Wyze for Pet Owners
Superior performance. Affordable technology. We have pet cameras that can keep up with all of their shenanigans.
Cameras for every situation

Check in on your pets no matter where you are. Use features like two-way audio and motion tracking right from your phone. Free for every Wyze user.

Keep an eye on your yard

Monitor your furbabies outdoor adventures with weatherproof outdoor cameras. Outside cameras are also great to keep an eye on local wildlife— from birds to other large animals.

Smart devices for your home and you

Get home essentials as a pet owner. WFH and have some vocal pets? Wyze Noise-Cancelling Headphones can help. Got allergies? Our air purifier can help sneezing sprees.
Catch the , everyday moments of your pets.
Capture every moment. No blind spots with Wyze Cam Pan v3.
The Wyze app enables you to have a quick view of all your cameras' live feeds in one place. Scroll through events recordings and play back anything you've missed.
Say "hi!" with two-way audio
Pan 360° and tilt 180°
Color night vision
Pan v3 is only $33.99
Learn more
Track who comes and goes... even the dog walker.
Control your Lock right from your phone—no matter where you are. Unlock the door for the dog walker or give them their own code.

Wyze Lock is only $99.99
Learn more
Eliminate odors and reduce dander with Wyze Air Purifier
Loving our fur best friends can come with some unfortunate side-effects. Keep your space smelling fresh and reduce the amount of dander you take in with any given breath.
Learn more
We know you love your furbabies, having the ability to watch and communicate with them is essential to keeping them safe. And gives you peace of mind. But let's be honest, sometimes we just need to tell them to behave.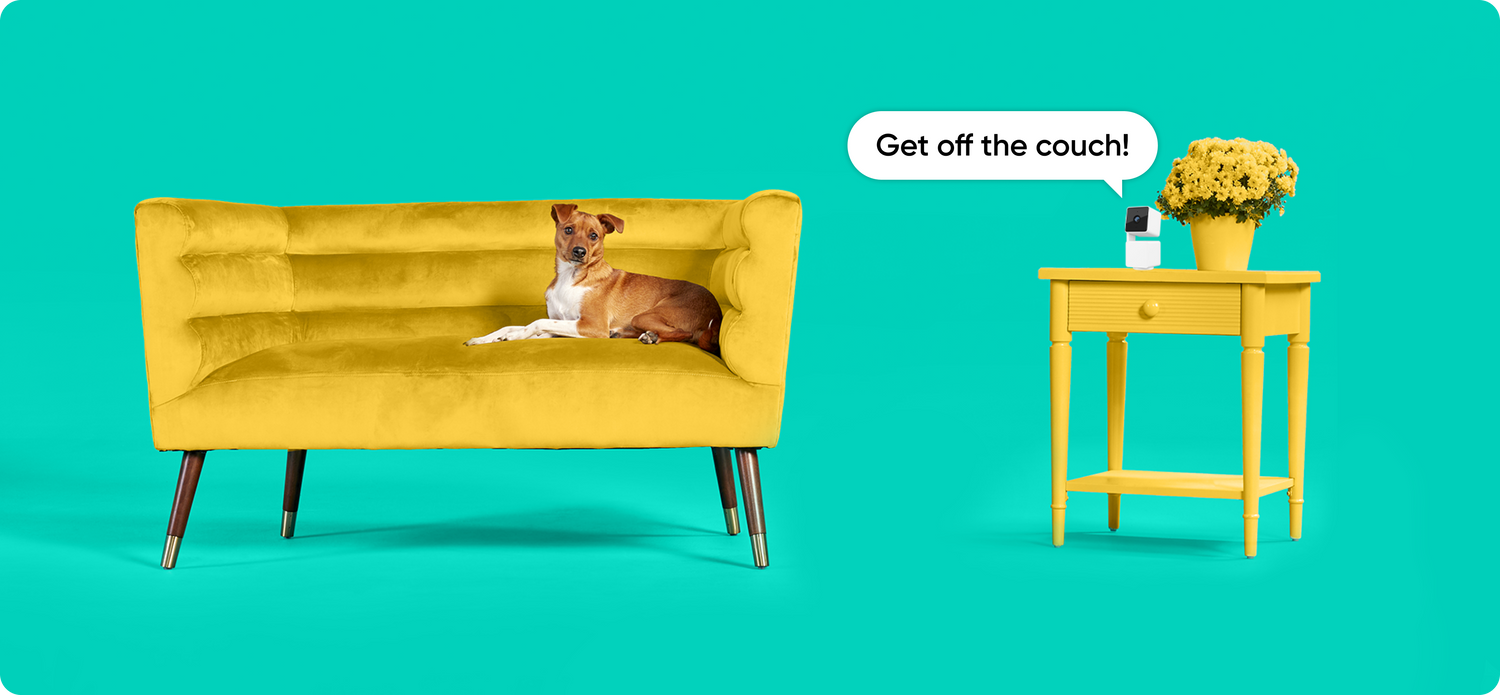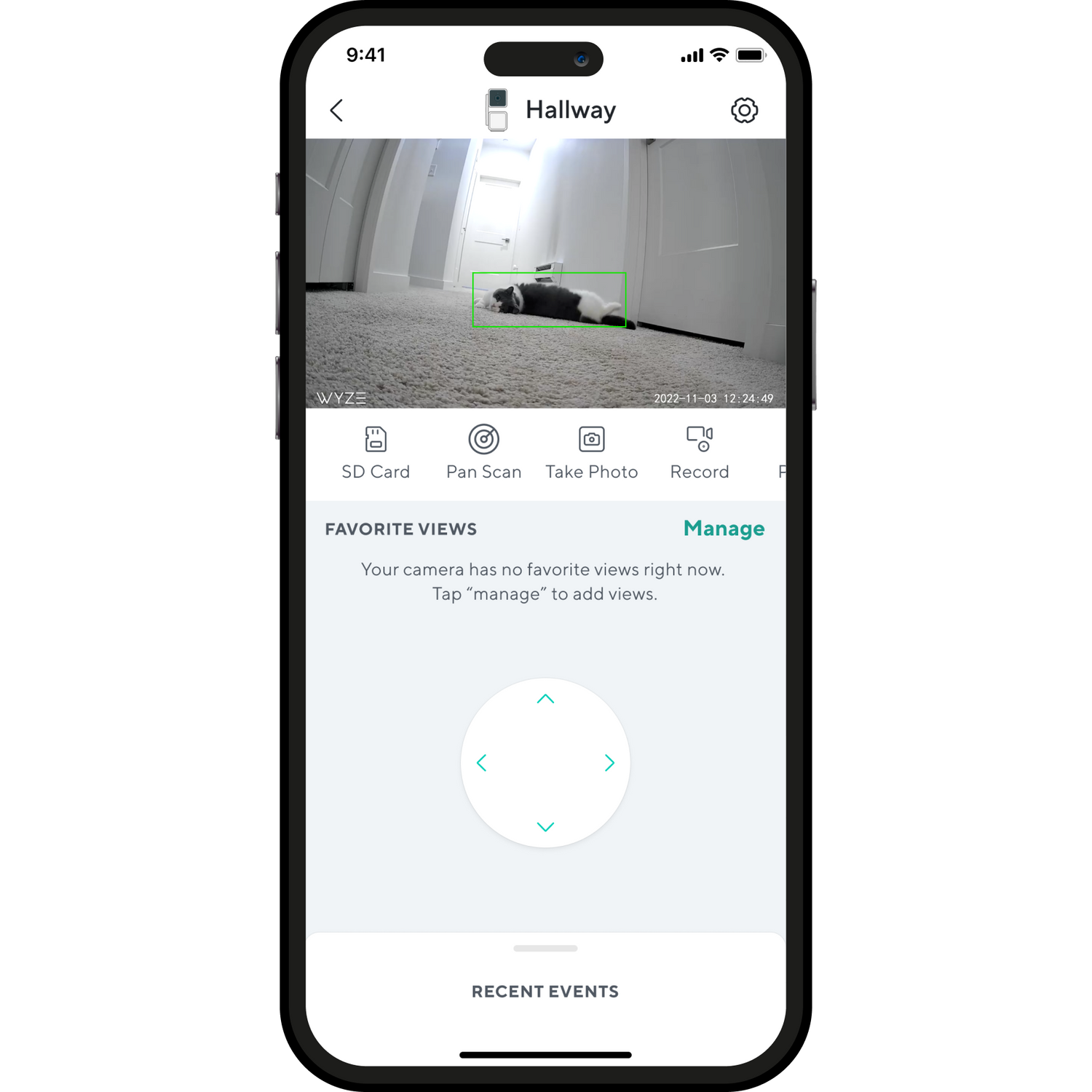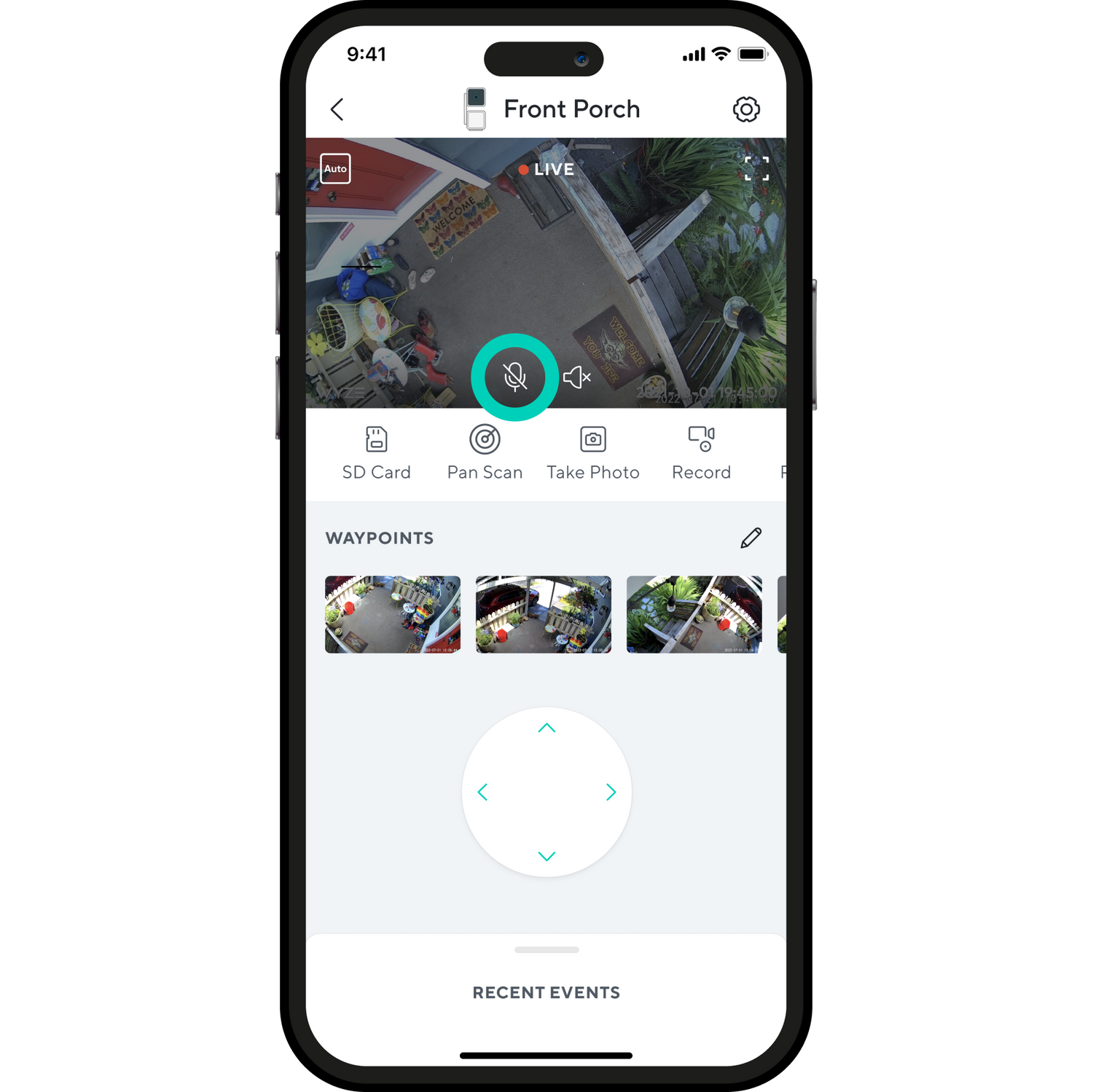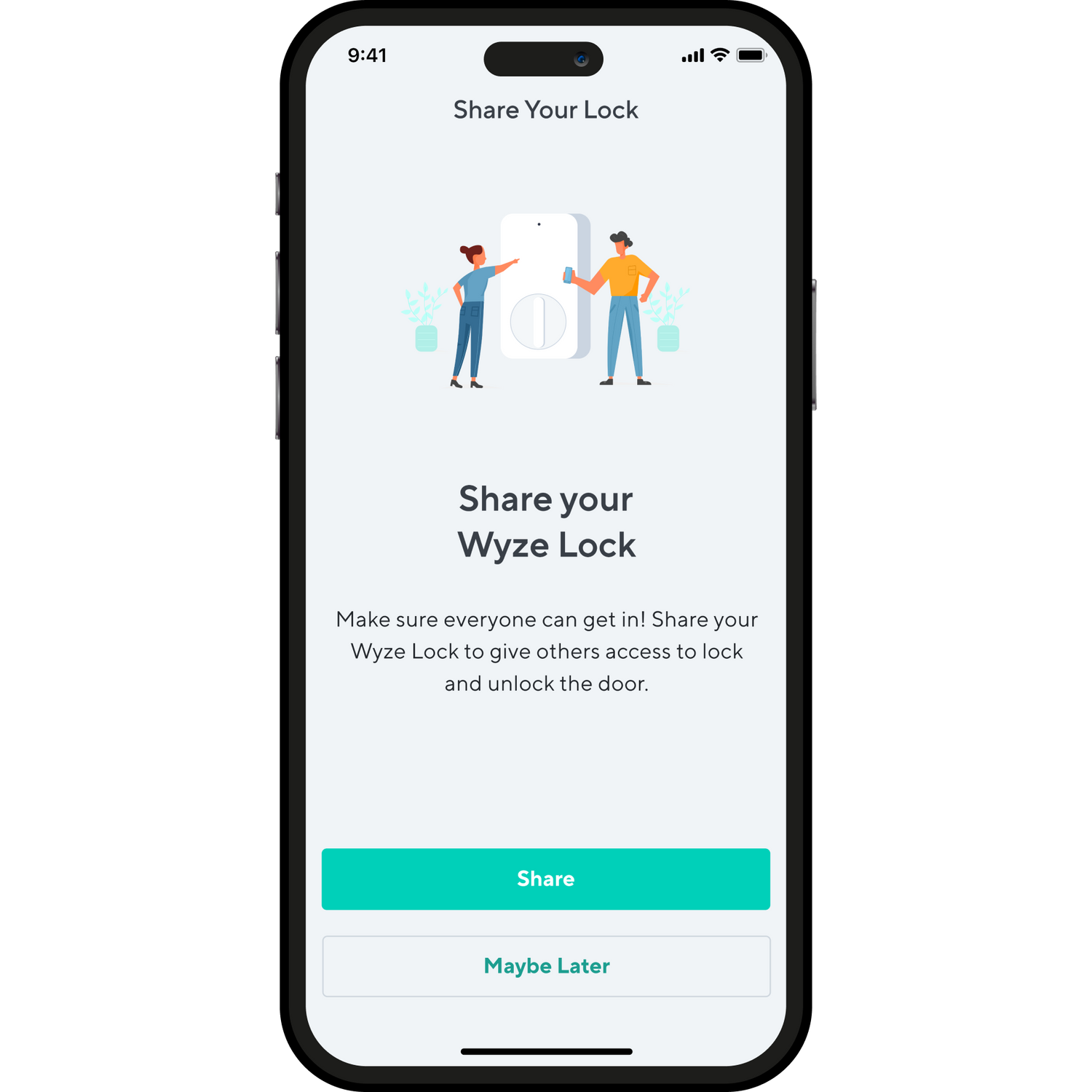 Convenience in one app
Access the power of the Wyze app. Super-duper functionality and it's free. Unlock even more functionality with by adding one of services plans.
Quickly view all your cameras' live feeds in one place and scroll through motion-activated event recordings.
It can be hard to leave our pets. With two-way audio built into our cameras you can say "hello!" and customize how you want to be notified when motion or sound is detected.
Access the latest features of Wyze AI with a subscription to Cam Plus (or Cam Protect). Sound detection is a beta feature that can tell the difference between crying, meowing, barking, and talking.
It is currently available as part of the Beta Program. Learn more about the program here.
Friend stopping by to check up on the pups and need access to the back door? Need the dog walker to have access while you're at work? No problem. Quickly share and revoke access to your Wyze Lock or Lock Bolt at any time.
Share unique codes to know exactly who's been coming and going.
Hear it from other Pet Parents who use Wyze.
"I've owned A LOT of cams over the last 15 years and I've not been more satisfied with any other camera as I am with these Wyze Pan Cam V3. Both the hardware and software are EXCELLENT and you get so much value for the money. I've now purchased 4 of these and have them throughout my house and they do a great job of recording all my pet's movements. I love these cams."

"Love my new air purifier! Using the formaldehyde filter since I have pets and allergies. Since placing the unit in my bedroom I am no longer stuffy at night and have been able to cut back on my allergy meds!"

"I went out of town this past weekend and had a few people pet sitting while I was gone. It was great to send them a link to install the app. I knew when they entered and when they left. I was also able to revoke their access when I got back. Love it!"
Products for every day needs.
Check out the entire Pet Collection.
Frequently Asked Questions
While we recommend Cam Plus for access to smart detections and notications, it's not required. You can still access live feeds with a free account and use a microSD card for video recordings and image captures.
While a single Wyze Cam Pan v3 could manage the monitoring of a single space well, most cameras have limitations when trying to track multiple pets. We often suggest a cam per room and hallway.
Log in to your Wyze app to set up your Wyze devices. 
Activate & set up your Wyze Cam in your Wyze account. 
Create a schedule within Wyze app to trigger motion detection notifications while you are away from home. Tap Home > + plus sign on the top left >Add Rule >Schedule
Set the Action to send your desired type of alert when motion is detected. 
Set the time for the Rule to be active. 
Tap Save.
You will need a Cam Plus or Cam Protect subscription enabled on your Wyze Cam to set up alerts for pet sounds like barks & meows.