Smart heating & cooling - simplified.
Out of stock
OR
30-day hassle-free returns.
Smart heating & cooling - simplified.
View full details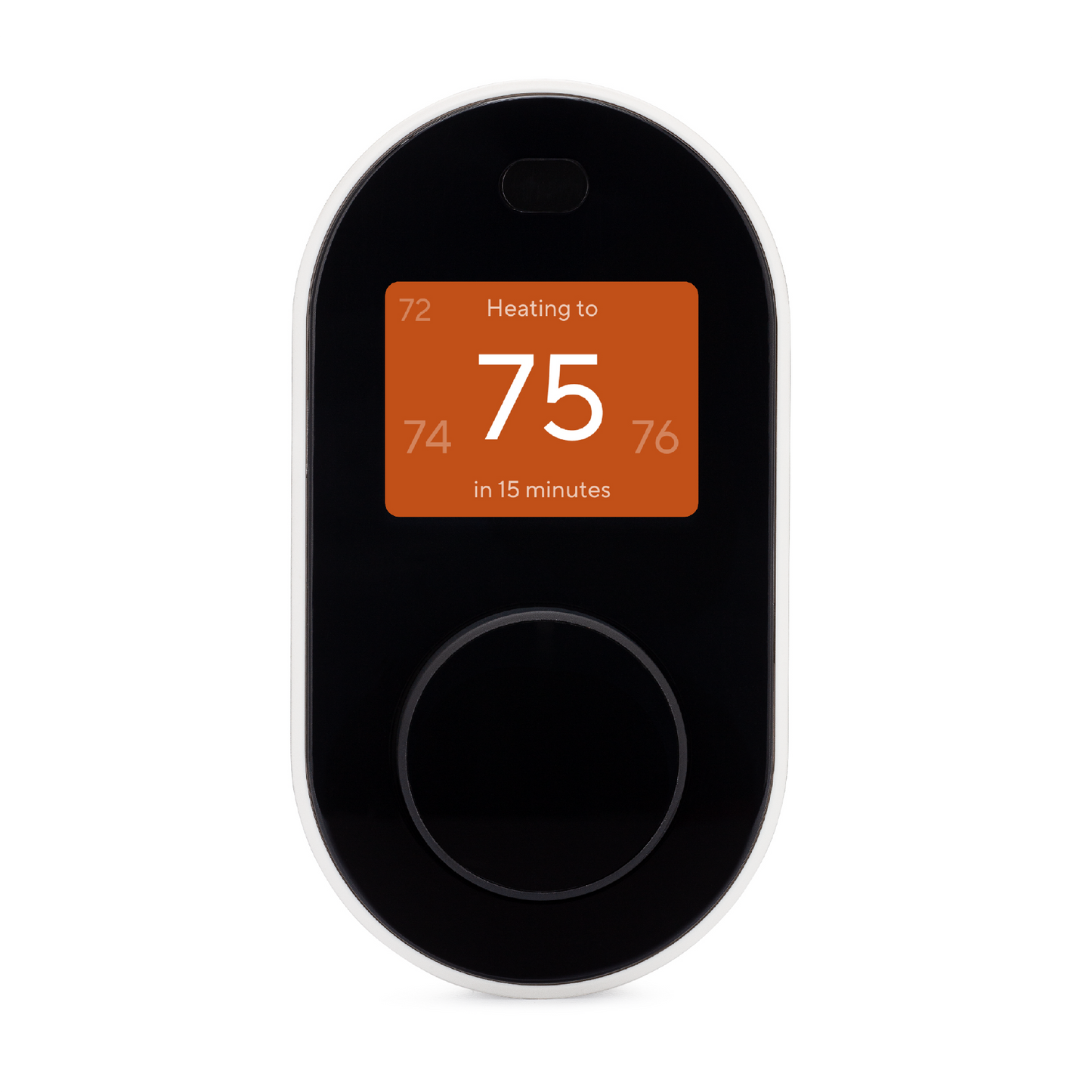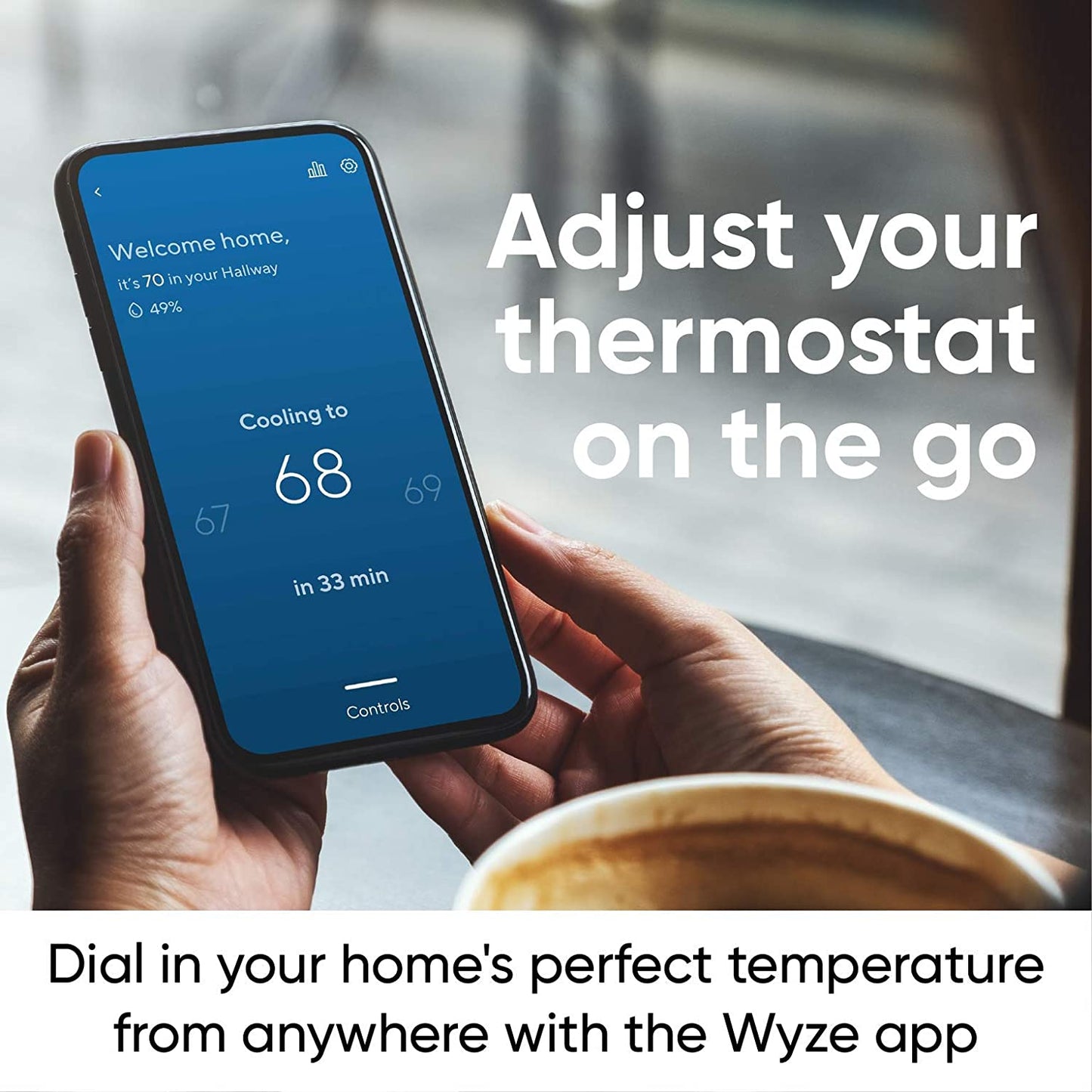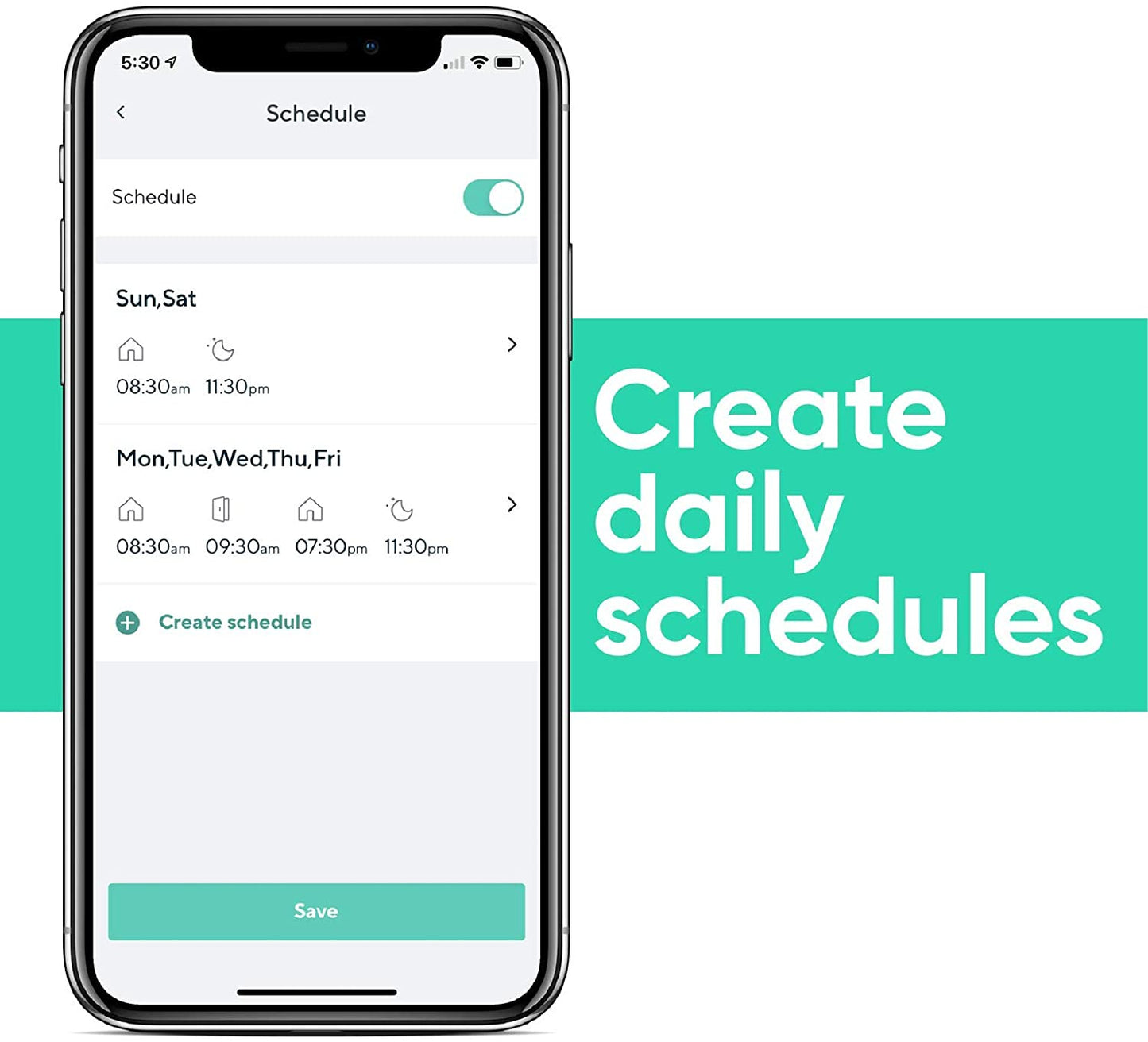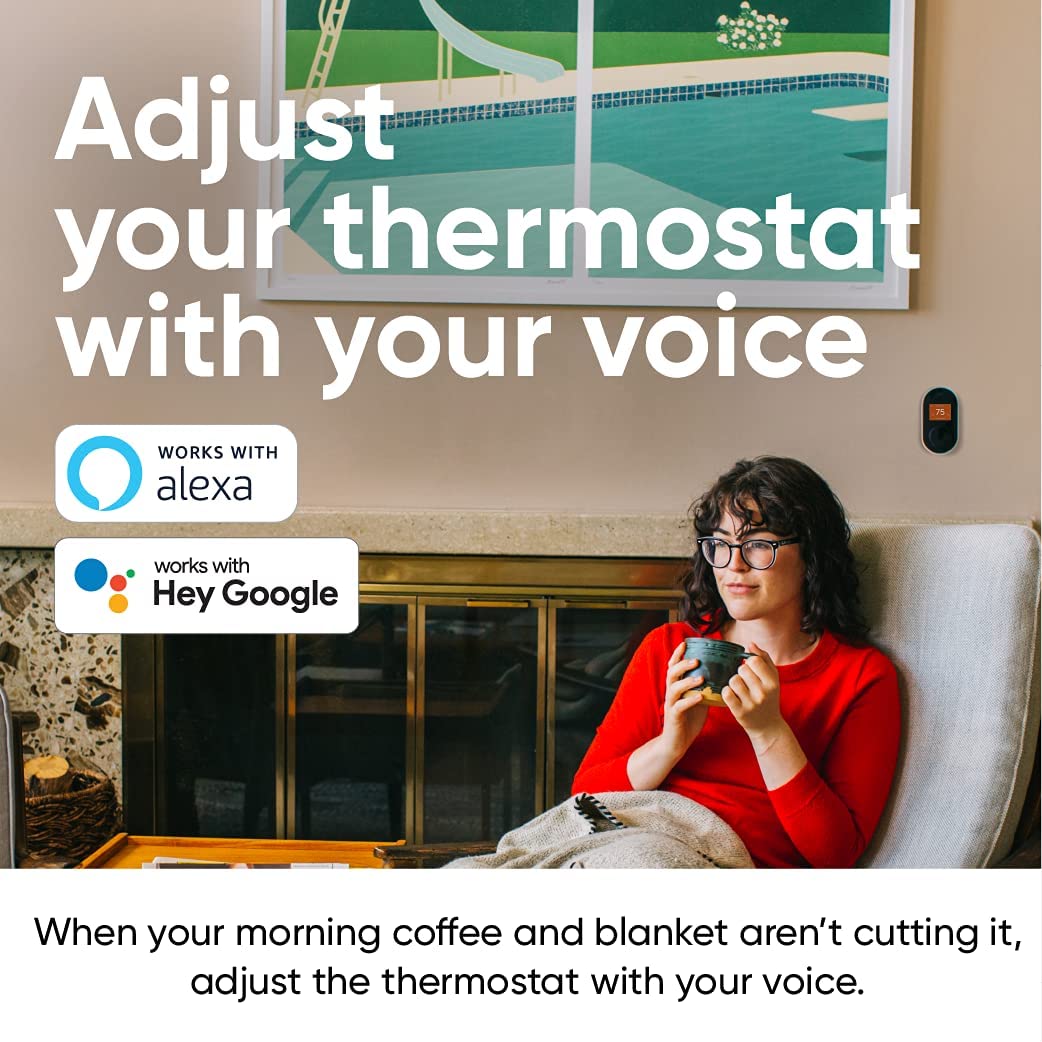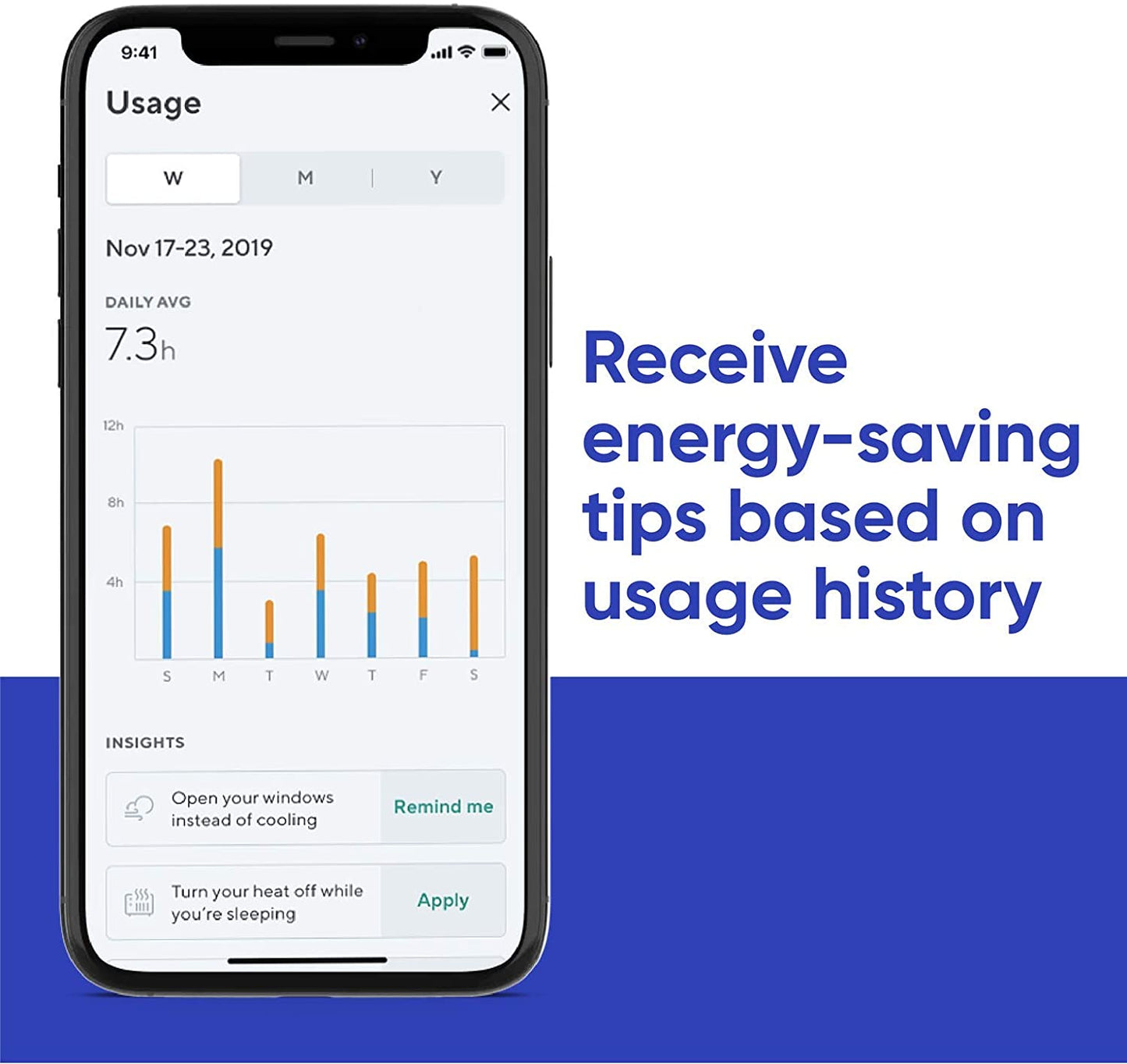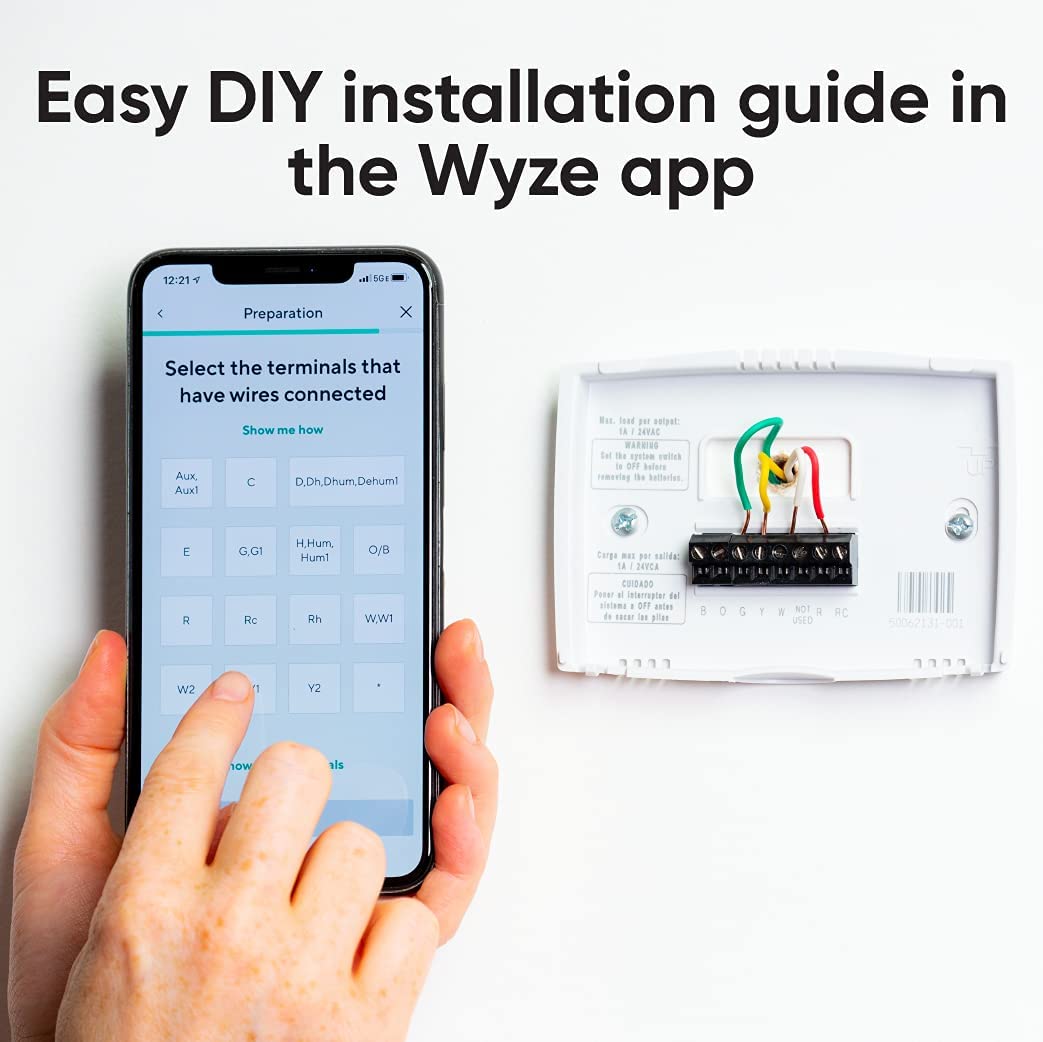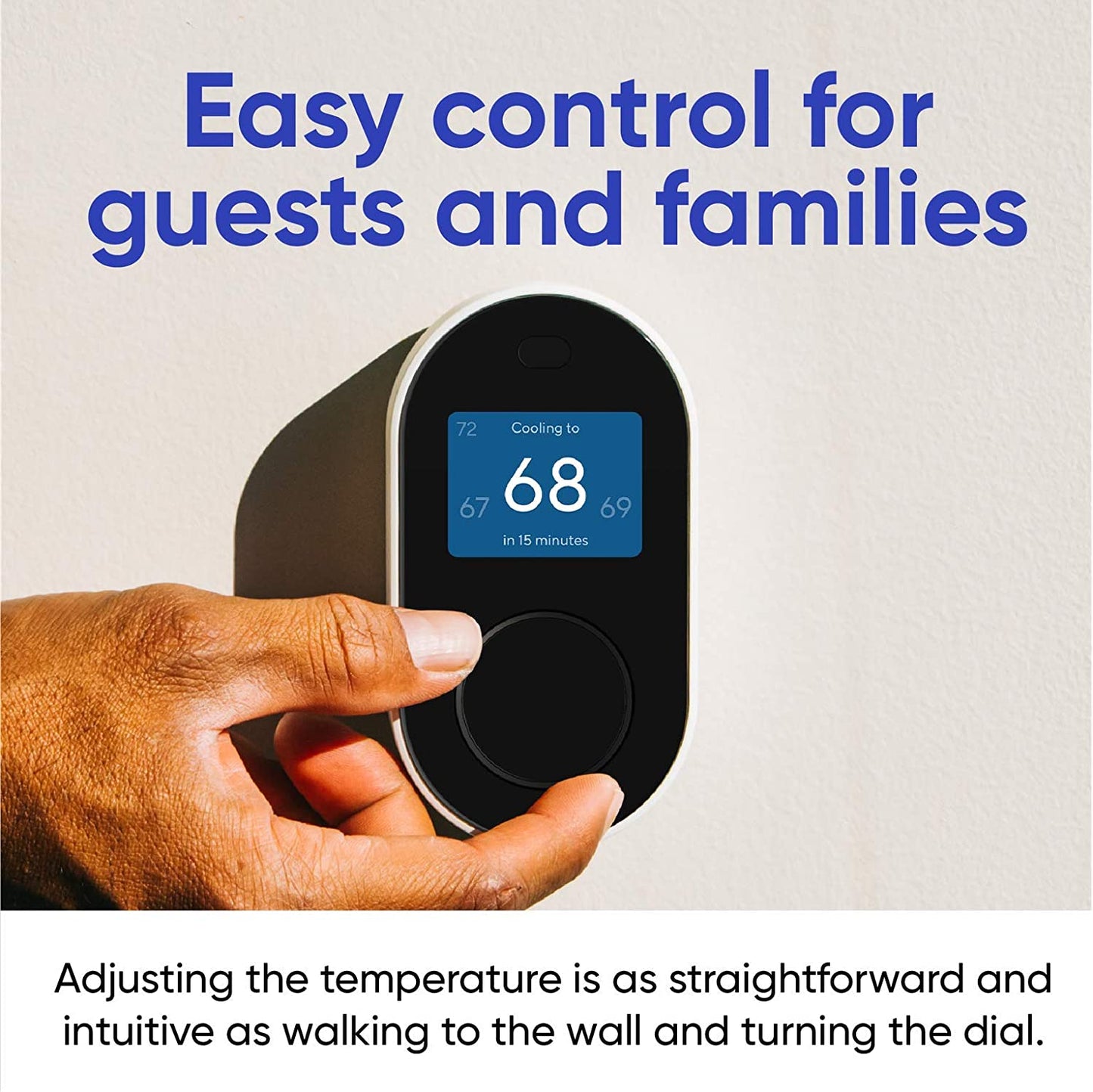 Adjust your thermostat on the go...
No matter where you are in the world, you're always just a few taps away from dialing in the perfect temperature.
• Arrive home to the perfect temperature
• Save Energy
• Keep pets comfortable
• Prevent frozen plumbing
...or from the comfort of your couch
Works with voice assistants. When your morning coffee and blanket aren't cutting it, adjust the thermostat with your voice by asking Alexa or Google Assistant.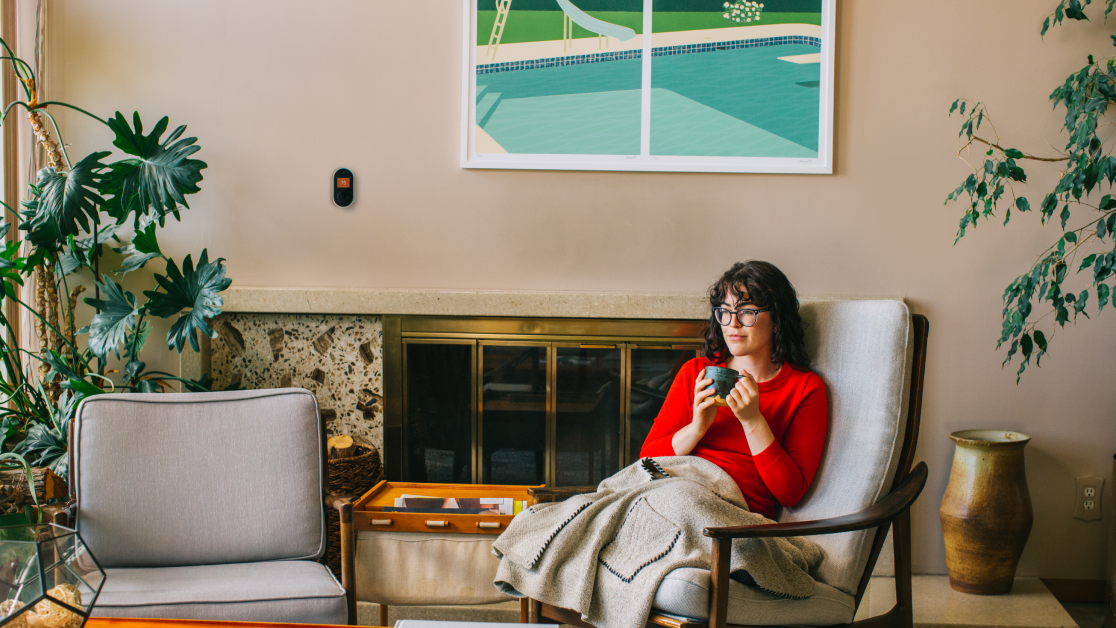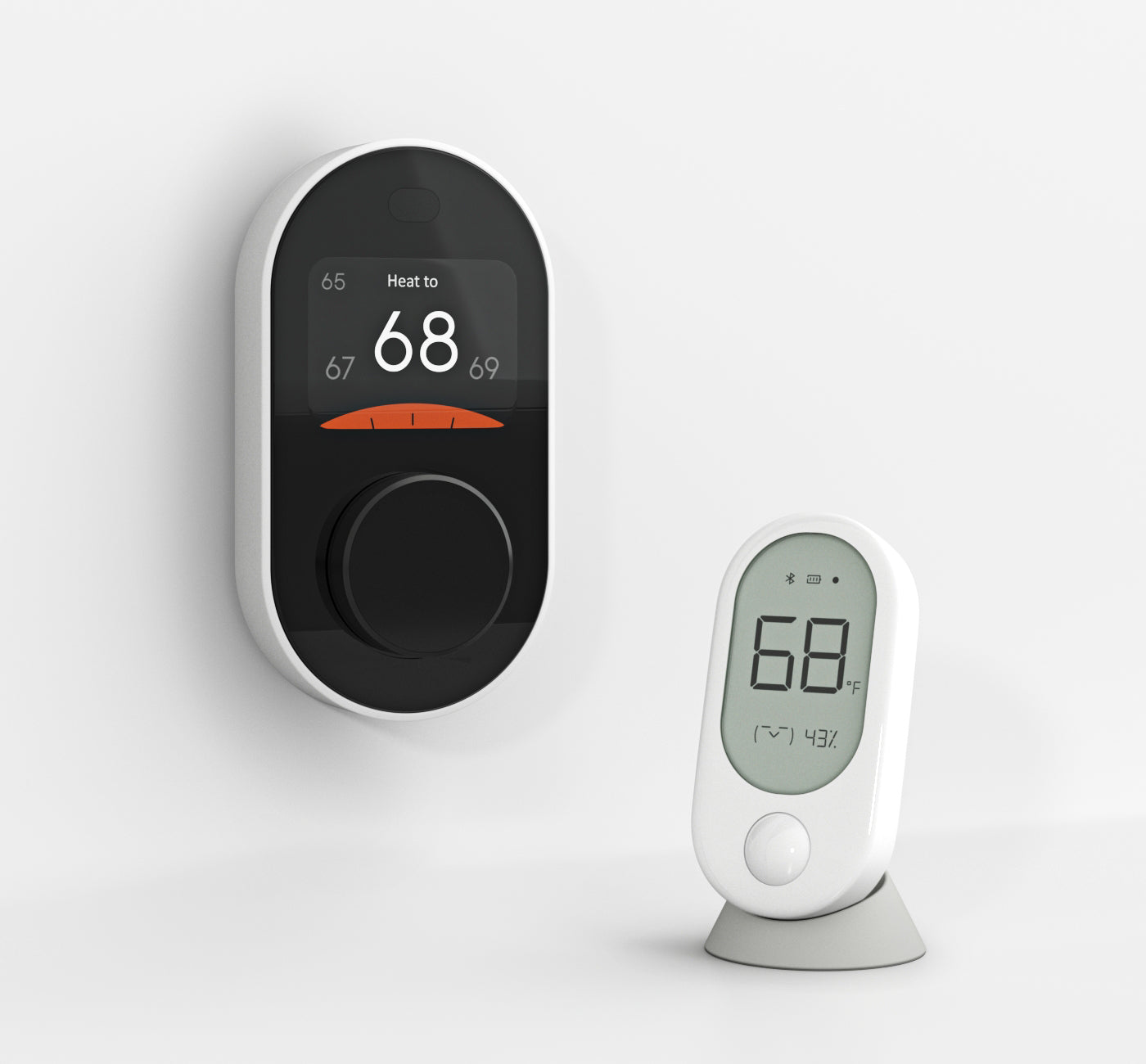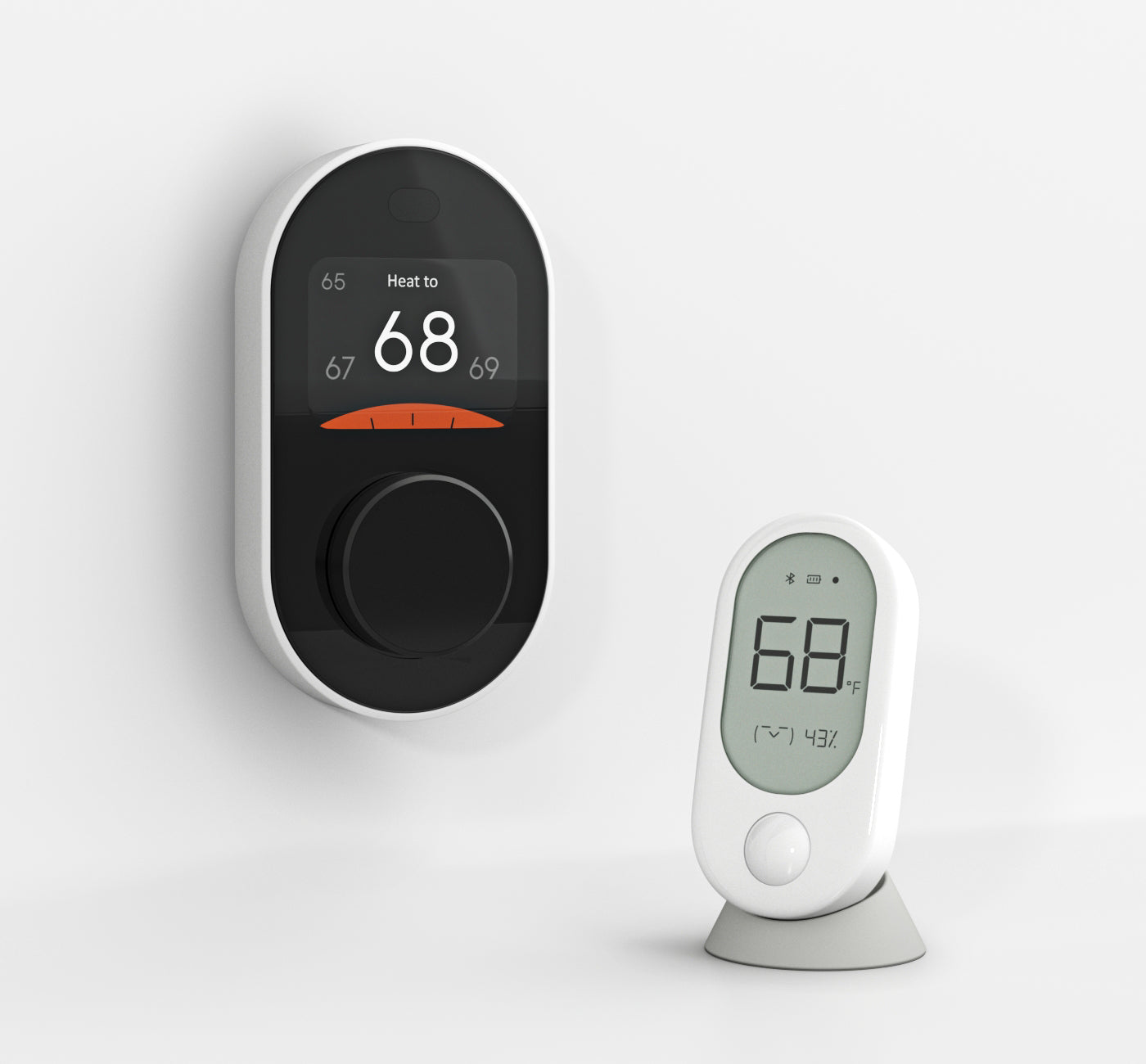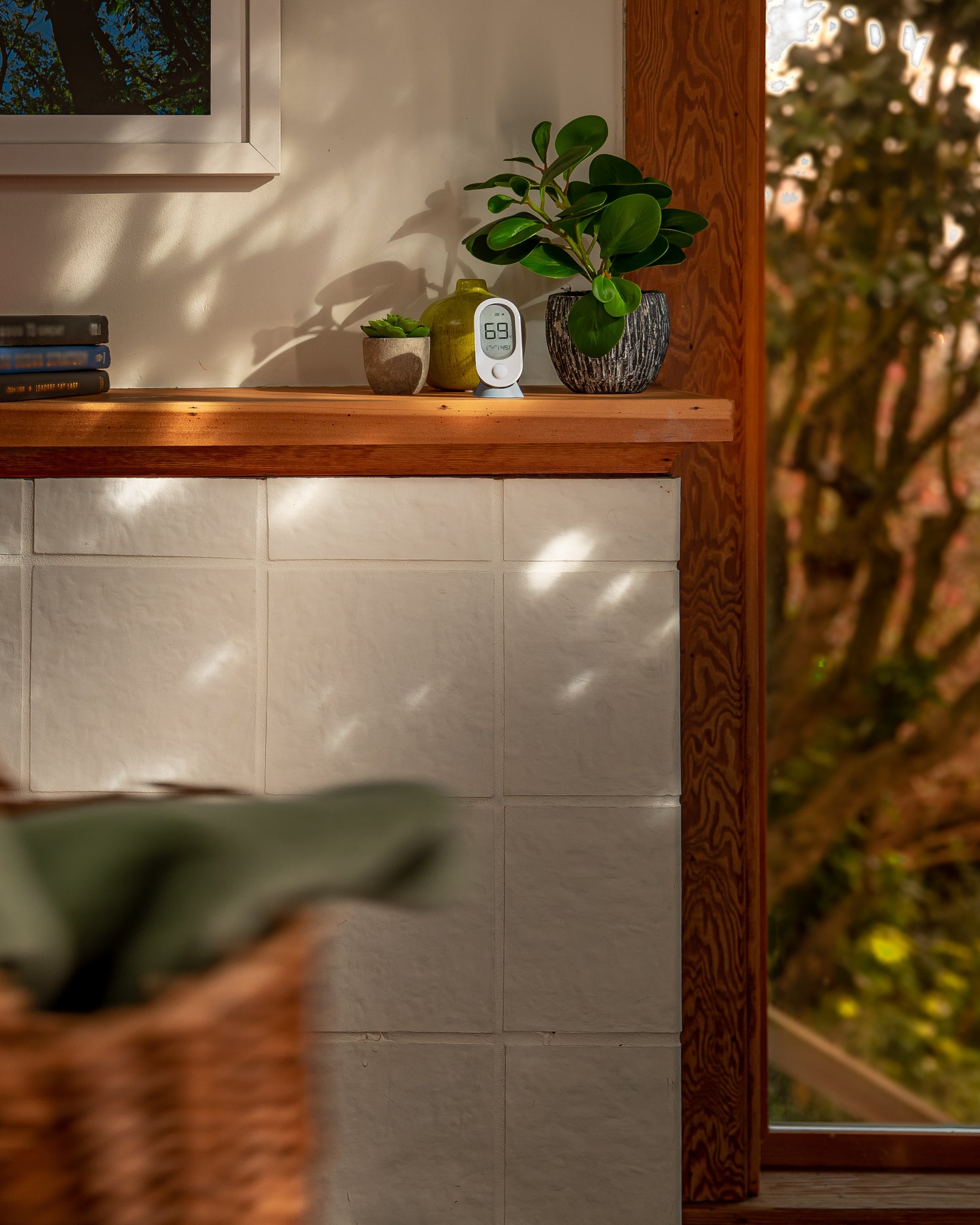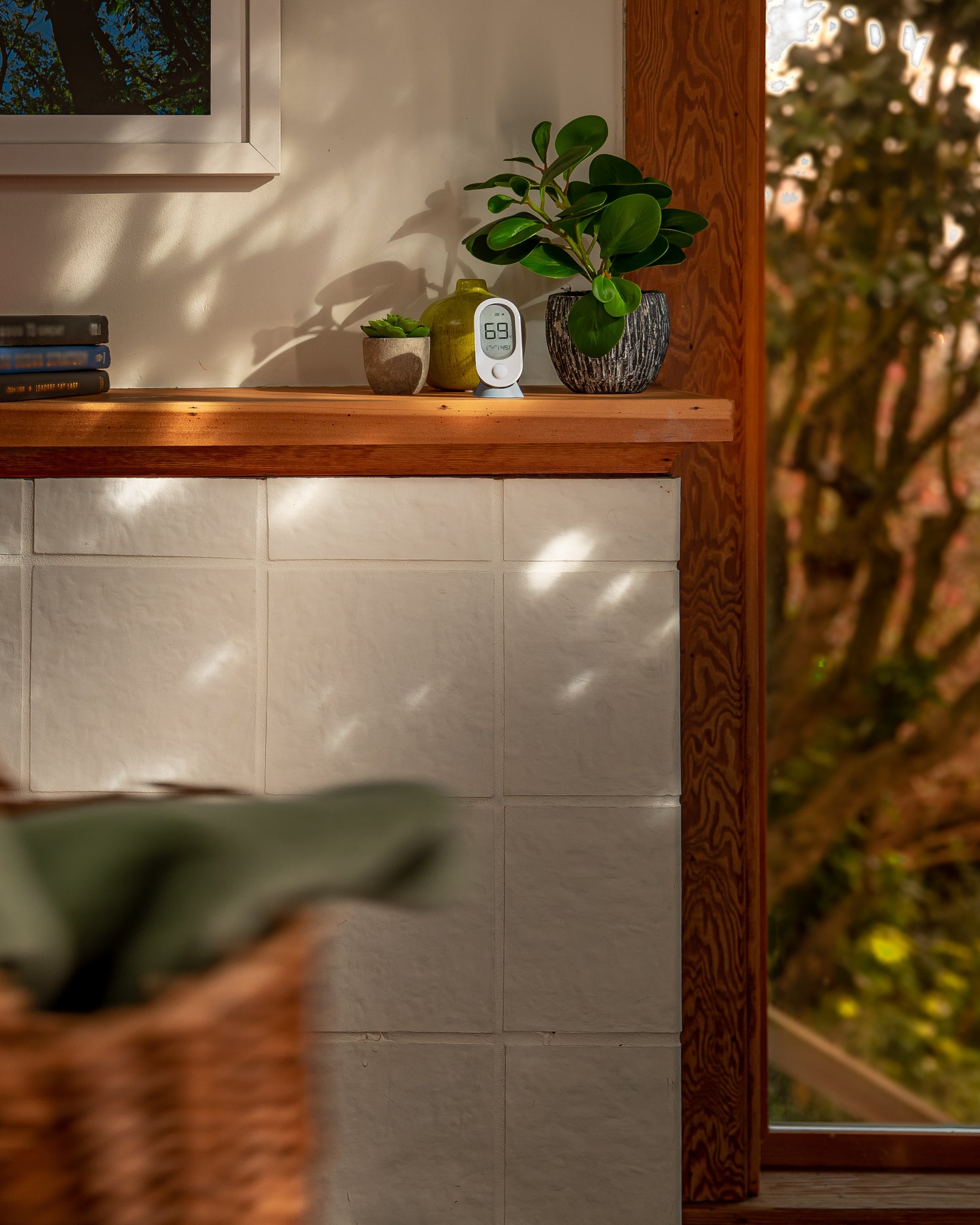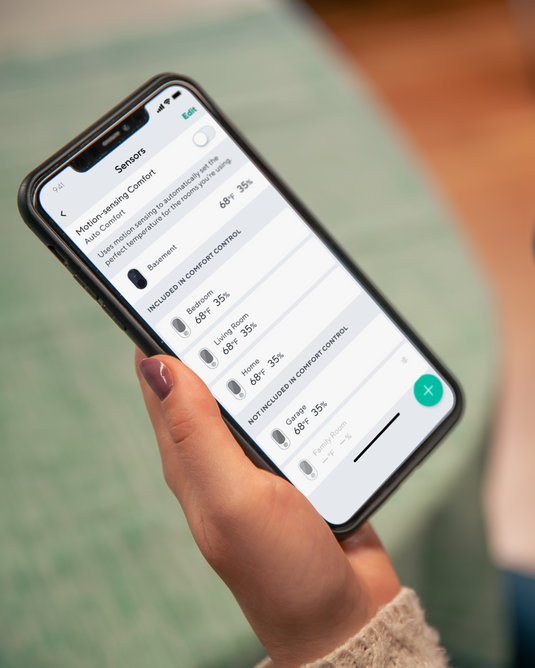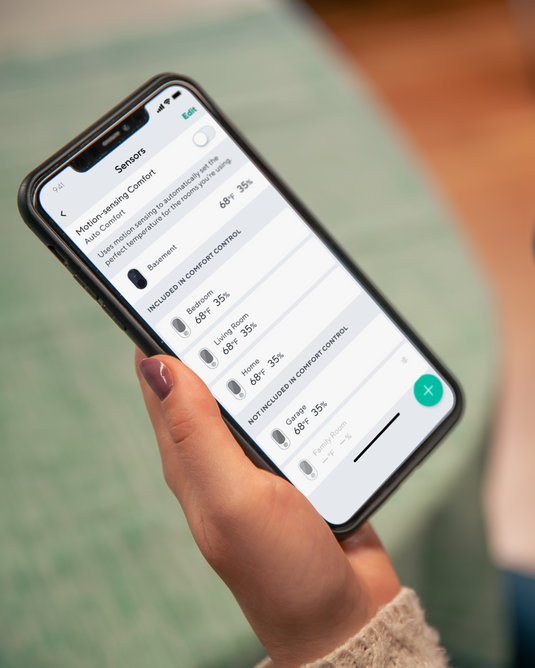 Comfort in every room with Wyze Room Sensor.
Save energy. Stay comfortable. Remotely view the climate of any room.
Rid your home of hot and cold spots by placing Wyze Room Sensors in important rooms and letting Wyze Thermostat balance your home's climate.
When Motion-Sensing Comfort Mode is enabled, Wyze Room Sensor uses motion detection to prioritize only the rooms you're actually using. Save energy and stay comfortable without ever thinking about it.
Monitor the temperature of your baby's room upstairs or your furry friends down the hall. Quickly adjust the climate with just a few taps in the Wyze app.
Easily pair and place up to 6 Wyze Room Sensors throughout your home in minutes. Wall mount for easy viewing or use the included magnetic table stand.
Schedule your day with Wyze Thermostat
Simple, daily scheduling. Create schedules for every weekday and weekend so you don't have to keep going back and forth to your thermostat.
6:59 AM
You're moments away from starting the day.

Wake up to a warm welcome - your home has been heating for the last 15 minutes.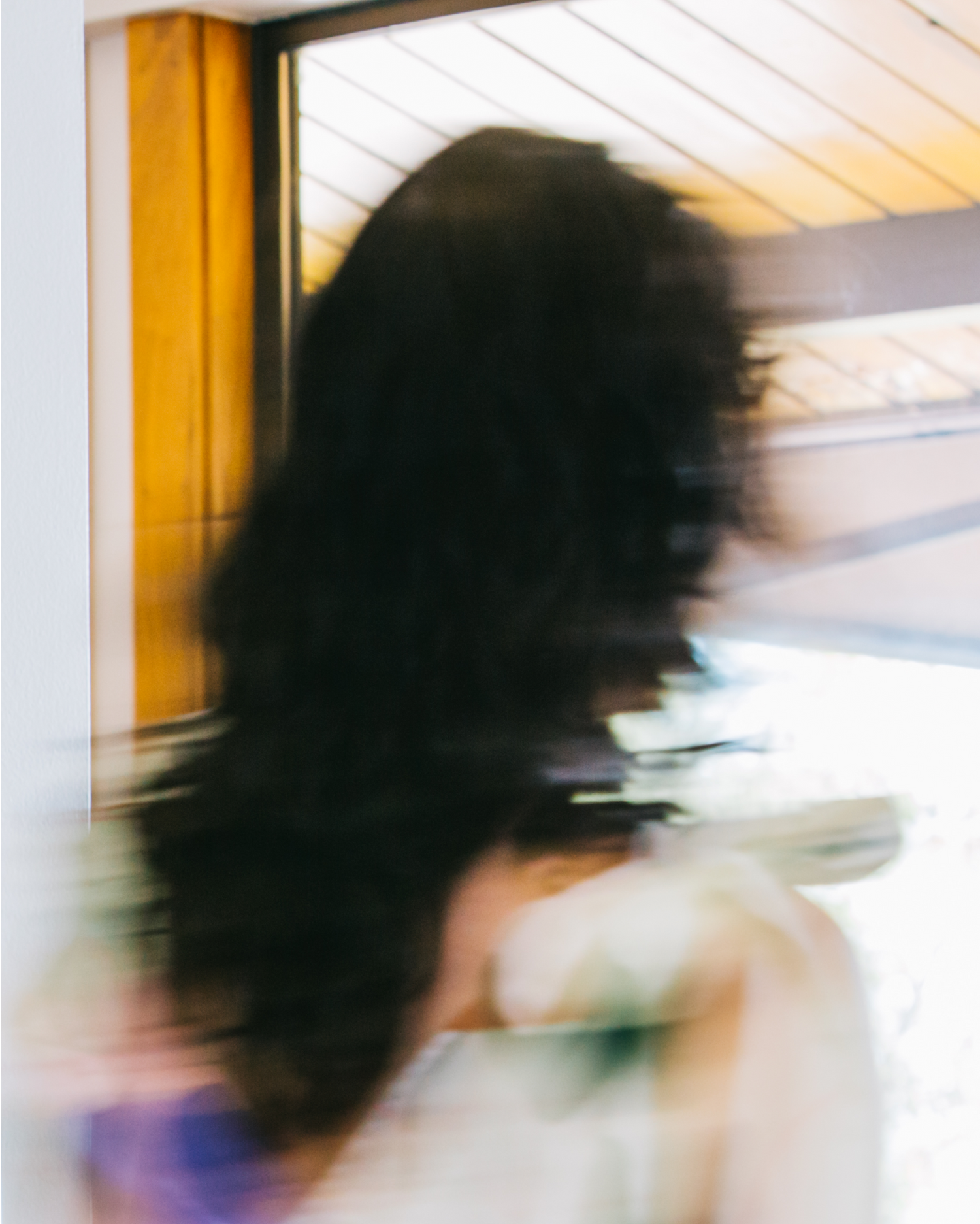 7:30 AM
You've completed your mad dash out the door.
Avoid warming an empty house - your home automatically turns heating off, saving you money on energy bills.
6:00 PM
You're home after a long day of saving the world.
Arrive home to the perfect temperature - your house began warming up as you left work.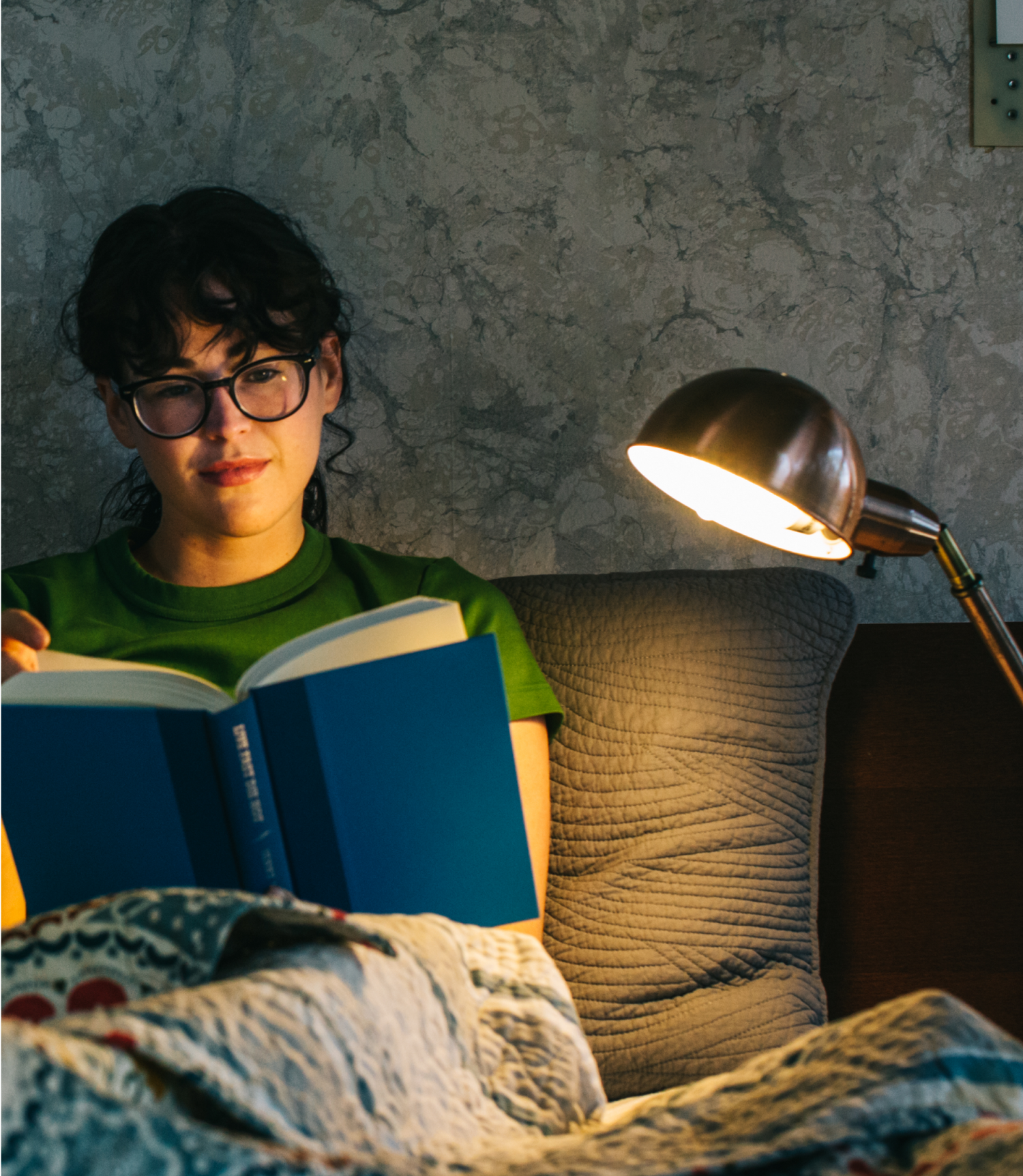 10:30 PM
You're on the last chapter and ready for bed.
Enjoy the most comfortable sleep of your life - Your home cools down as you slip under the comforter.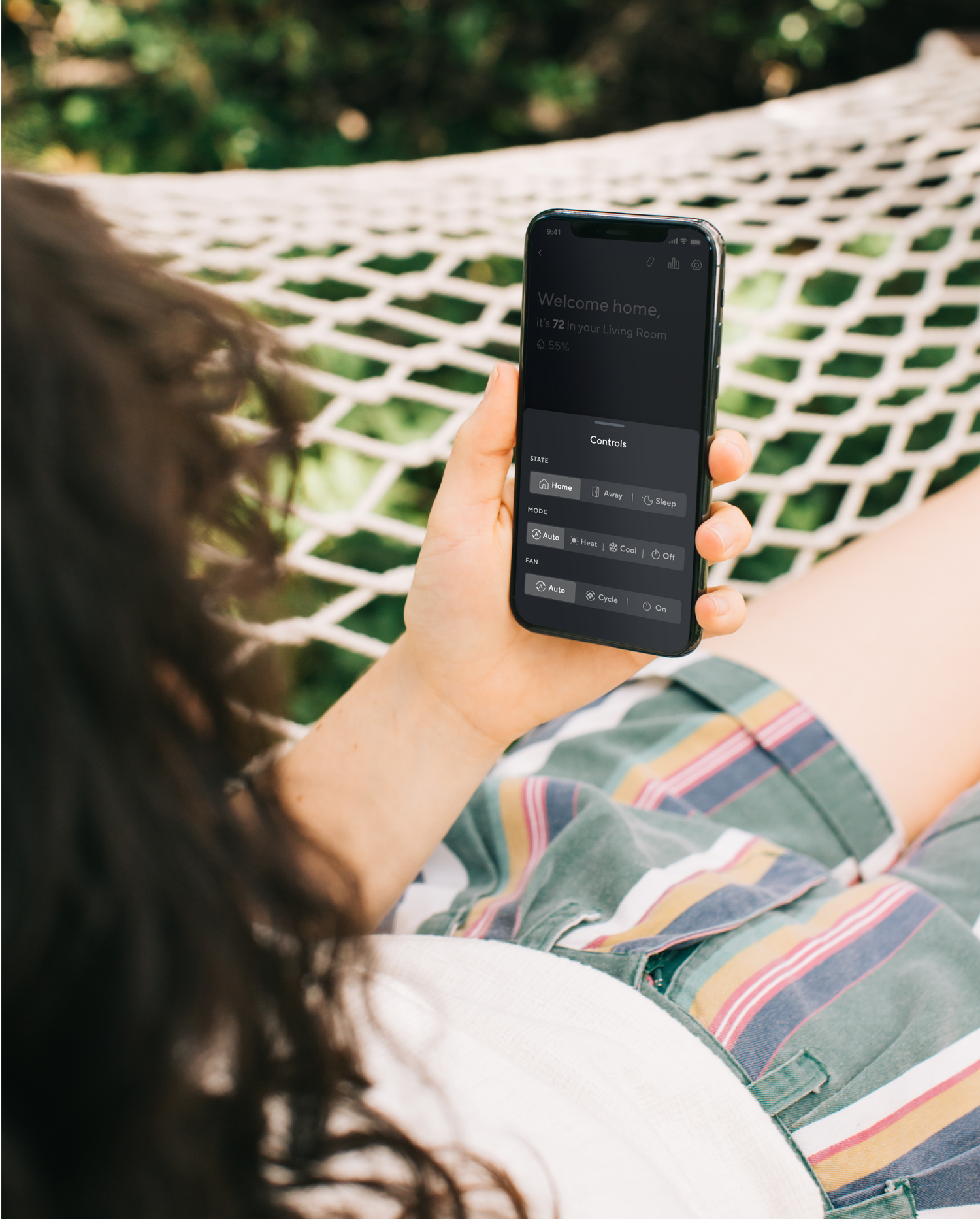 Unscheduled moments?
Wyze Thermostat covers those, too.
Temporarily interrupt any schedule by opening the app and adjusting your temperature on the fly. Your schedule will resume upon its next start time.
Receive energy-saving tips based on usage history
We'll do the thinking for you. Like an energy-saving gnome inside your phone, the Wyze app will recommend actionable insights based on your usage to help reduce wasted energy.
No learning curve for temperature control
Easy control for guests and family. Adjusting the temperature is as straightforward and intuitive as walking to the wall and turning the dial.
A 20-minute DIY installation that anyone can do
Installing a new thermostat is easier than you might think. The Wyze app guides you through the installation process, step-by-step.