Live your life in color with our brightest smart bulb.
In stock
⚠️ Final sale. Item not eligible for exchange or return.
Wyze Bulb Color went to Mardi Gras, and thought it was drab. It yawned at the Holi Festival in India. It fell asleep at the fireworks show on the 4th of July. Wyze Bulb Color is an insufferable snob, but it's tough to get excited when you're the greatest 16 million color smart bulb on earth. It has a dimmable option, yes, but takes personal offense if you use it.
View full details
Brighter. Dimmer. Better.
Most color bulbs max out at 800lm. Tune ours brighter (1100lm/75W), dimmer (30lm/2W), or anywhere between with a wide-ranging lumen output that's as intense or as subtle as you need.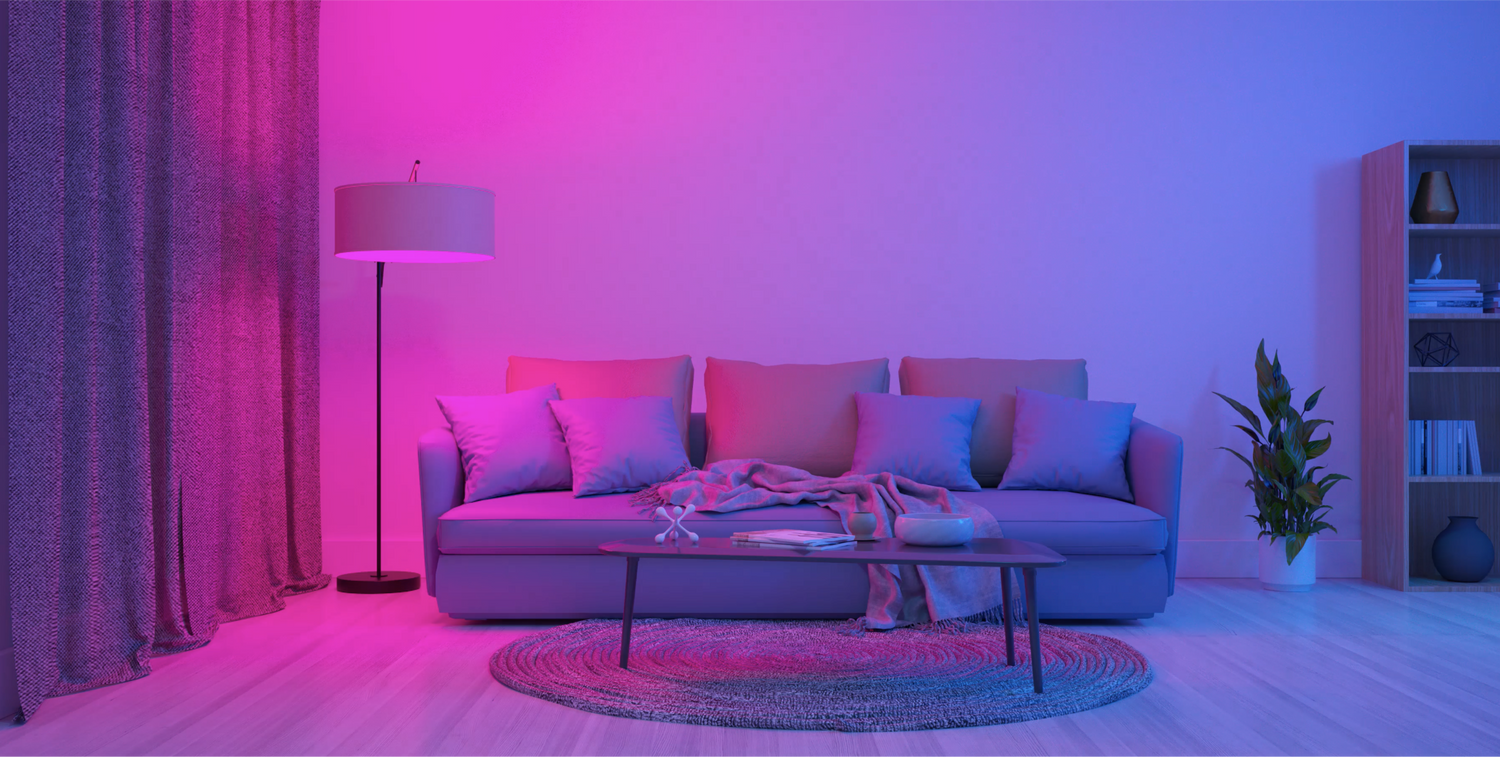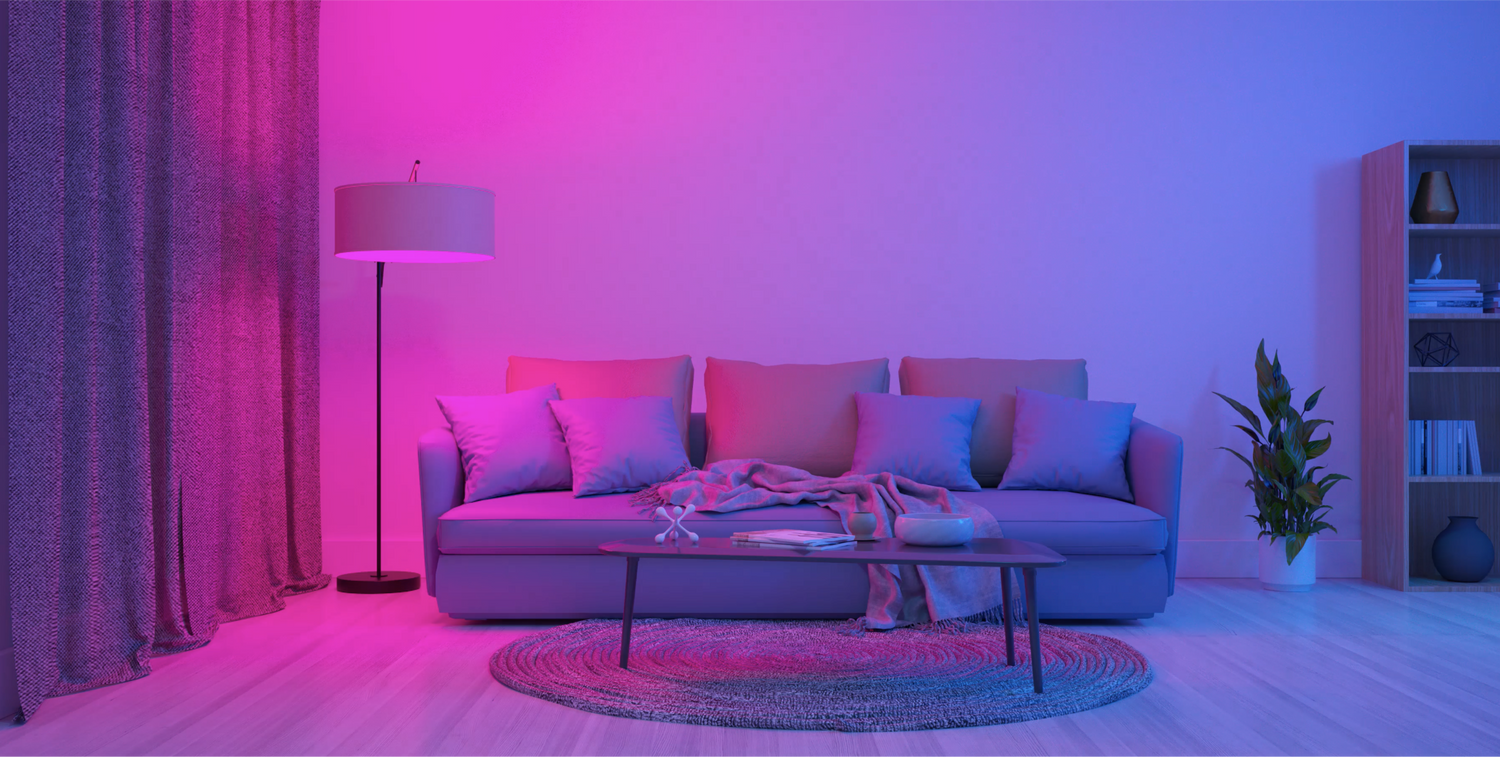 16 million colors
Whether it's game day or wine night, precise color control in the Wyze app lets you turn moments into memories.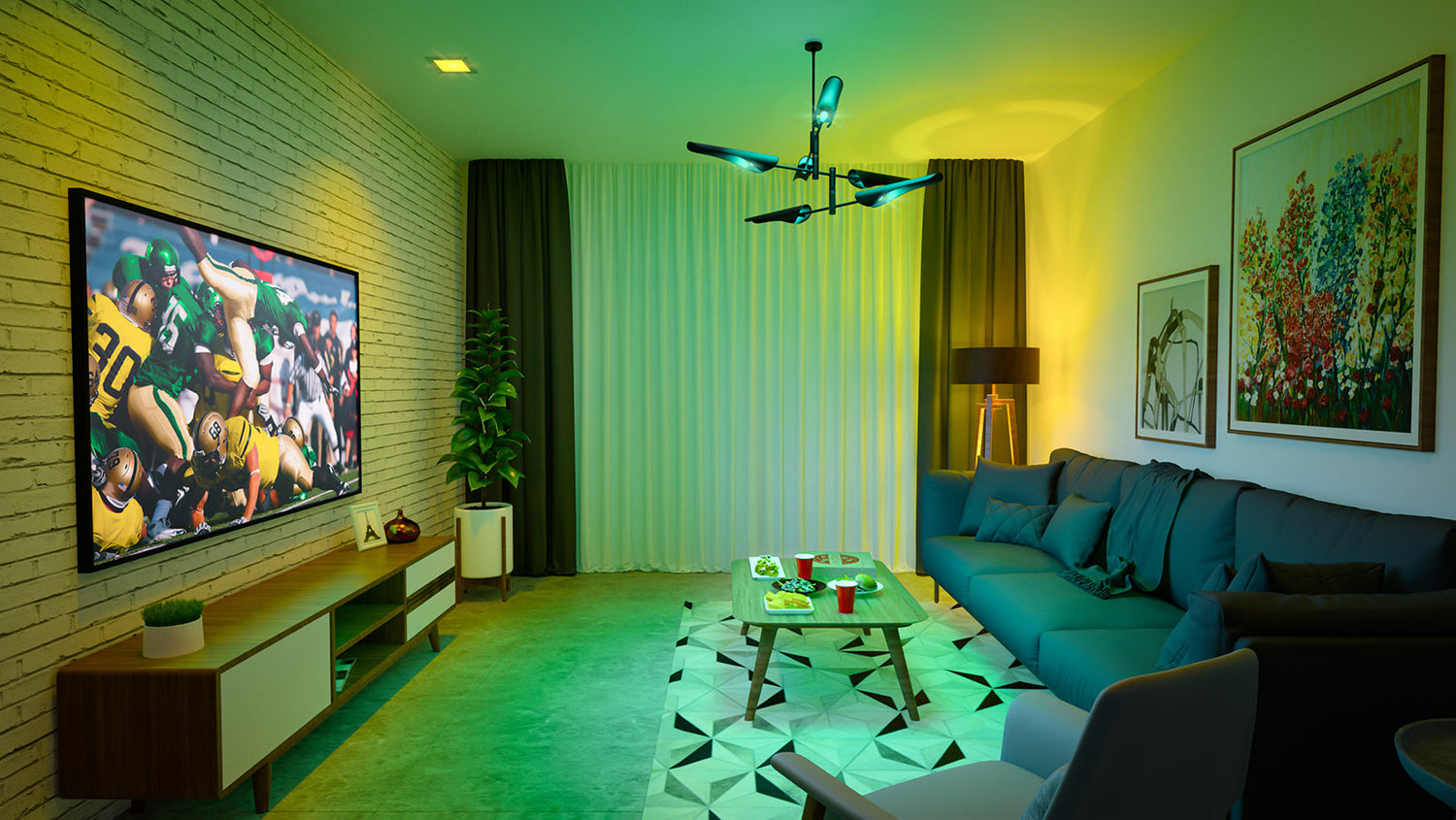 Create custom presets to instantly change scenes with just a tap.
Fort Night, Blue Light, Extra Bright or Warmer Light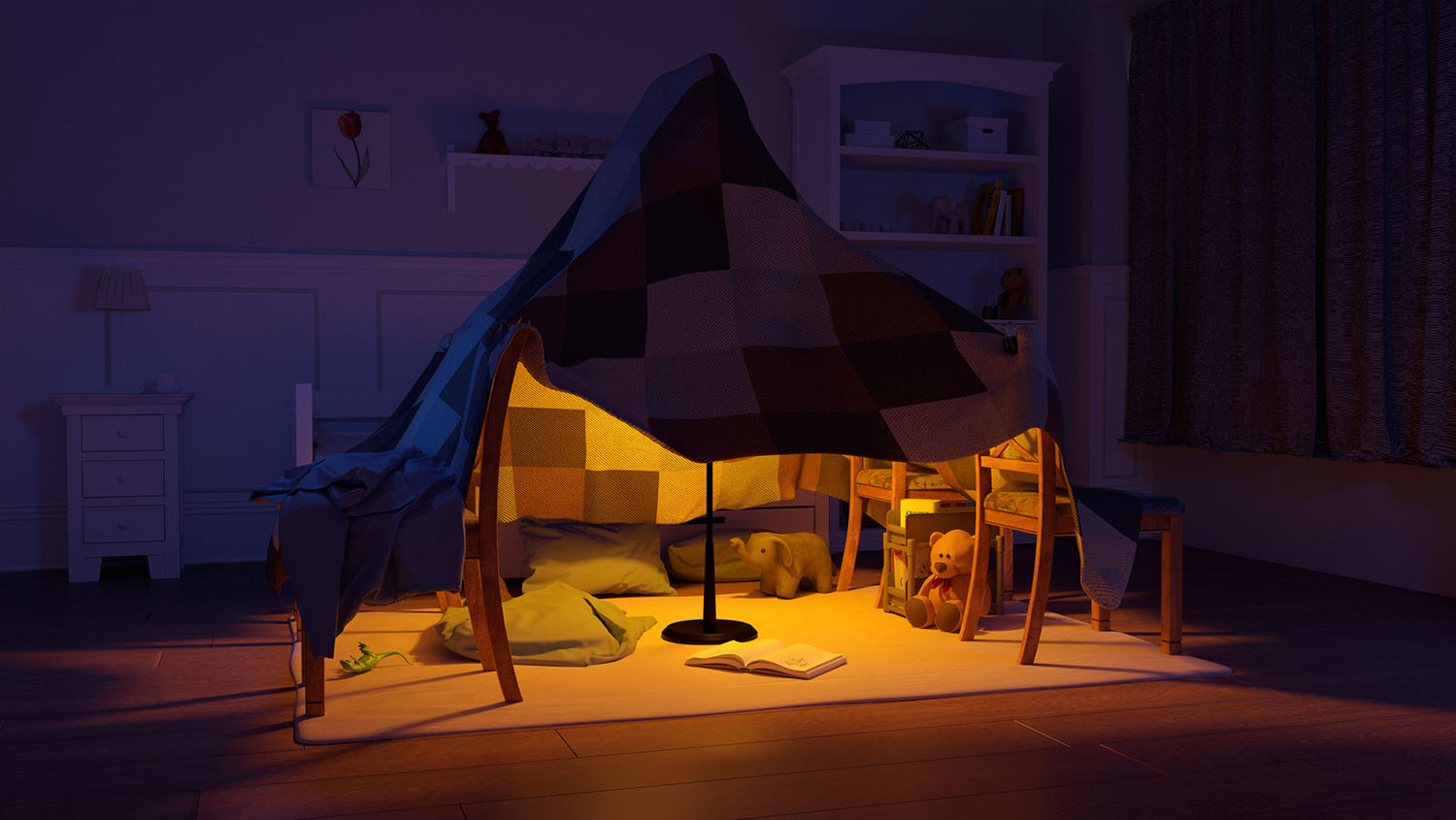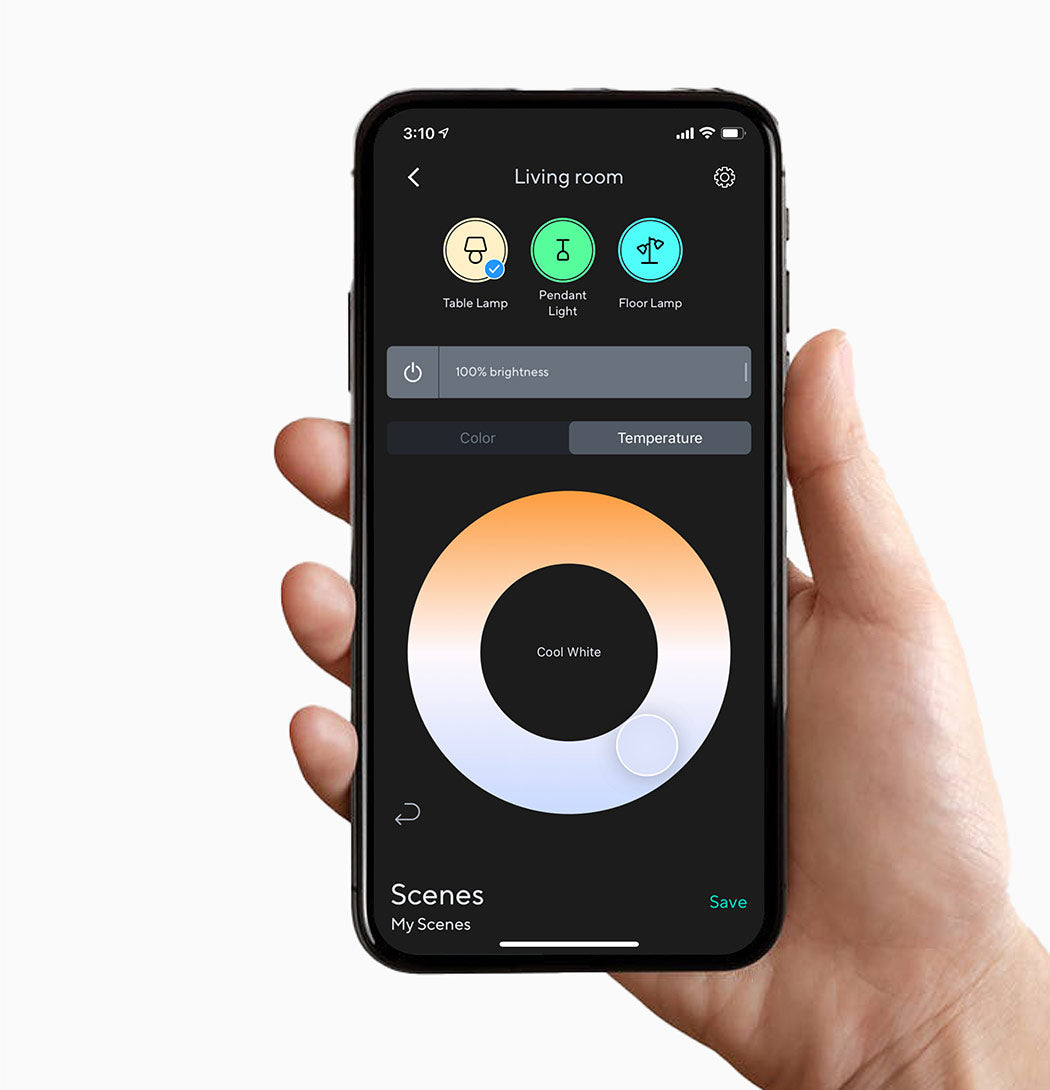 White light temperature control
Cool it down and focus or warm it up and relax. Dedicated white light controls let you choose the perfect setting for your activity.
90+ CRI Rating
See truer and more brilliant colors in your home with an advanced Color Rendering Index (CRI) rating. Never mistake navy or black in your closet again.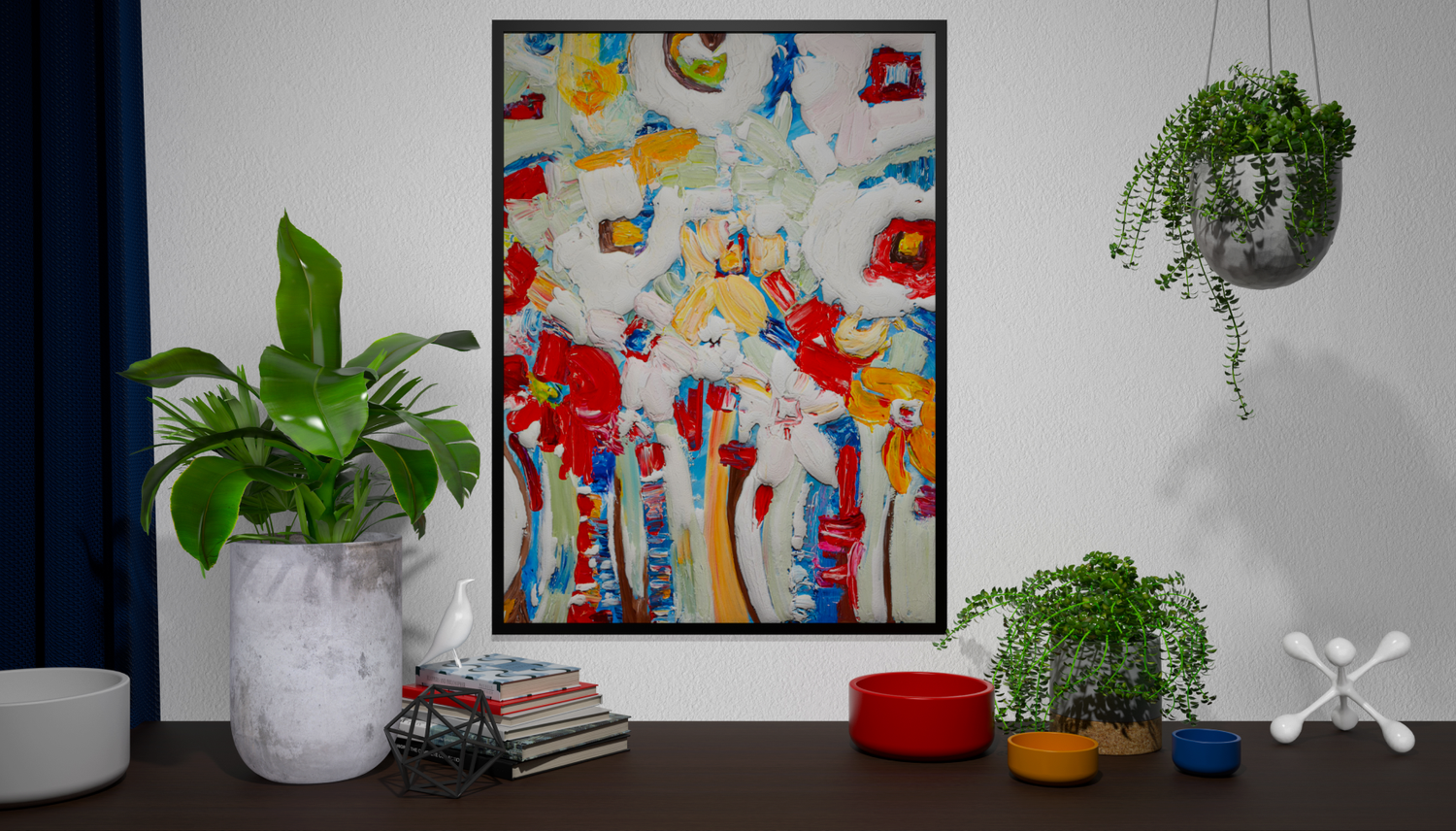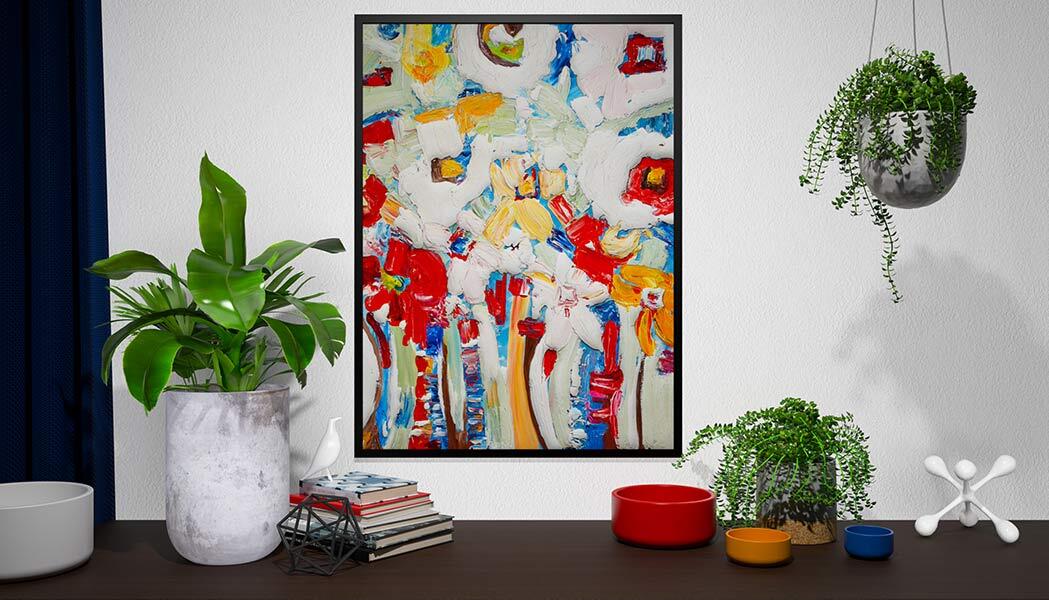 Dull, washed out colors
Vibrant, true colors with increased CRI
Brilliant notifications
Shine a brighter light on important reminders. Create time-based color events or automate using other Wyze devices to create powerful visual notifications all in the Wyze app. Never forget to take the bins curbside again.
Did you forget to shut your door?
Dance to the beat of the music
Group with Wyze Light Strip or Wyze Light Strip Pro to Sync your lights to the beat of your favorite tracks with Music Mode. Your dance videos (and dance parties) just got a serious glow-up. 
*Requires Wyze Bulb Color to be grouped with Wyze Light Strip or Wyze Light Strip Pro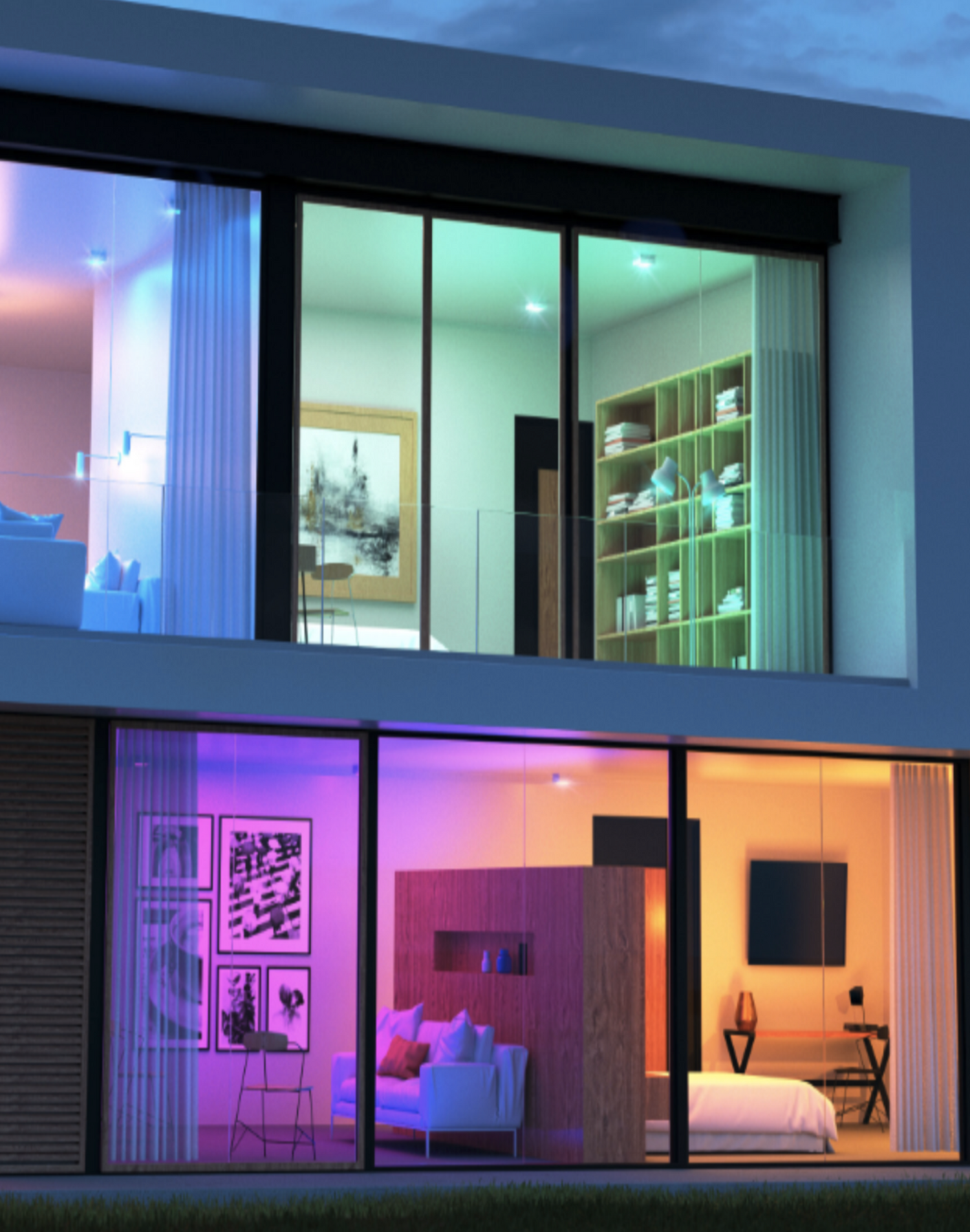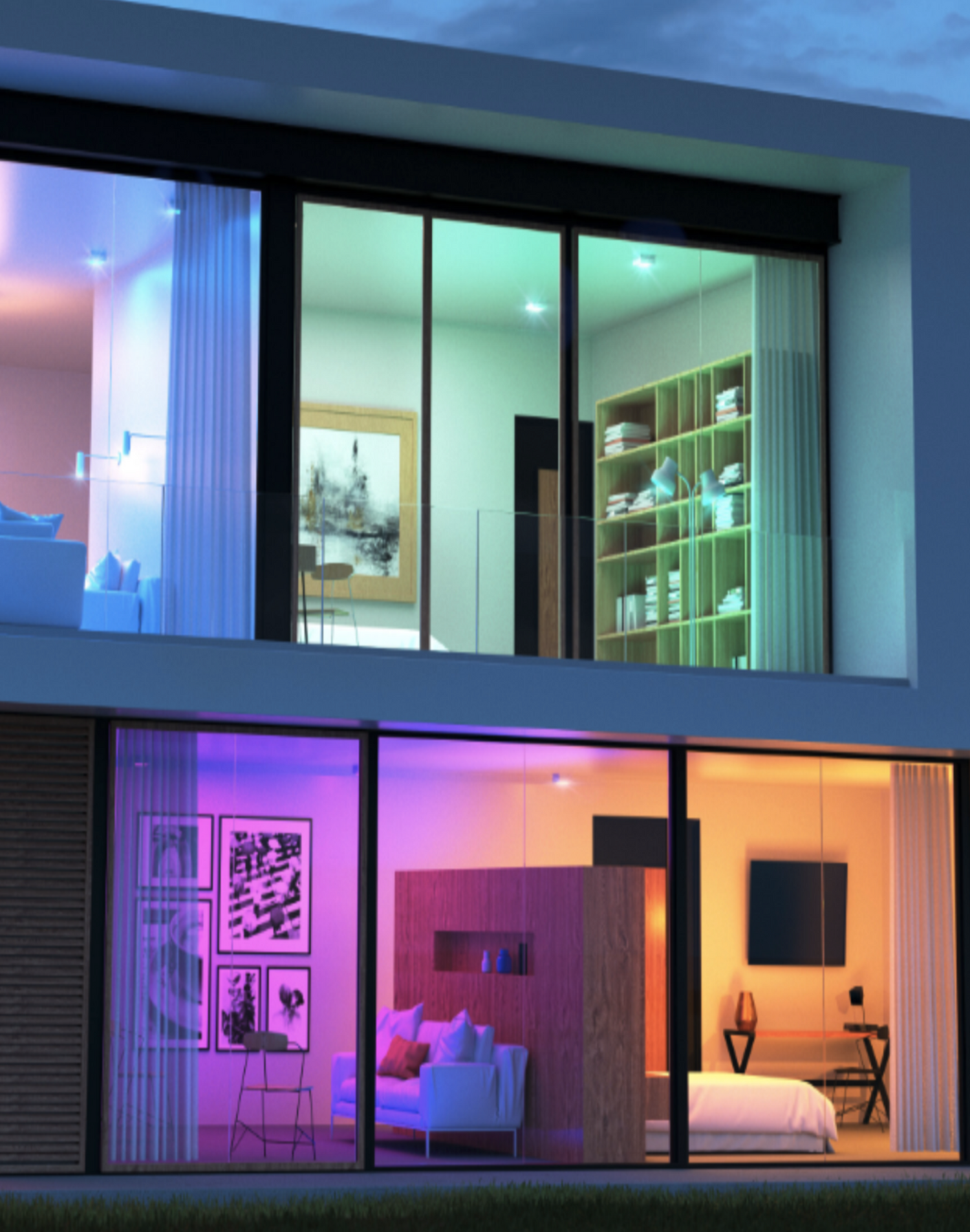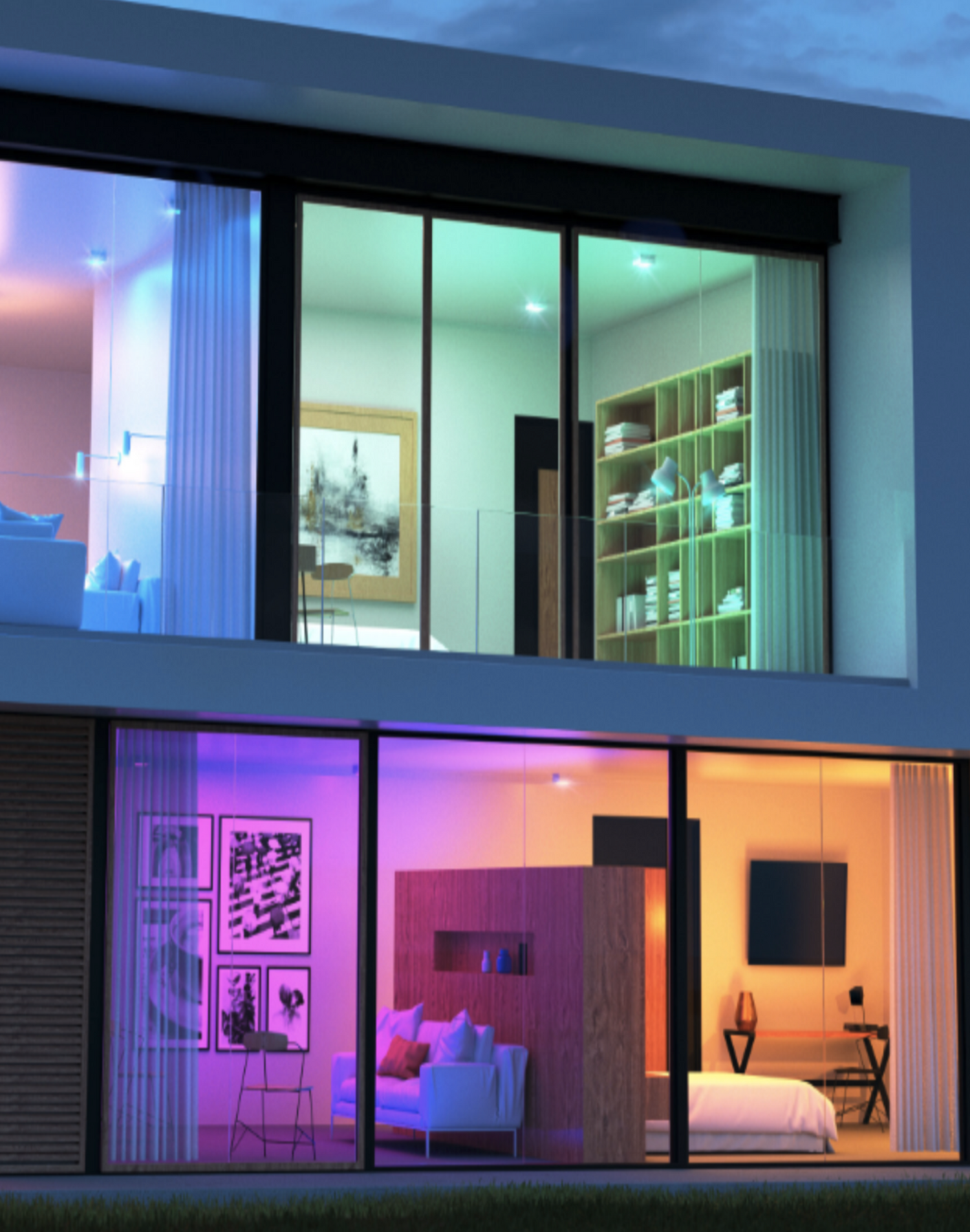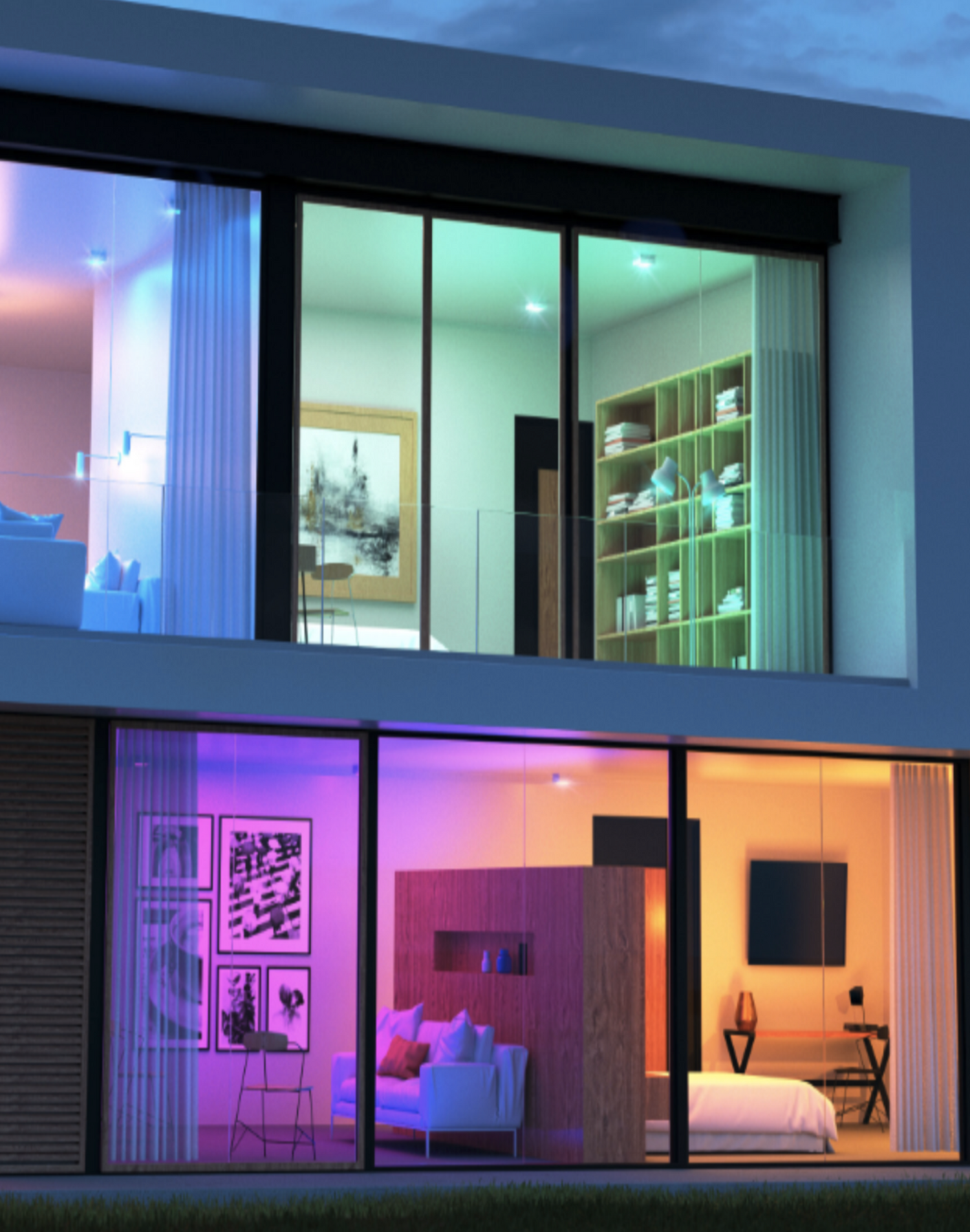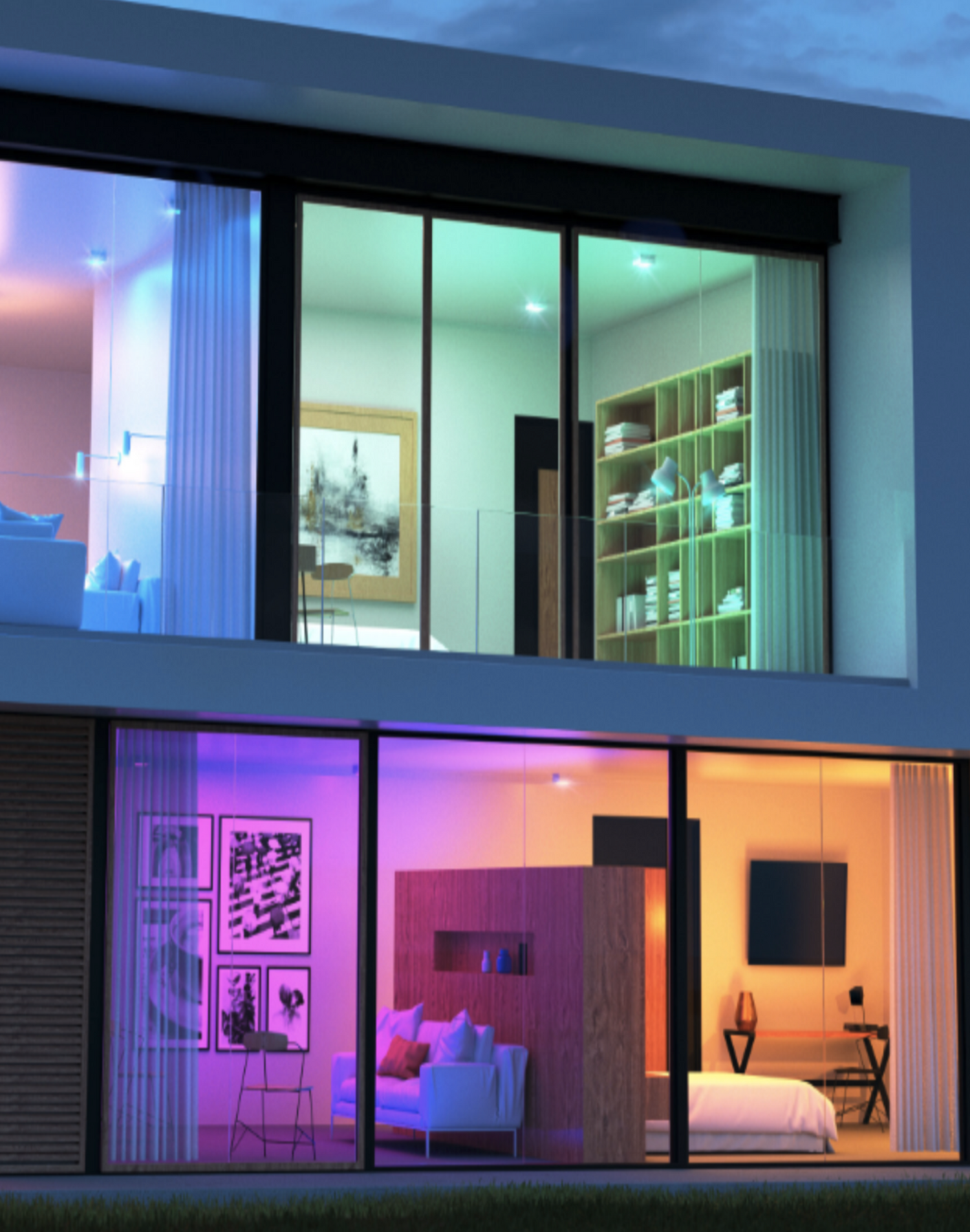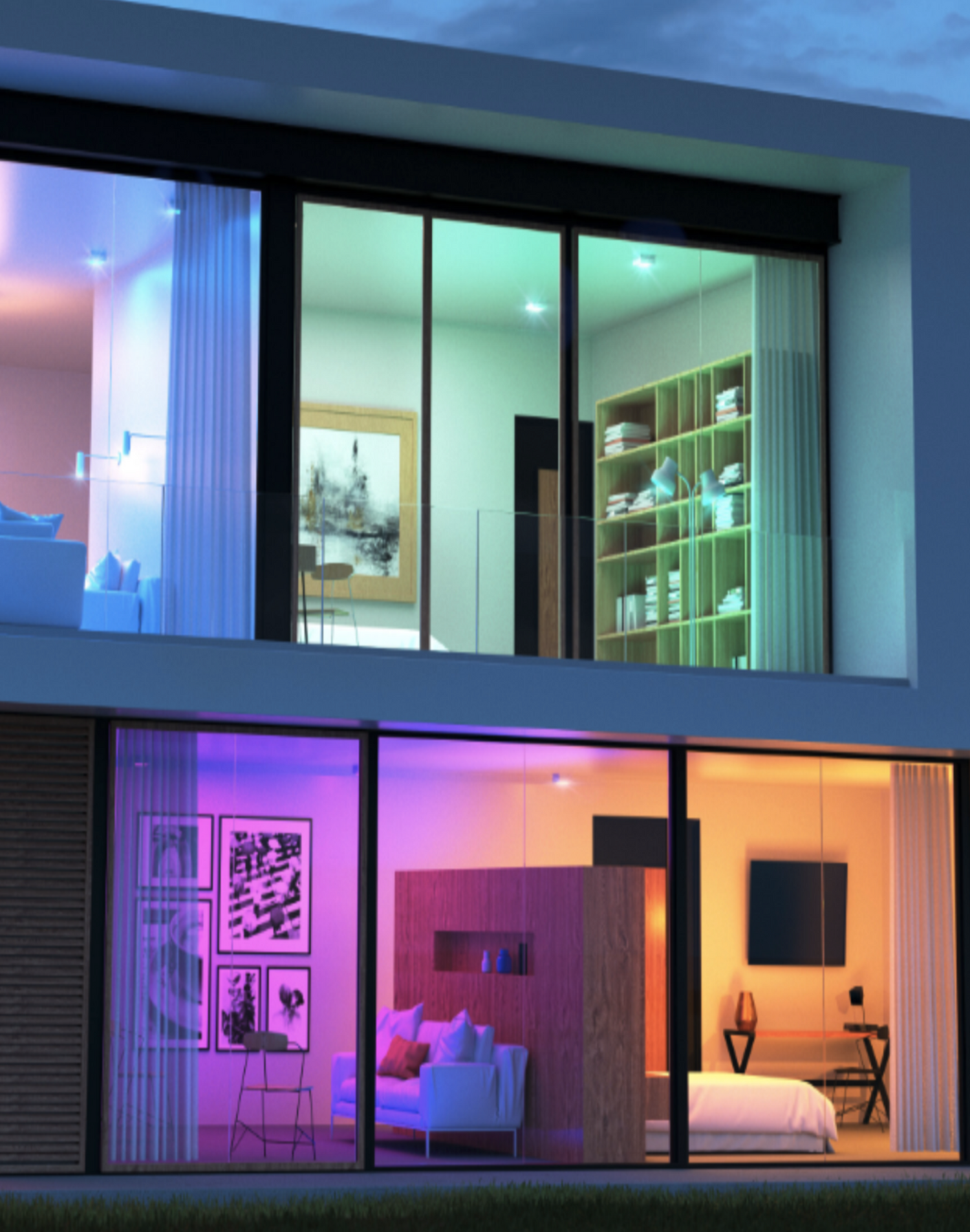 Smart controls you'd expect
Your voice is now your light switch. Command your lights with your voice by asking Alexa or Google Assistant to turn them on/off, adjust brightness, or change color.
Make it look like someone's home whenever you are away. Just enable "Vacation Mode" in the Wyze app and our bulb does the rest.
Group Wyze Bulb Color together and with Wyze Light Strips for greater and more efficient control.