Customize your vibe with multi-color segment control.
In stock
OR
30-day hassle-free returns.
Customize your vibe with multi-color segment control.
View full details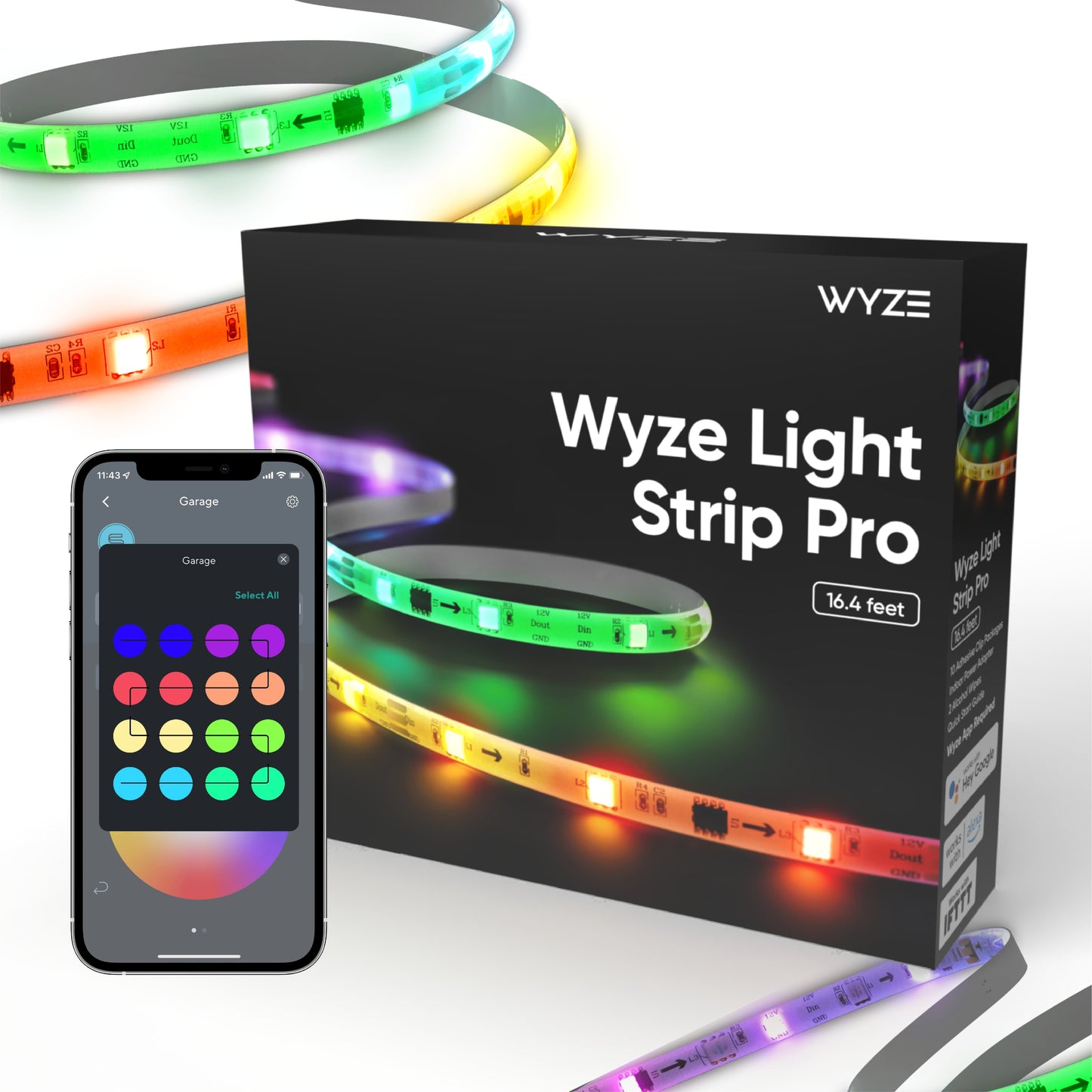 Multi-color segment control
Multiplayer, meet multi-color. Normal LED light strips can only show one color at a time. Ours displays up to 16 RGB colors at once and does advanced lighting effects so you can stack victory royales in the perfect ambiance.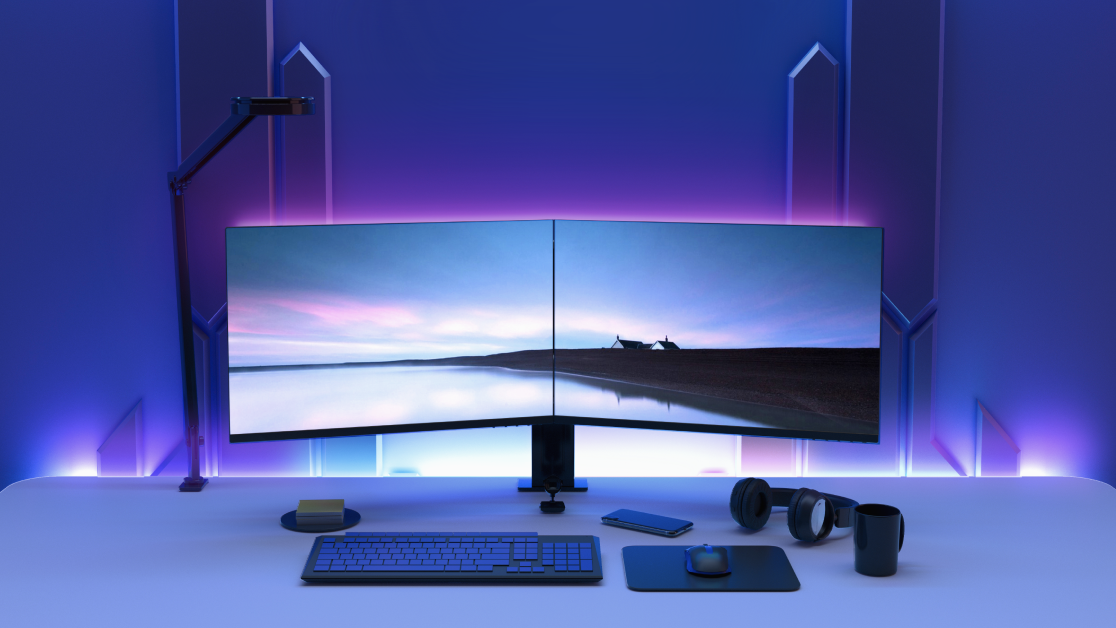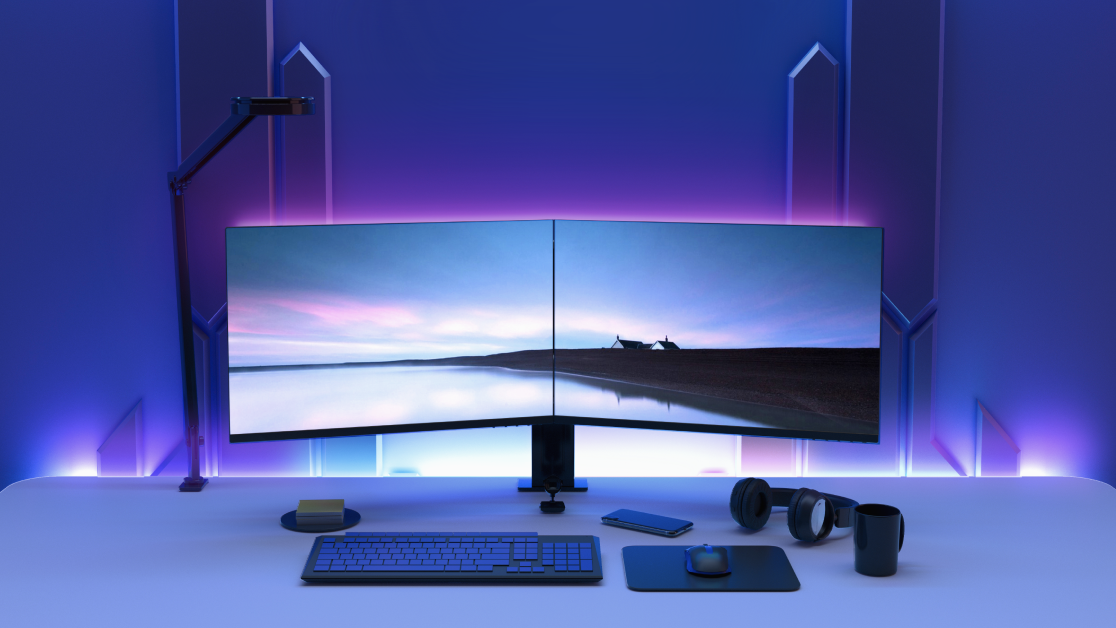 Segment Control
Wyze Strips Pro has a chip between every 3 LED lights which allows for multiple colors to display at the same time and advanced lighting effects.
Protective Coating
A clear epoxy coating protects the advanced components and provides a refined, flexible appearance.
Trimmable Design
Designated cut areas allow precise customization to fit your space.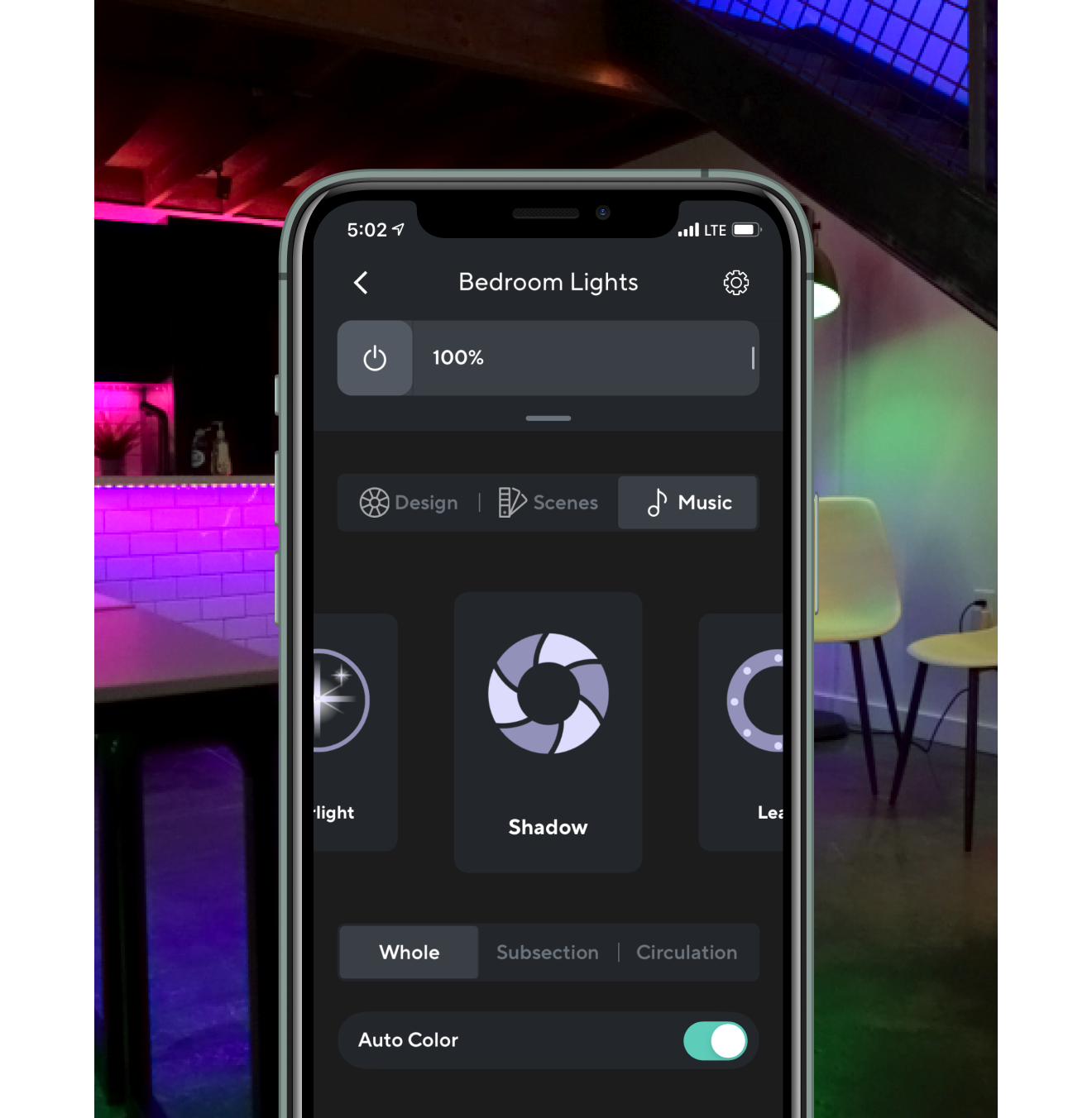 Music Mode makes a rave in every room
Sync your lights to the beat of your favorite tracks with Music Mode using Wyze Light Strips's built-in microphone. Your dance videos (and dance parties) just got a serious glow-up.
More bright ideas
Your voice is now your light switch. Command your lights with your voice by asking Alexa or Google Assistant to turn them on/off, adjust brightness, or change color.
Make it look like someone's home whenever you are away. Just enable "Vacation Mode" in the Wyze app and our light strip does the rest.
Wake up or fall asleep to custom lighting routines that gradually illuminate or darken with time. It's like having your own personal sunrise and sunset.
Start a timer to have your strip turn on or off or create powerful automations in the Wyze app.
Explore Wyze Light Strip Family
Wyze Light Strip Pro (Current Page)

- Up to 16 colors per strip

- Advanced lighting effects

- Protective epoxy coating

- Plus all great features of Wyze Light Strip!

Wyze Light Strip

- One color per strip
- Basic lighting effects
- No epoxy coating

More Info