It's simple. Start with a security camera.
Select from a range of industry-awarded indoor and outdoor safe cameras.
Step 1: Select your cameras.
Let's keep this simple and start with a camera that fits your need. Every camera listed below is indoor and outdoor rated.
Wyze Cam OG, Cam v3, and Pan v3 are cameras that plug into standard electrical outlets
Wyze Battery Cam Pro and Video Doorbell Pro are wire-free (battery powered) cameras
Wyze Floodlight Pro, while easy to install, is a camera that requires hardwiring
Step 2: Add a plan.
By adding a Cam Plus plan, live notifications and stored events are equipped with smarter detections. And, we securely store your events in the cloud so you can access them from anywhere.
14-day cloud storage and Person, Pet, Package, and Vehicle Detection with a Wyze Security Plan.
What's an Unlimited plan? Cam Plus Unlimited (Monthly and Annual) allows you to add Cam Plus to every eligible Wyze Cam you own!*
*With Cam Plus Unlimited plans, you can extend the plan to cover up to 99 Wyze Cams. One plan for any of your cams.
Want professionall monitoring? Compare our plans
View full details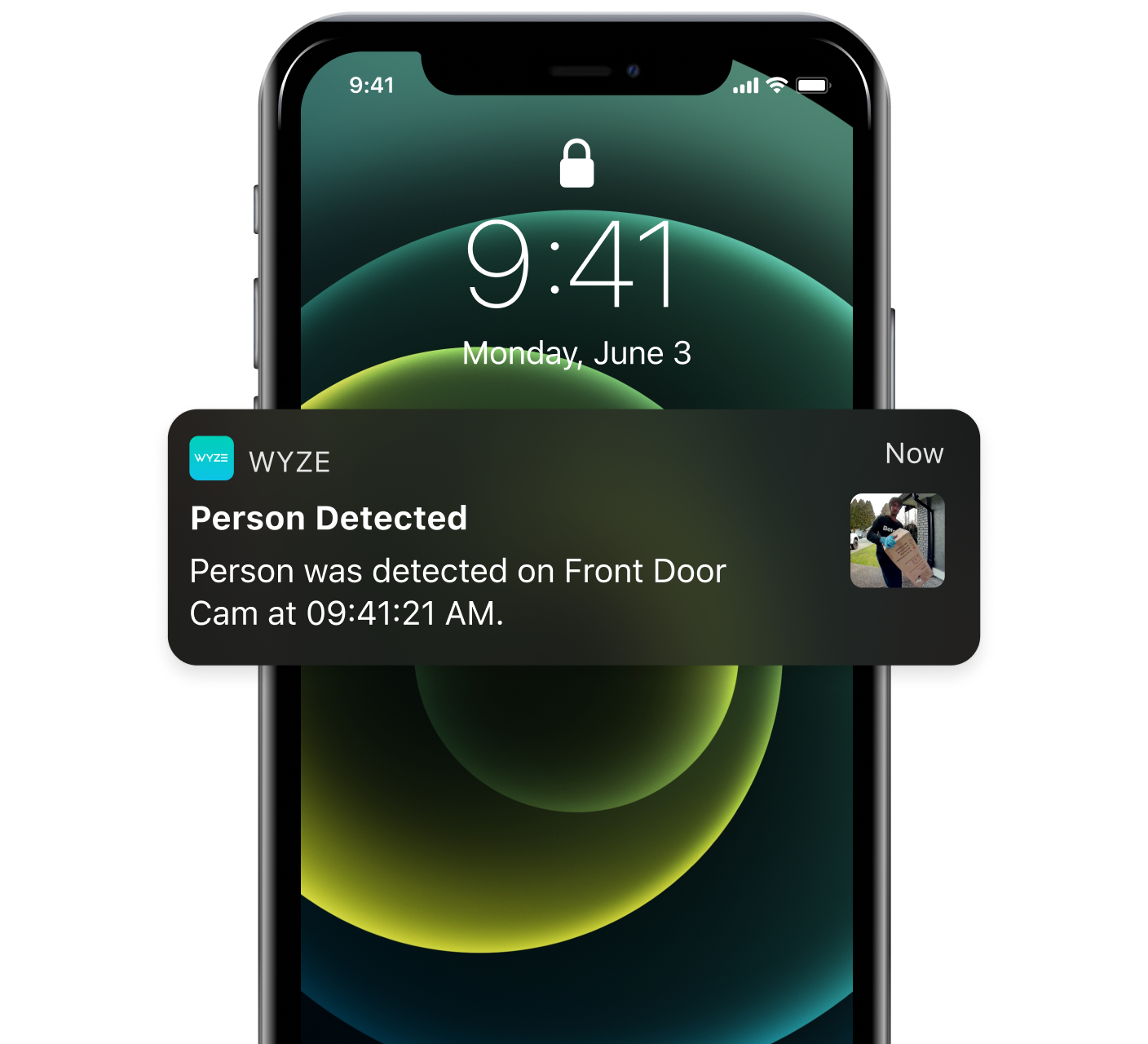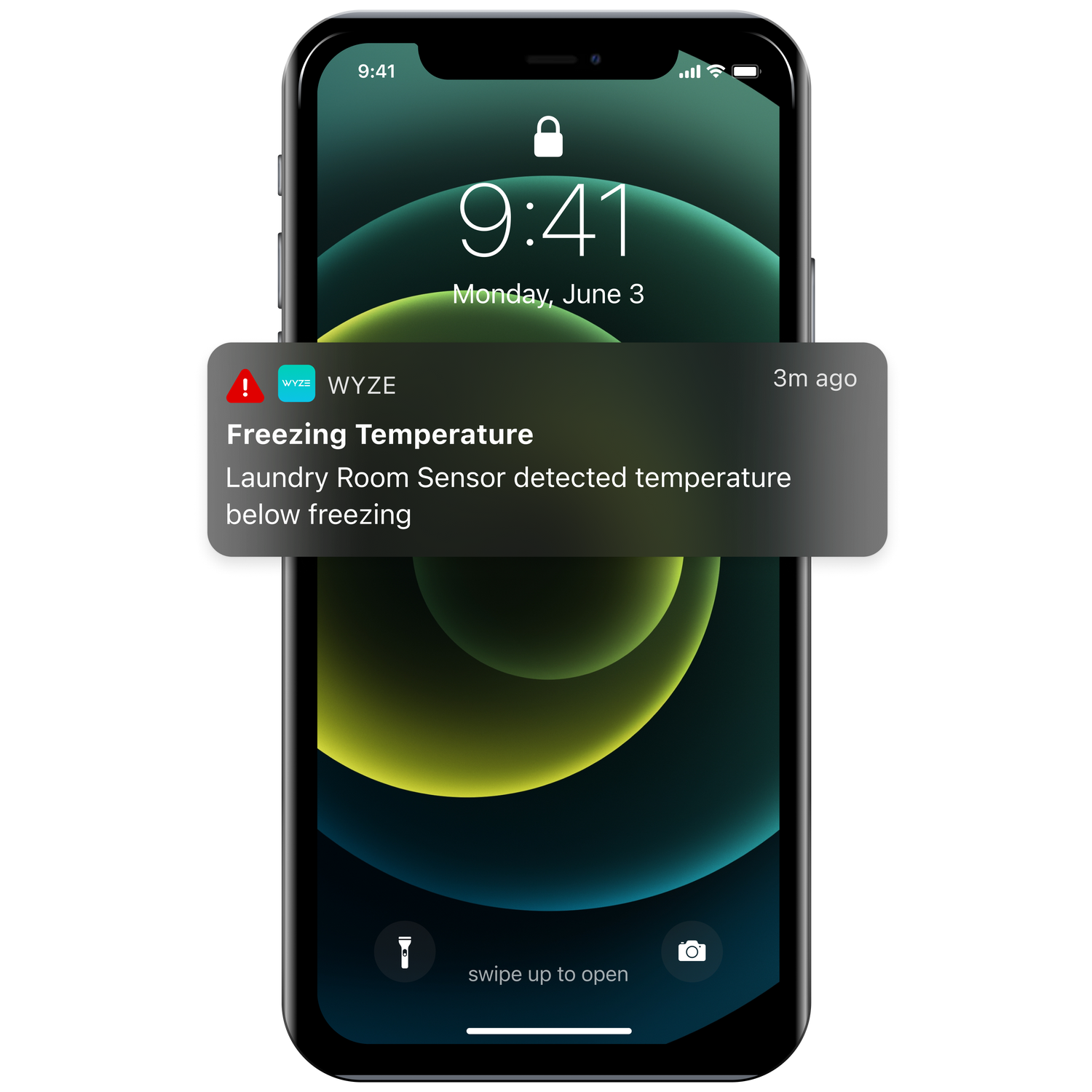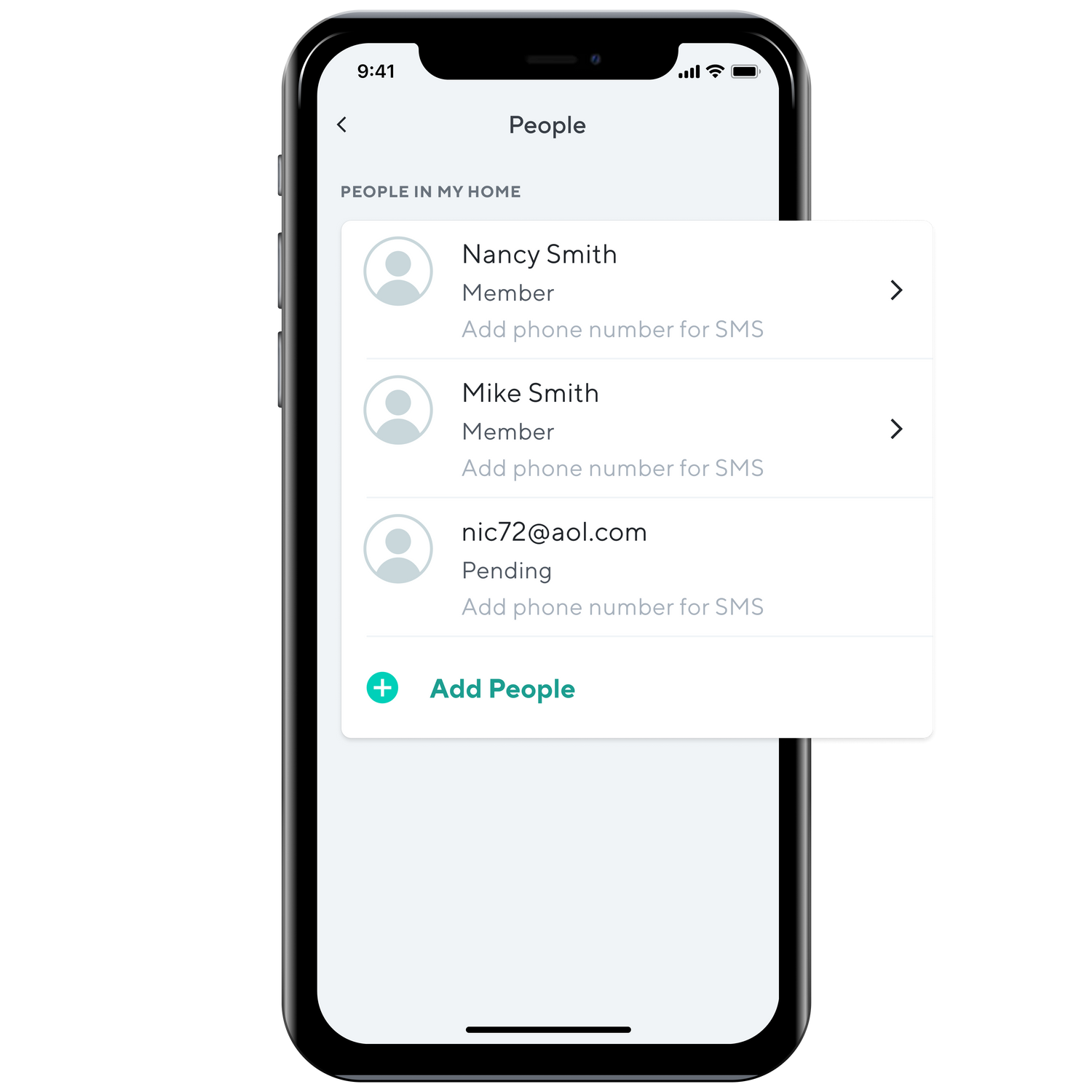 Protect from anywhere
Video monitoring from the palm of your hand with Cam Plus
While getting a notification for "Motion detected" is helpful, having Wyze tell you if that motion is a person is even better.
Cam Plus unlocks advanced AI detections
Cam Plus unlocks unlimited video backups to the cloud
While local storage is valuable, we suggest enhancing it with cloud storage for a more robust security solution. In the unfortunate event of camera damage or theft, having recorded events backed up to the cloud ensures you have the evidence needed to catch the crooks.
You're one step closer to better home video surveillance.
Hear from customers who love Wyze.
"Excellent service, fast response time, exceptional monitoring quickness, very fast cost-efficient equipment."

"Wyze services and products have always proven 100% time and times again."

"I absolutely LOVE every product I own. I tell sooooo many people all about it, all the time. I am a single mom and every item is so reasonably priced, I just love it all!"
Protect what matters most.
Home security should be accessible to anyone who needs it. With Wyze Security Plans, you get DIY home monitoring for less than $0.08 a day. That's less than brewing a cup of coffee at home.