Protect anywhere. See everything in 2K HDR.
$9.99 /
Smart Detections & Notifications
Friendly Faces Facial Recognition
In stock
OR
30-day hassle-free returns.
2K HDR Video Resolution

Wire-Free, No Hub required
Integrated Spotlight & Siren
Radar + PIR Motion Detection
Removable, Rechargeable Battery Packs
IP65 Weatherproof

View full details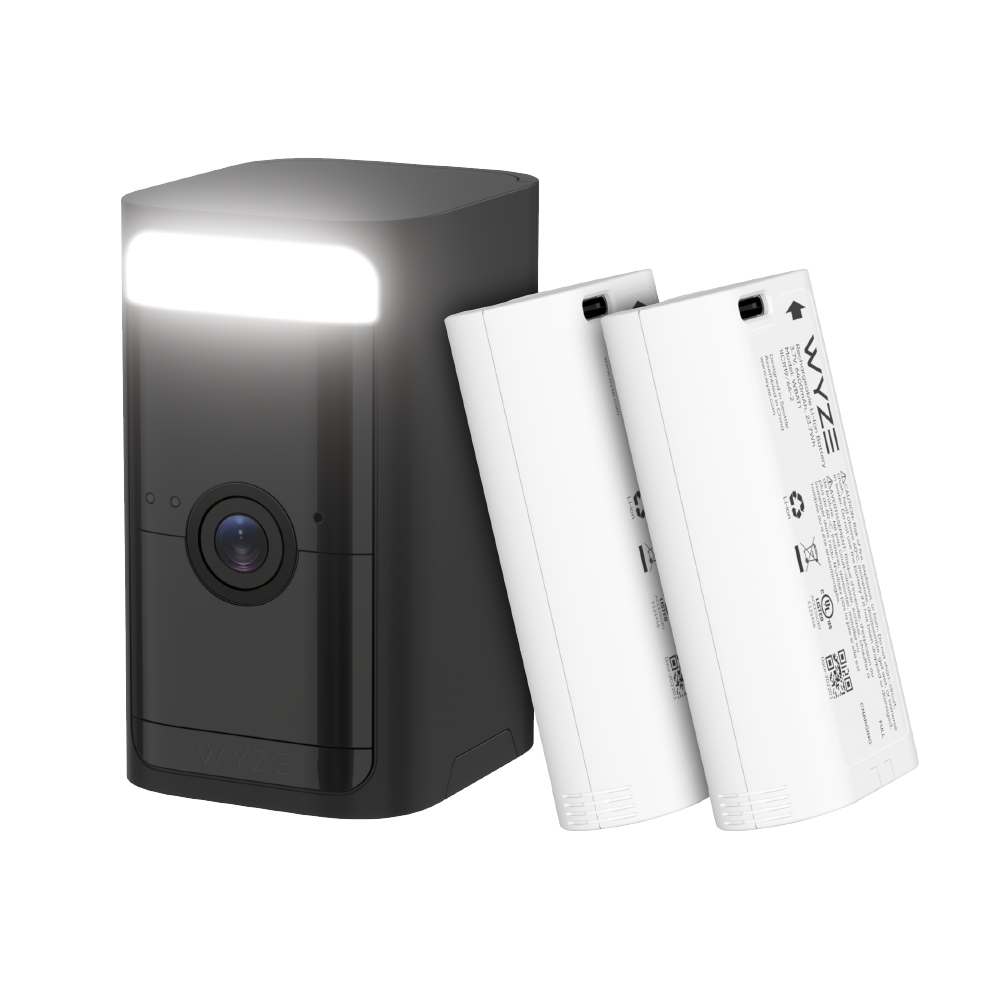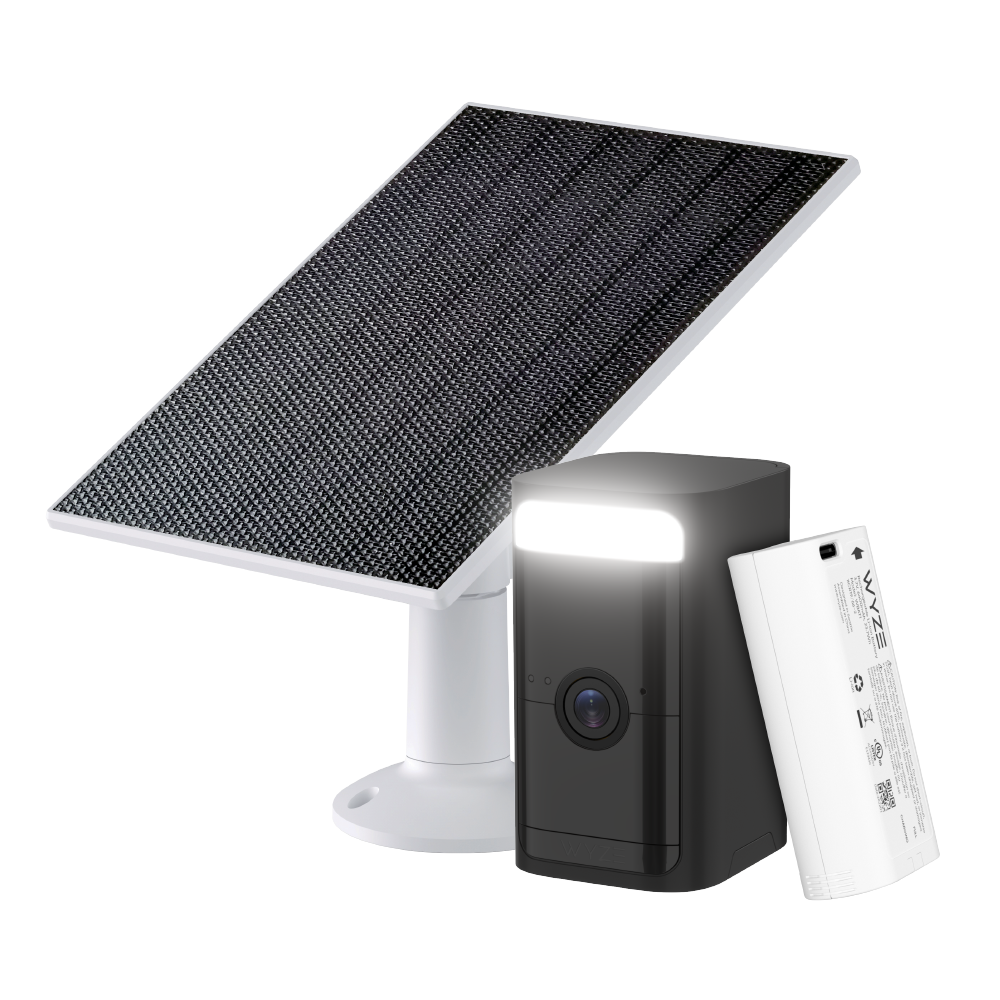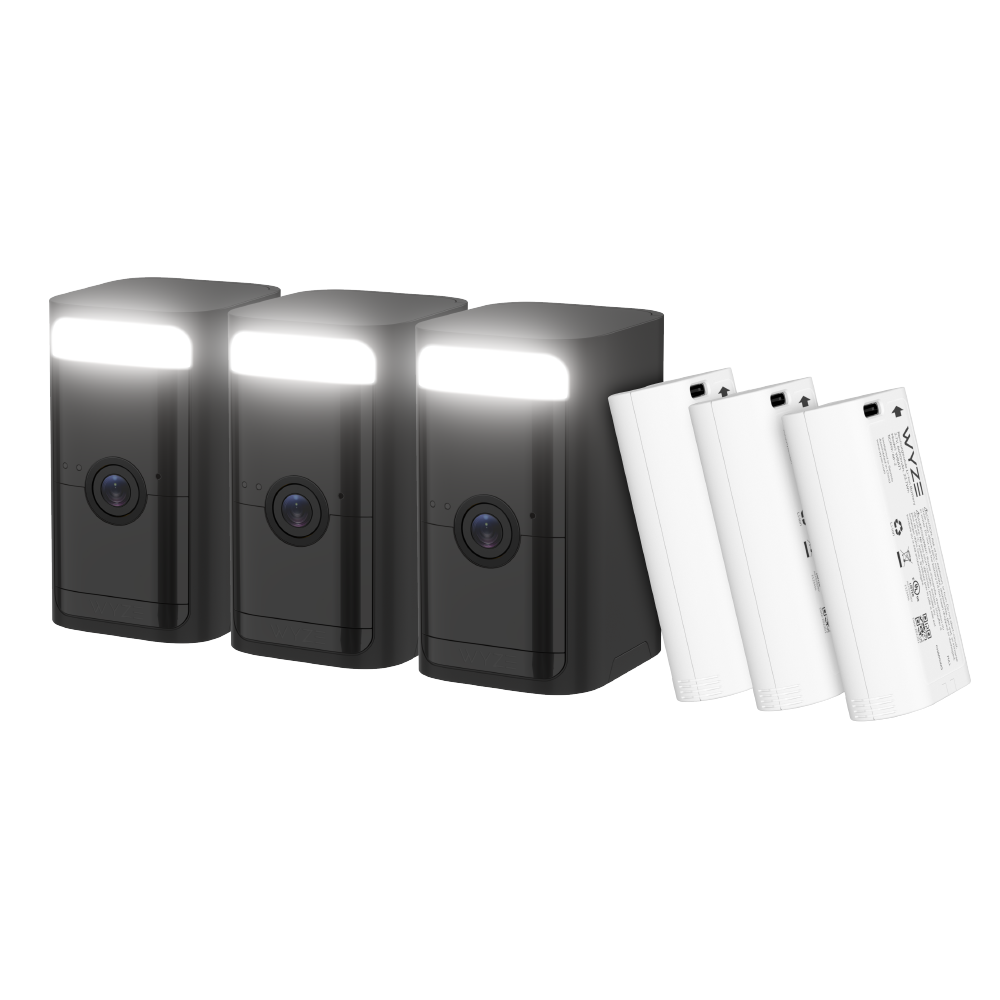 Feature release: Local recording (with a MicroSD card) is now available for Battery Cam Pro
Weatherproof wire-freedom for all.
No wires. No hubs. It's the ultimate battery operated go-anywhere, see-everything home security camera. Get pro-grade protection precisely where you need it most.
Shop Wyze Battery Cam Pro Accessories
Capture more details with 2K HDR & Color Night Vision.
Day or night, every detail matters. Wyze Battery Cam Pro utilizes high dynamic range for balanced images with richer colors.
Radar + PIR = A motion detection superstar.
Double the motion sensors means double the "Gotcha!" Radar and PIR combine for earlier and more precise detections. Set custom detection zones in the Wyze app for location specific notifications.
Get even smarter detections with Cam Plus.
Integrated light. Intruder flight.
Light up potential intruders with 150 lumens of LED, motion-activated light. You can also manually control the spotlight in the Wyze app for extra security while you're walking the dog at night.
The power to protect.
Wyze Battery Cam Pro has flexible power & mounting options.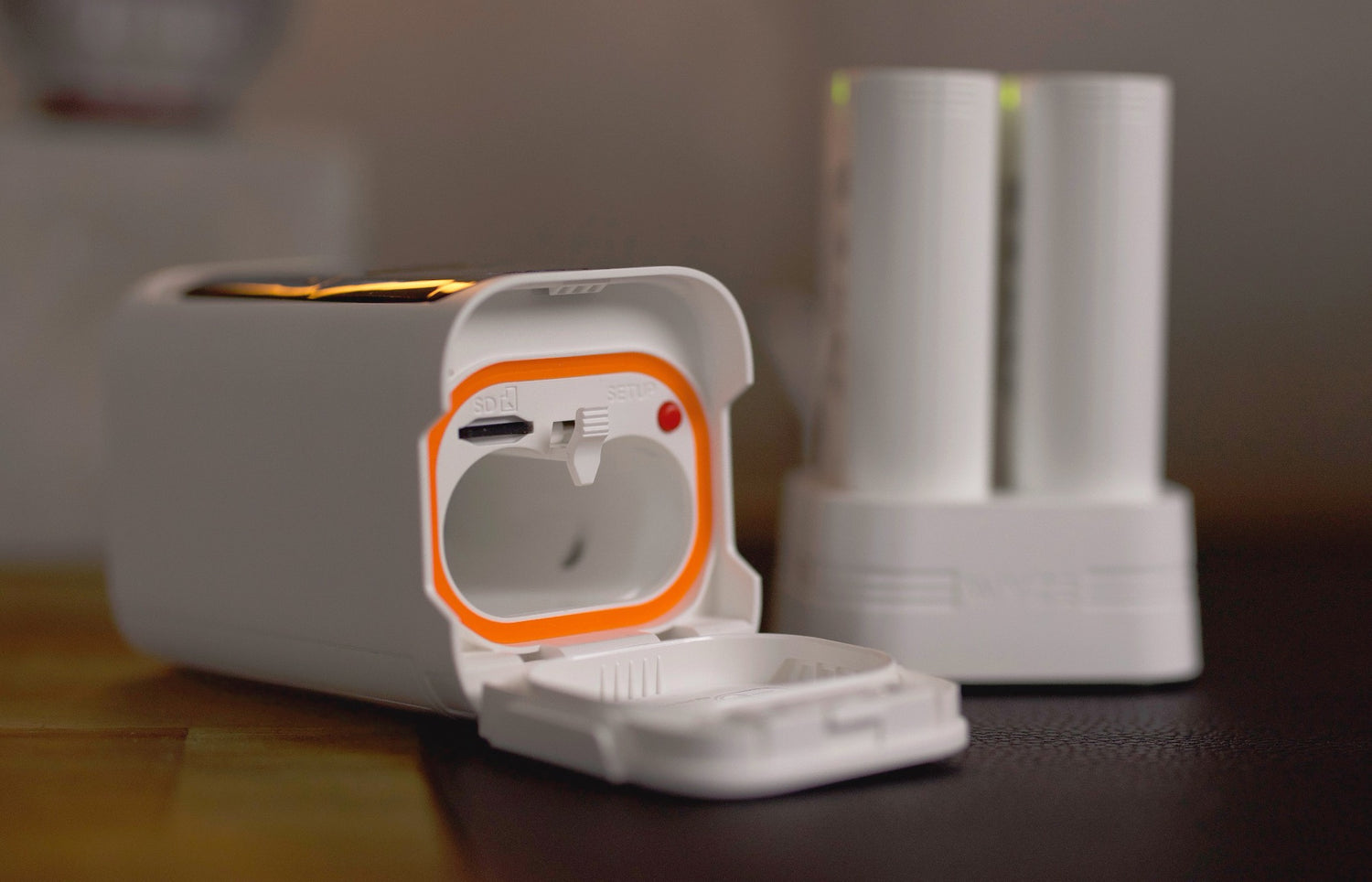 Removable battery packs.
Taking down your camera to charge it is as tedious and wearisome as cleaning an airport urinal. Easily hot-swap battery packs and eliminate security downtime.
Add to Cart
Ready power with Wyze Battery Charging Dock.
Charge up to two battery packs at once with Wyze Battery Charging Dock. Sold separately.
Add to Cart
Works with Wyze Solar Panel.
Nothing says, "I'd like to keep living on planet Earth" like a solar panel. Convert sun rays into power so you can leave your camera up longer with less frequent charging.
Add to Cart
Ceiling setup with Wyze Universal Mount.
Need to keep an eye high in the sky? Wyze Universal Mount has a longer stem for a flexible ceiling mount option. Required when mounting Wyze Battery Cam Pro to a ceiling or under an eave.
Add to Cart
It's here! Battery Cam Pro can locally record to a microSD card.
Never miss a moment and record motion events locally to a microSD card, no subscription required. Enabling this feature impacts battery life.
More Pro features you'll love.
Drip. Splash. Plop. No matter the weather, this camera cannot be stopped.
Connecting your camera is easy and faster than ever with dual-band Wi-Fi that supports both 2.4 and 5 GHz networks.
No more QR code scanning. Setup is quick and easy with BluetoothⓇ.
Talk (or yell) to anyone easily with a built-in microphone and speaker.
Up and monitoring in minutes. Watch how 👇