Continuous recording and time lapses for Wyze Cams.
In stock
OR
30-day hassle-free returns.
Unlock continuous recording and time lapses for Wyze Cams with this memory card.
View full details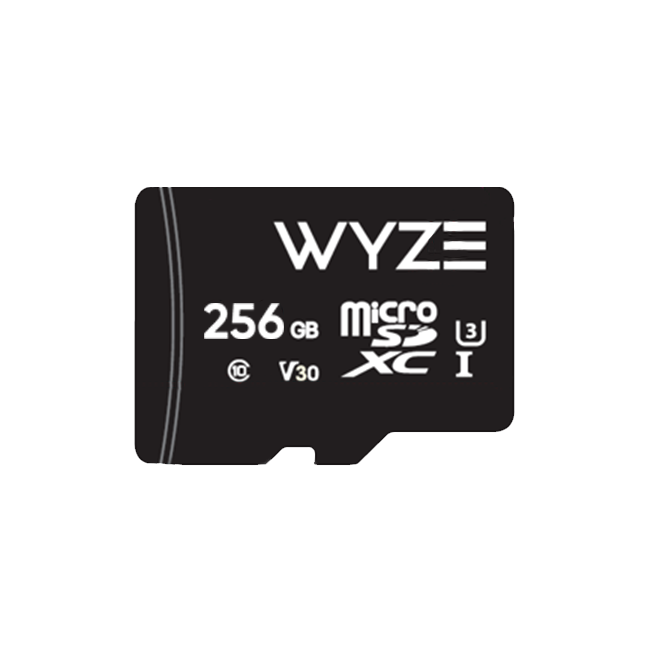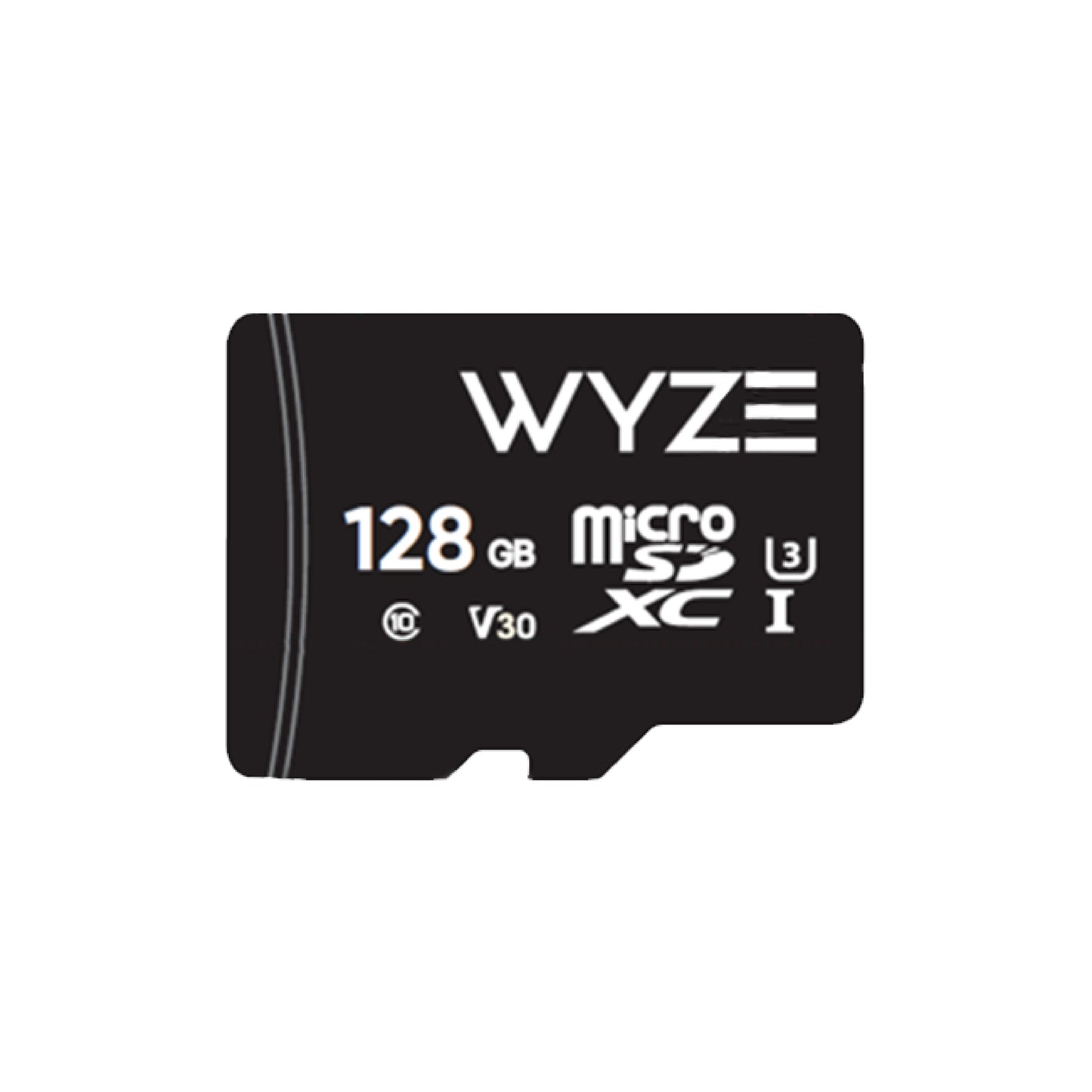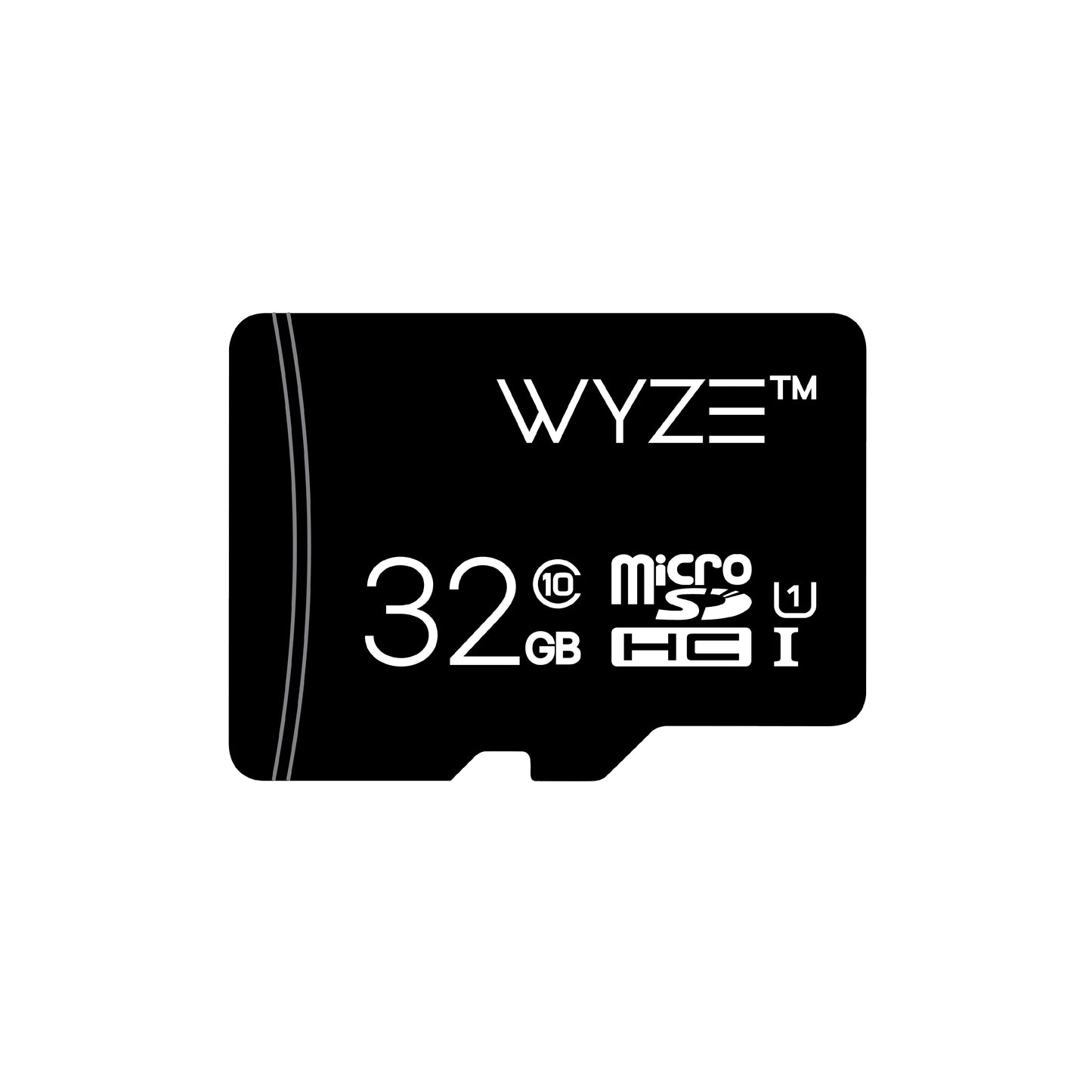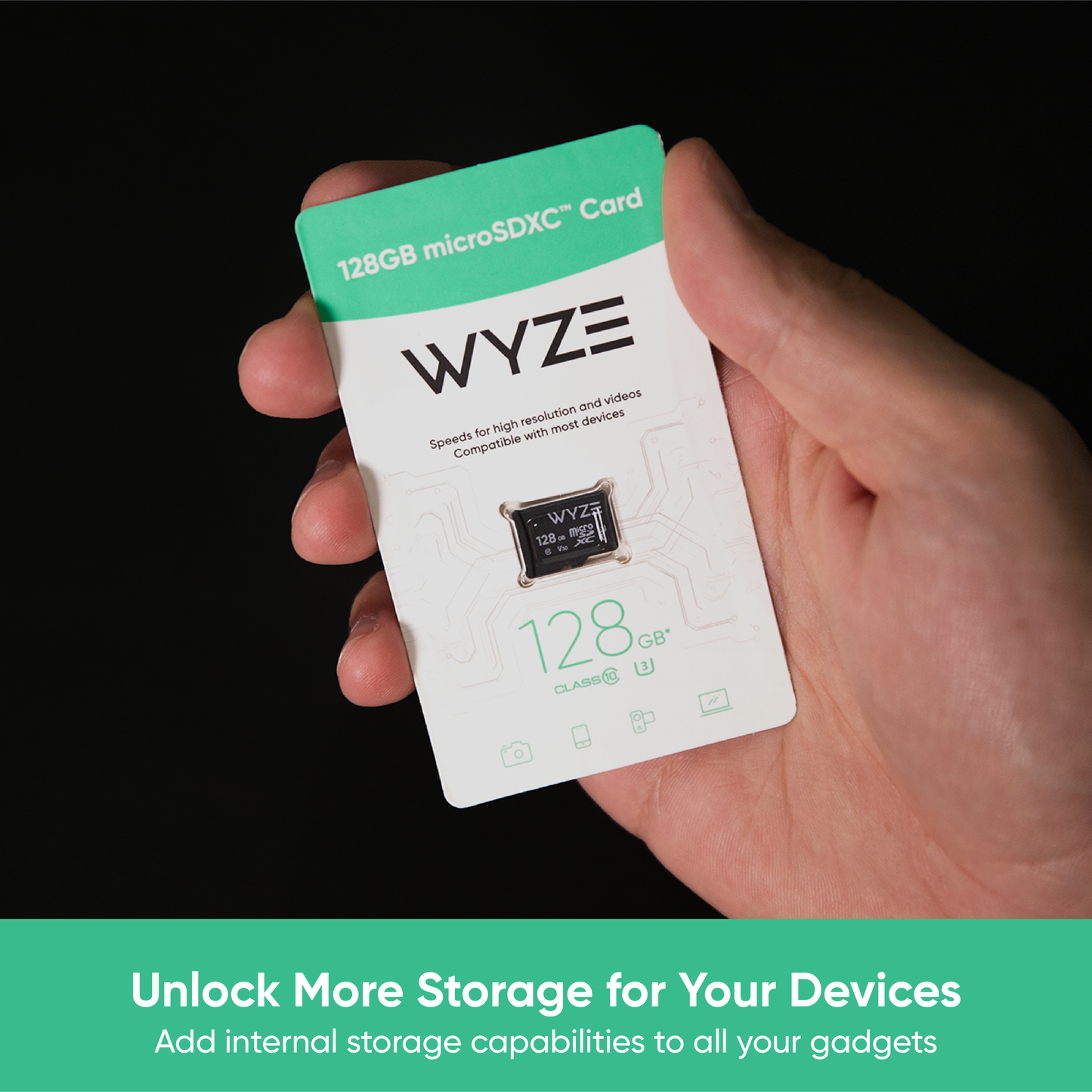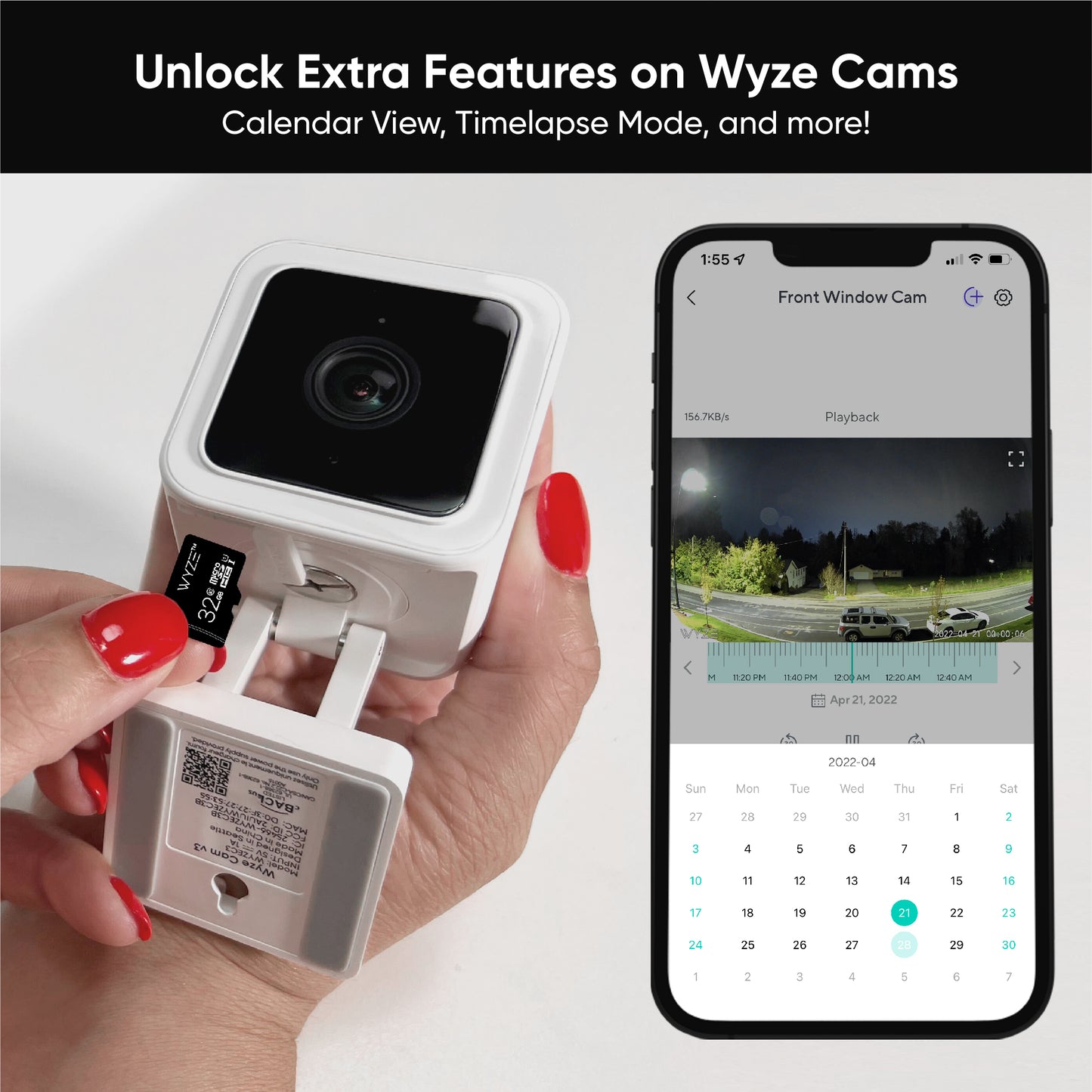 Saving videos to your Wyze Cam is as easy as 1-2-3.
To learn more, click the button below.
Unlock amazing camera features
Unlock powerful features for free. No monthly fees.
Available footage will be highlighted in the timeline. Pinch and zoom on the timeline to select a specific point in time. It's that easy.
Quickly find events in a few convenient taps.
Capture every moment effortlessly! Your camera will keep rolling, recording footage directly to the microSD card. Revisit and relive your favorite moments at your convenience. No subscription needed.
Capture the world in motion and watch as time unfolds before your eyes. From stunning sunsets to bustling cityscapes, create mesmerizing timelapse videos. No extra cost.