Our Popular Kit
Everything you'll need to get started the moment your order arrives.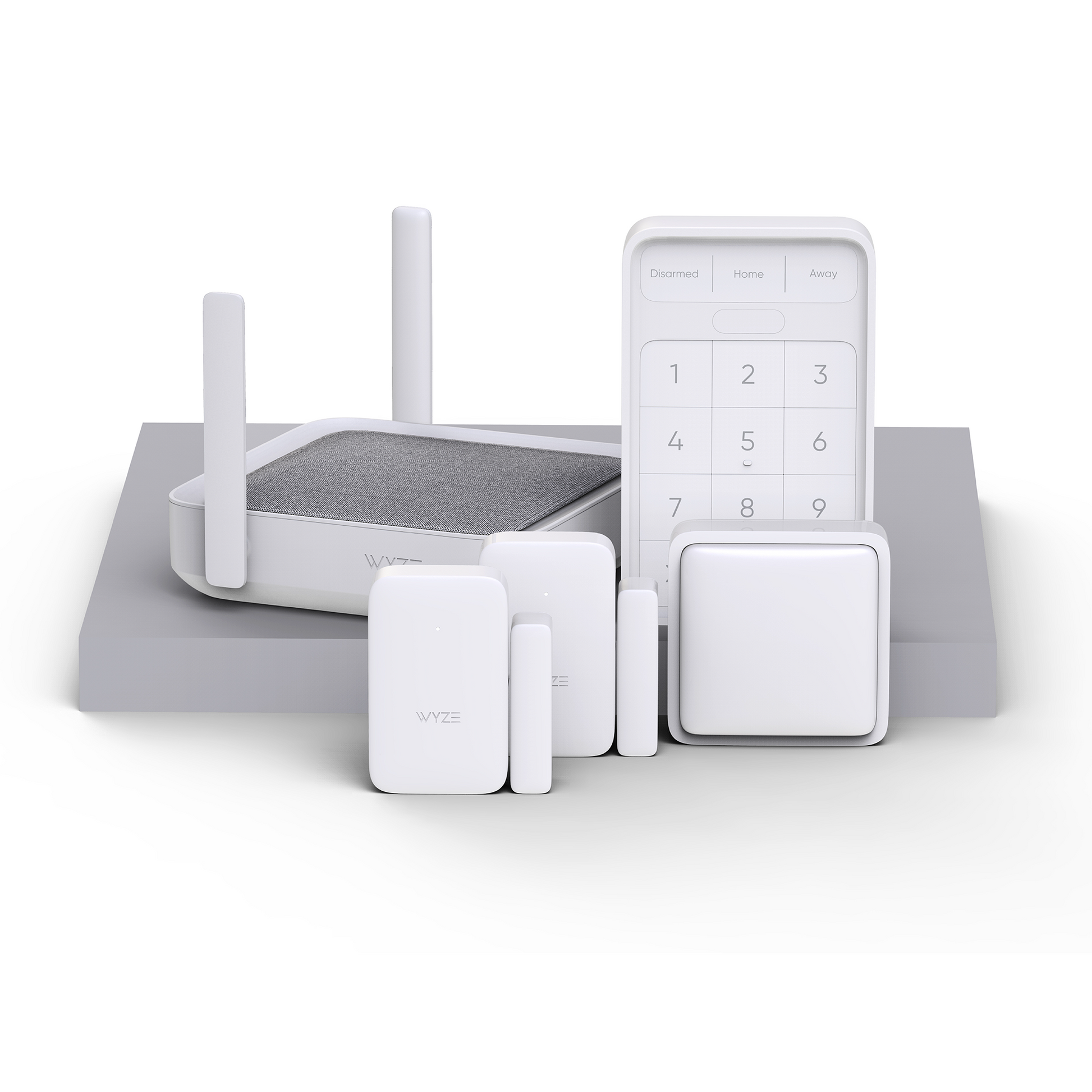 Starter Kit + Service Plan
Includes Hardware & 3 months of service.

Comes with Wyze Sense Hub which is the core to our system. Includes: 1 sense hub, 2 entry sensors, 1 motion sensor, 1 keypad, and 3 months of professional monitoring.

Regular price

Deal price

$99.99

Unit price

per

Deal

Sold out

View full details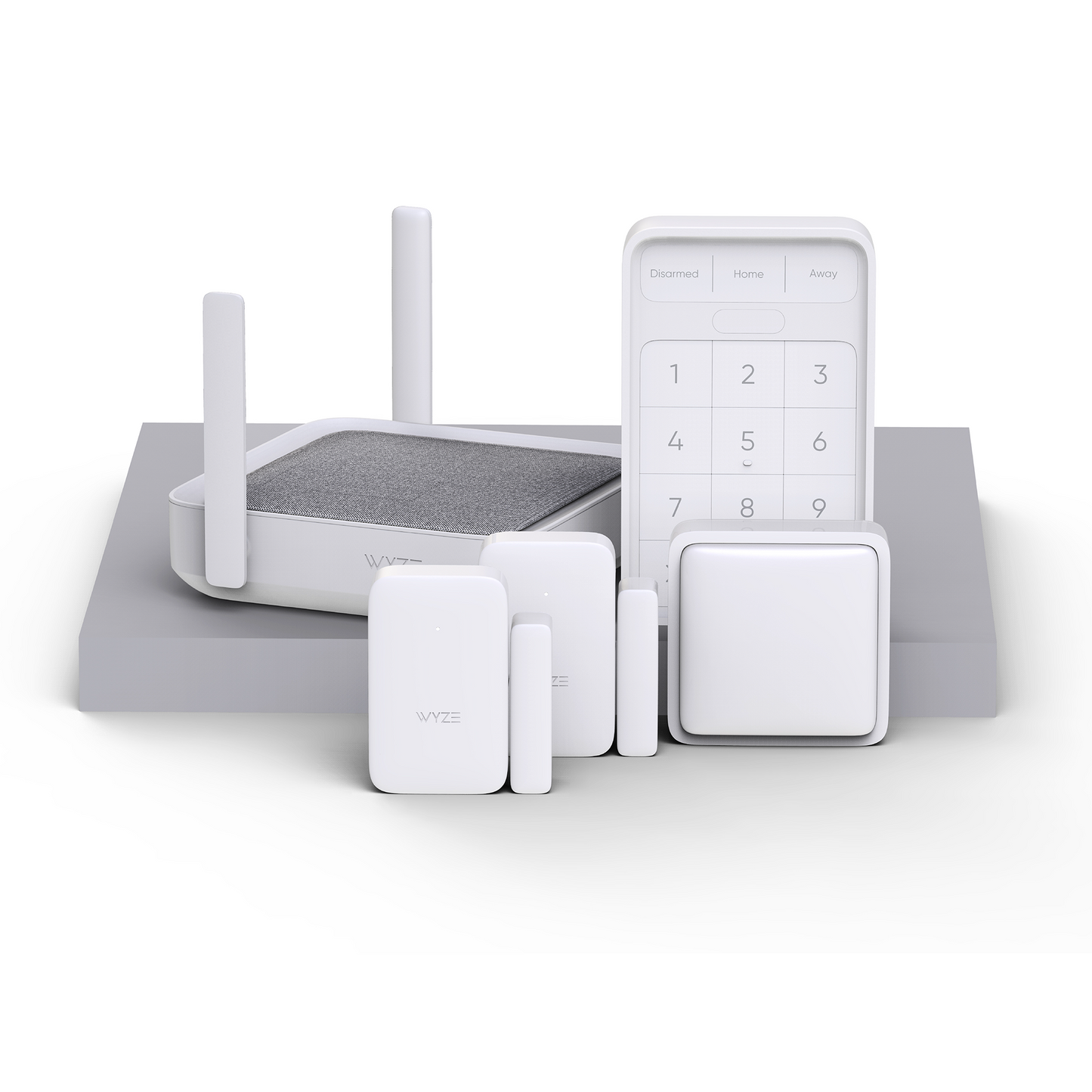 Build Your Kit
Create your own monitoring kit with any combination of sensors
Step 1: Add in a Wyze Sense Hub (required)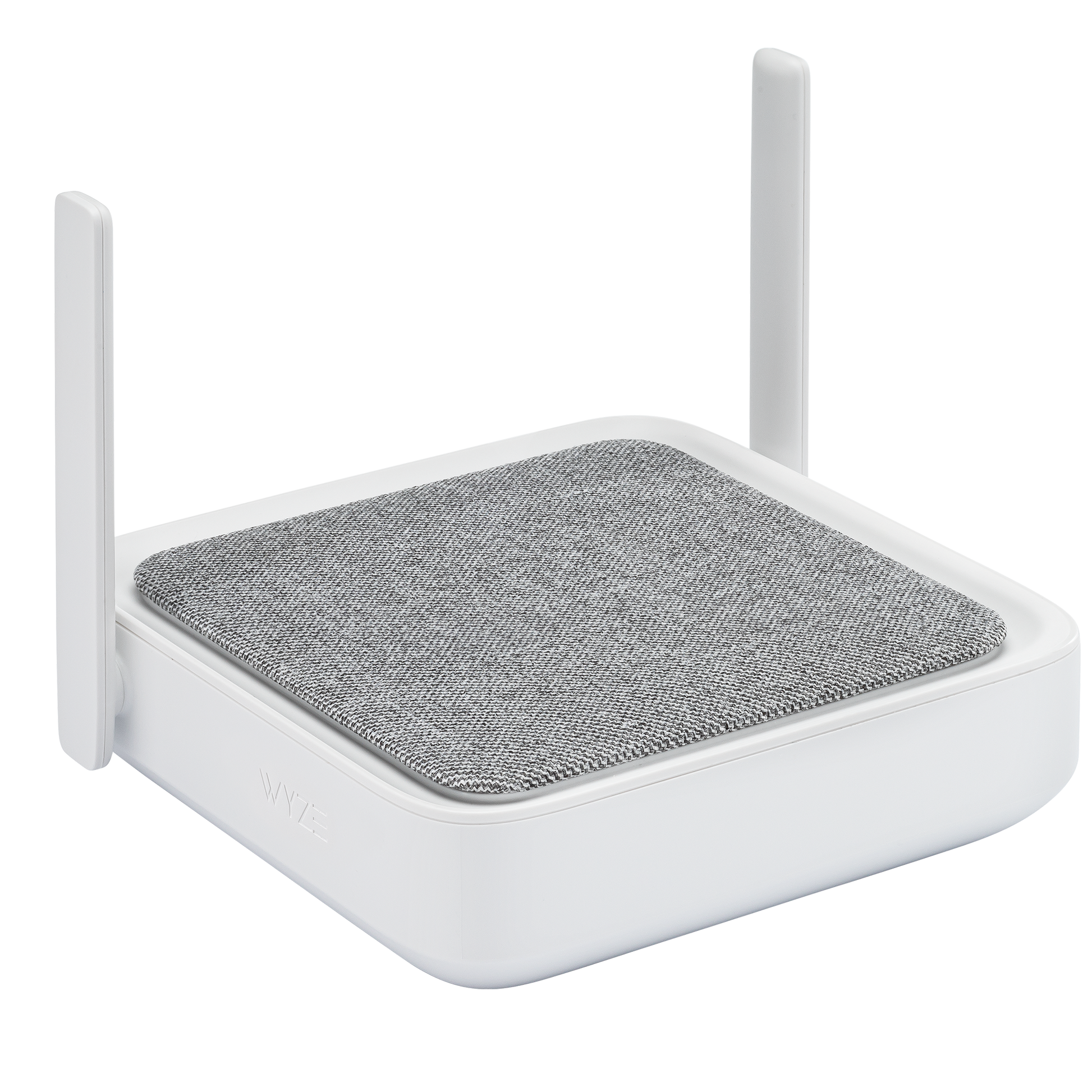 The Wyze Sense Hub connects each of the monitoring components and sends alerts. You only need 1 hub per setup.

And it's

FREE with an annual license

on step 4. Add both to cart.

Regular price

Deal price

$29.99

Unit price

per

Deal

Sold out

View full details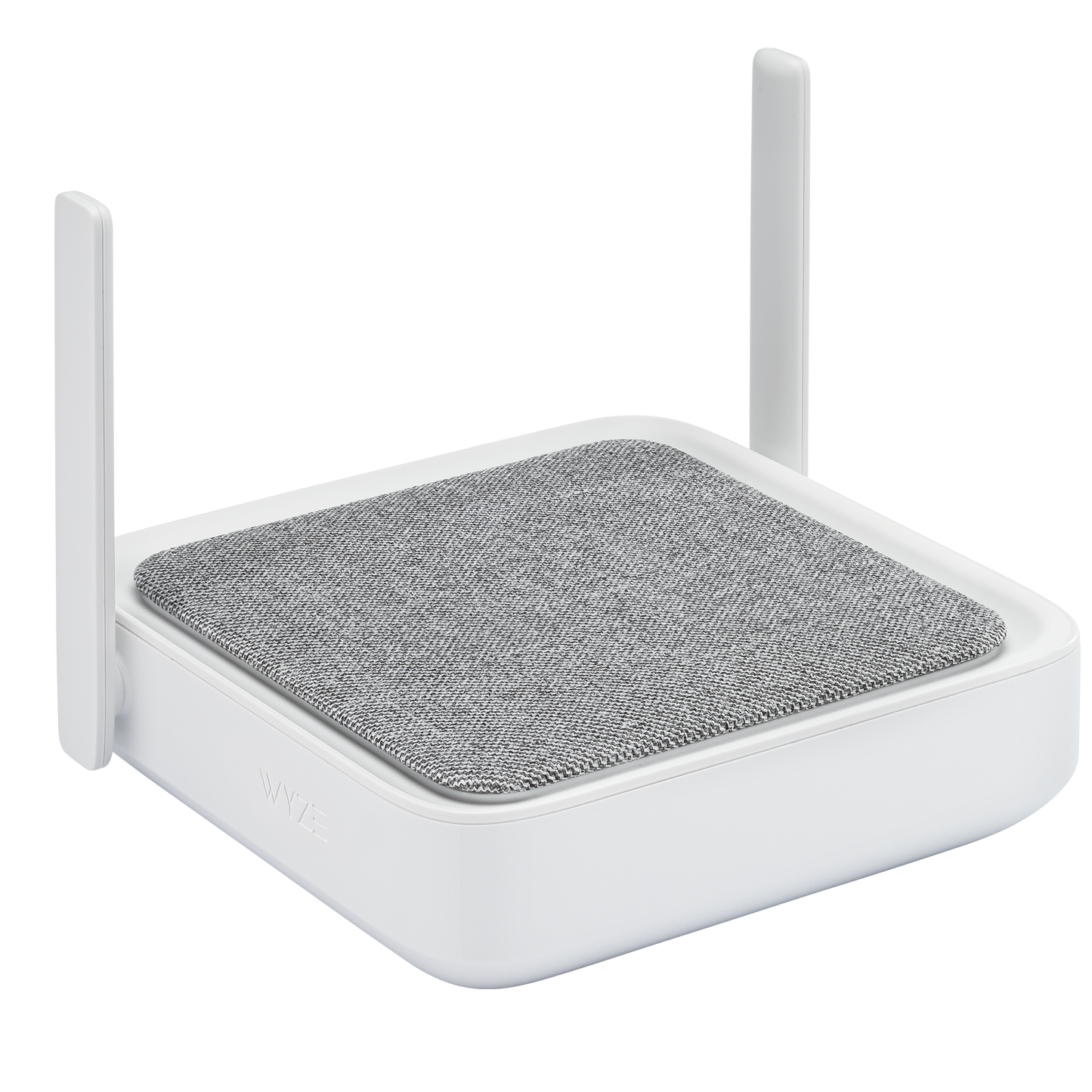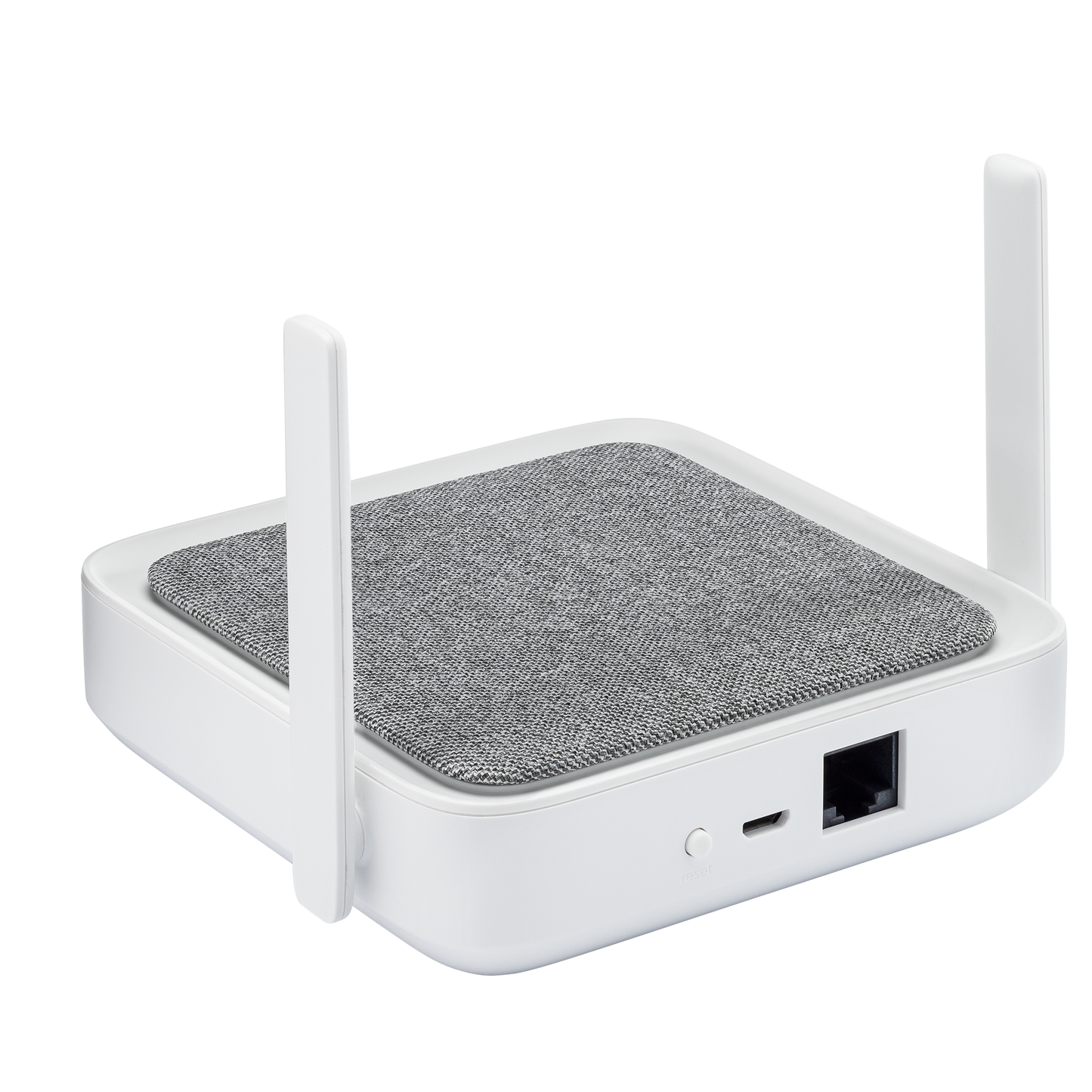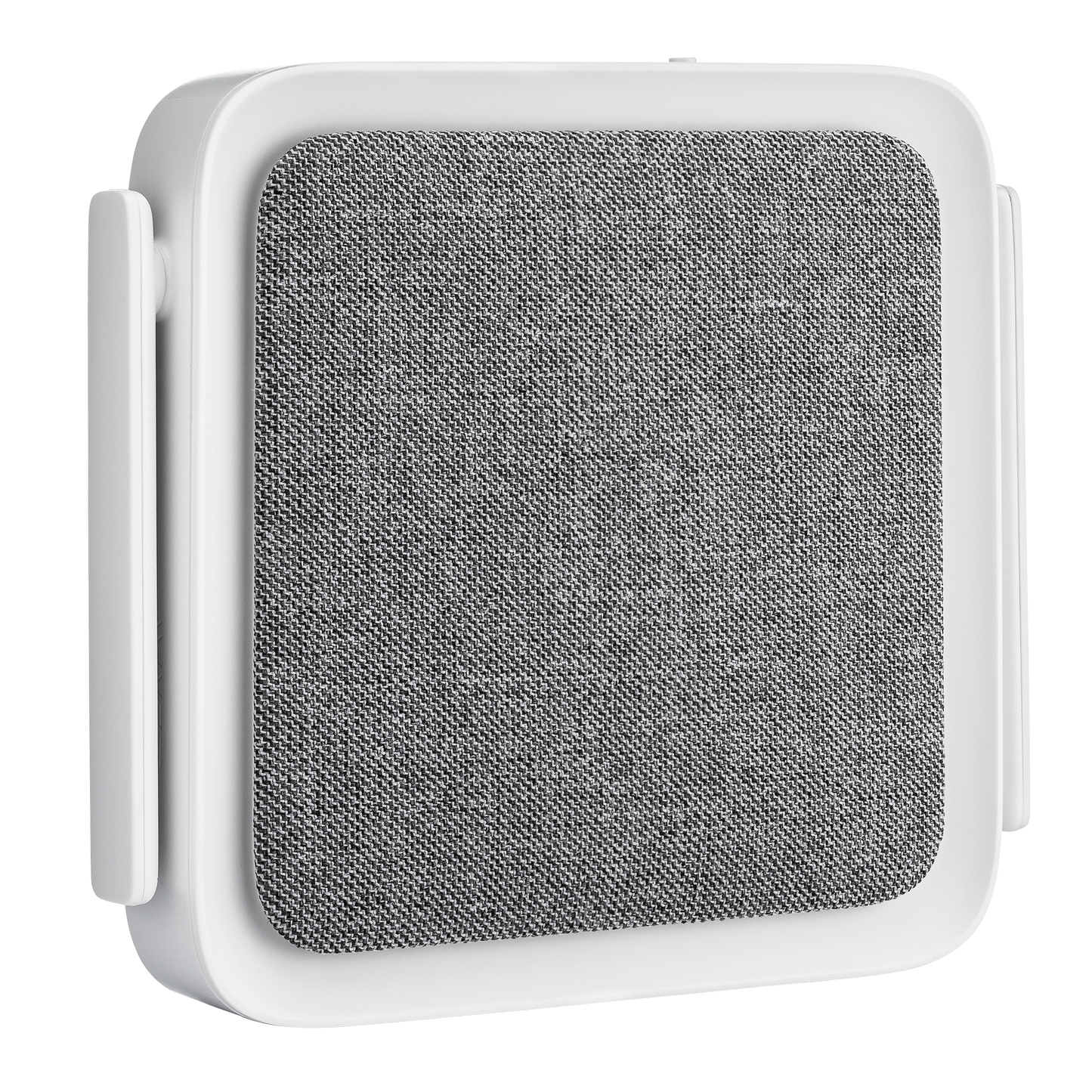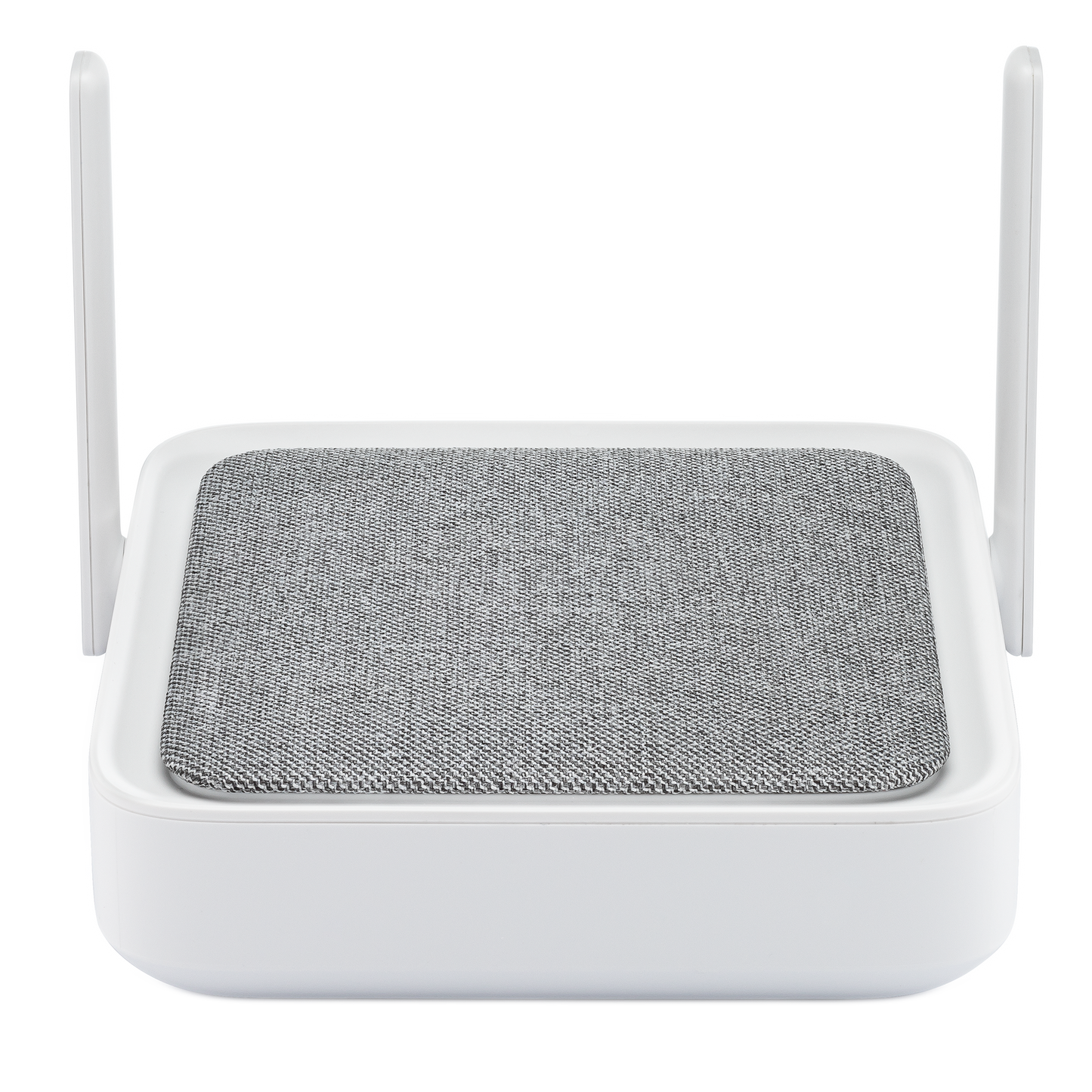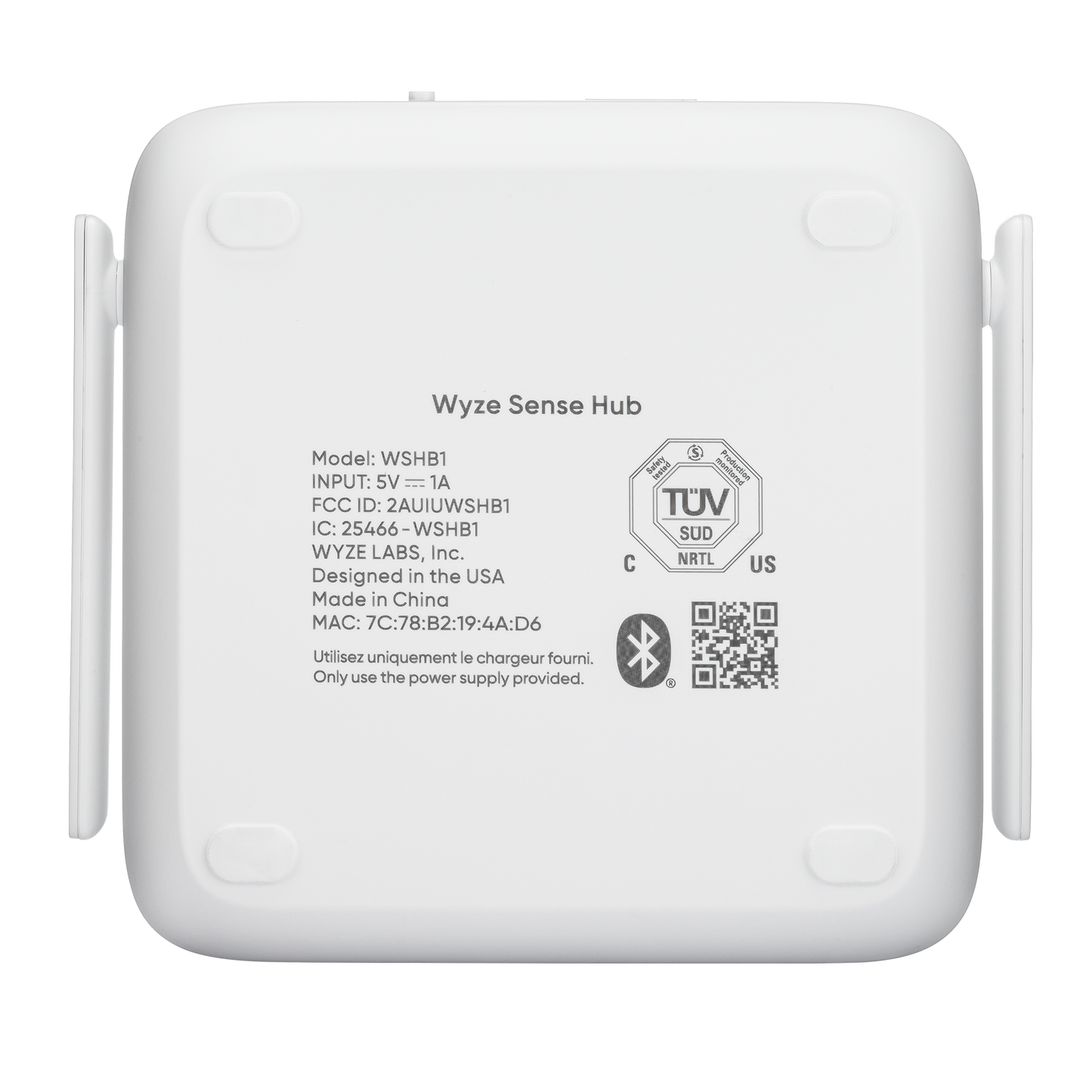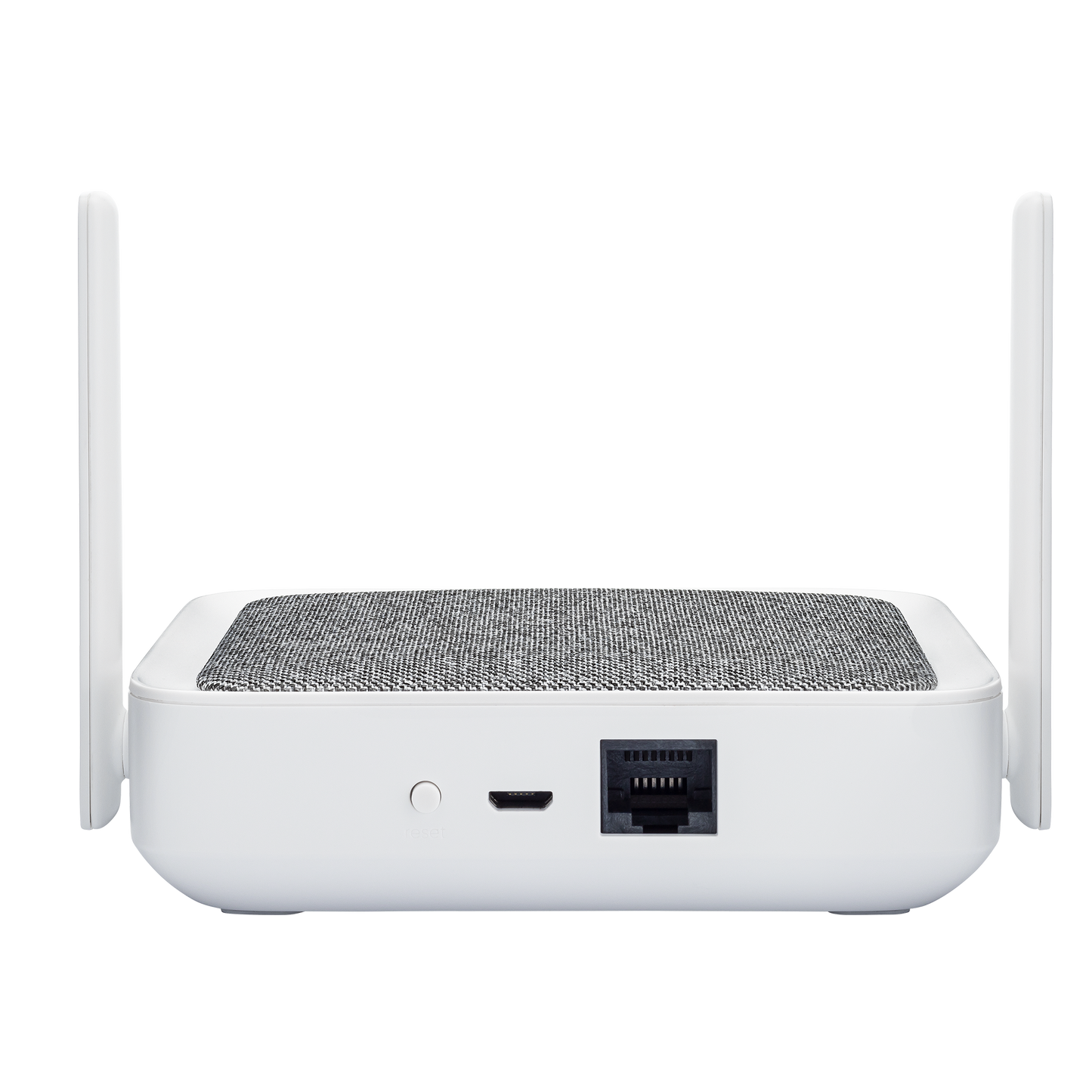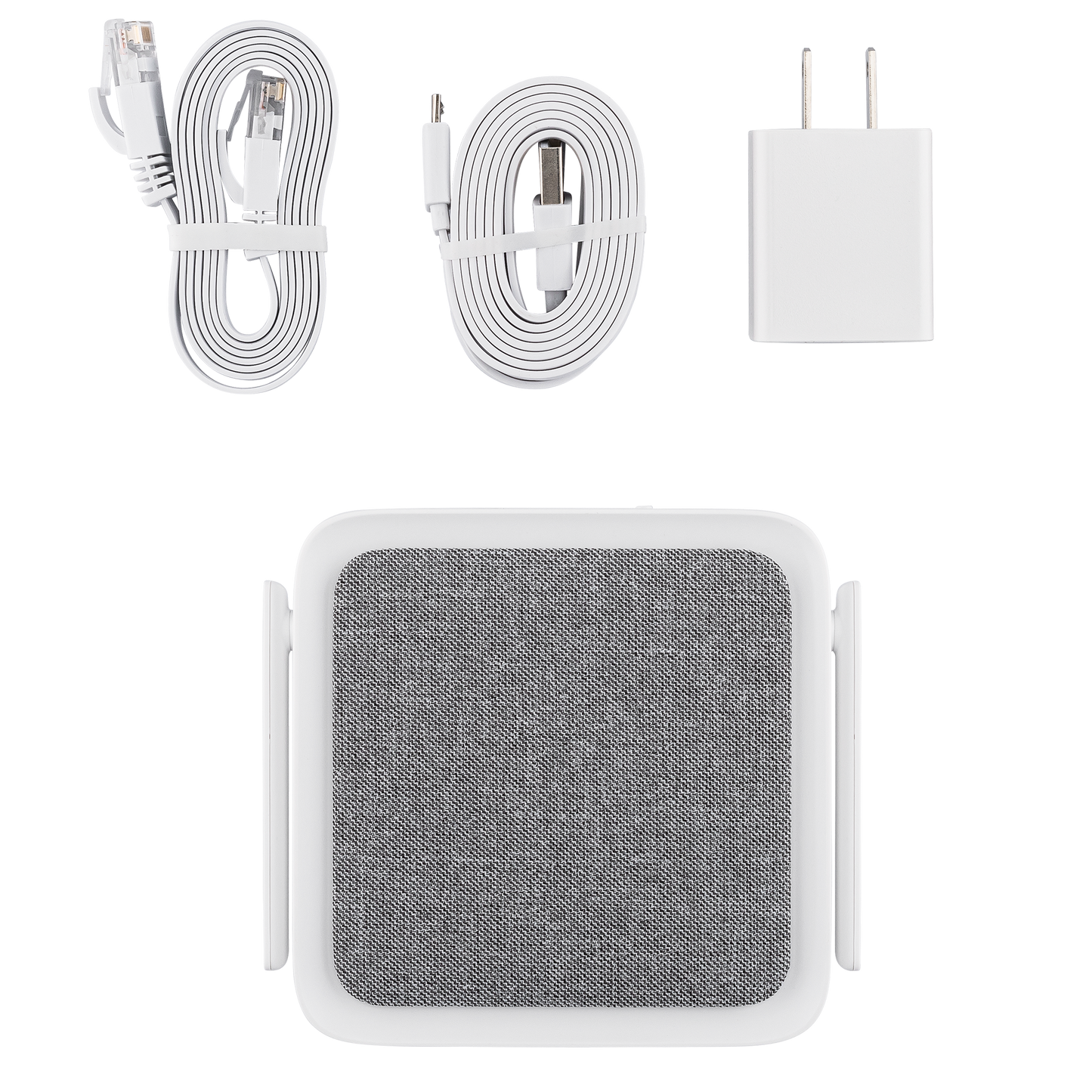 Step 2: Add on a Wyze Sense Keypad (optional)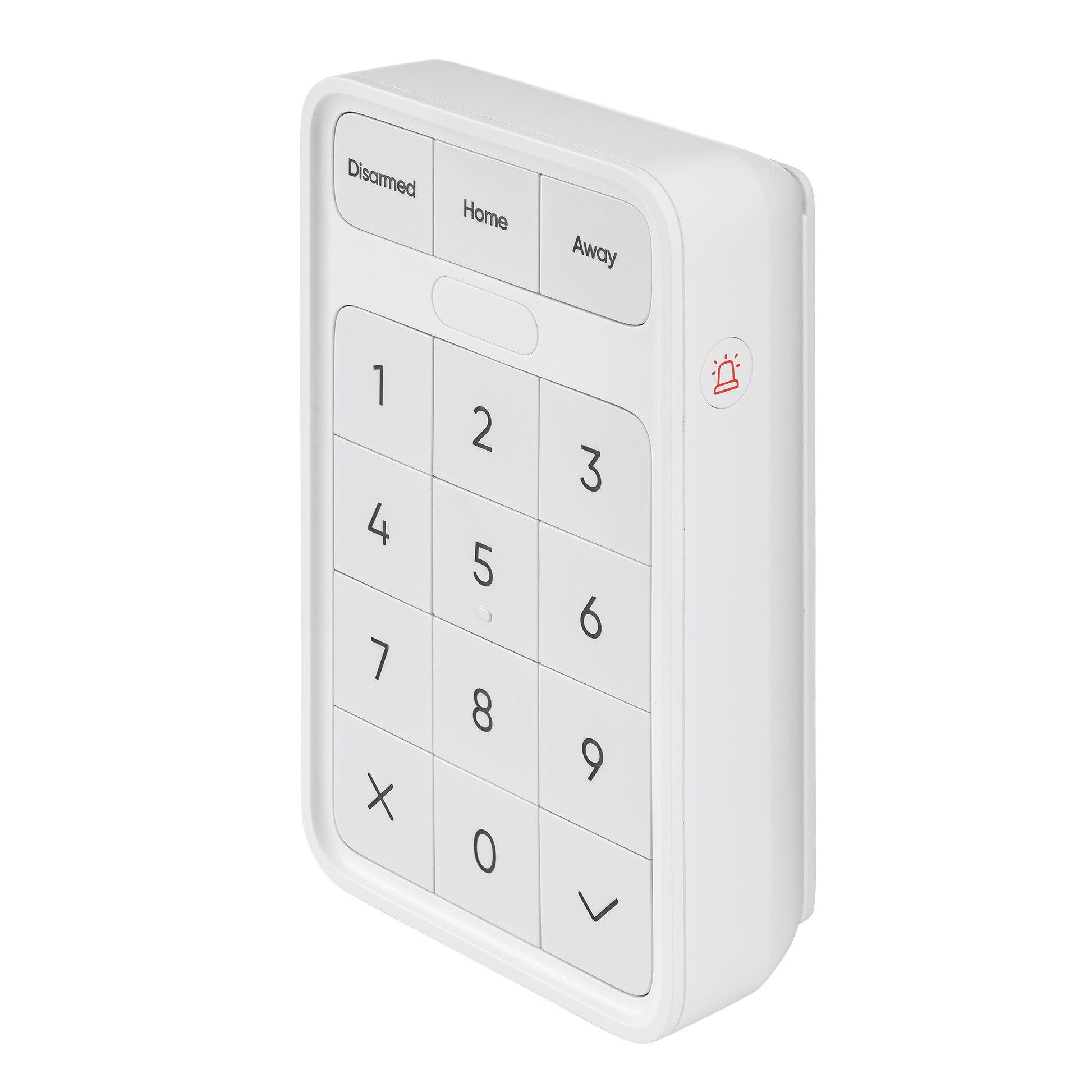 Place the Wyze Sense Keypad anywhere in your home to arm and disarm your system quickly or send first responders with on-device emergency button. You only need one to start.
Regular price
Deal price
$18.99
Unit price
per
Deal
Sold out
View full details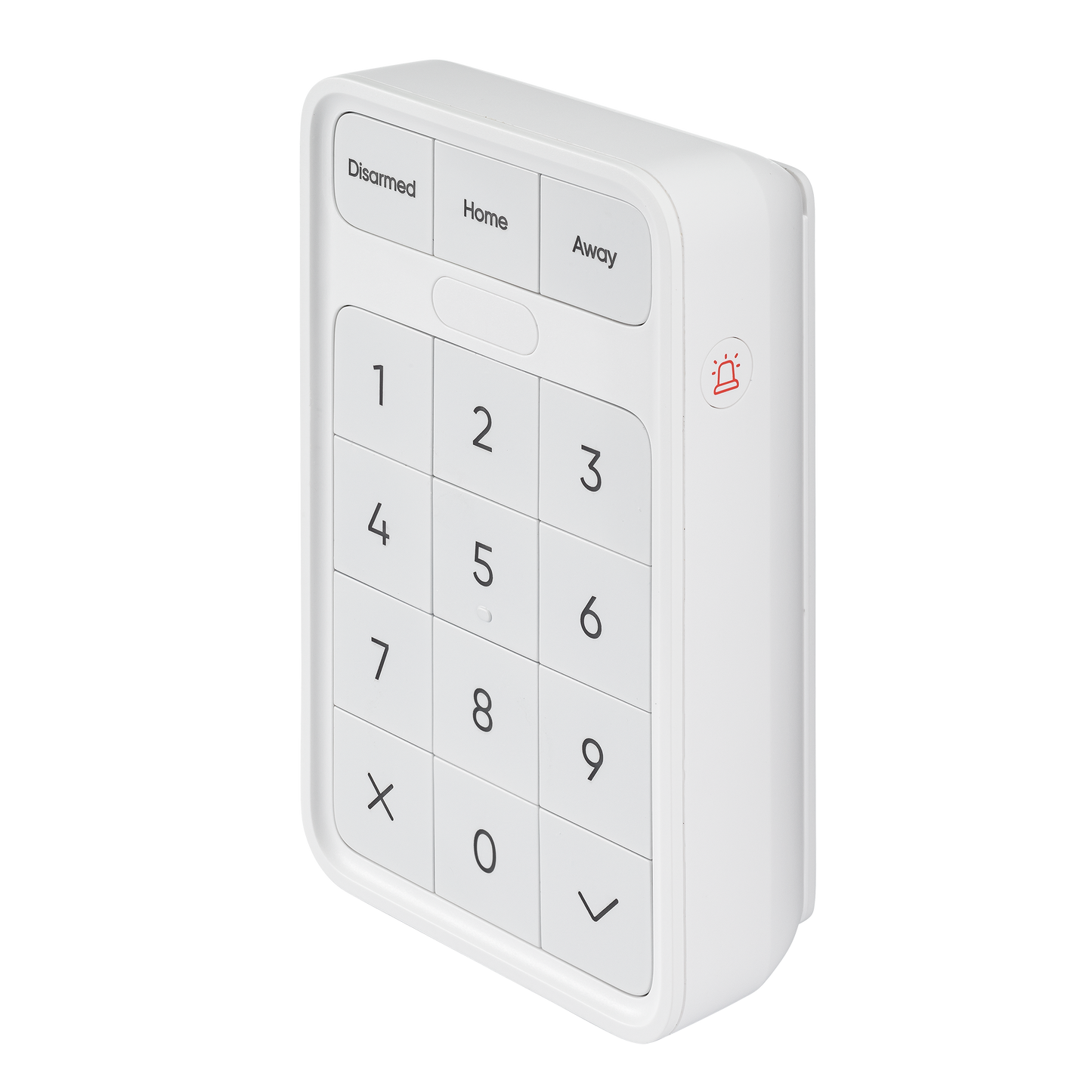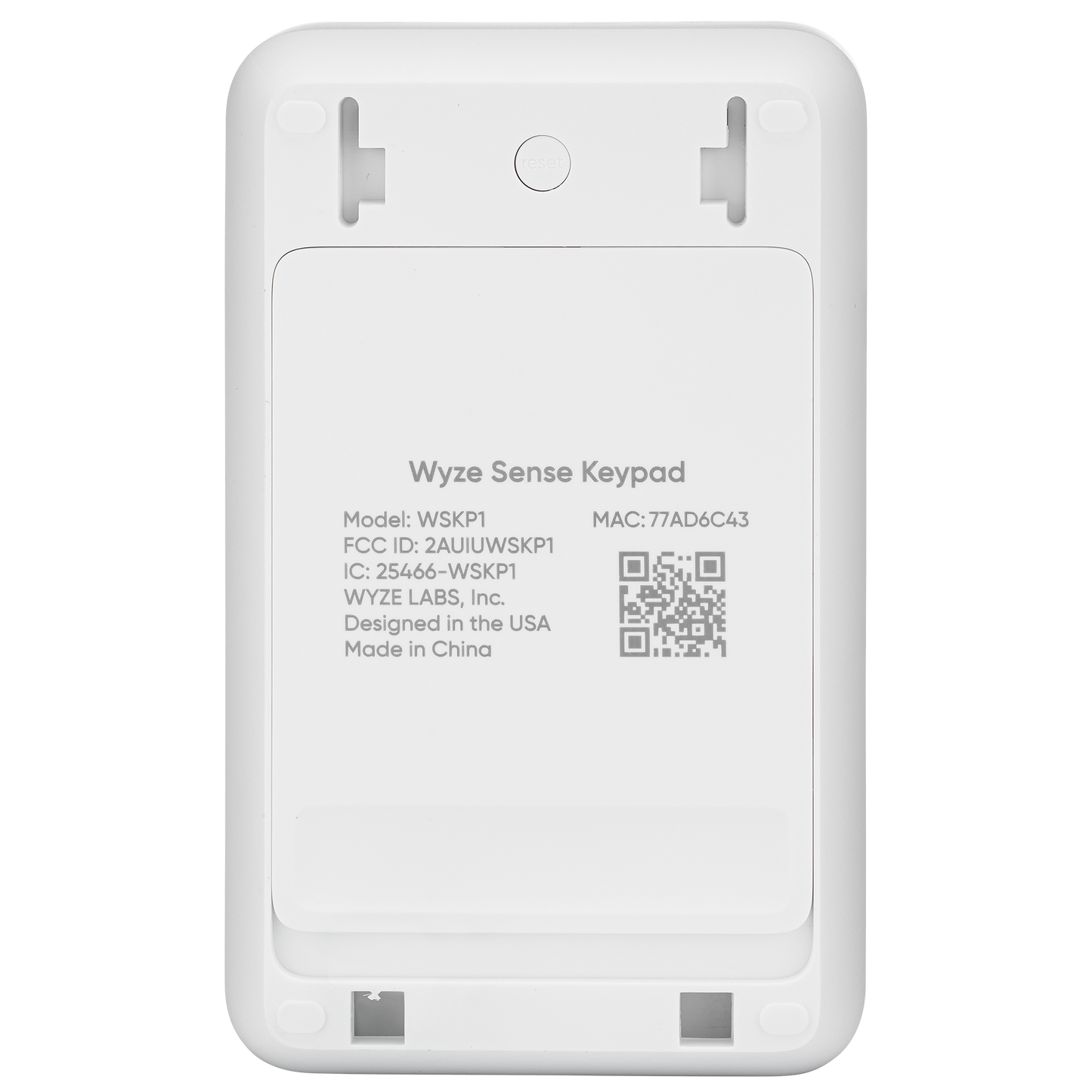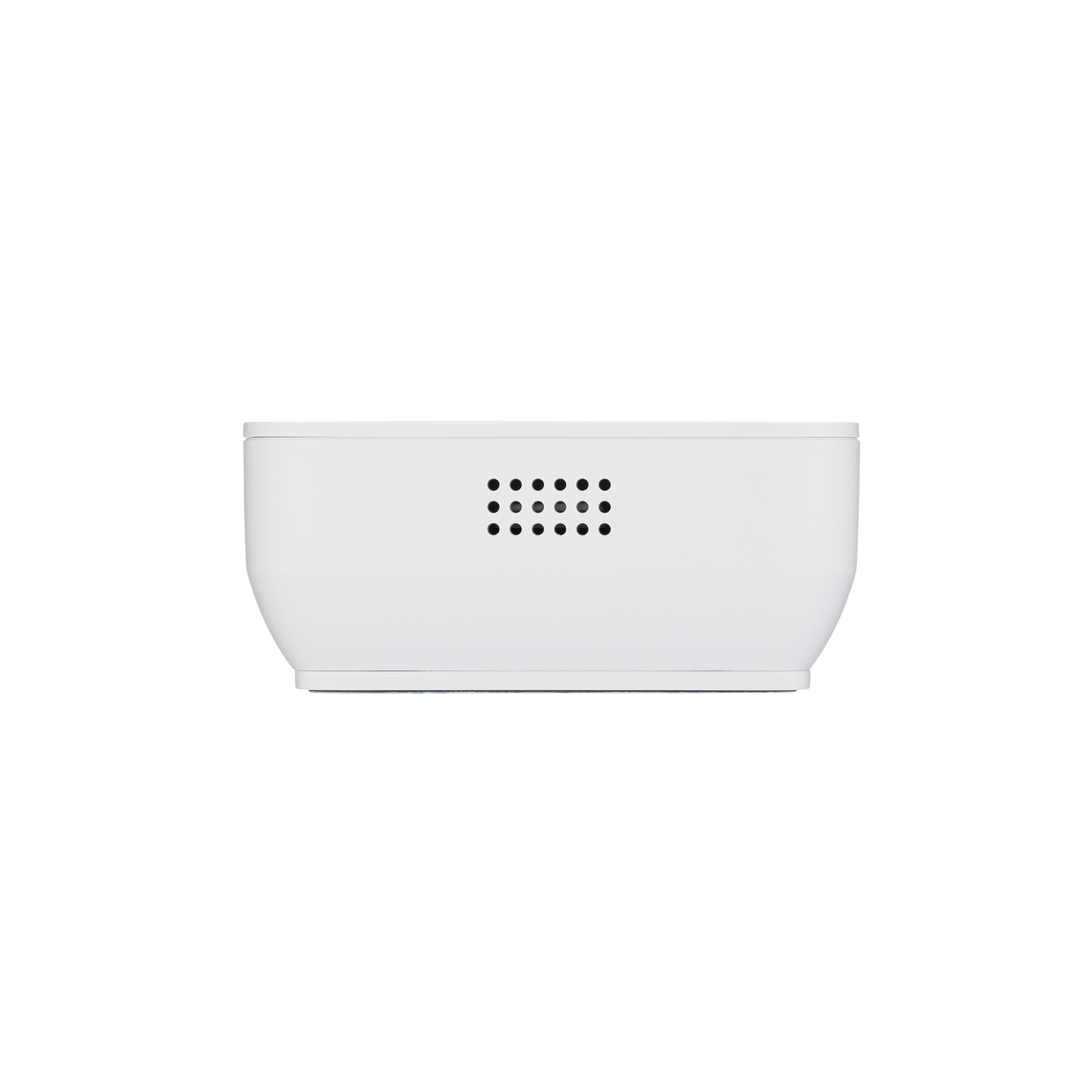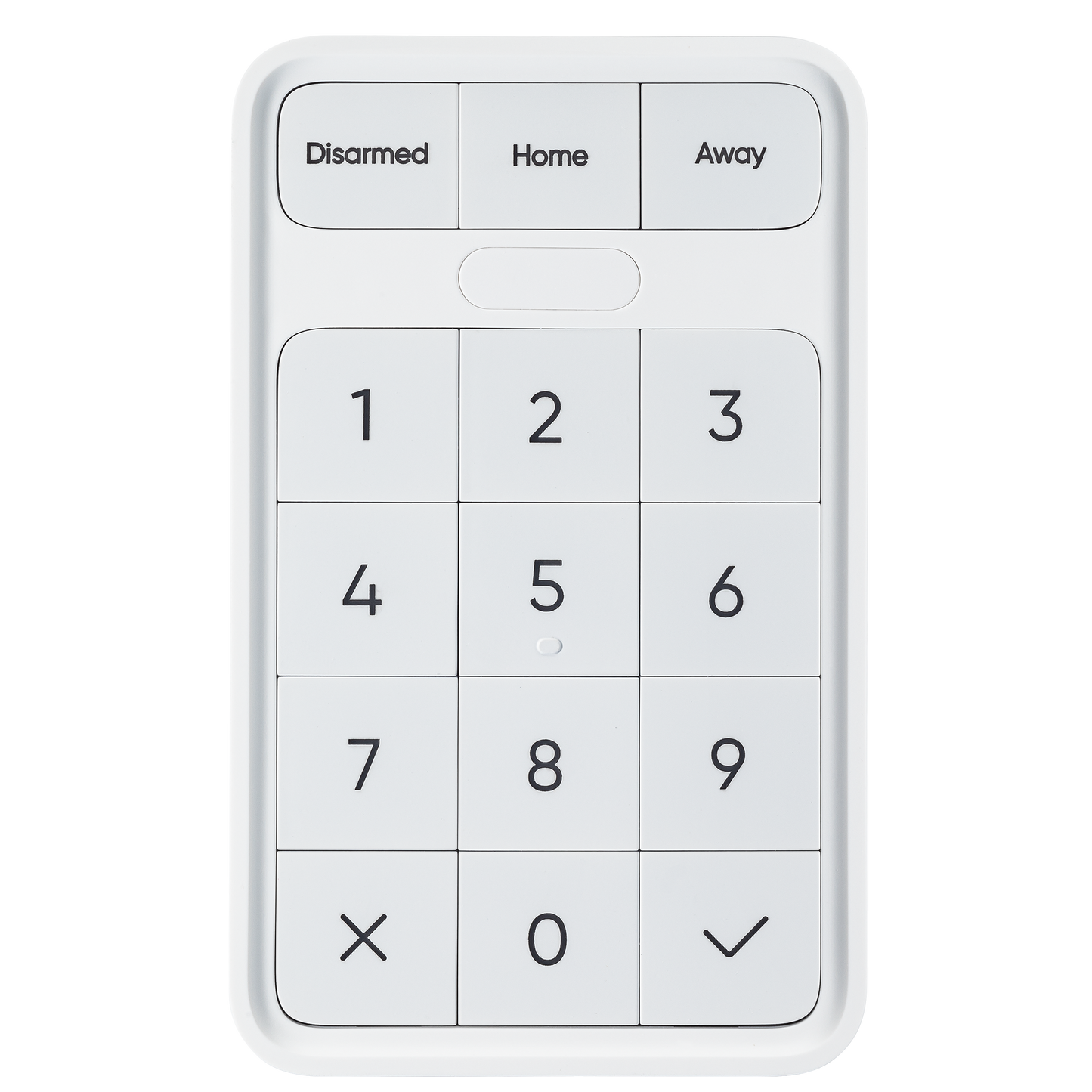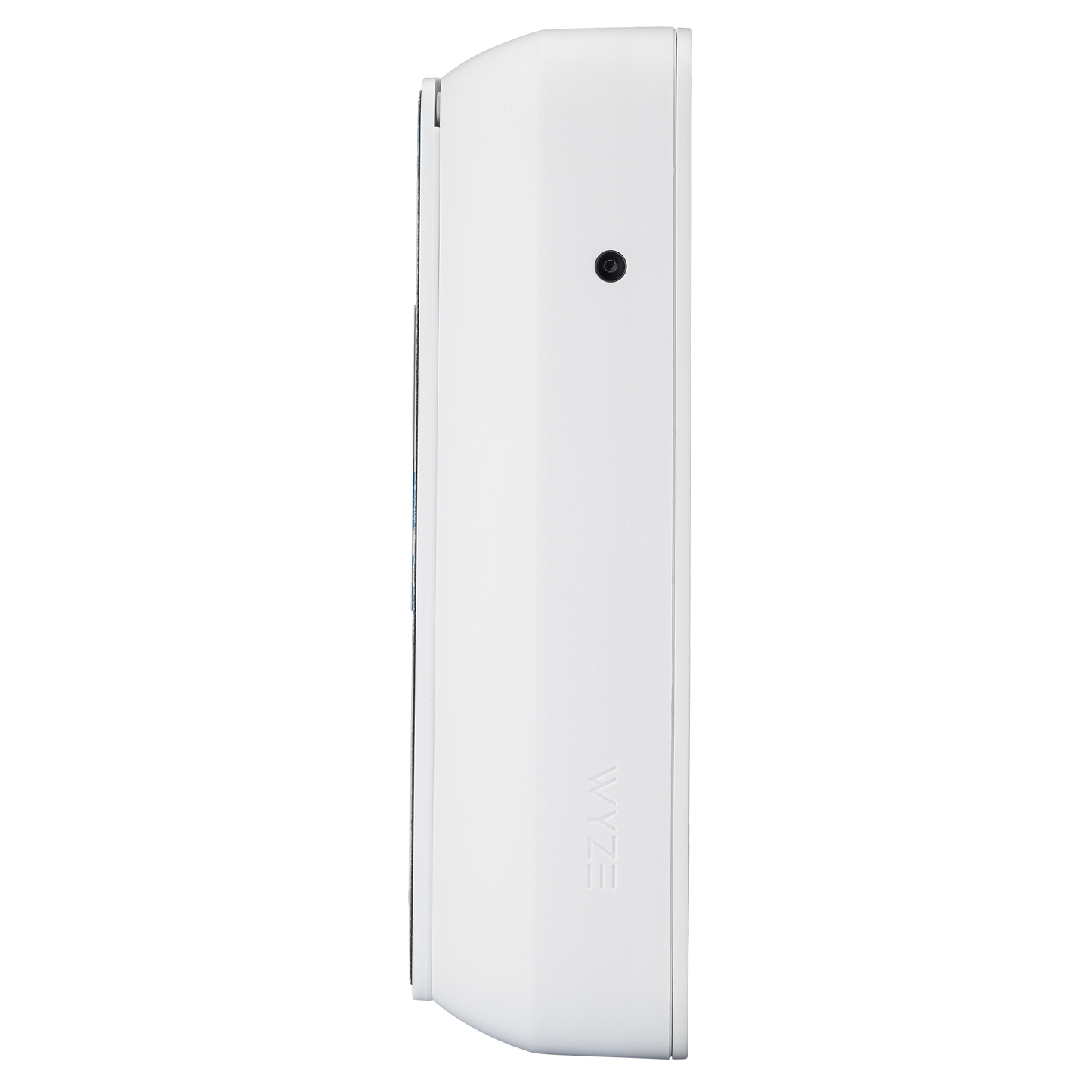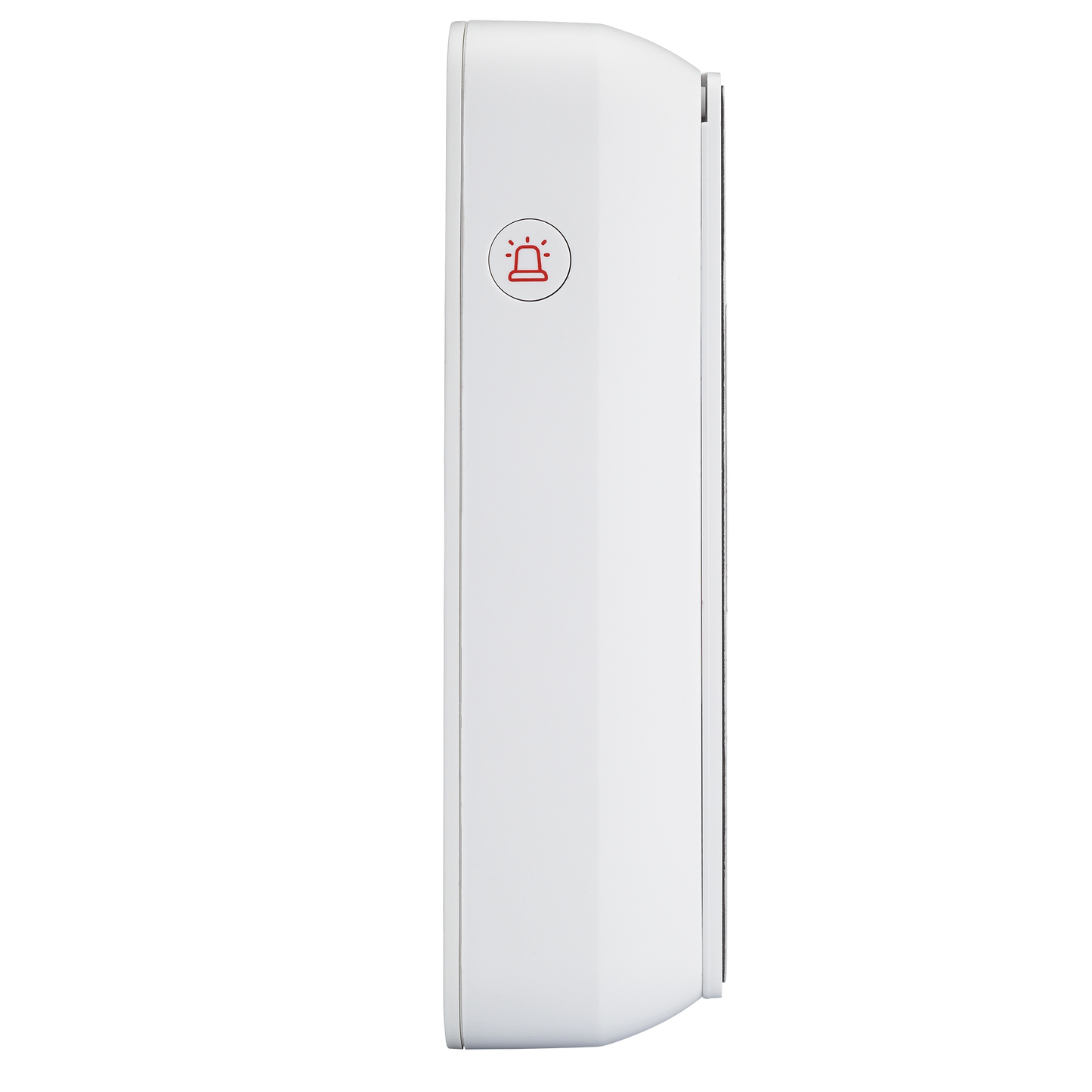 Step 3. Sensors (pick what you need)
Pick from 4 sensor types. Entry sensor: Perfect for doors and windows. Motion sensor: Detect presence in a room. Climate sensor: Track room temperature. Leak sensor & probe: Alerts you when water shows up somewhere it shouldn't.
Step 4. Select your plan (required)
Monthly License Plan

$9.99/month

No long term commitment here.
No hidden fees.

Let's Checkout

Annual License Plan

$99.99/year

Get a FREE Wyze Sense Hub with the Annual Plan when you add both items to your cart.

Let's Checkout
🎉 You did it! One step closer to total home monitoring and automation.
Customers love their Wyze Home Monitoring systems.
"Excellent service, fast response time, exceptional monitoring quickness, very fast cost-efficient equipment."

"Wyze services and products have always proven 100% time and times again."

"I absolutely LOVE every product I own. I tell sooooo many people all about it, all the time. I am a single mom and every item is so reasonably priced, I just love it all!"
Protect what matters most.
Add smart home cameras for additional security. Shop a selection of plug-in and battery-powered cameras.
Some setup ideas for your home, apartment, or condo
Apartments and Condos

Start with a Wyze Starter Kit and add some leak sensors.

• 1 - Starter Kit

• 1 - Wyze Leak Sensors (3-pack)

• 1 - Wyze Cam OG

1-2 Bedroom Homes

Start with a Wyze Starter Kit and add some sensors.

• 1 - Wyze Entry Sensors (3-pack)

• 1 - Wyze Sense Motion Sensors

• 1 - Wyze Sense Keypads

• 1 - Wyze Leak Sensors (3-pack)

• 1 - Wyze Climate Sensors (3-pack)

• 1 - Wyze Cam OG

• 1 - Wyze Cam Pan v3

• 1 - Wyze Floodlight Pro

3+ Bedroom Home

Start with a Wyze Sense Hub and add the basics.

• 1 - Wyze Entry Sensors (3-pack)

• 3 - Wyze Sense Motion Sensors

• 2 - Wyze Sense Keypads

• 2 - Wyze Leak Sensors (3-pack)

• 2 - Wyze Climate Sensors (3-pack)

• 1 - Wyze Cam OG & OG Telephoto Set

• 2 - Wyze Cam Pan v3

• 1 - Wyze Floodlight Pro

• 1 - Wyze Battery Cam Pro