Keep your deadbolt. Just add the brains.
In stock
OR
30-day hassle-free returns.
Keep your door's dead bolt. Just add the brains.
View full details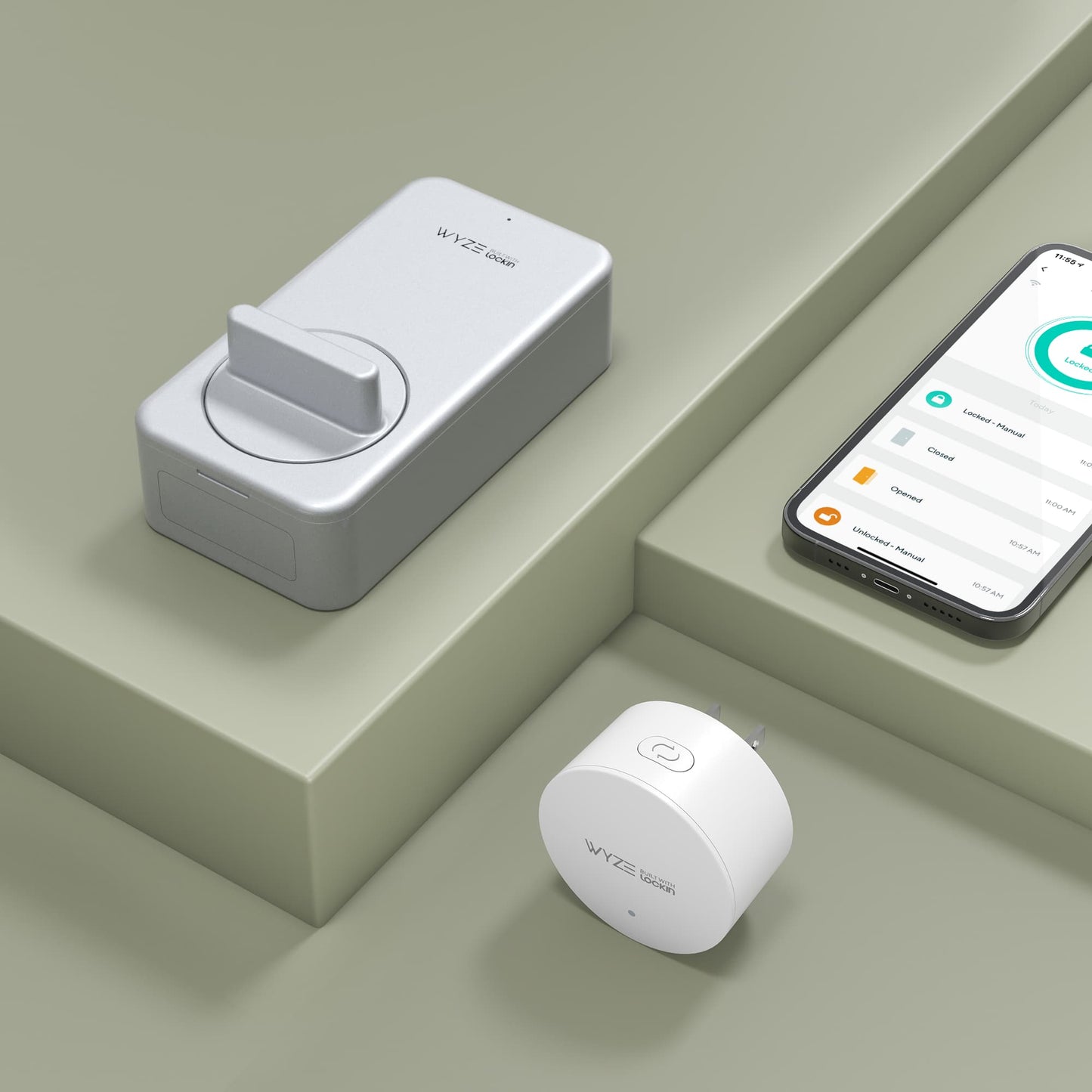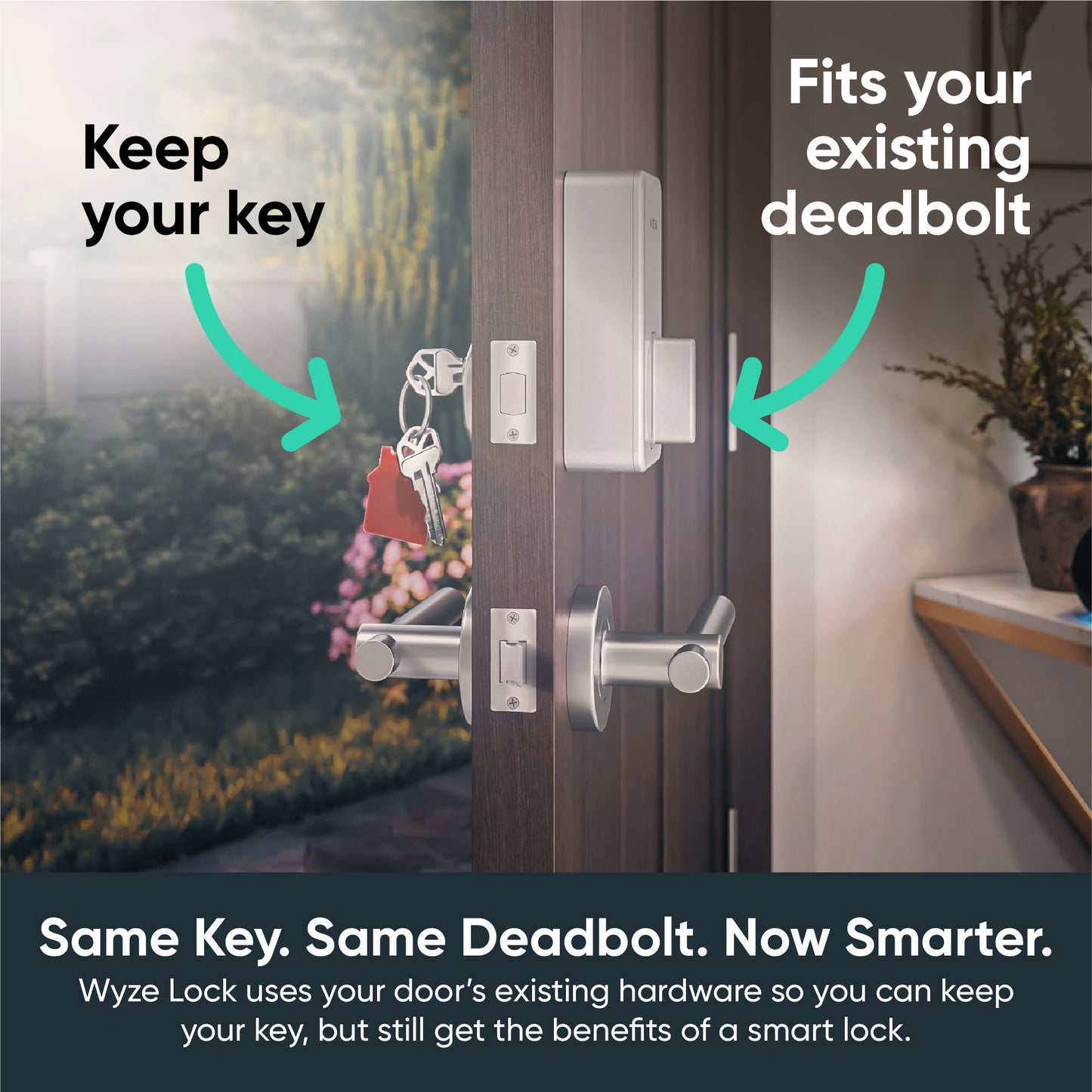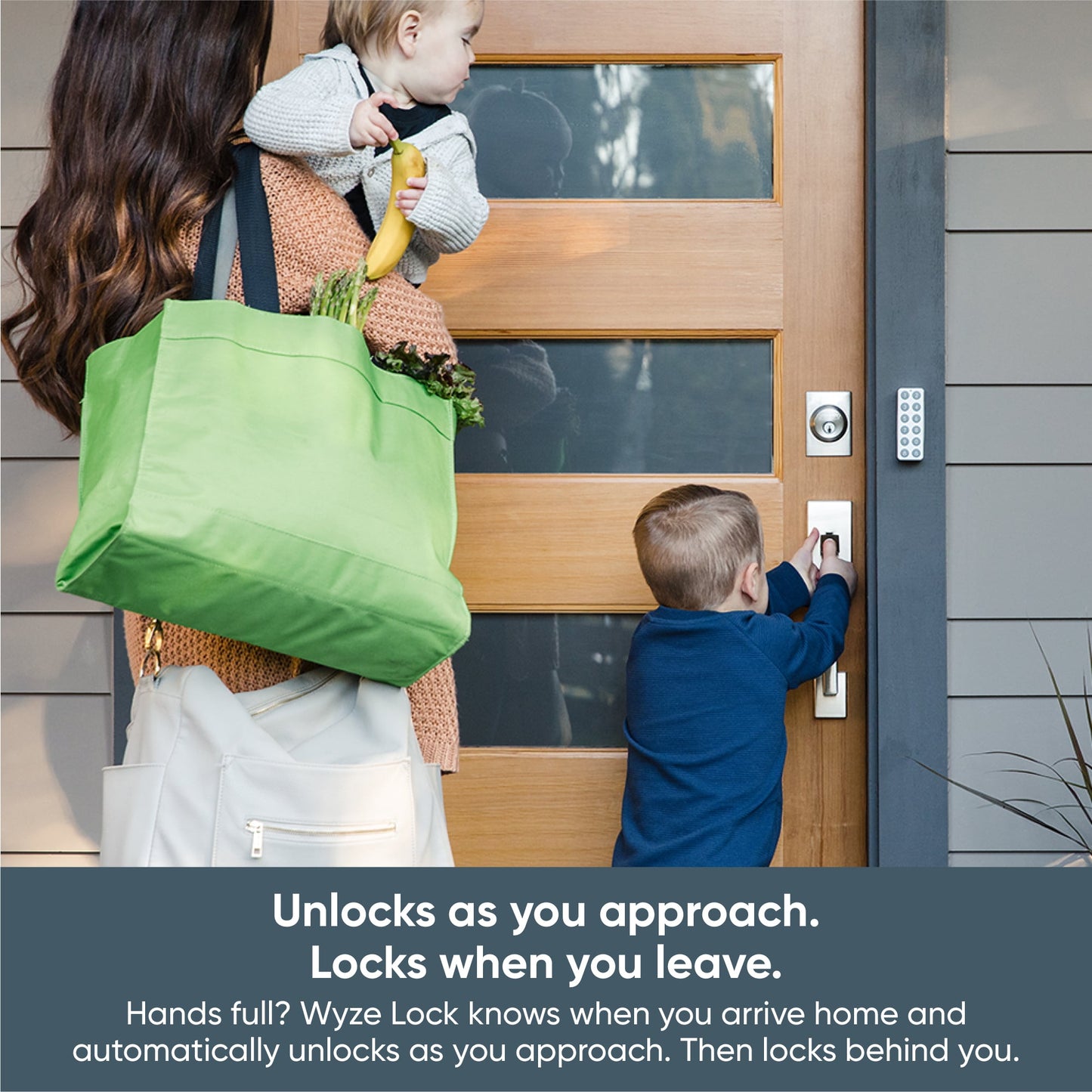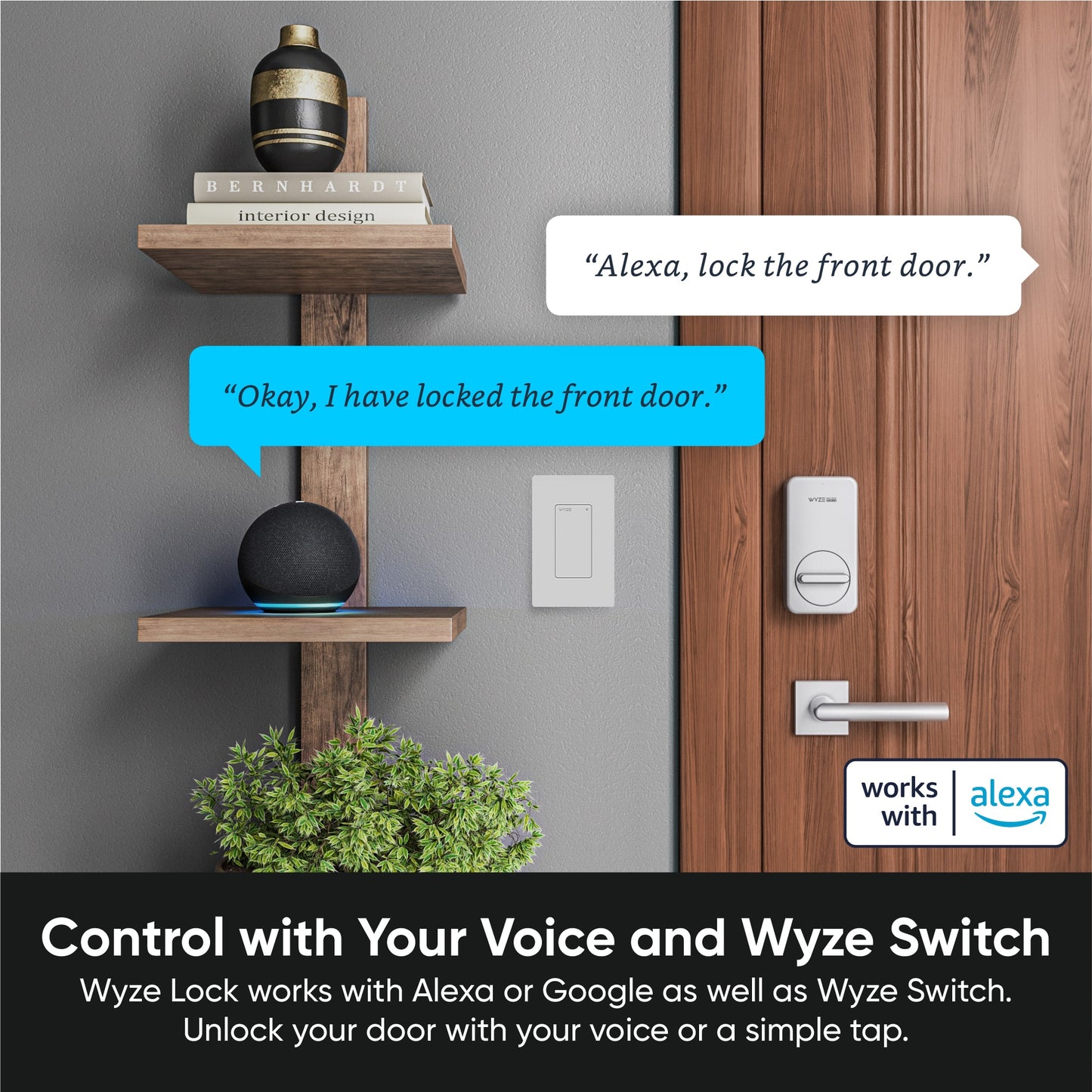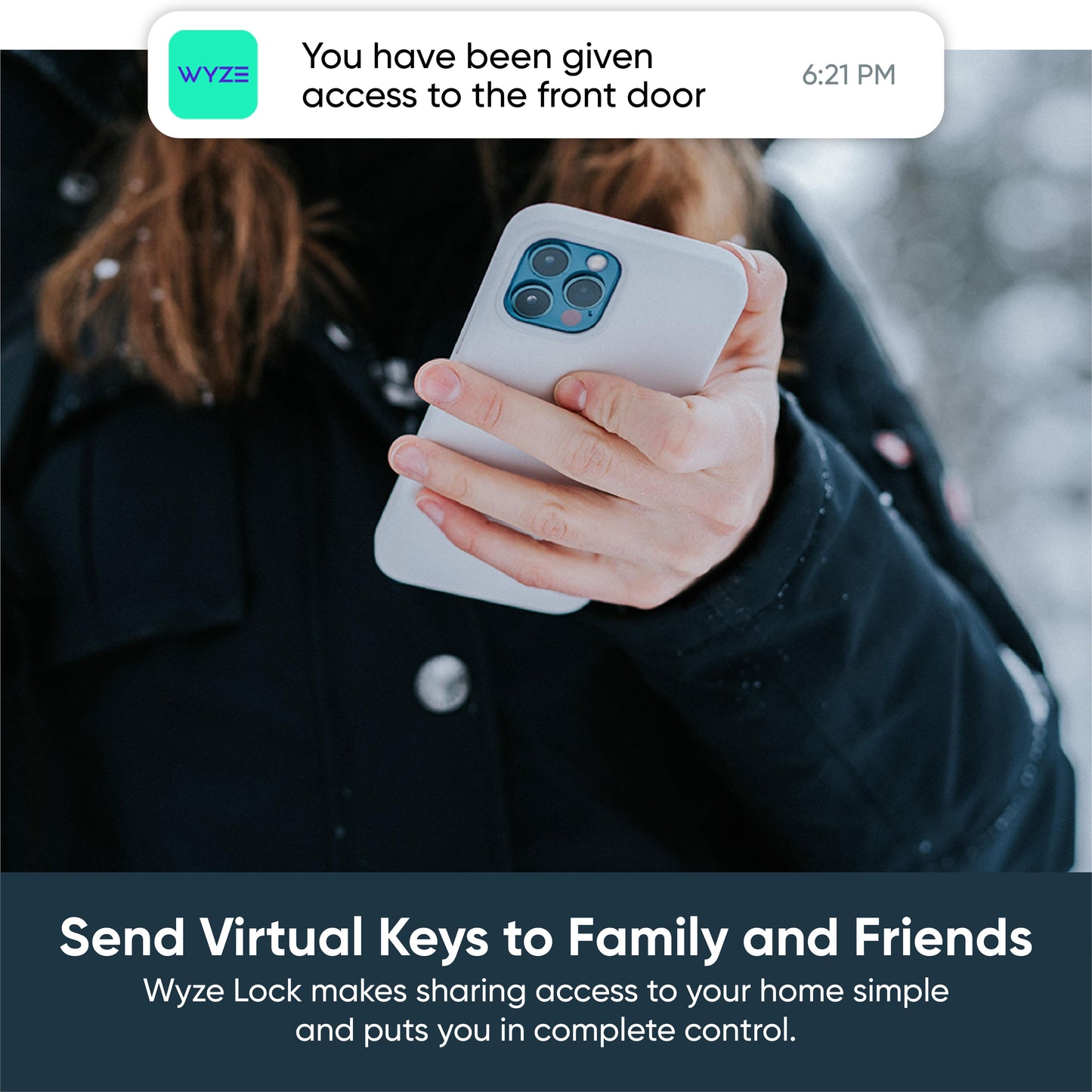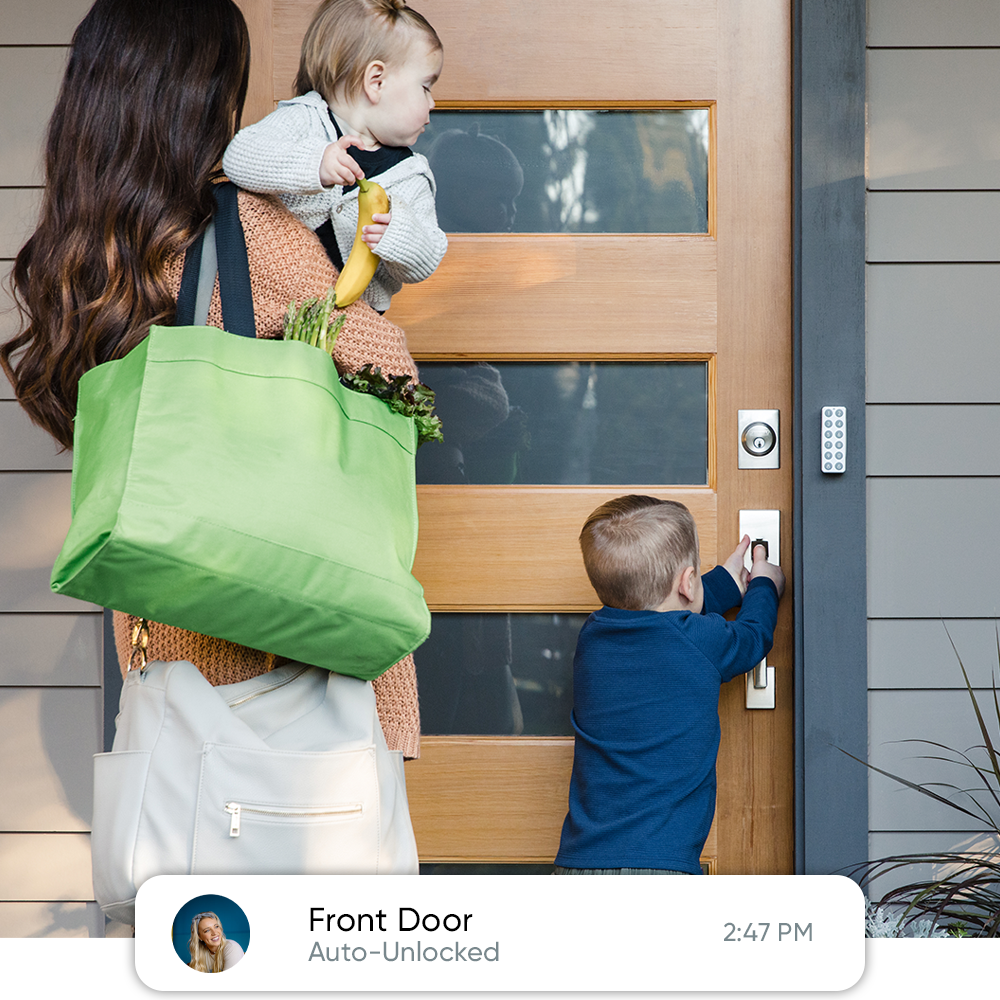 Unlocks as you approach. Locks when you leave.
Hands full? Wyze Lock knows when you arrive home and automatically unlocks as you approach. When it senses the door is closed, it automatically locks behind you.
Same key. Same deadbolt. Infinitely smarter.
Wyze Lock uses your door's existing hardware so you can keep your key, but still get all the benefits of a smart lock.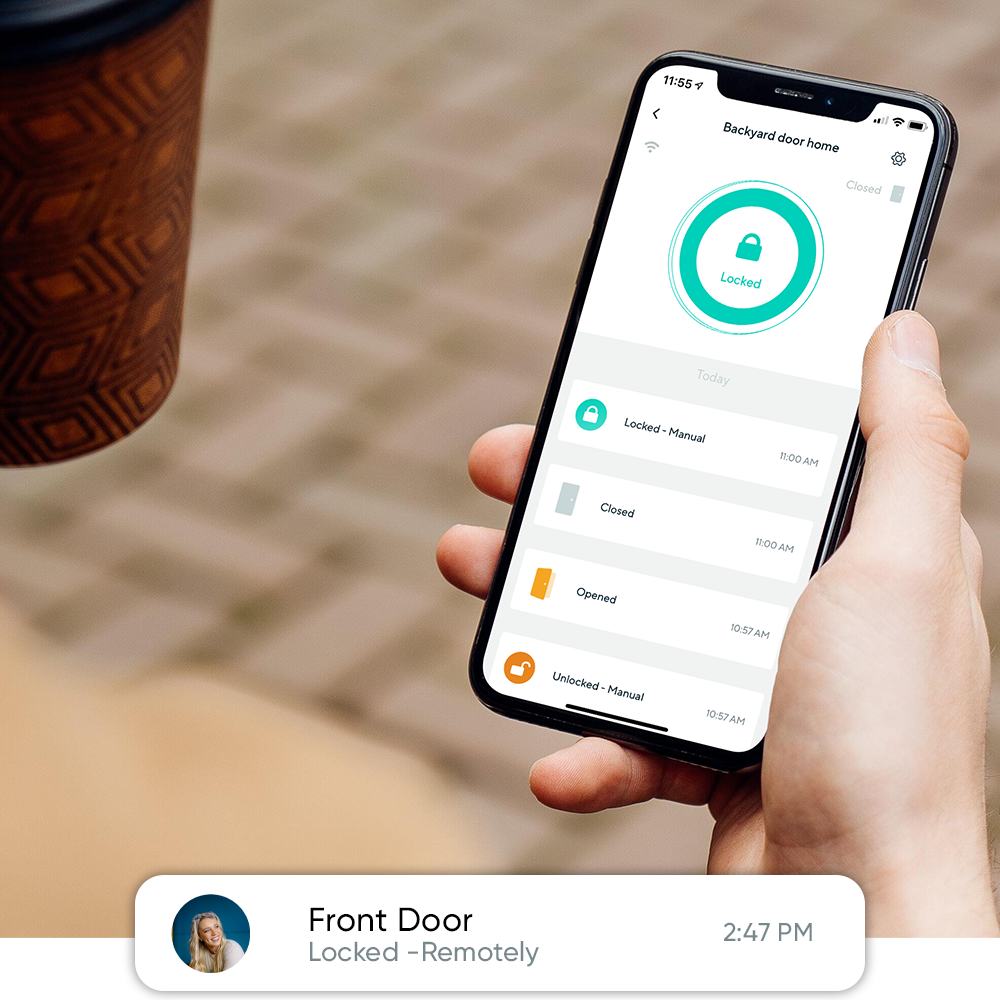 Remote access and history viewing.
Unlock the door for friends and family, even if you're away from home with a tap in the Wyze app. See who accessed your home from anywhere and get notified whenever the door is left unlocked.
Control with Alexa, Google, and Wyze Switch.
Wyze Lock works with Alexa and Google Assistant so you can lock your door by just saying, "Hey Alexa, lock the front door."
Wyze Lock also works with Wyze Switch, so you can lock or unlock your door with a tap.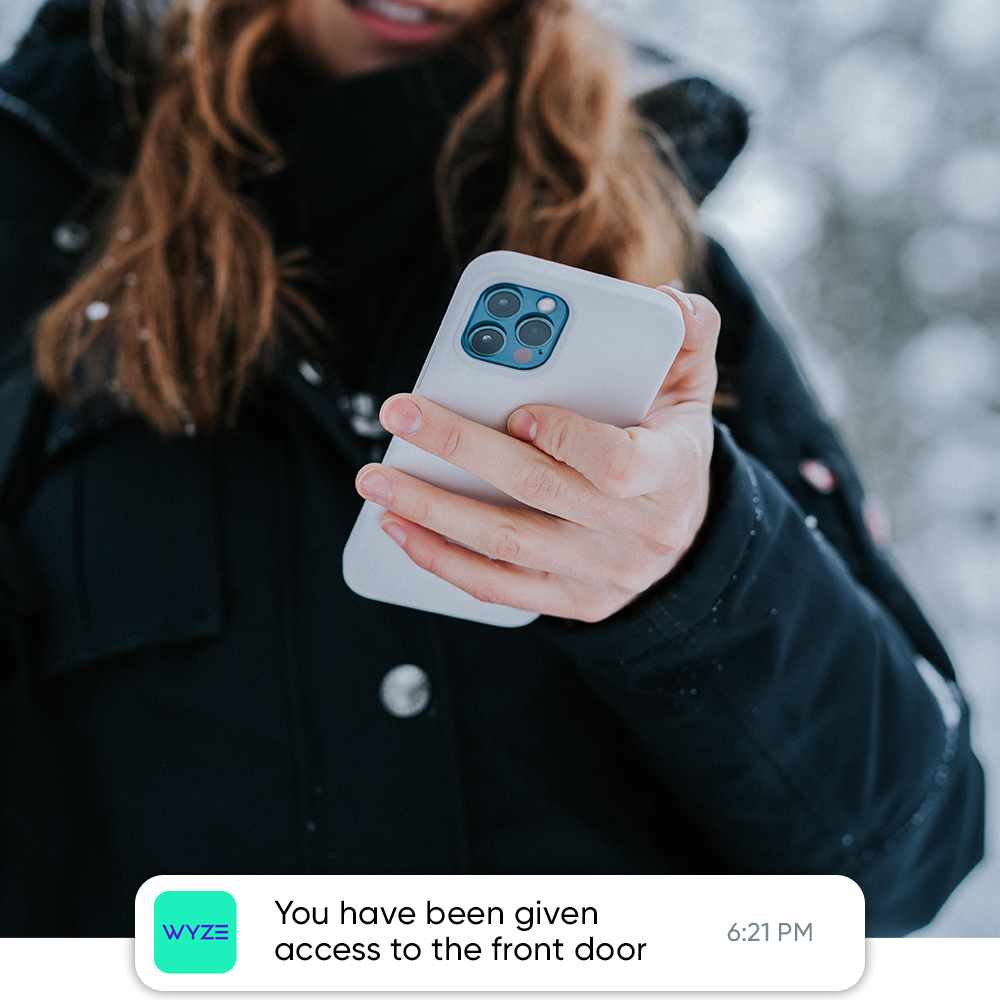 Send virtual keys to family and friends.
Wyze Lock makes sharing access to your home simple and puts you in complete control. Easily grant or revoke access to your home through the Wyze app. Only you can see the history of how each key is used.
Compatible with most single cylinder deadbolts.
We made Wyze Lock to work with most single cylinder deadbolts—deadbolts with a keyhole on only one side. Find out if your deadbolt works with Wyze Lock here.
Prefer your guests access with a code?
Meet Wyze Lock Keypad, a wireless, mountable keypad that communicates with Wyze Lock to unlock or lock your deadbolt with a code.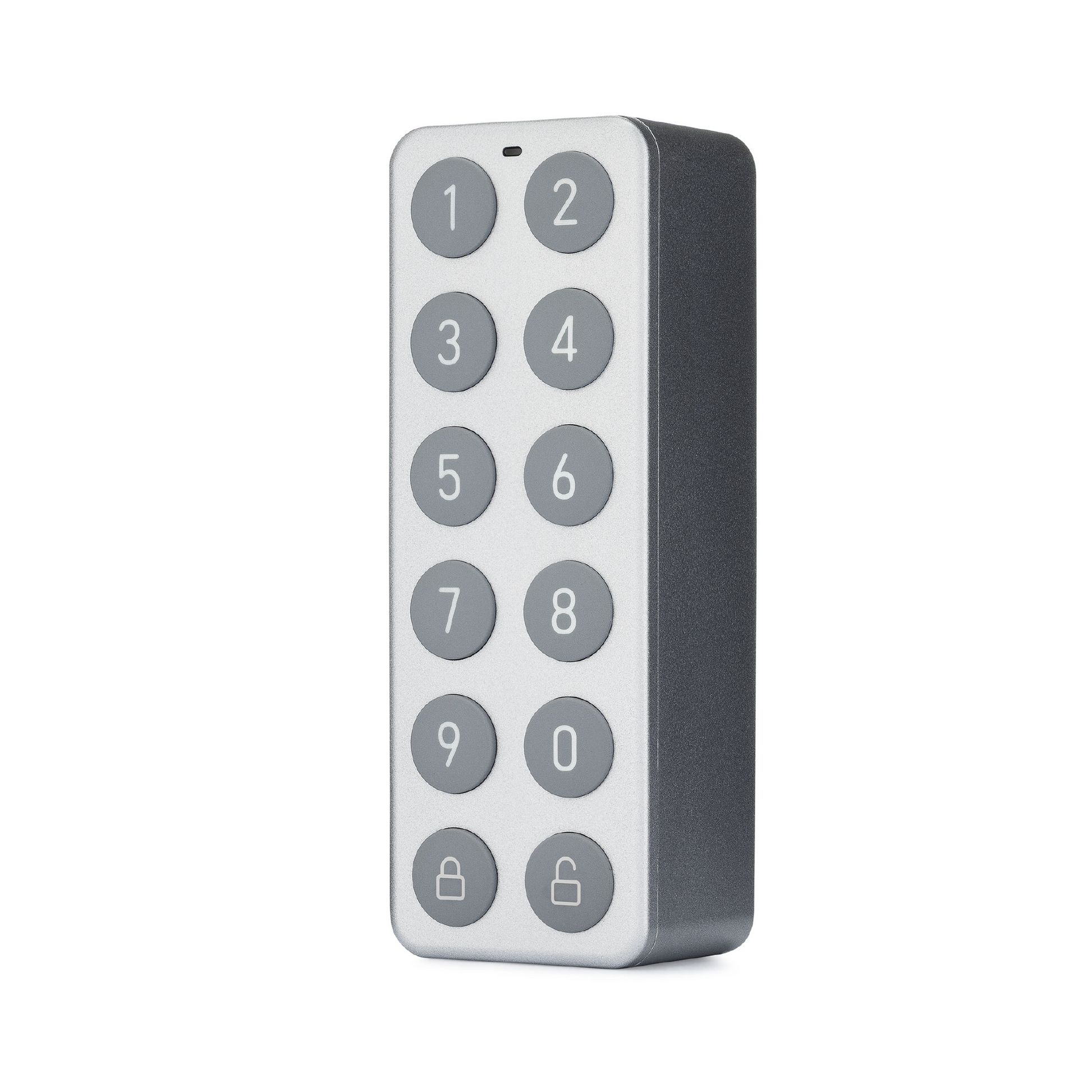 Wyze Lock Keypad
Unlock/Lock your Wyze Lock with an access code. Perfect for short-term rentals, kids, or temporary guest access.
Regular price
Deal price
$23.99
Unit price
per
Deal
Sold out
View full details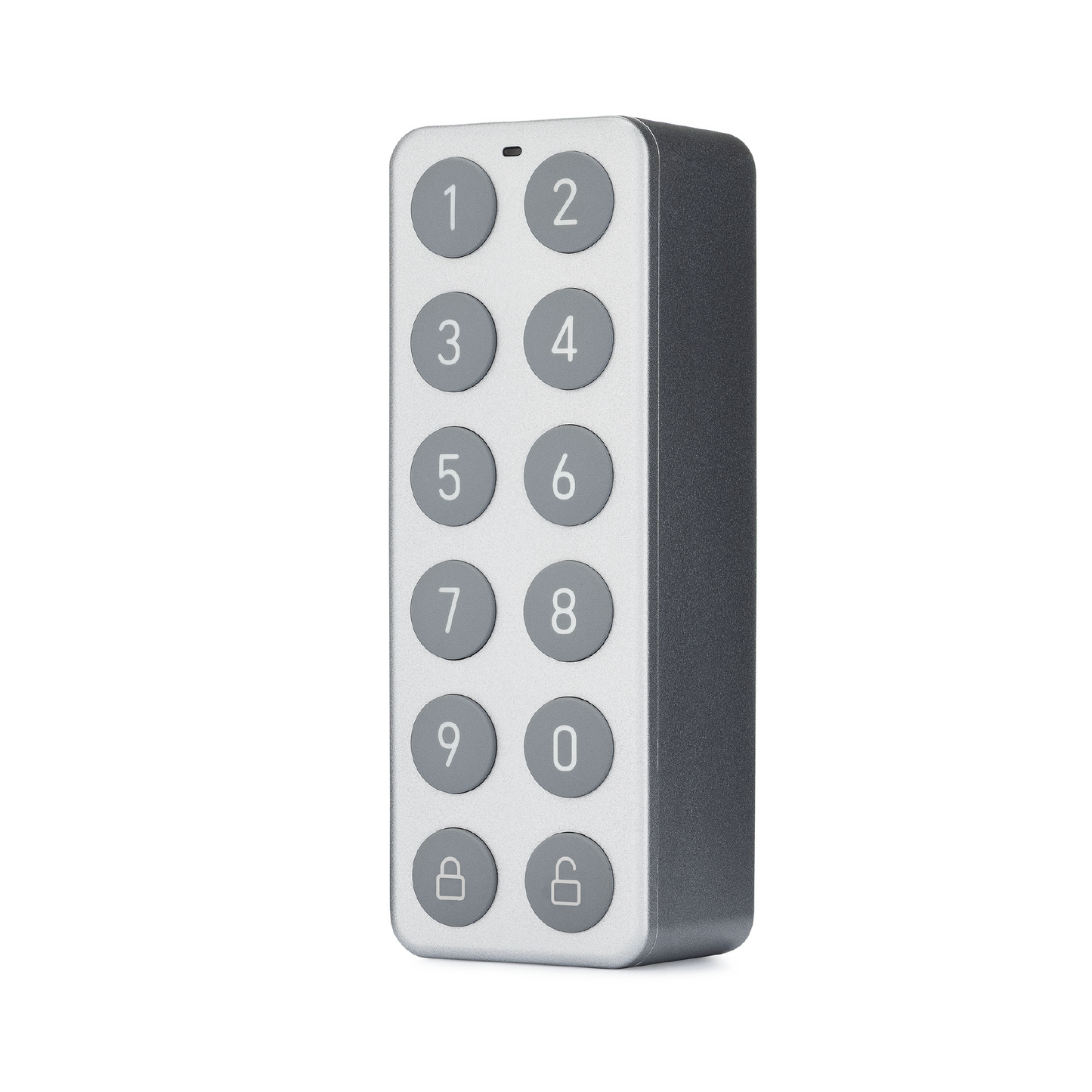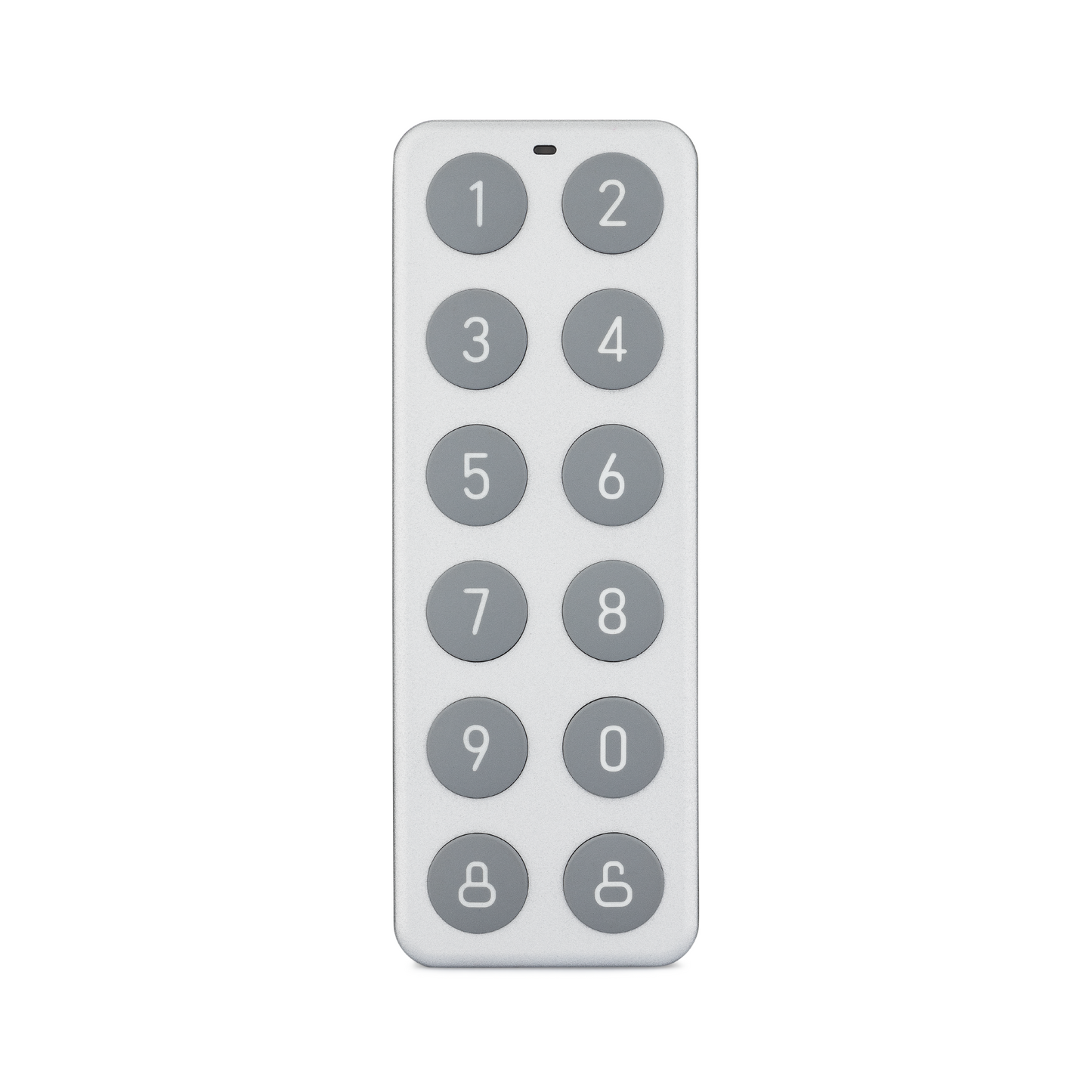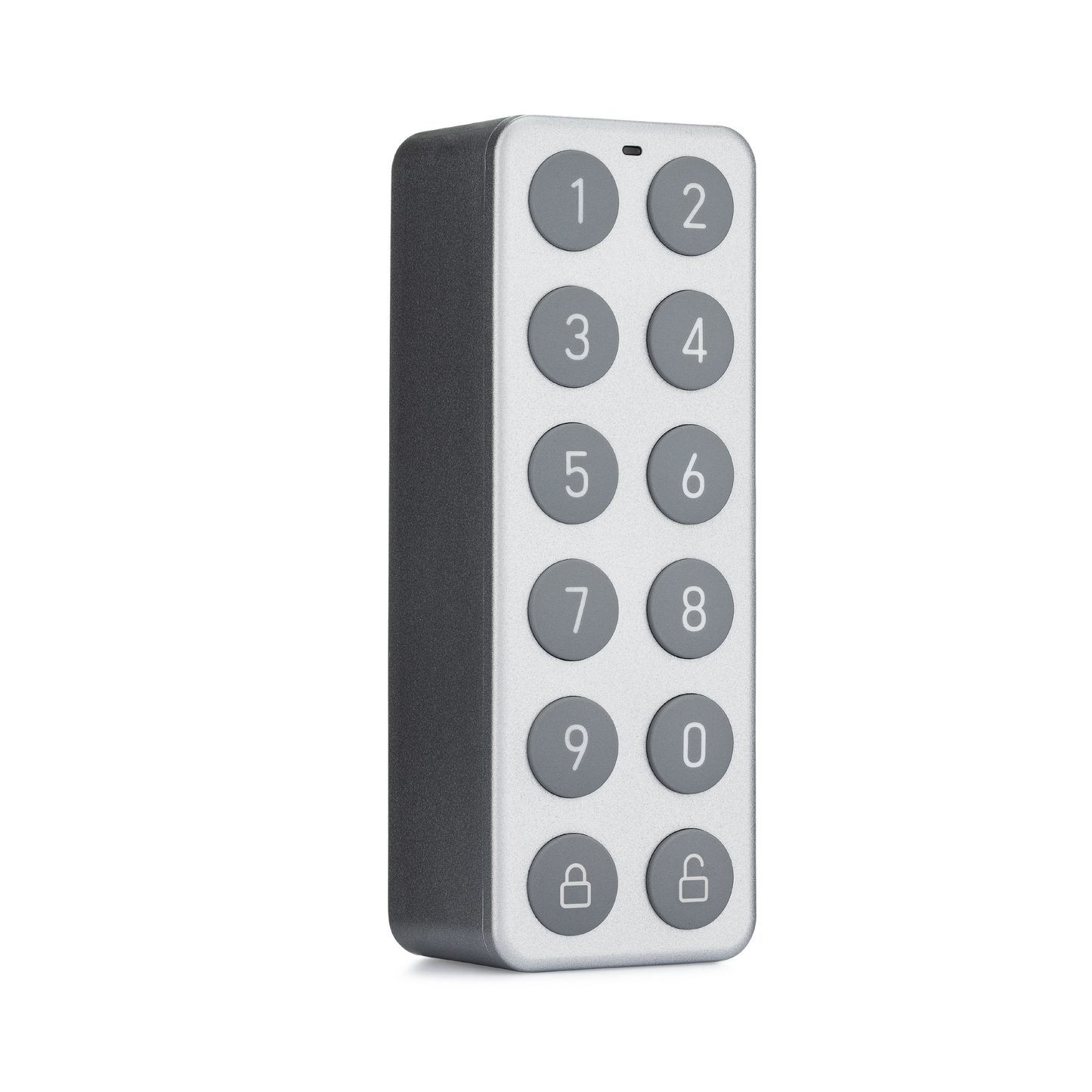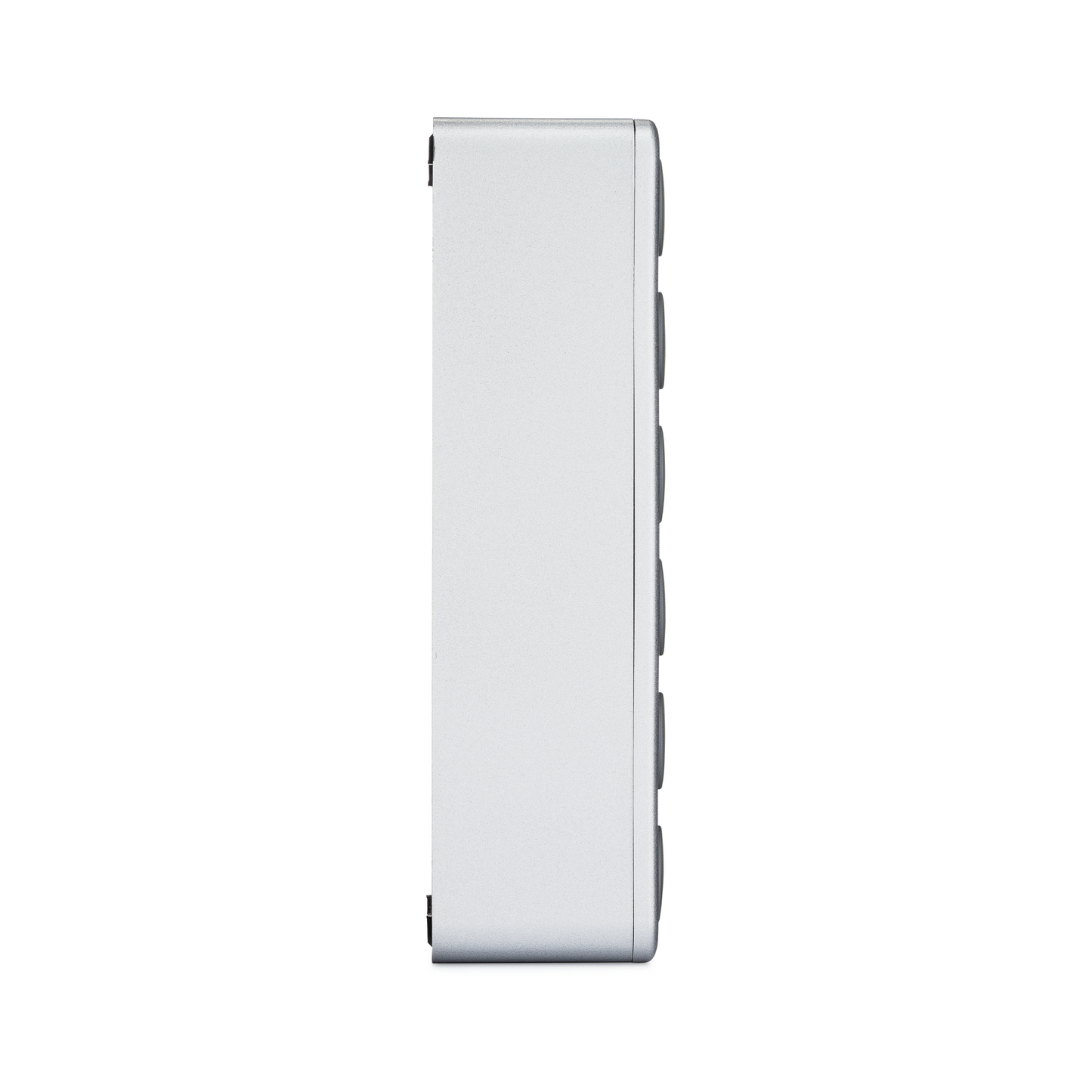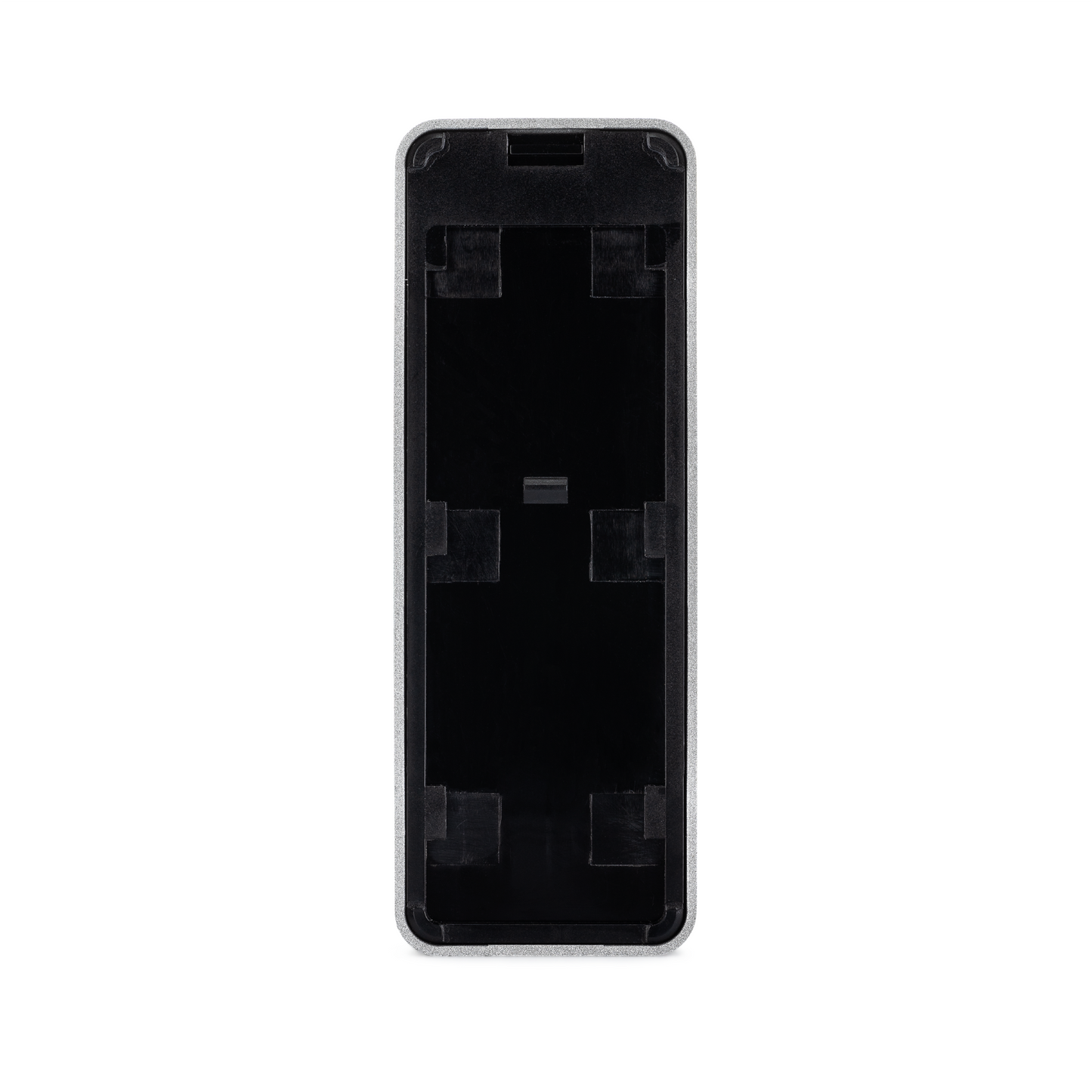 Installs in under 15 minutes.
Wyze Lock only replaces the interior side of your existing deadbolt, so it's much quicker (and easier) to install than a complete deadbolt replacement.
Can't decide? See which smart lock is best for you.
Wyze Lock Bolt

Built for Convenience: Quickly unlock the door with your fingerprint

• Fingerprint unlock
• Local app access only
• No Wyze automations or Alexa/Google support

• Replaces existing deadbolt

• Basic Auto-Lock
• No Auto-Unlock

• Keypad built-in

Shop Wyze Lock Bolt

Wyze Lock

Built for Smart Homes: Monitor and access your door from anywhere
• No fingerprint unlock

• Access the app from anywhere

• Wyze automations & Alexa/Google support

• Attaches to existing deadbolt

• Advanced door position Auto-Lock

• Auto-Unlock

• Optional keypad sold separately