Super smart. Ridiculously affordable.
In stock
30-day hassle-free returns.
Super smart. Ridiculously affordable.
View full details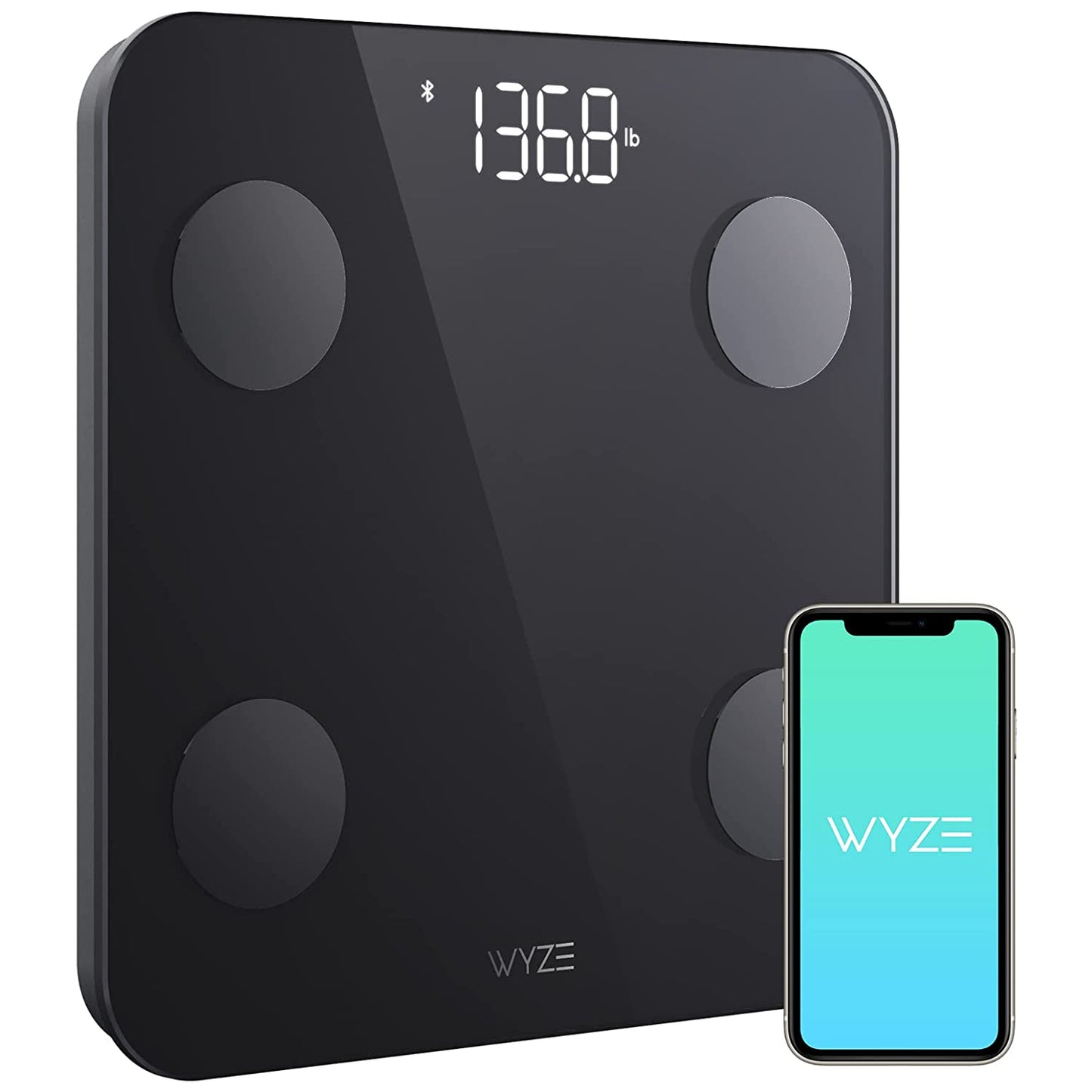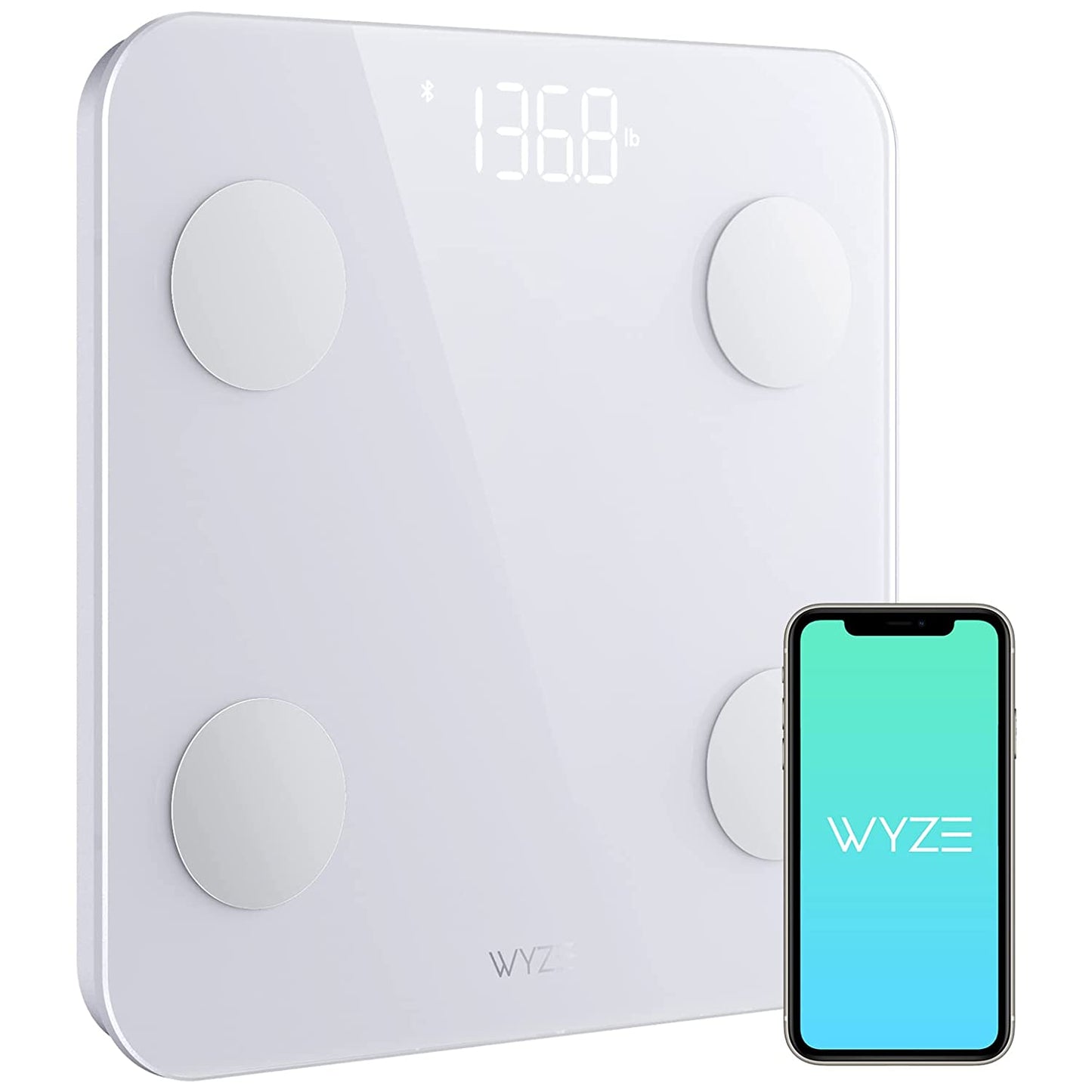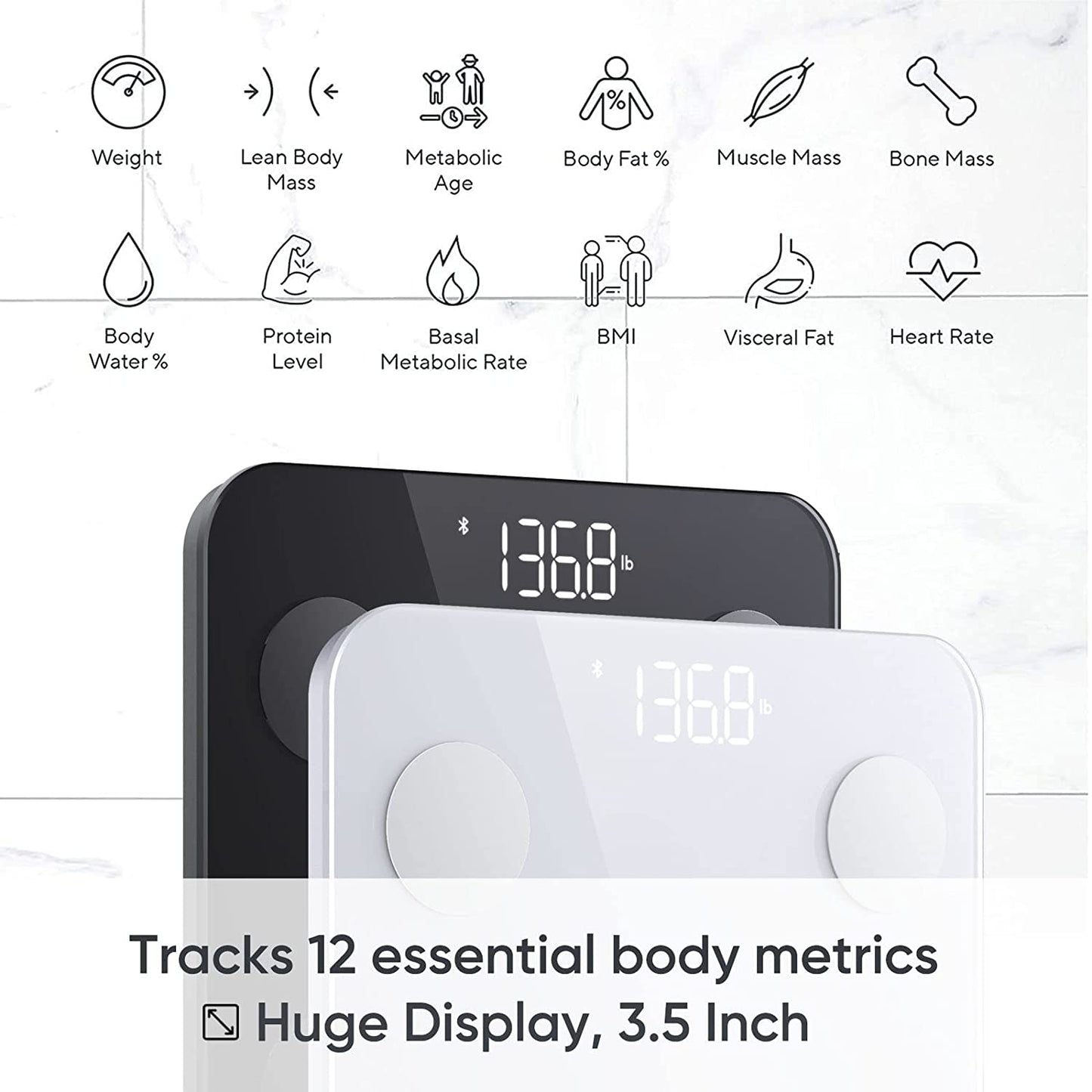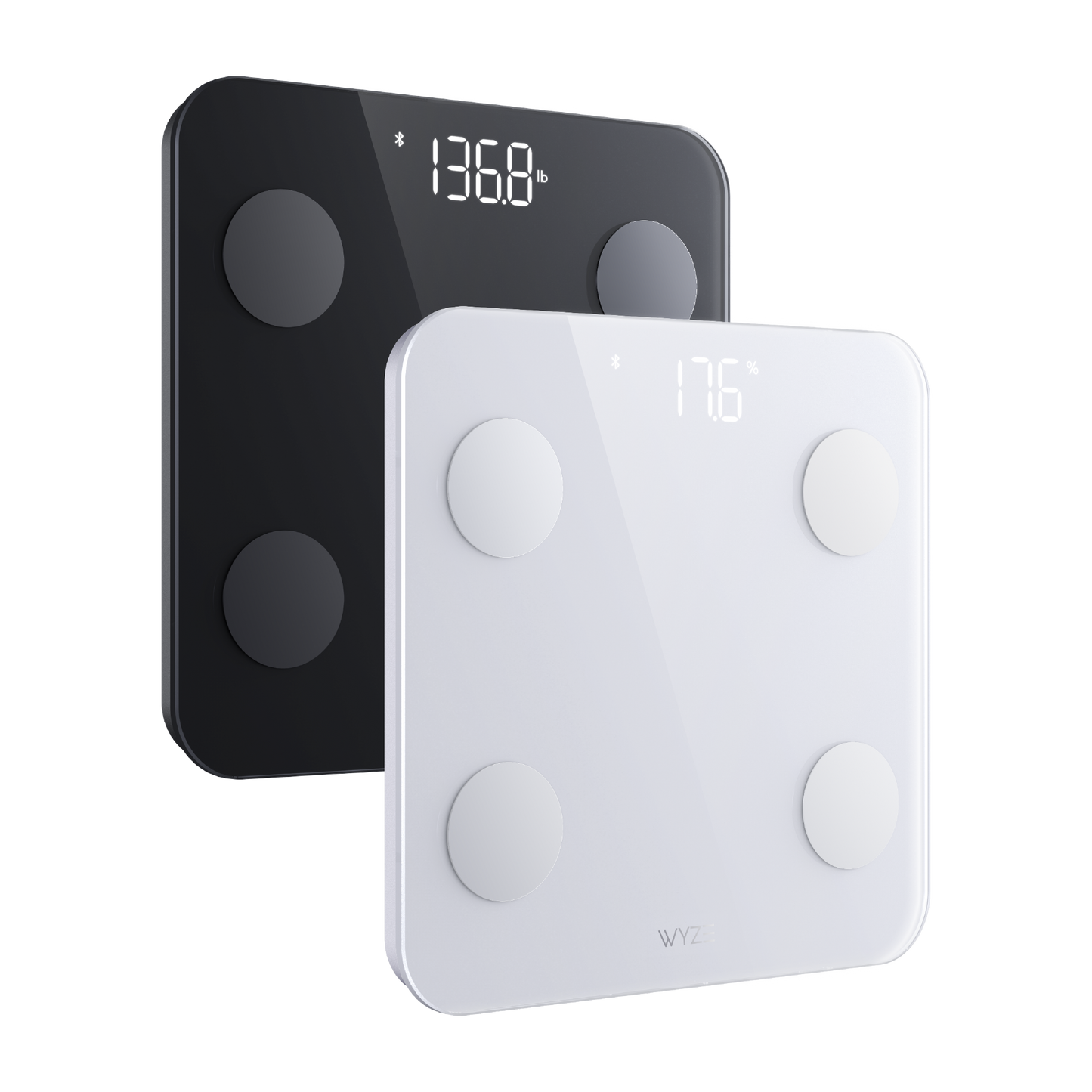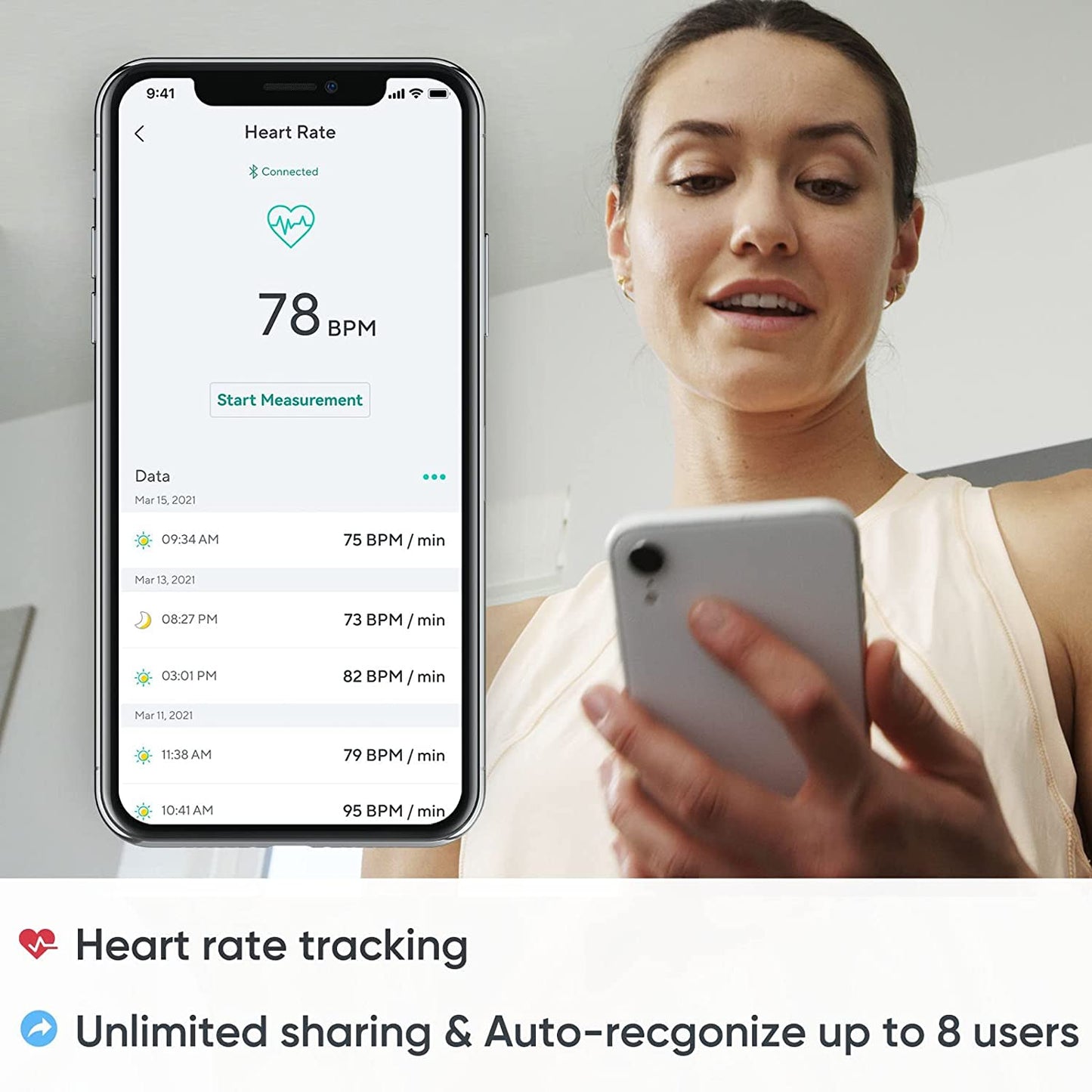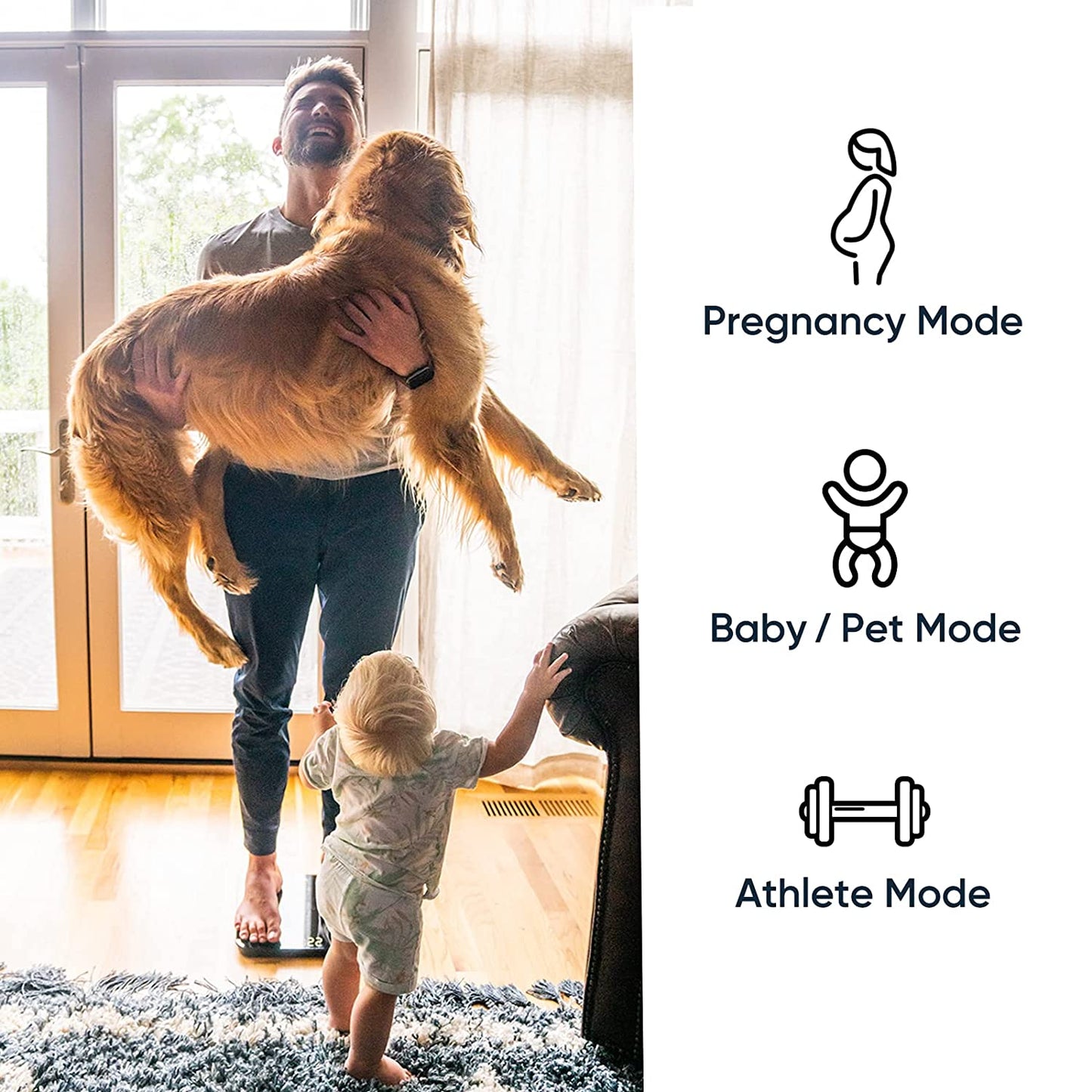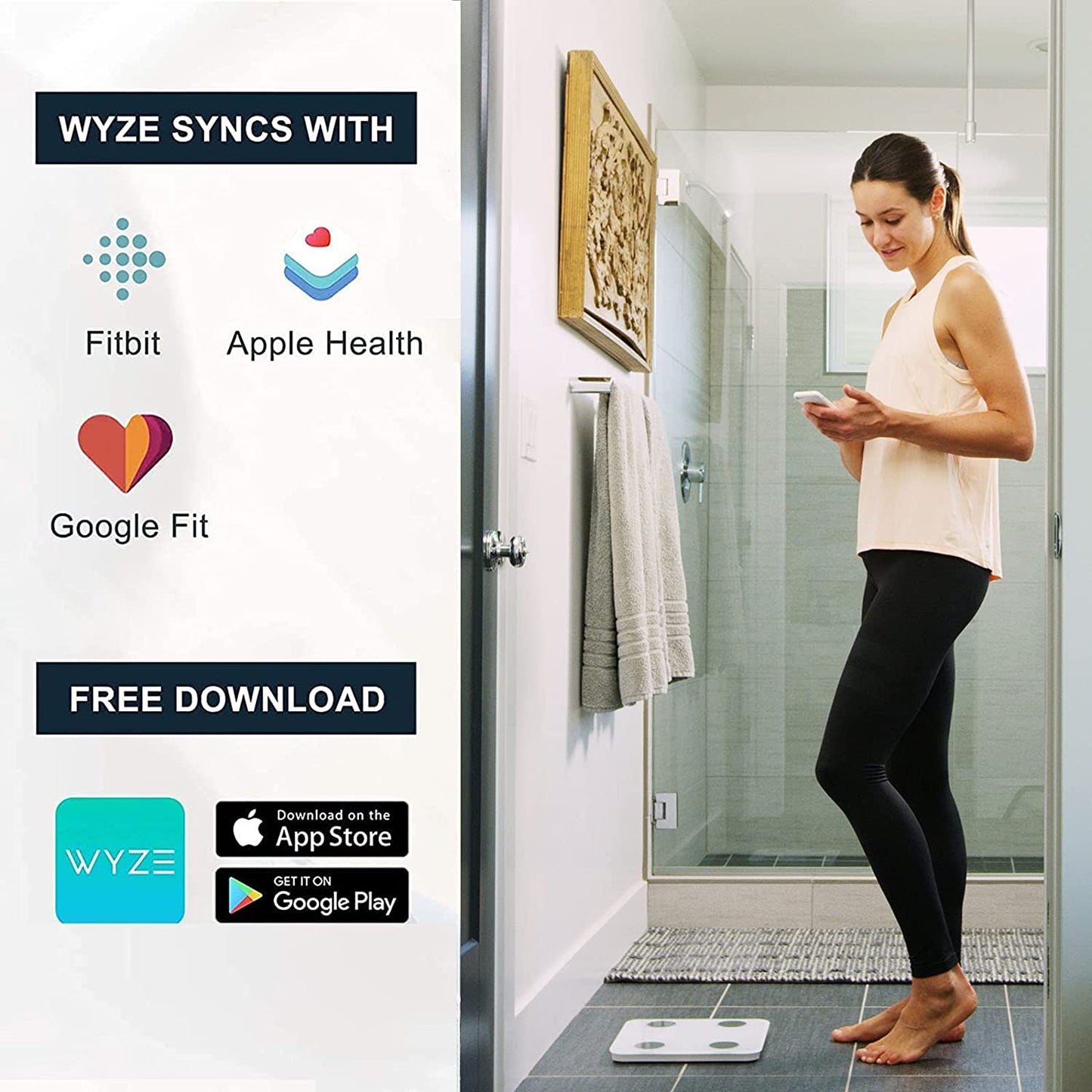 Ultra-Precise Measurements
Industry-leading accelerometers, G-sensors, and an advanced bioelectric impedance chip all contribute to making highly accurate smart measurements with Wyze Scale S.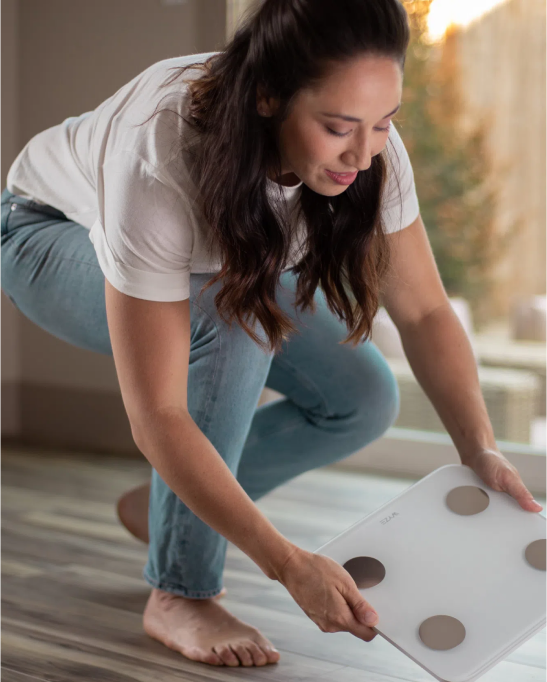 12 Unique Insights into Your Health
Health is measured by more than just weight. That's why Wyze Scale S also measures muscle mass, body fat, and even bone mass to give you a more complete picture of your health.
Huge, Bright, LED Display.
Easily readable when you need it, completely invisible when you don't. Wyze Scale S sets the bar high with a luxurious, digital LED display.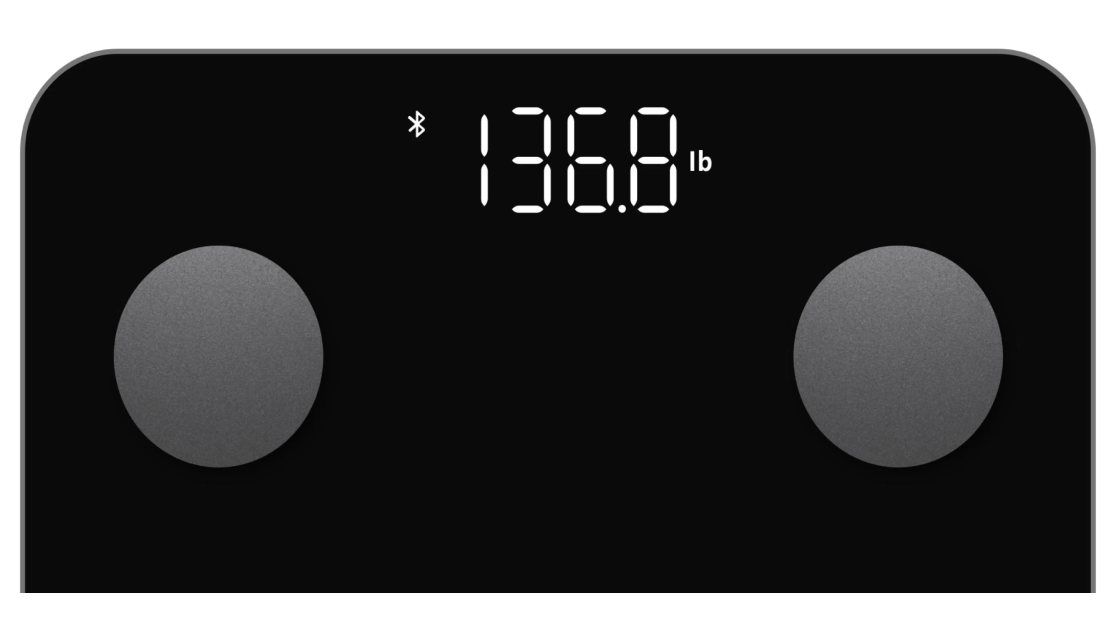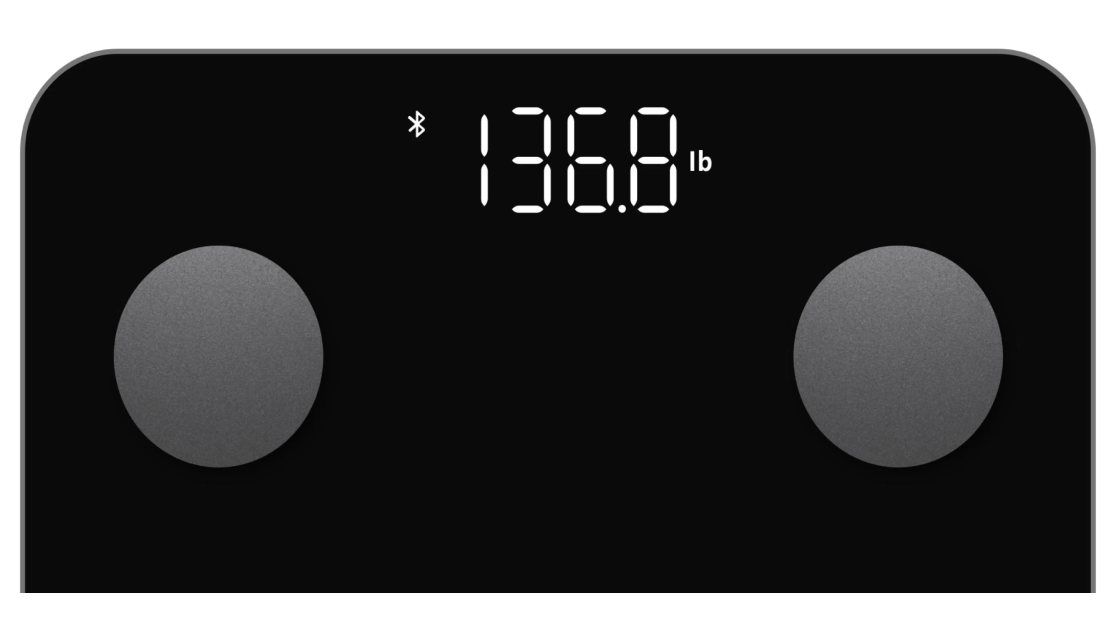 Smart Means Easy
Auto-recognize up to 8 users and get motivated with unlimited data sharing with family and friends.
More features to love.
Track the weight of your fur baby or tiny human over time in the Wyze app. No math required
Watch your data trends anywhere and anytime. Achieve your goals and see yourself succeed.
Our body scale connects with popular fitness apps so you can track your progress where you track everything else.
With up to 18 months of battery life, you'll be able to see your New's Year's resolution through to completion and kick-start another one without worrying about changing batteries.