Put the outside world on mute.
Out of stock
OR
30-day hassle-free returns.
Like a symphony playing just for you.
View full details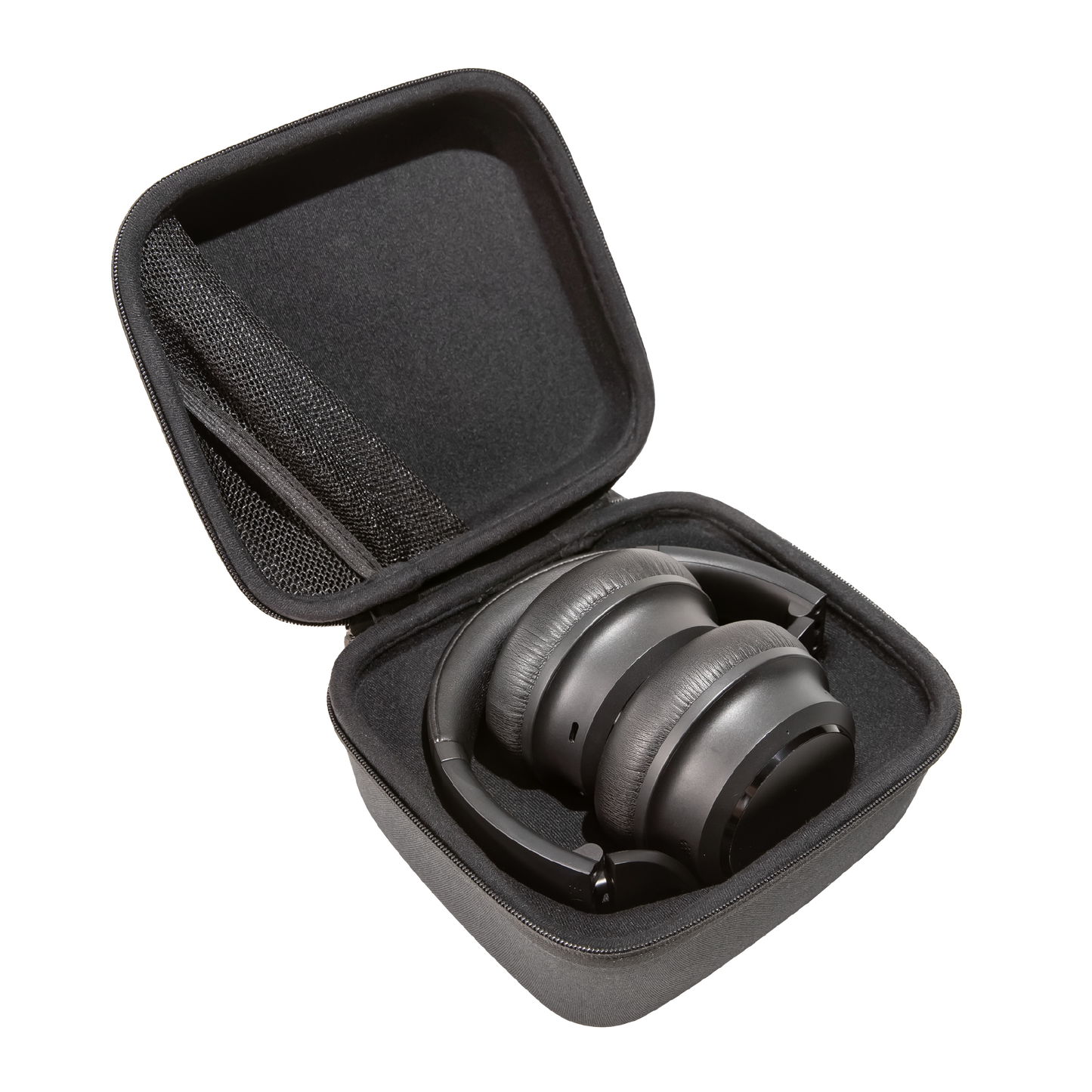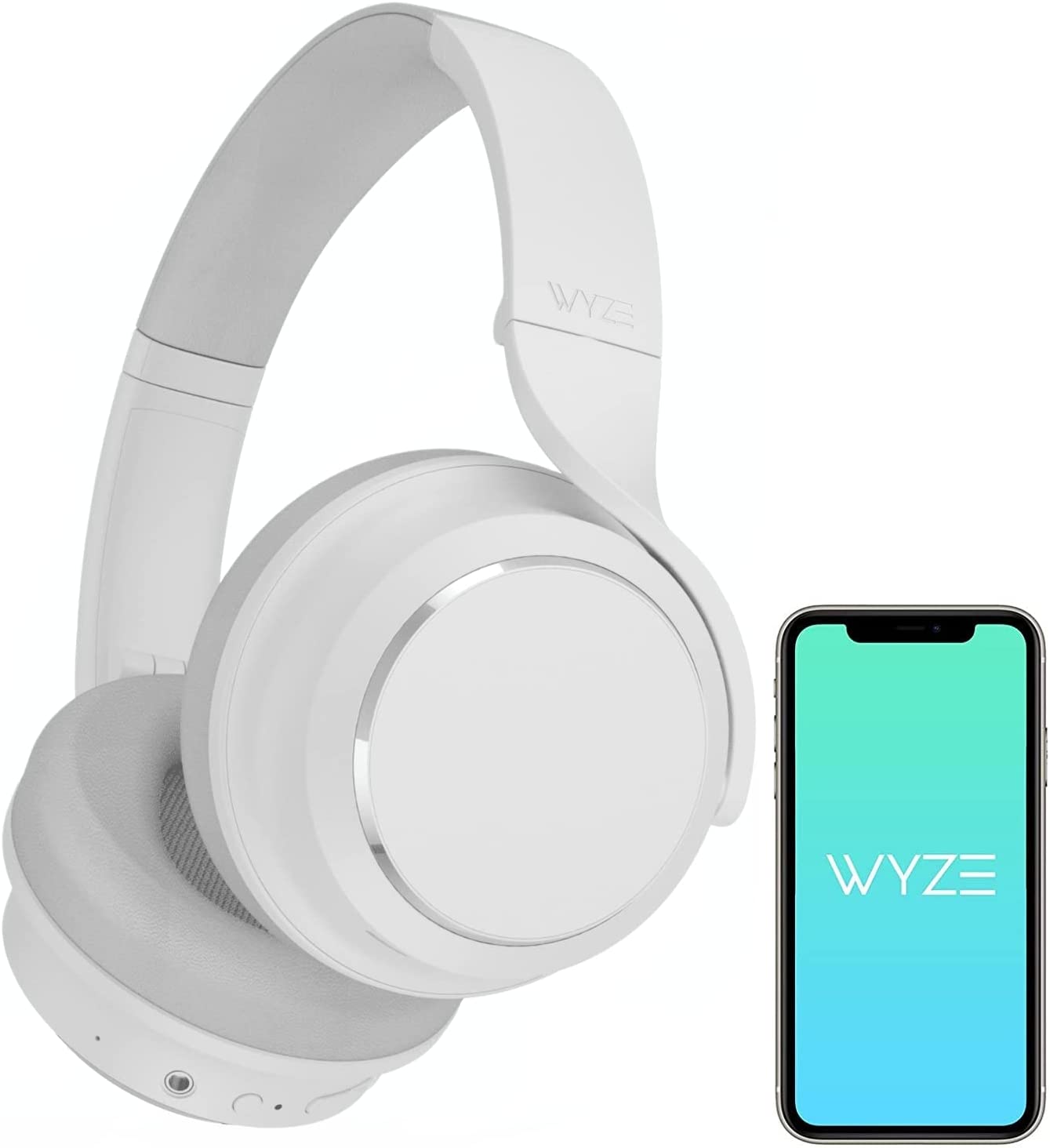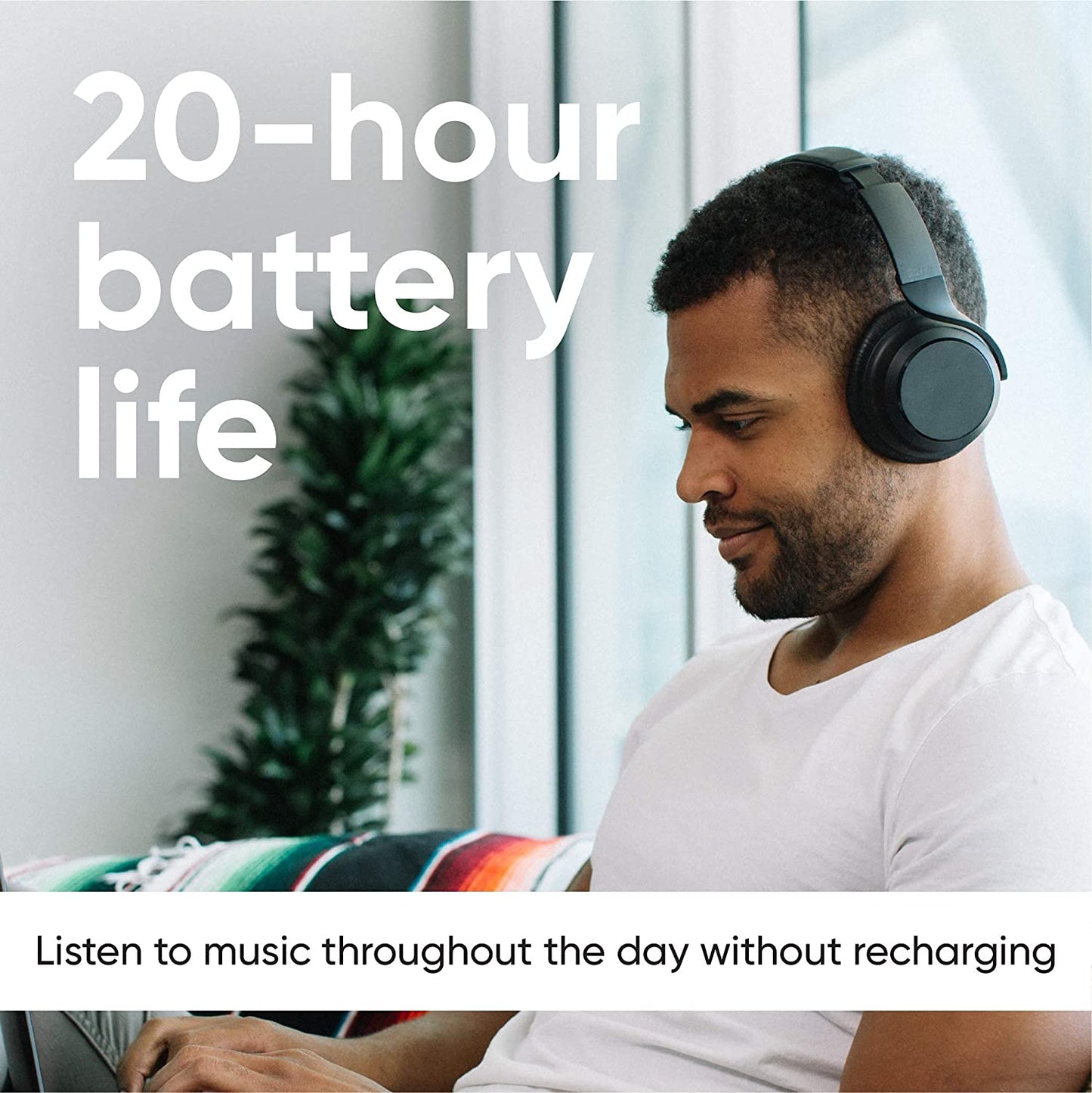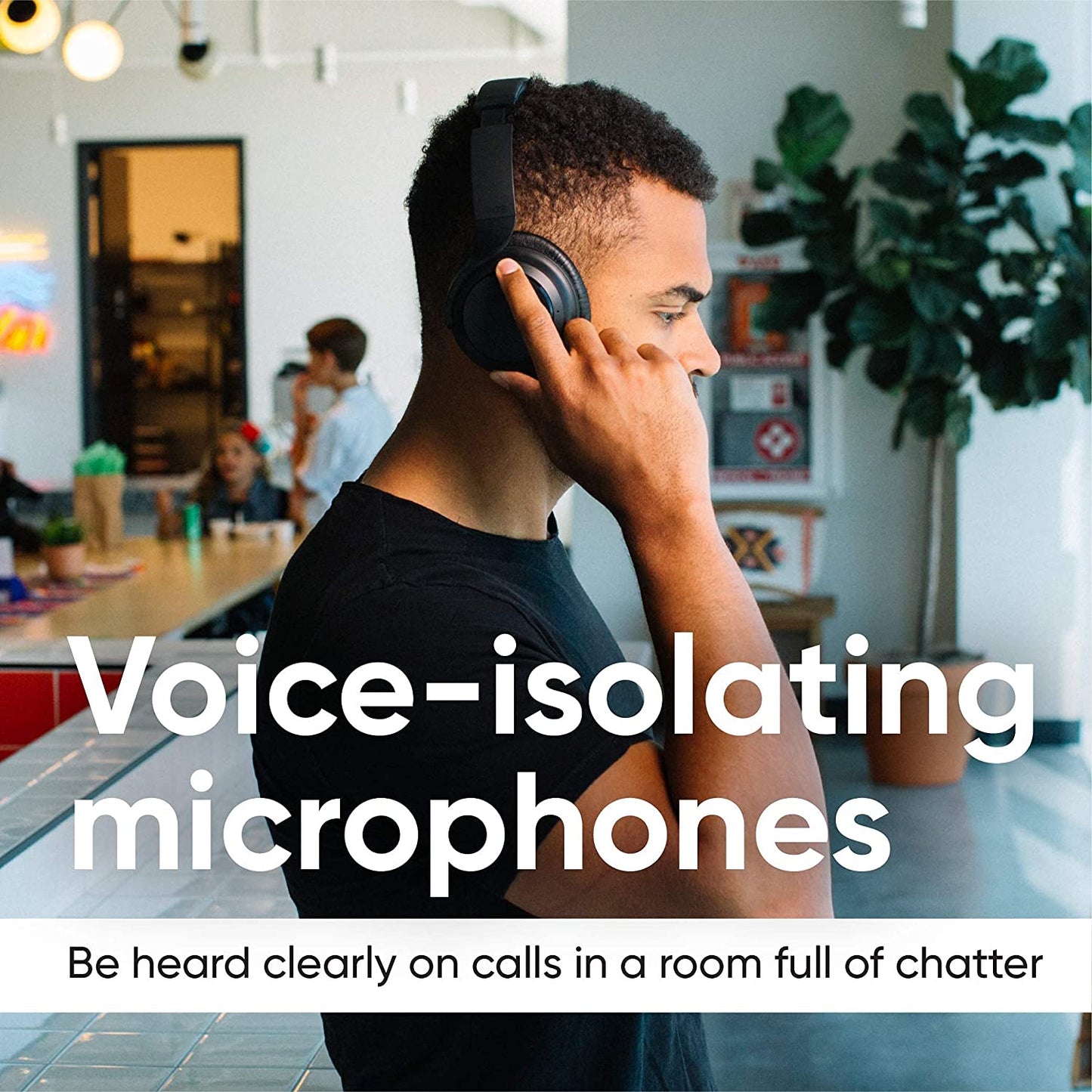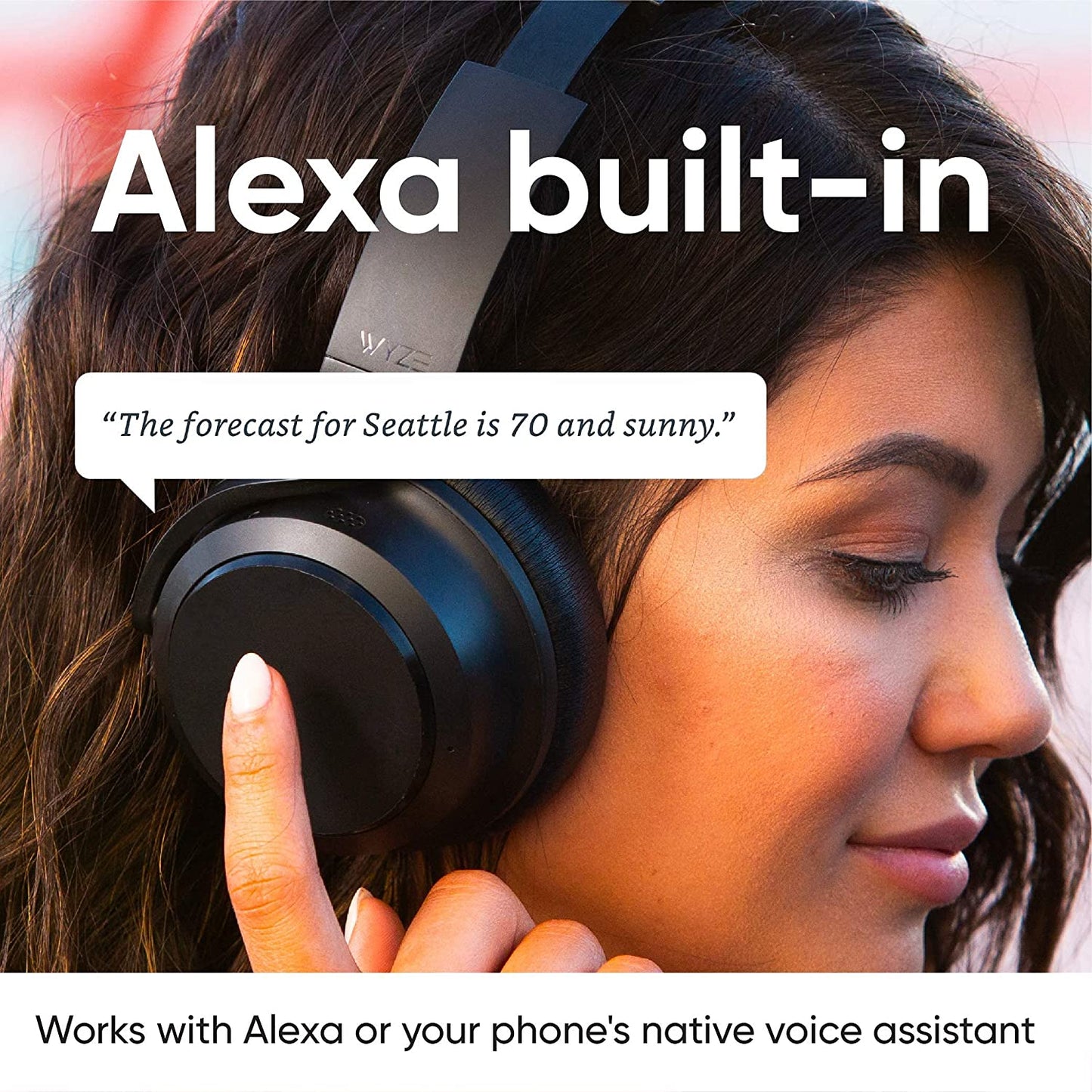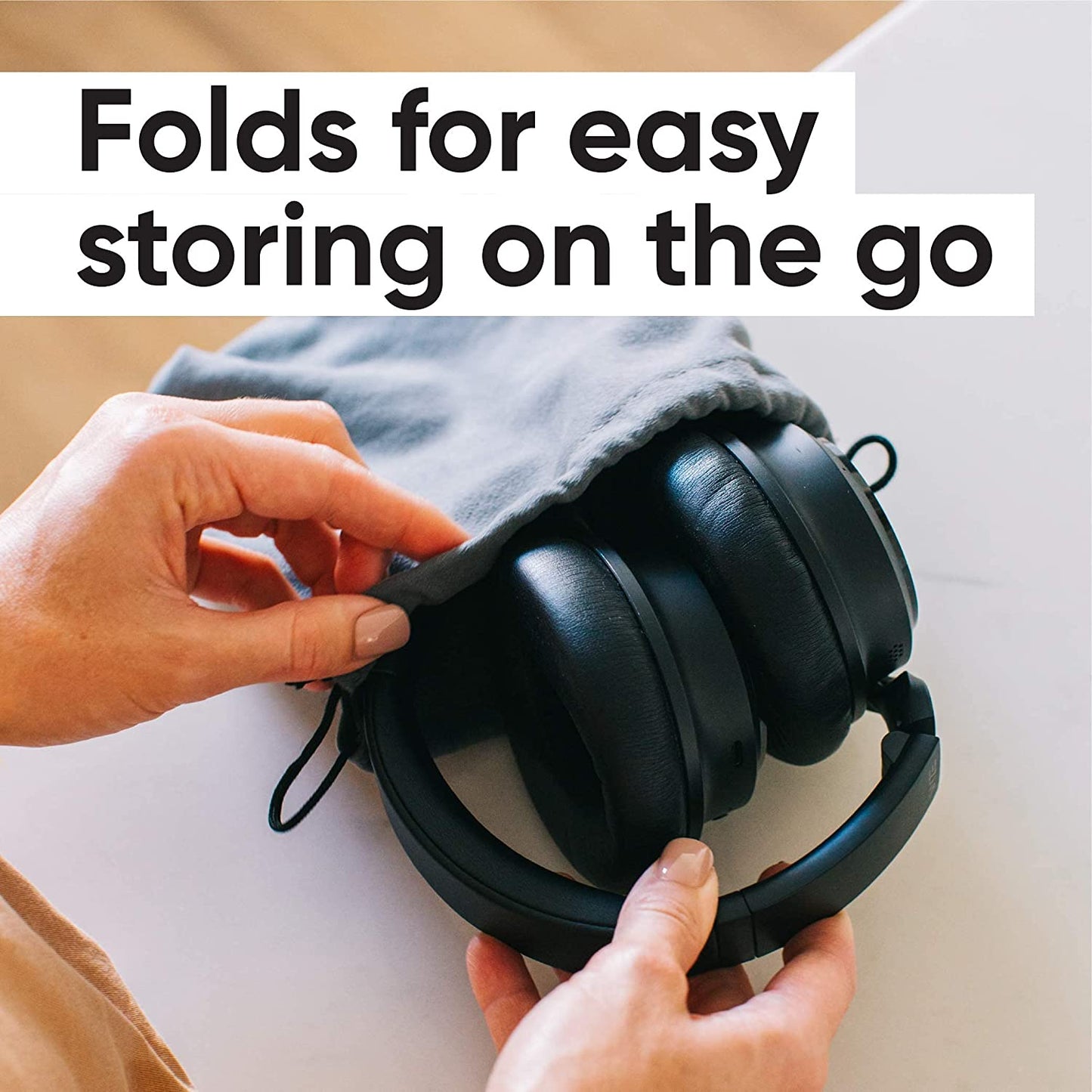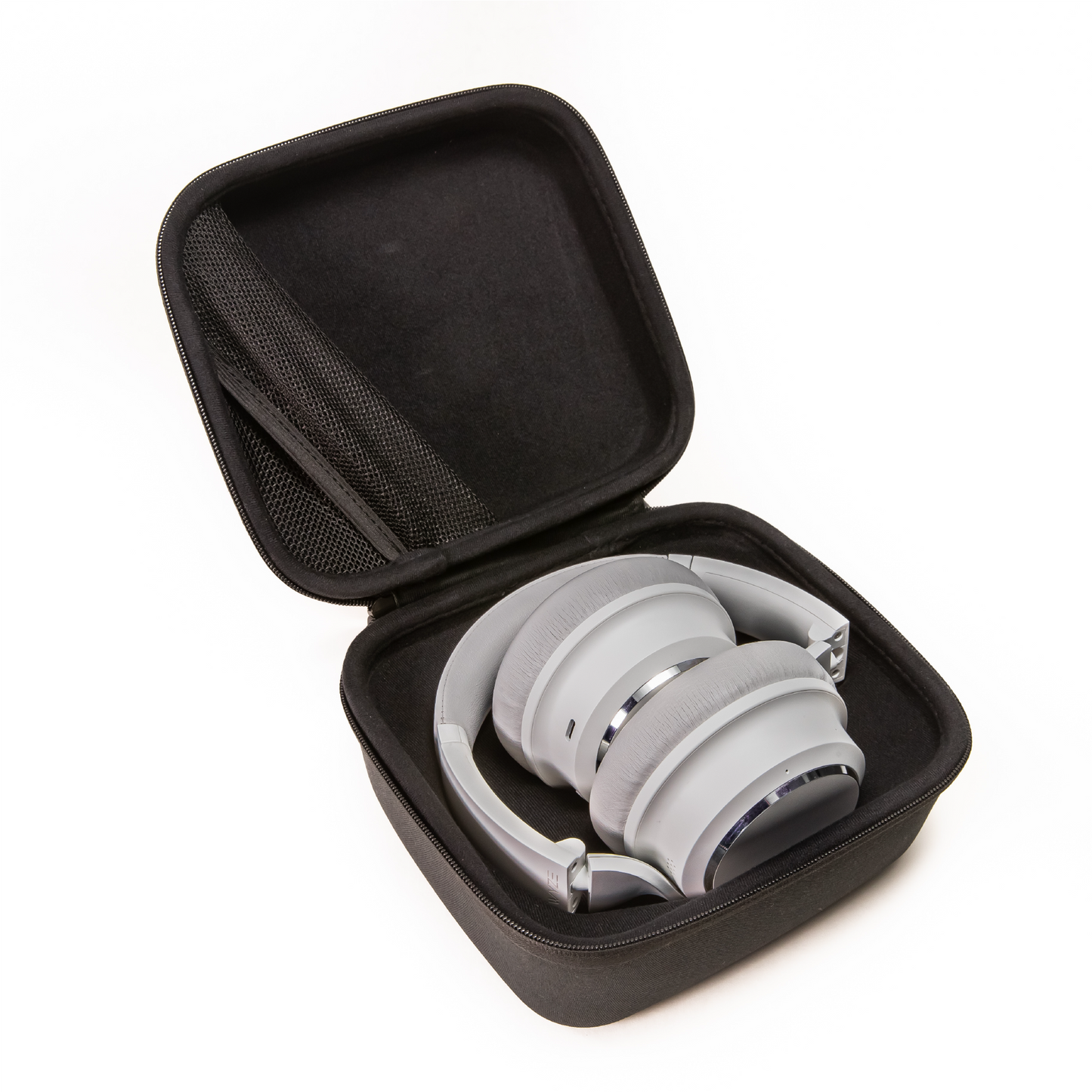 See how real people react to Wyze Headphones
You'll think the rest of the world is standing still.
40dB Quick On/Off Hybrid Active Noise Cancellation (ANC).
Equipped with four noise-cancelling microphones and an ultra-fast processor, outside noise is reduced to a whisper so you can stay focused while the world buzzes around you.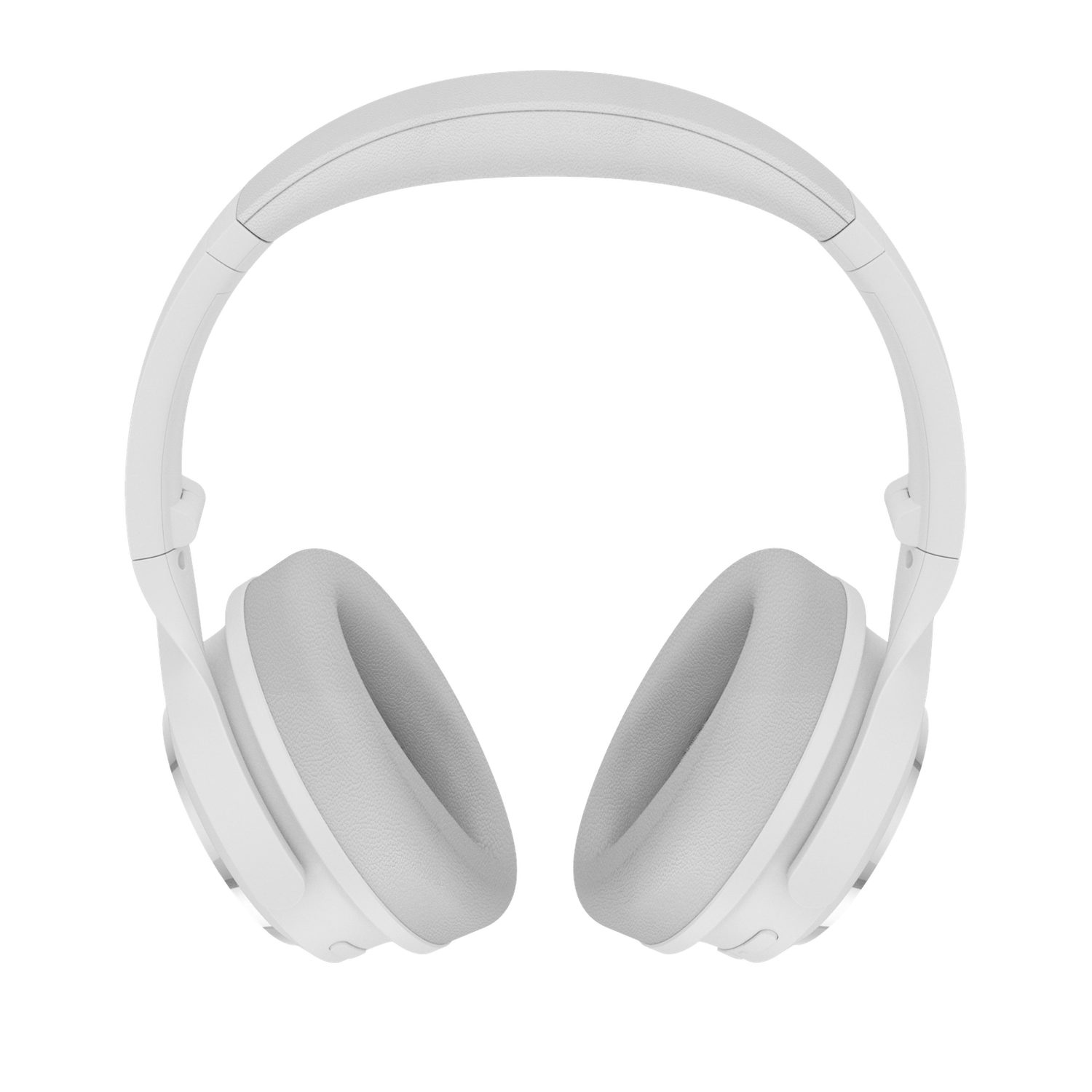 For when you want to break the silence.
Transparency Mode
Outside sounds are amplified through your headphones with just a touch so you can listen for your coffee order while enjoying music.
Wear Detection
Audio automatically pauses when your headphones are removed and resumes when they're put back on saving your spot in the song and battery.
Quick Conversations
Gently touching your right earcup pauses audio and enables Transparency Mode allowing you to join a conversation at a moment's notice without taking your headphones off.
Your own private symphony.
World-class engineering and proprietary AI meets precision-tuned premium hardware. Prepare for an audio experience normally reserved for the "top shelf" brands.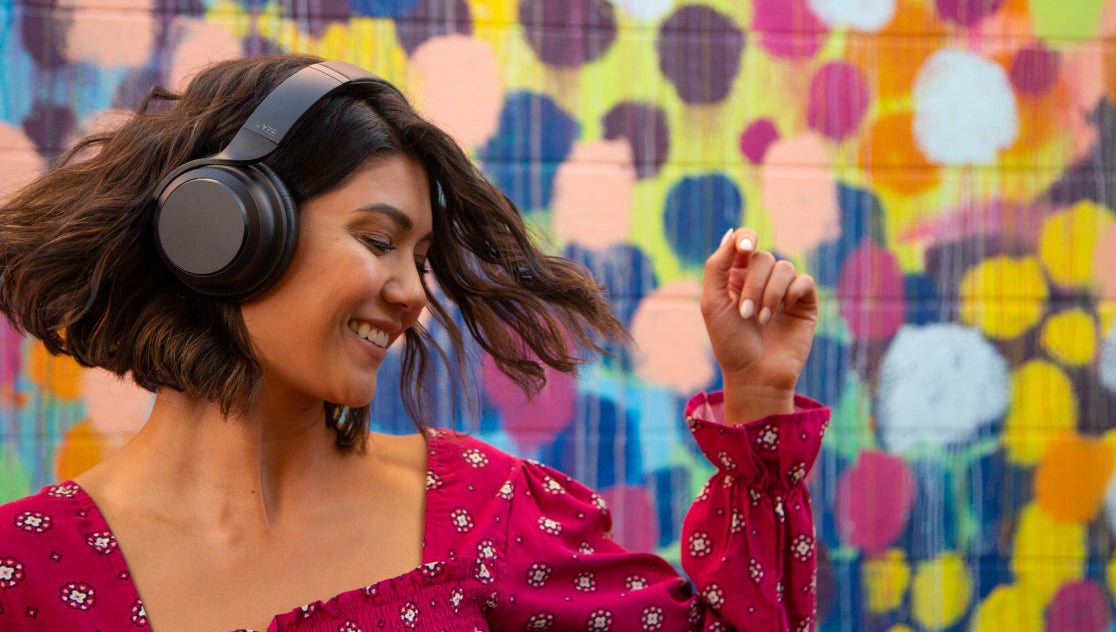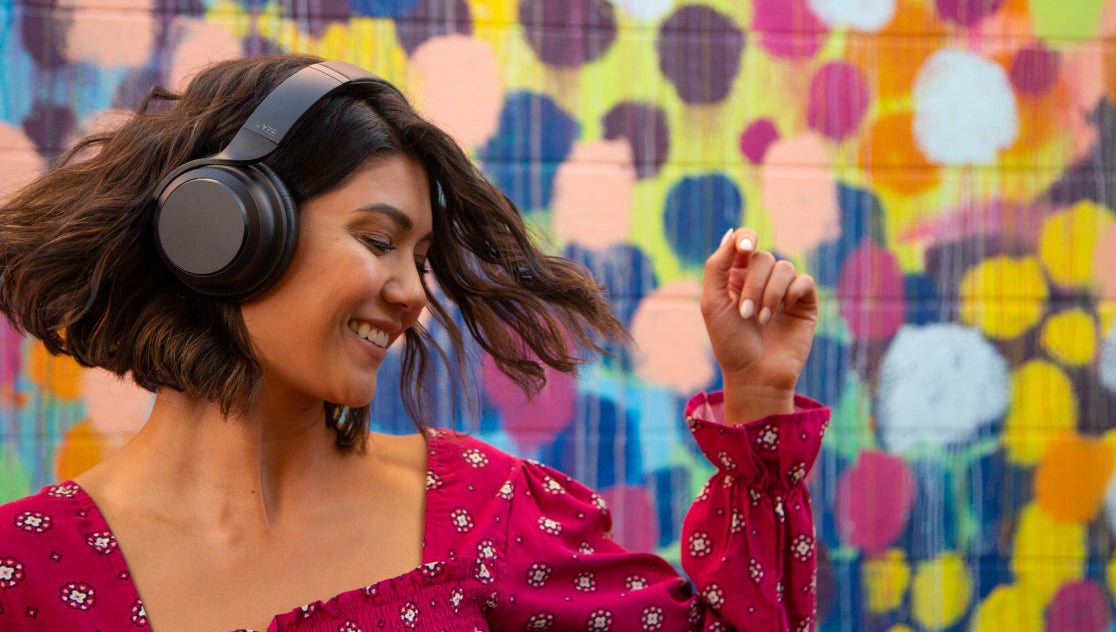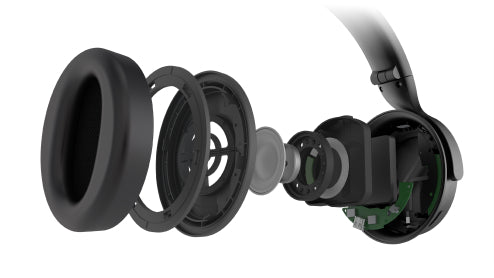 Dual TPU Composite 
Diaphragm Drivers.
Deep bass, stable mids, and crisp highs brought to you by 
dual 40mm drivers and a range of frequencies up to 38kHz transport you to the front row of your favorite concert.
In short, these headphones mean business.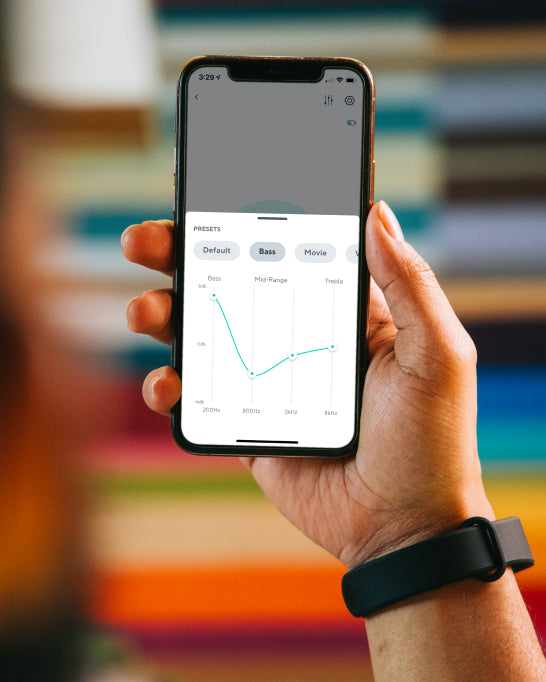 Customize the perfect listening experience in the Wyze app.
Create and save your own adjustments and custom preferences or choose from premade selections optimized for music, movies, gaming, and more.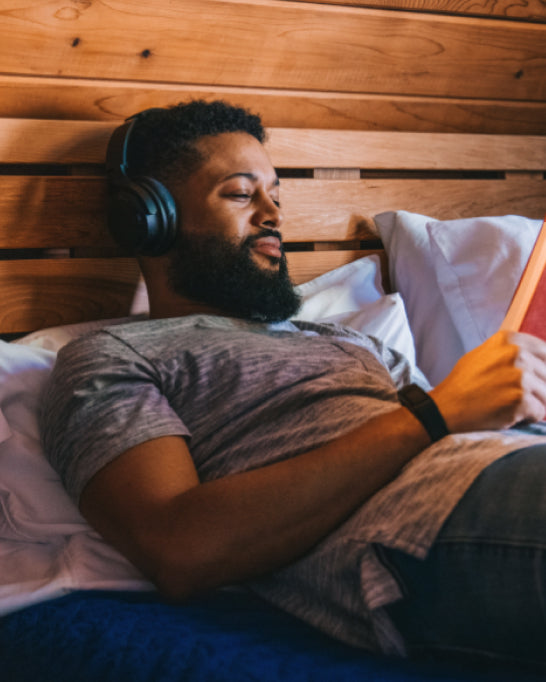 So comfy you'll forget you're wearing them.
Responsive memory foam and elongated earpads delicately embrace the ear for a superior, fatigue-free fit.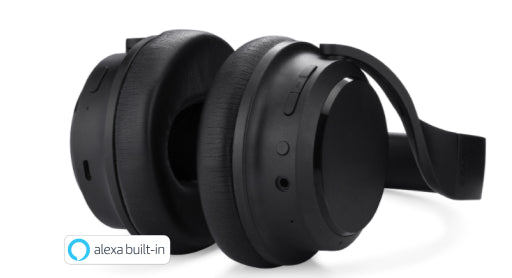 Intuitive touch and tap.
Use the controls located on your headphones to answer calls, adjust volume, activate your voice assistant, or pause/play/skip tracks.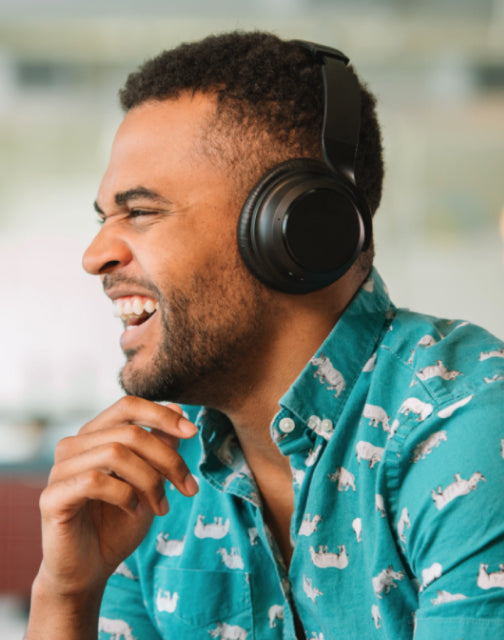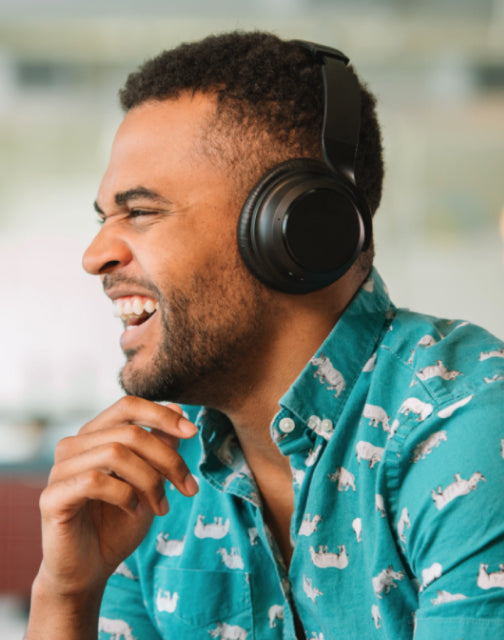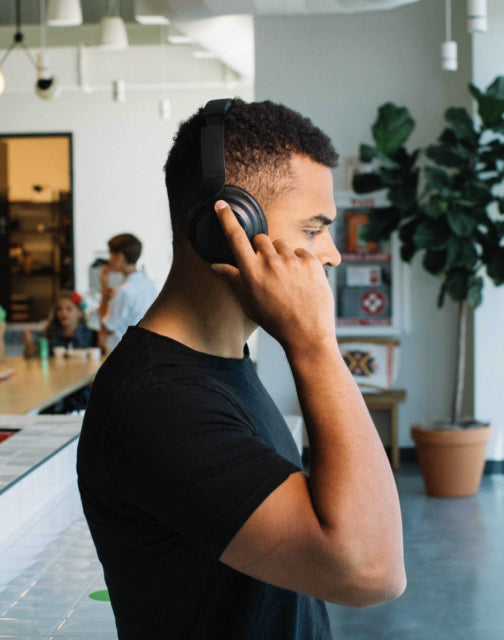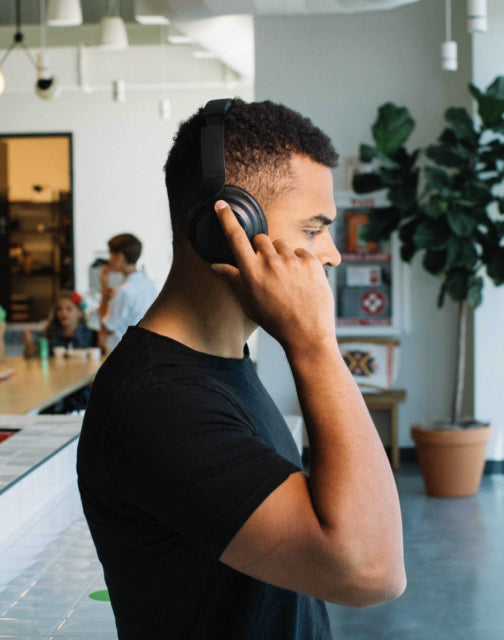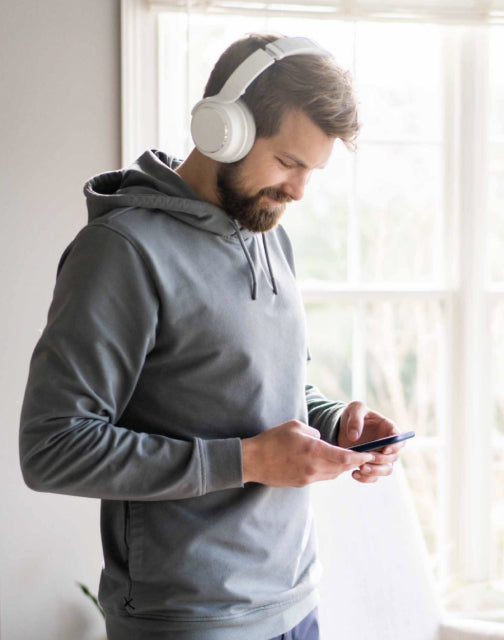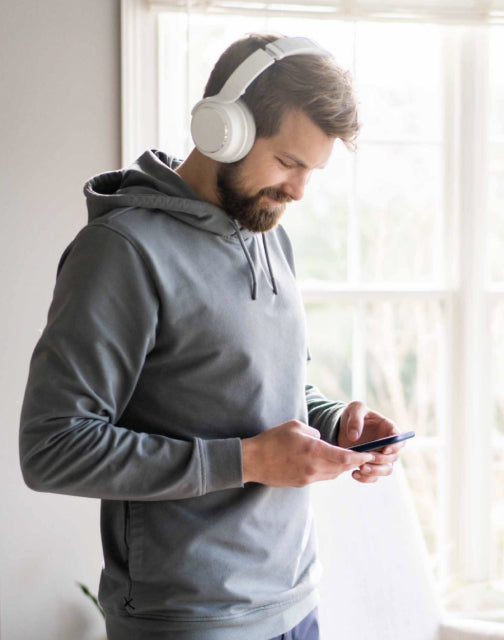 Your voice is now your light switch. Command your lights with your voice by asking Alexa or Google Assistant to turn them on/off, adjust brightness, or change color.
Dual voice-isolating microphones. Dedicated microphones isolate your voice from surrounding chatter so your voice is crystal clear on calls.
With Bluetooth 5.0 and two connected devices at once. Roam around your home or office with fully wireless headphones that can connect to two devices at once. Jump from music on your laptop to incoming calls on your phone without resetting your Bluetooth connection.
Access music, weather, and more with voice assistants
Use Amazon Alexa built-in or your device's native voice assistant (Siri, Google Assistant, Bixby).Leave your phone in your pocket and ask Alexa or your phone's native voice assistant to access information, set reminders, play music, and more all with your voice.