Upgrade to professional-quality quiet.
30-day hassle-free returns.
Out of stock
Wyze Buds Pro is more than just a bud; it's a professional bud. It gets paid to bud. It takes its budship to a level that the casual buds, the weekender and hobbyist buds, can't understand. Active noise-cancelling. Three voice-isolating microphones. An 18 hour battery life. Wireless charging. Cheap. Yeah, that's right. Cheap. Wyze Buds Pro has elevated its professional budship to a level that does not require financial validation. It buds for the love budding! The way budding was meant to be.
View full details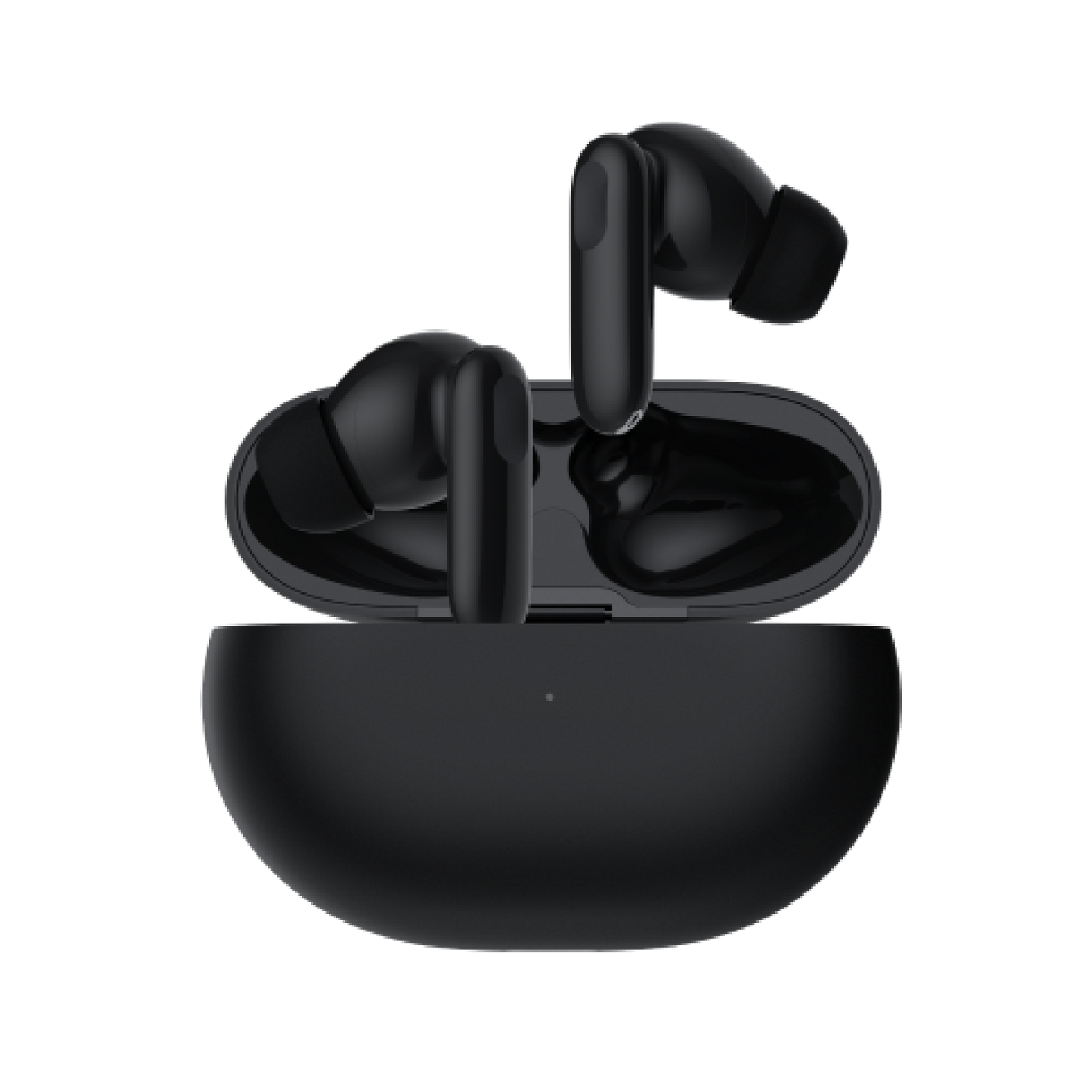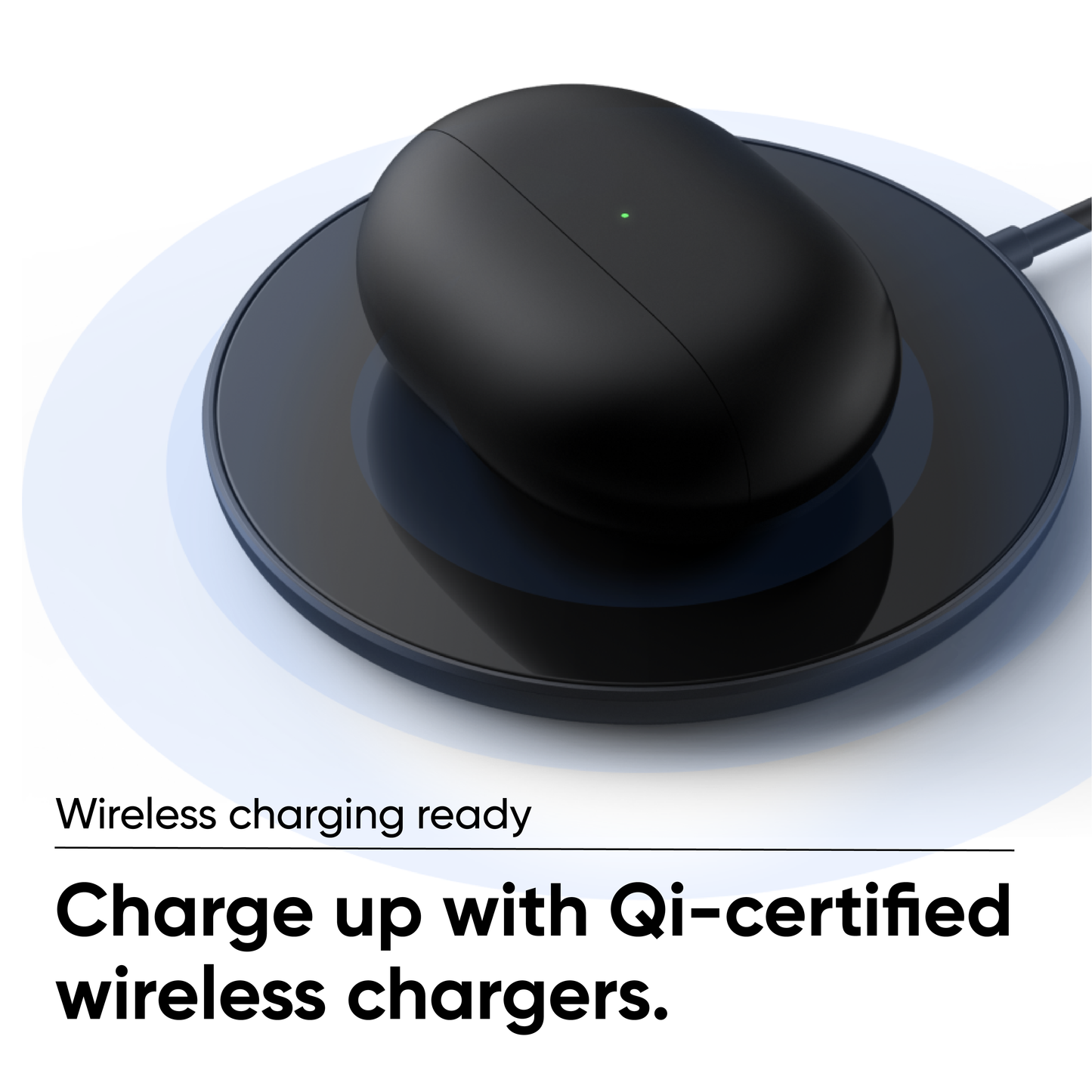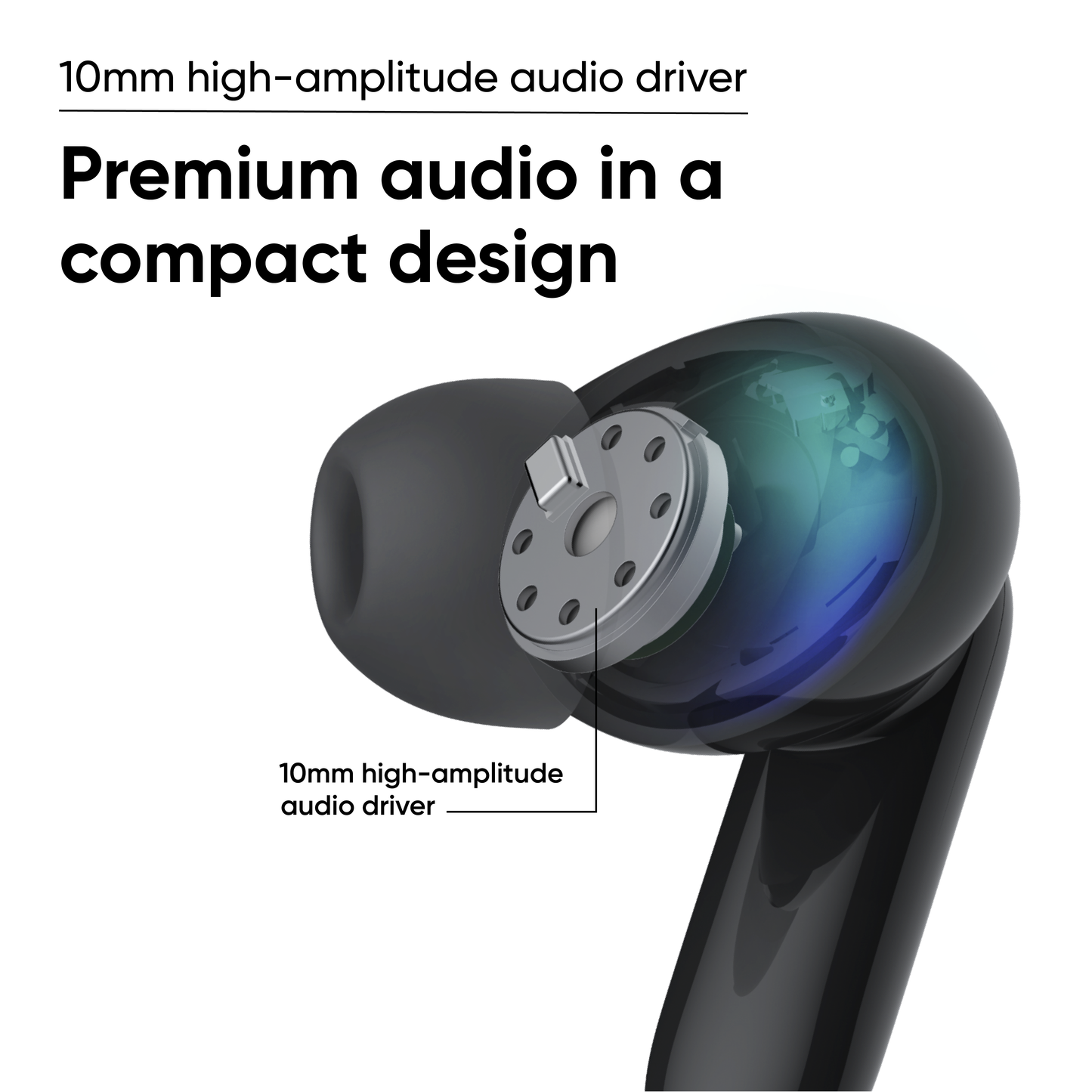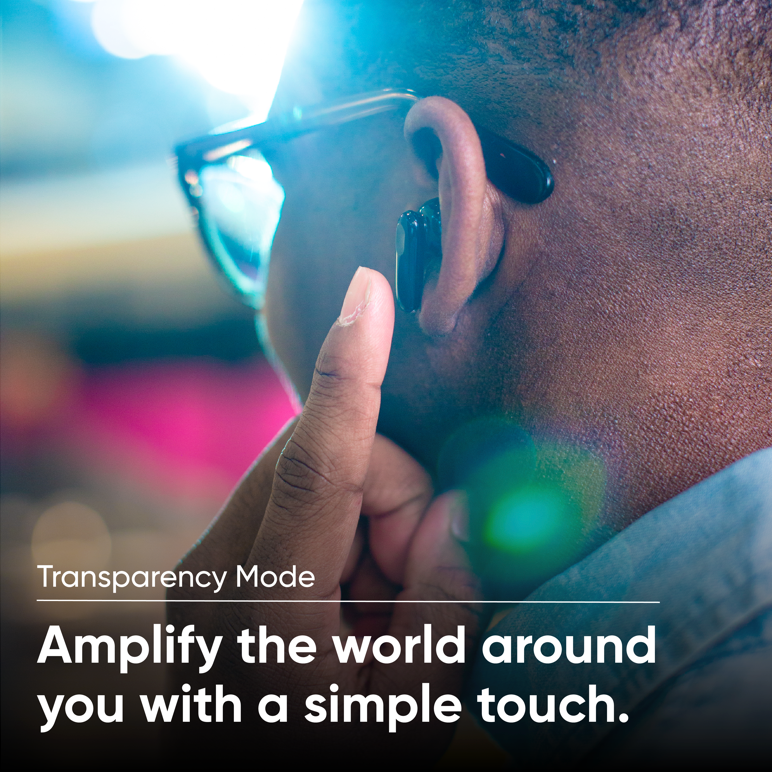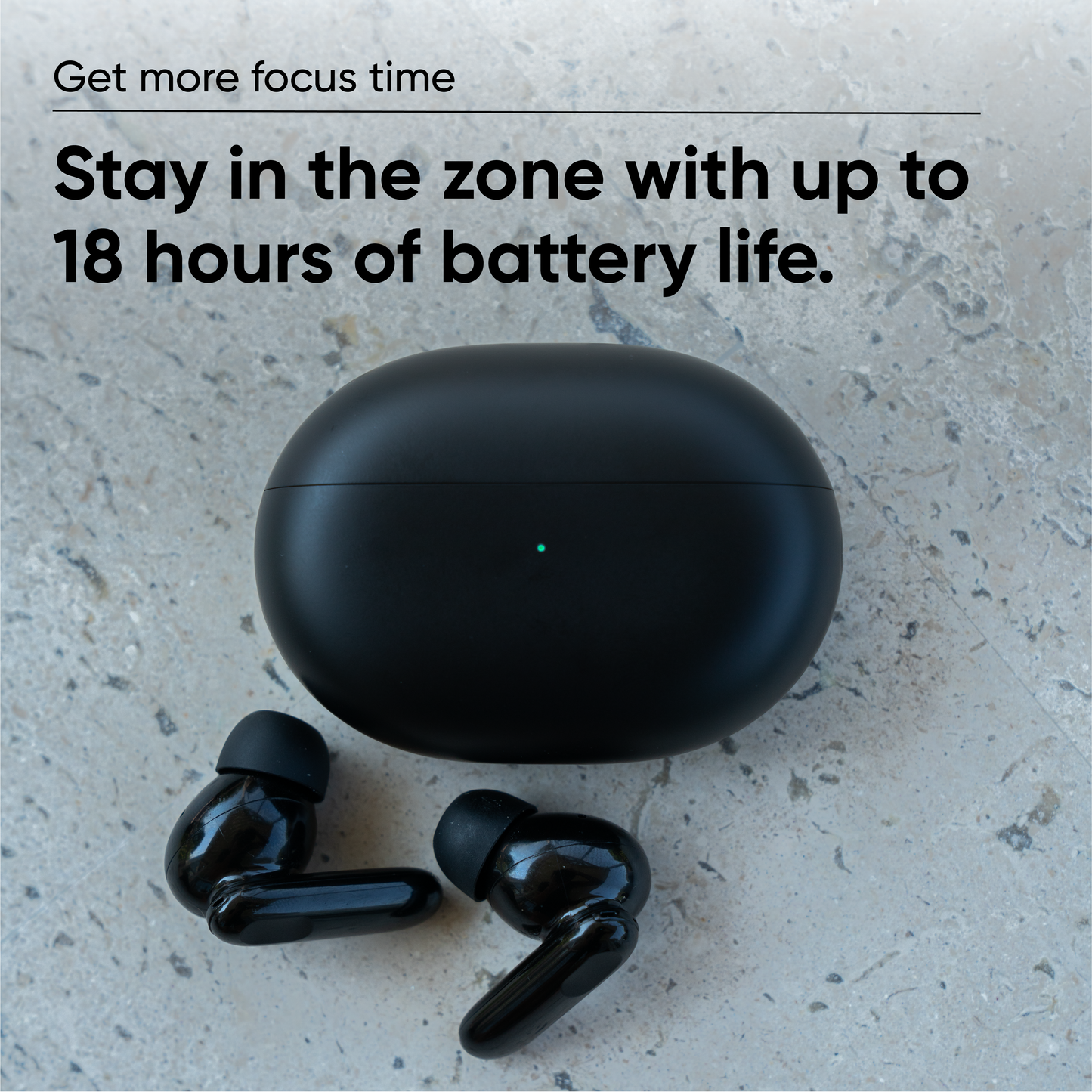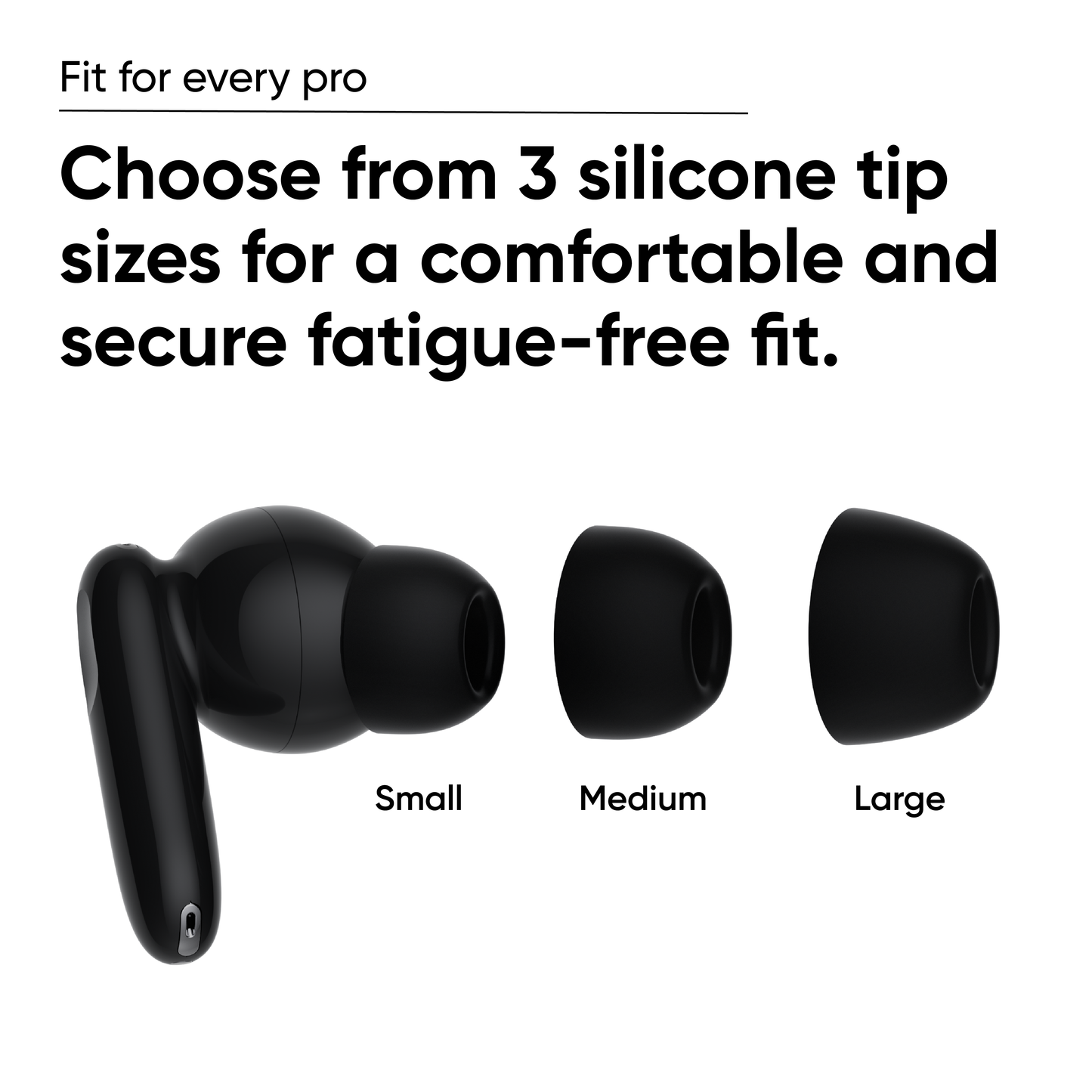 3 Voice-Isolating Microphones
Three microphones per bud work together to elevate your voice and cut the noise so you are heard loud and clear.
Feedback Mic
Works with the feedforward mic to cancel ambient noise.
Voice Mic
Isolates and amplifies voices for clearer calls.
Feedforward Mic
Works with the feedback mic to cancel ambient noise.
Wireless Charging Ready
Charge up with Qi-certified wireless chargers, or plug in directly with the included USB-C cable.
Tune in to street sounds with Transparency Mode
Amplify sounds from the world around you with a simple touch.
10 mm high-amplitude audio driver delivers rich treble and strong bass
Call it magic. Call it a masterful feat of engineering. Either way you get premium audio in a compact design. So,yeah.Magic.
Get more focus time
Keep your pro status uninterrupted with up to 18 hours of battery life that helps you stay in the zone.
Quick Charge: 15 minutes in the case provides up to 1 hour of playback.

Buds: Up to 4.5 hours on a single charge with ANC on, 6 hours with ANC off. 


Buds + Case: Up to 18 hours of total charge with ANC on, 24 hours with ANC off.
* Battery life varies by use.
Fit for Every Pro
Choose from 3 silicone tip sizes for a comfortable and secure fatigue-free fit.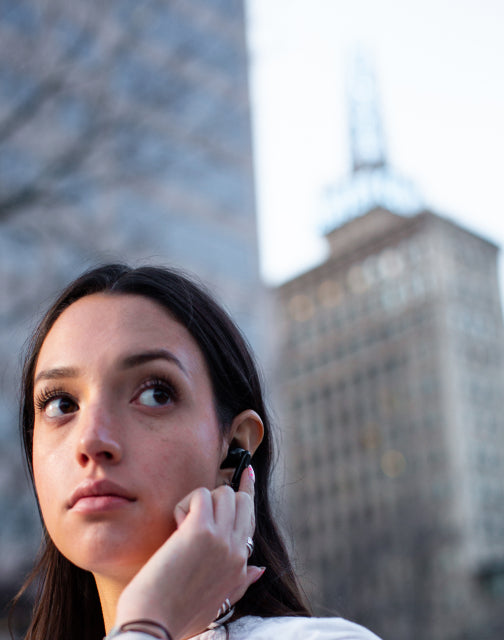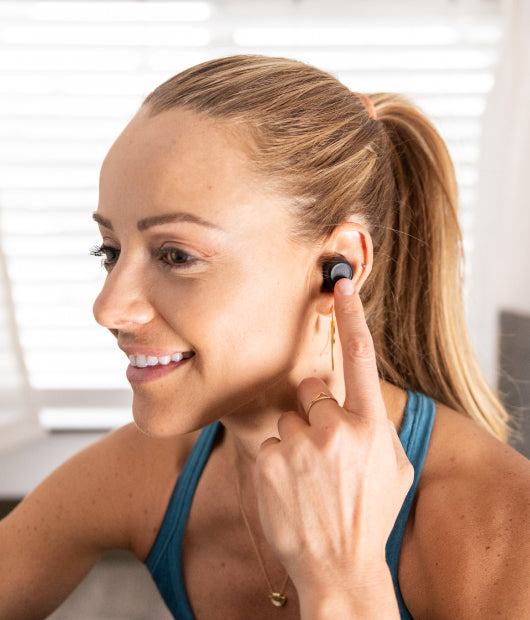 Smart controls that don't skip a beat
Easy to connect. Hard to lose connection.
Bluetooth pairing is quick and easy. Supports Google Fast Pair.
Wyze Buds Pro uses an algorithm to automatically adjust frequency levels depending on what you're listening to.
Instantly connect to Amazon Alexa to play your favorite music, check the weather, get the news, and more.

* Optimized for Android. iOS requires the Alexa app to be running in the background.
Tap to pause, play and skip tracks without digging out your phone. Tap and hold to toggle ANC and Transparency Mode.
Wyze Buds Pro

-40 dB active noise cancellation
-6 microphone system
-Wireless charging

Wyze Buds

-30 dB passive noise reduction

-Up to 27 hrs of battery life

-4-microphone system

Learn More