Move it, mount it, record it - anywhere. Wireless.
$9.99 /
Smart Detections & Notifications
Friendly Faces Facial Recognition
Out of stock
⚠️
Final sale. This product is not eligible for returns.
Move it, mount it, record it - anywhere. Wireless.
View full details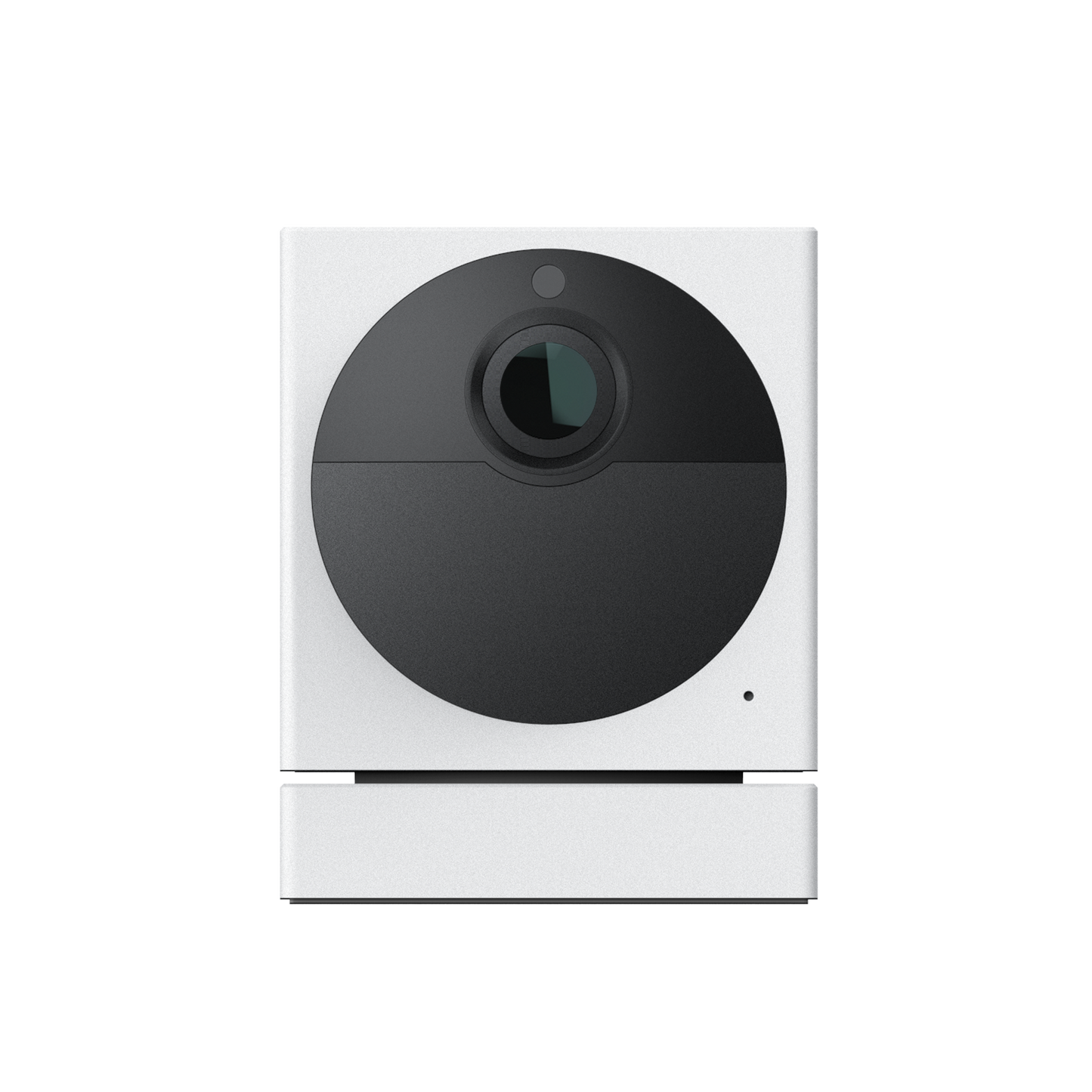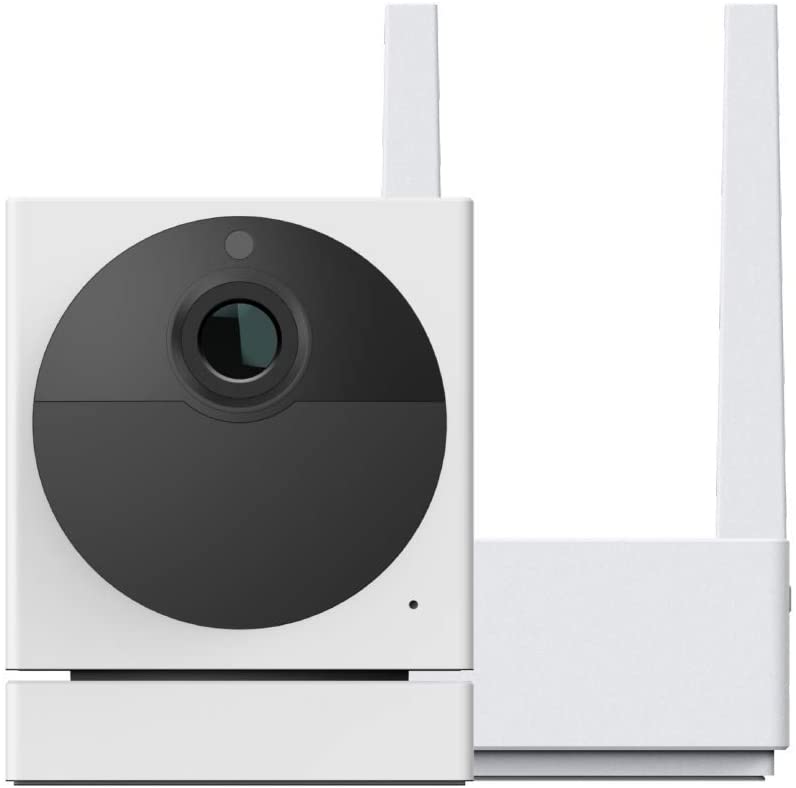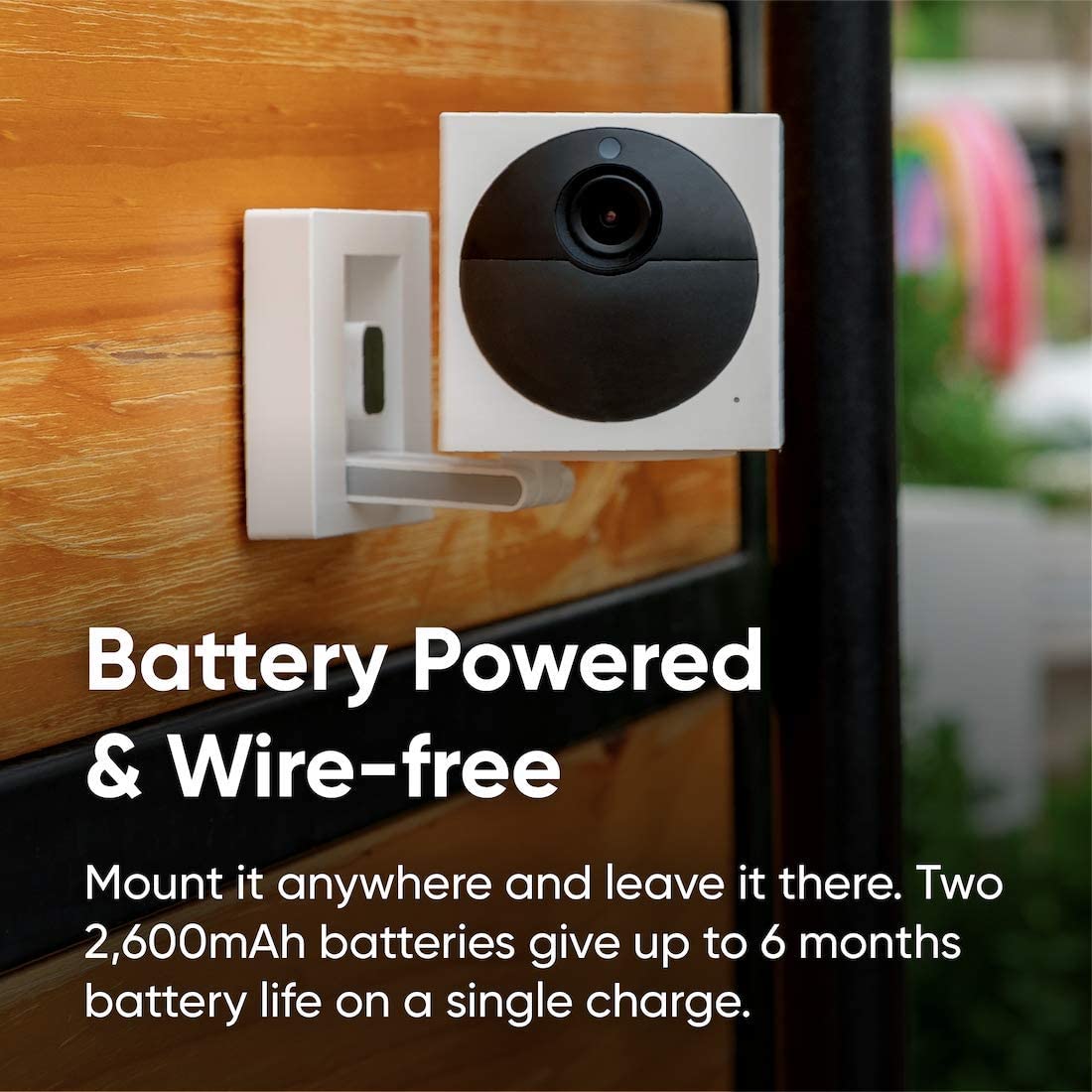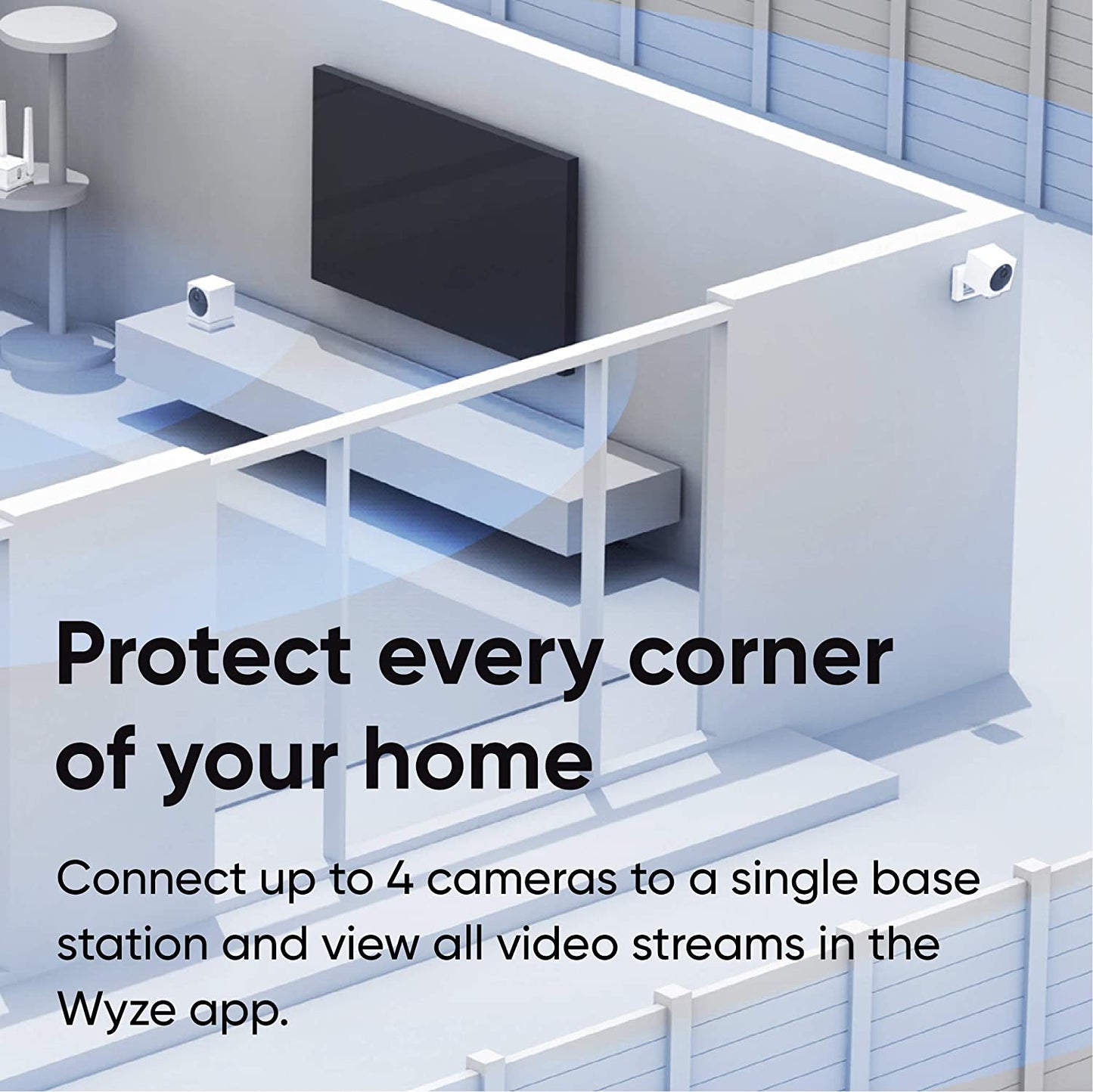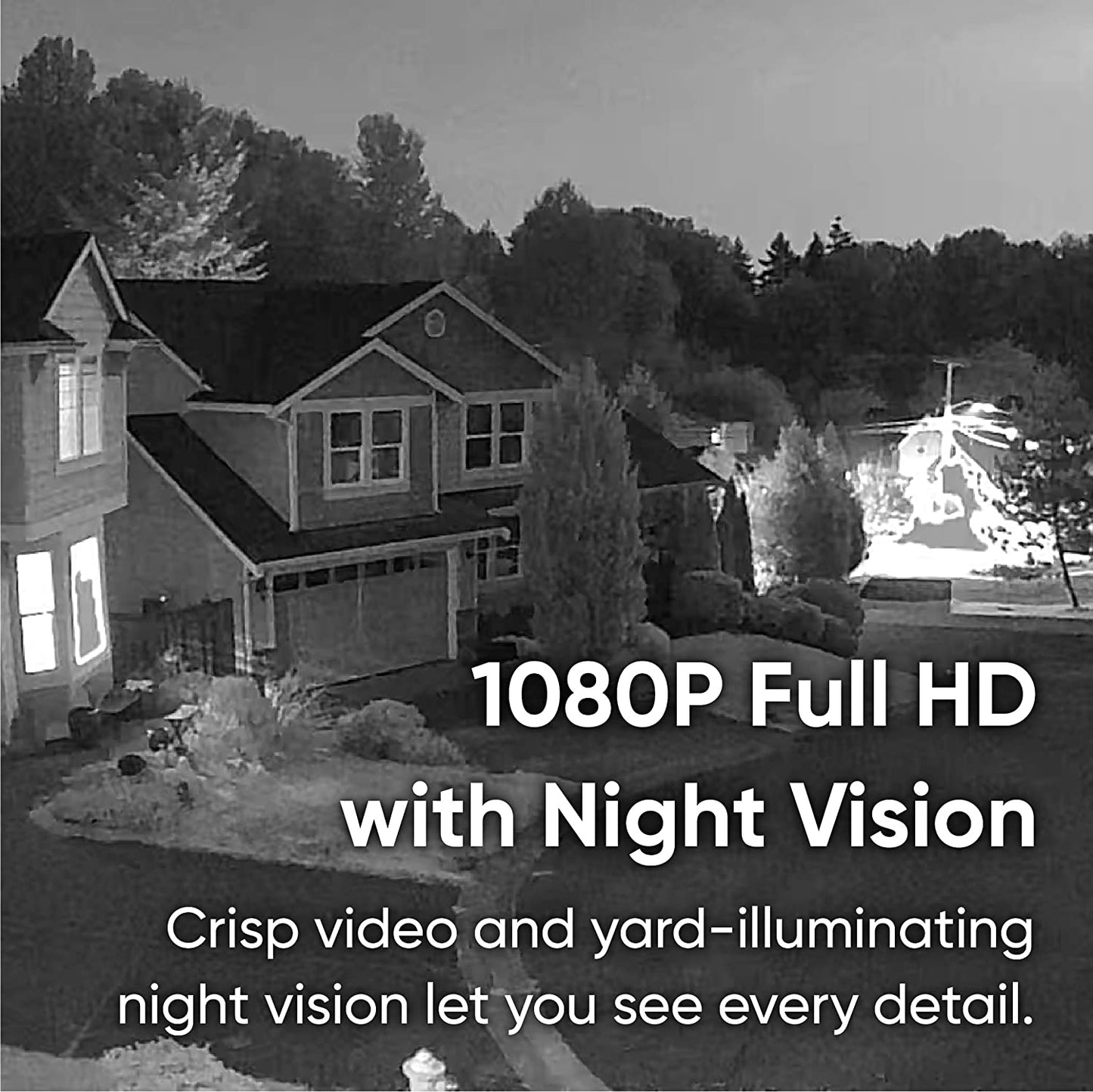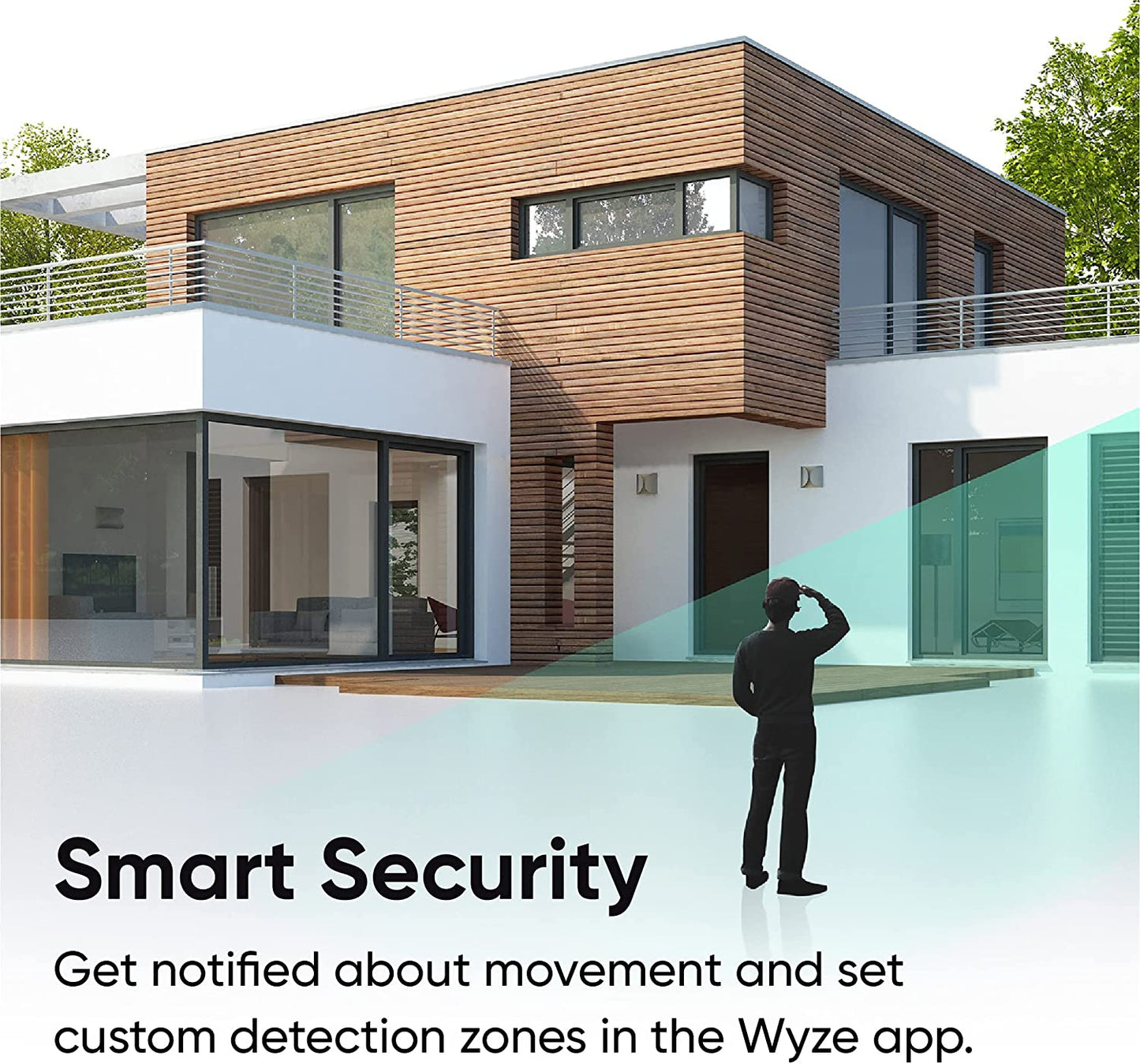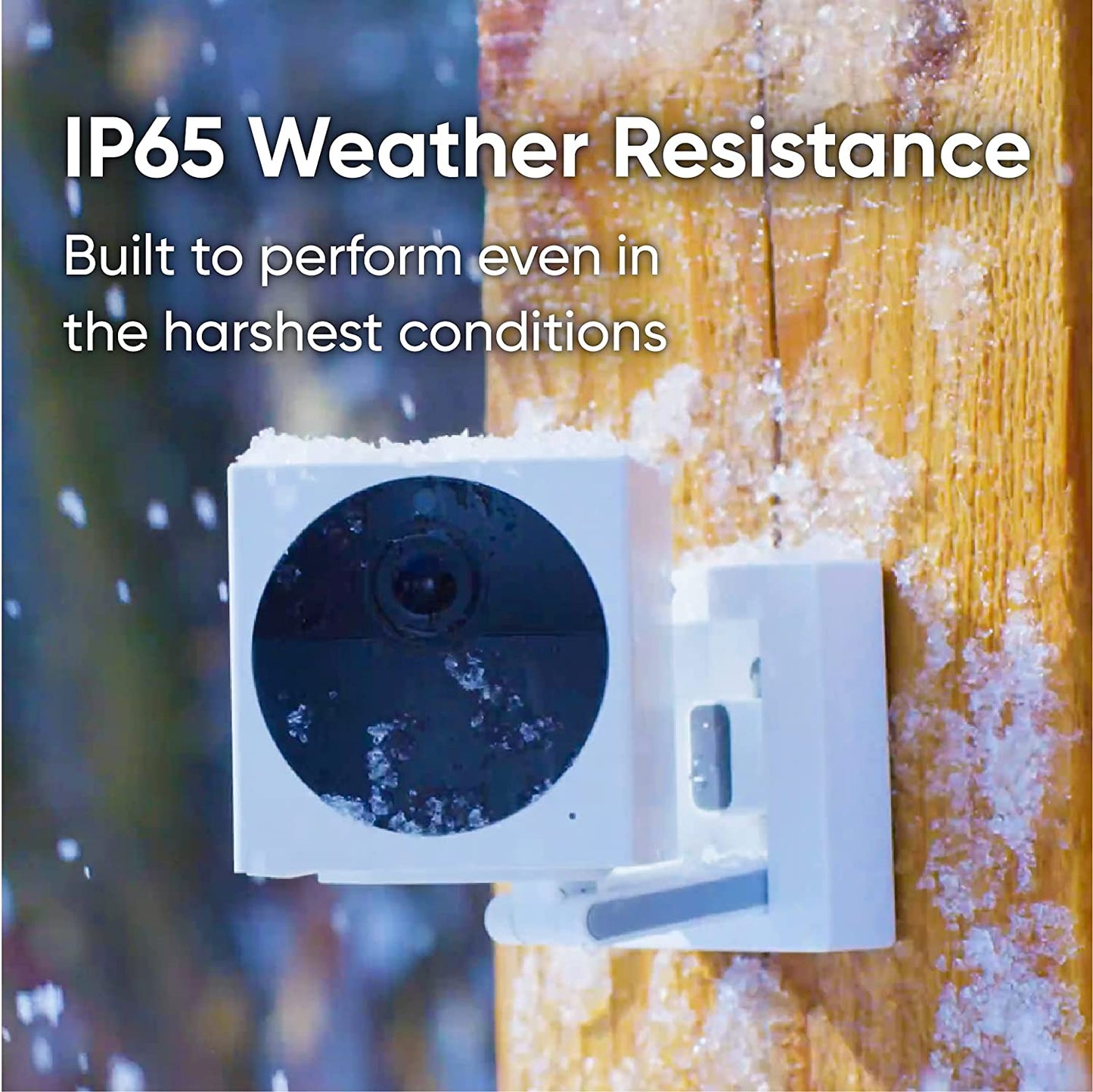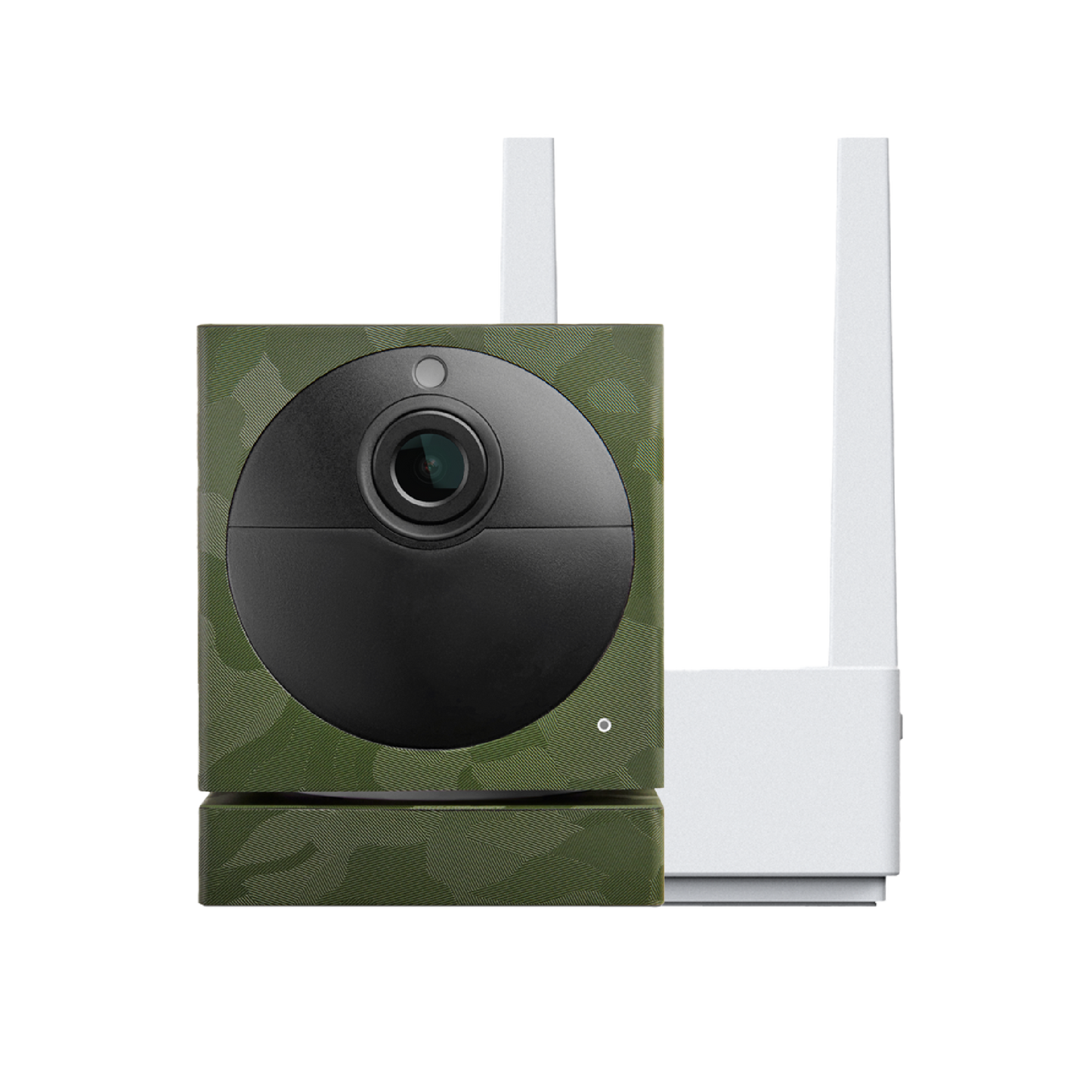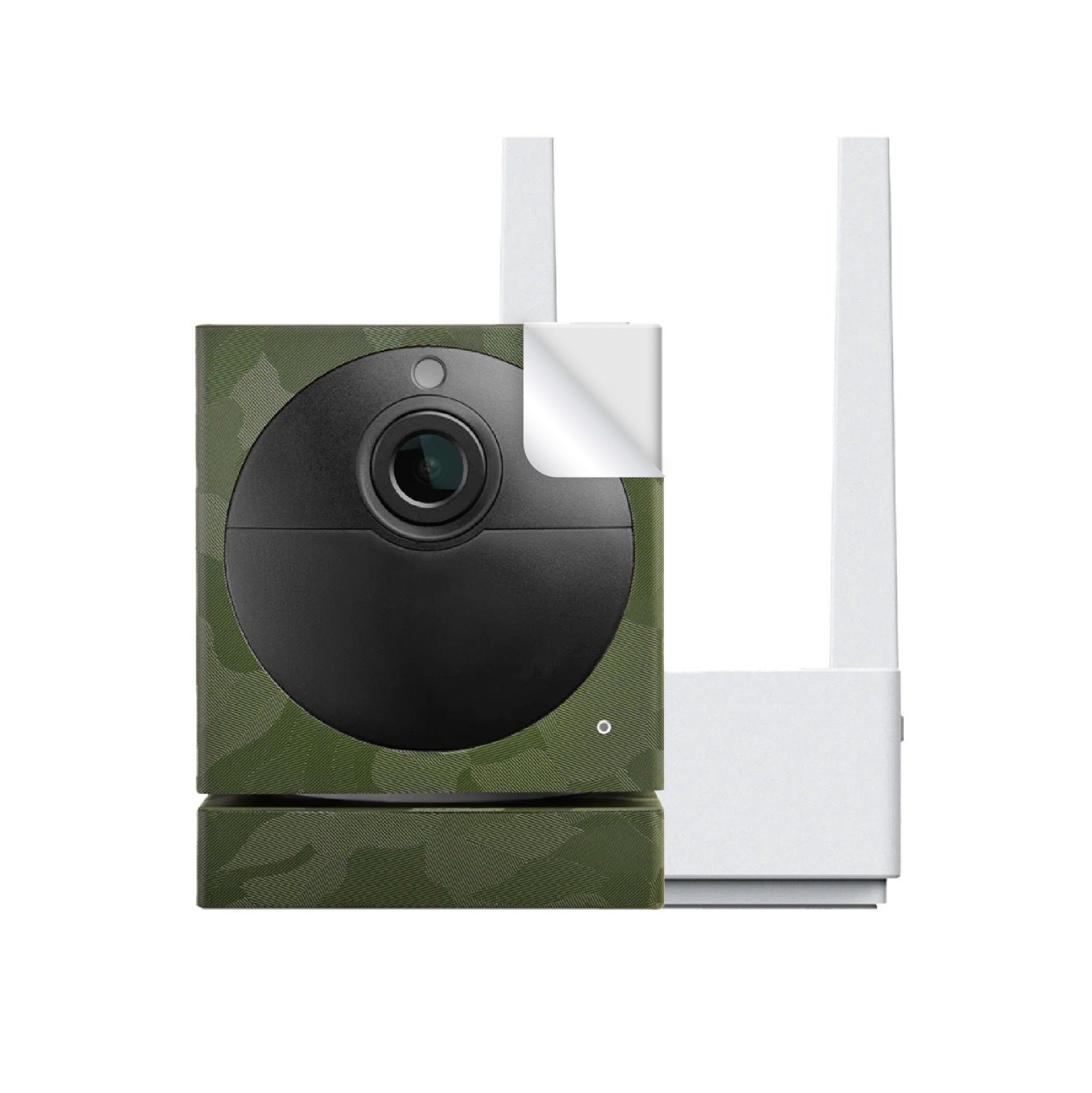 Stand up to any weather.
Stand up to any weather. IP65 weather-resistant. Bring on the downpours, blizzards, and heatwaves- Wyze Cam Outdoor is built from the ground up to be a workhorse in even the harshest conditions.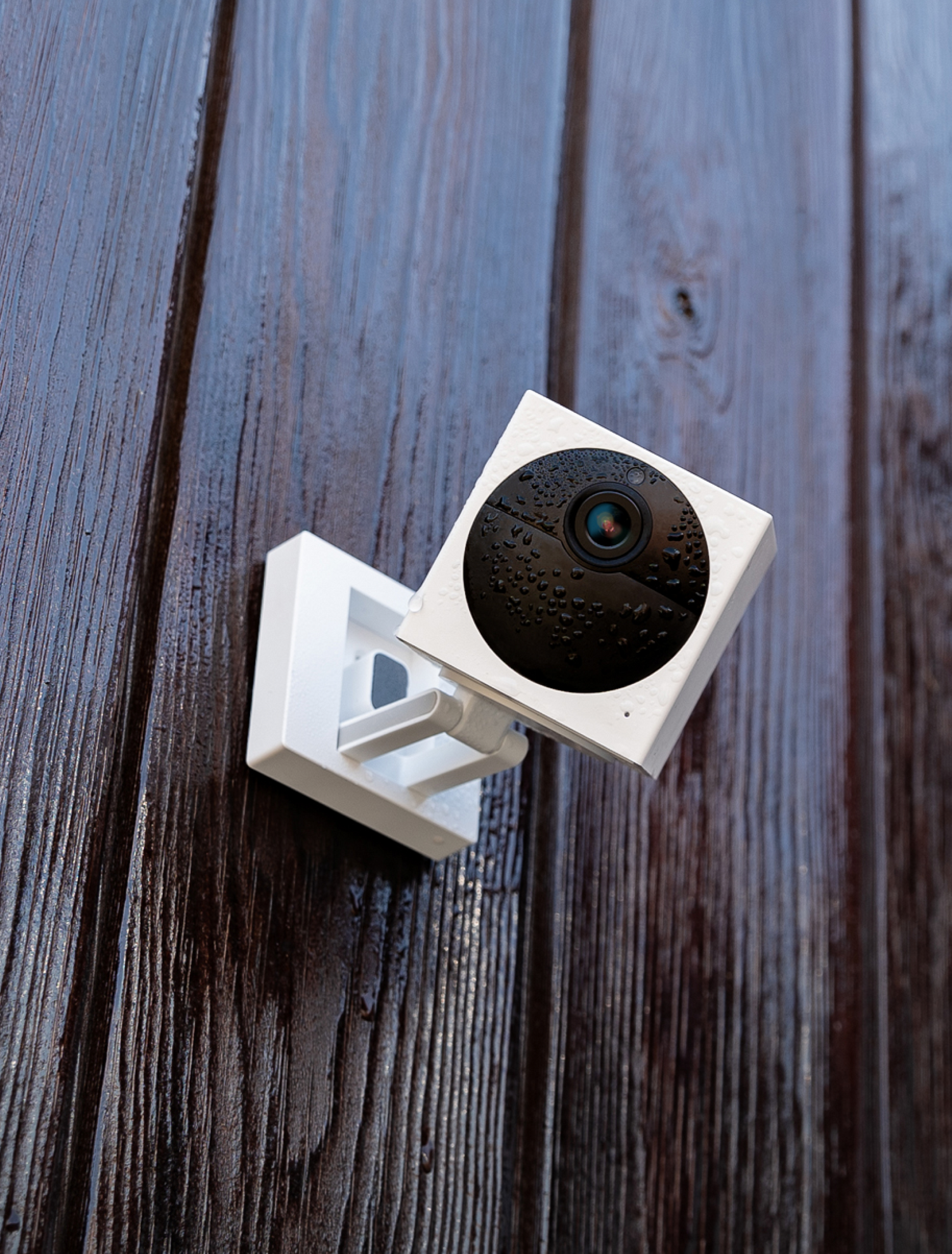 Wireless. Go where wire's can't.
Wire-free & battery powered. Mount to the outside of your home or in your trees without running wire or searching for outlets. 2x 2,600 mAh integrated rechargeable batteries last from 3-6 months based on normal usage.*

*Normal usage is 10-20 event videos per day. Battery life varies based on settings, temperature, and usage.
Seize the day. Illuminate the night.
1080p Full HD with nightvision. Crisp video recording and live streaming with 25 ft, yard-illuminating night vision lets you see every detail on a face or whisker on a snout.
See who's coming and going.
Wyze Cam Outdoor uses passive infrared sensors (PIR) to sense body heat signatures which reduces false alerts from things like waving branches and falling leaves. When motion is detected, you'll get an alert from the Wyze app so you never miss a thing.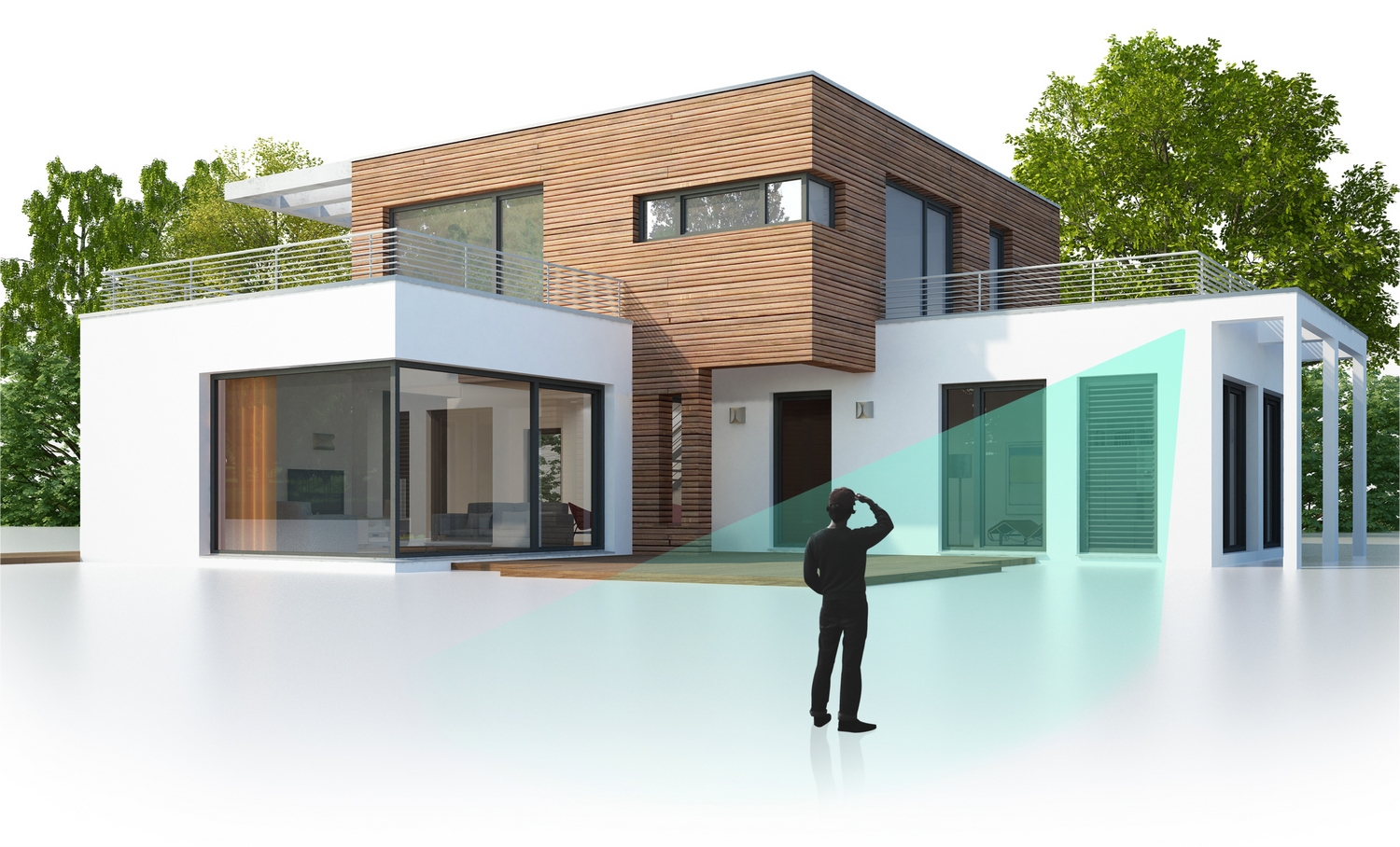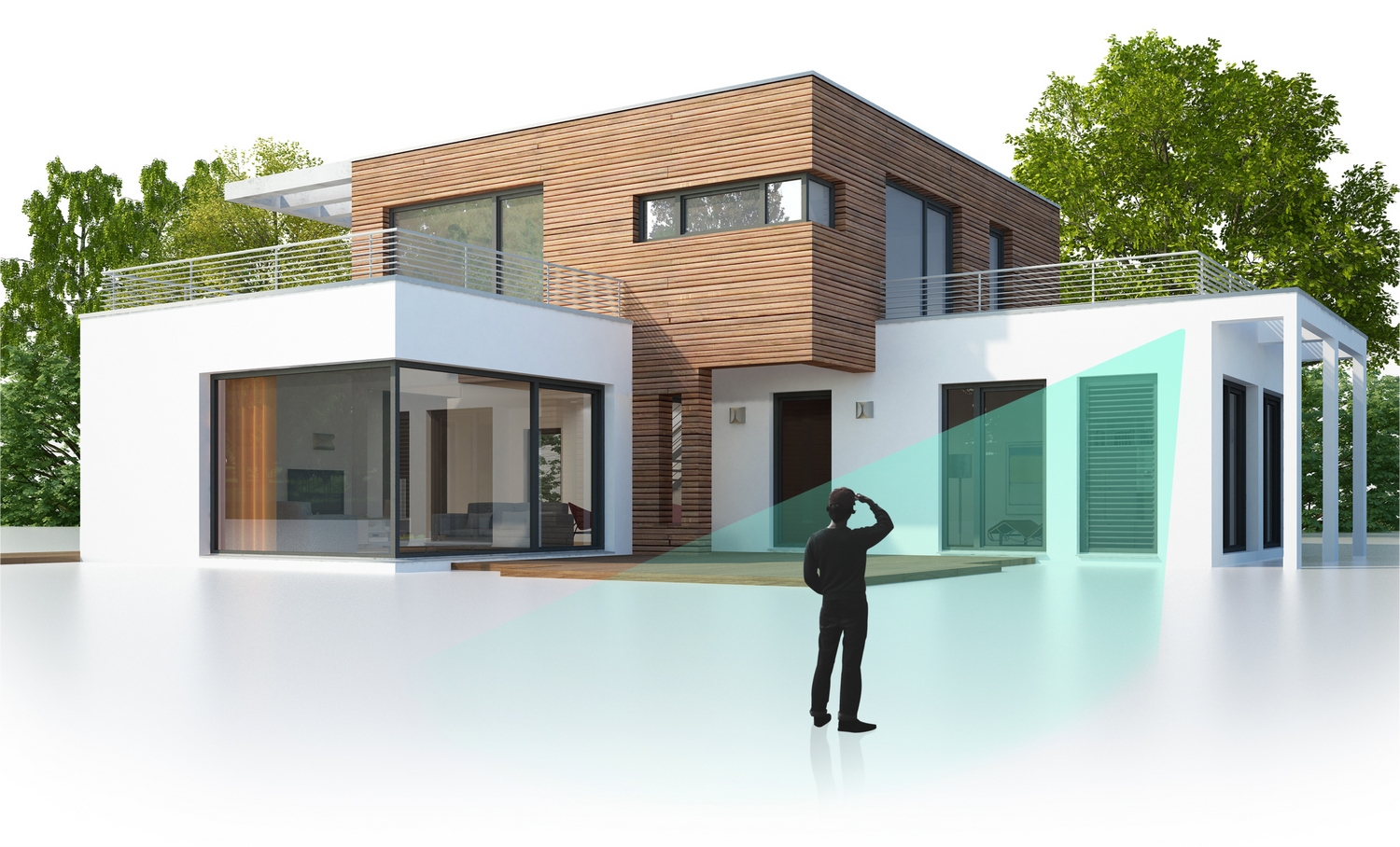 Cover every corner of your home.
Low profile base station. Connect up to 4 cameras to a single bay station and view all video streams in the Wyze app. The starter bundle includes one Base Station. (Additional cameras sold separately and available at general launch.)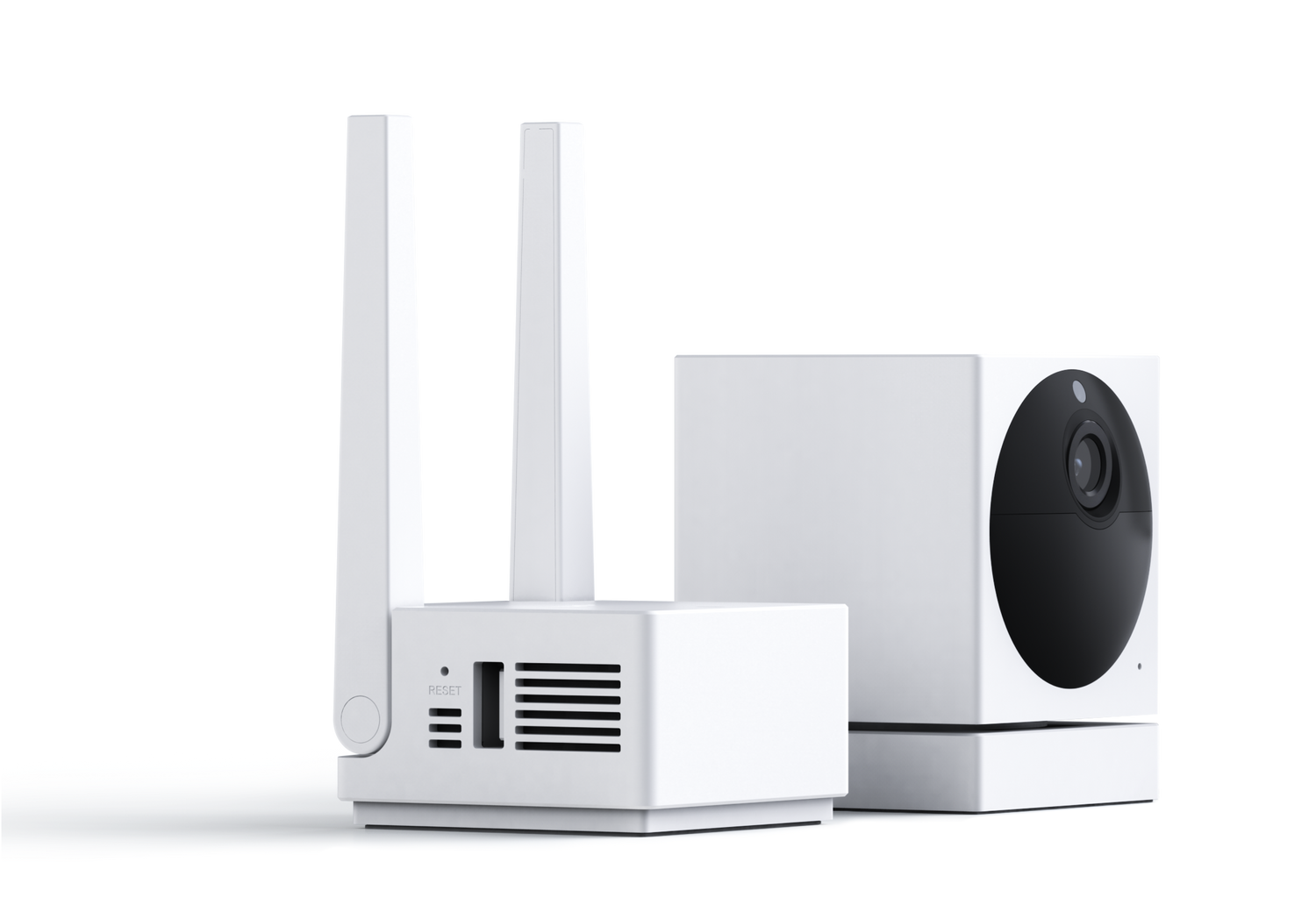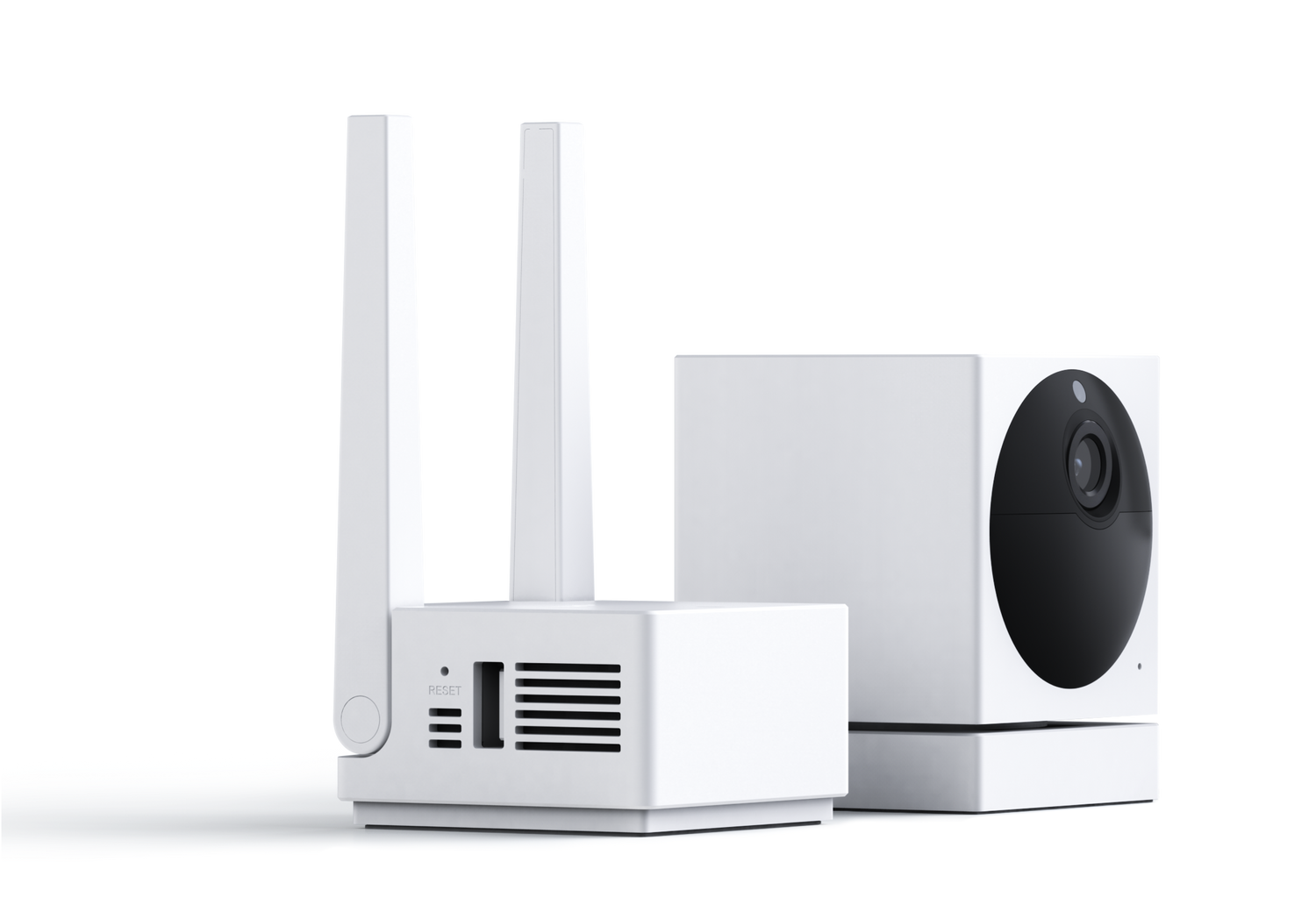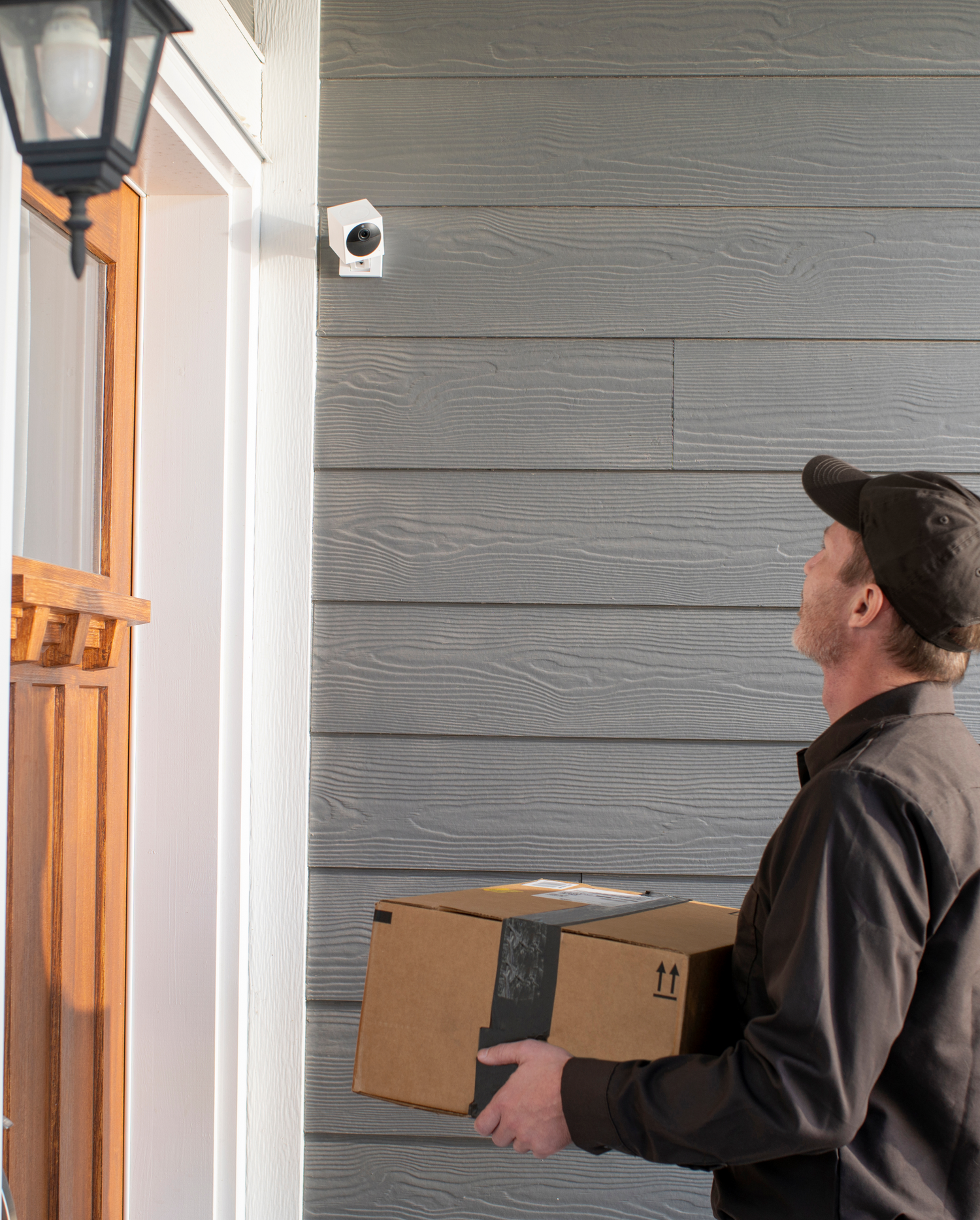 Respond in real time.
Two way audio. Ask the delivery person to hide a package behind the bushes, or scare off unwanted guests in your yard using Wyze Cam Outdoor's built-in speaker and microphone.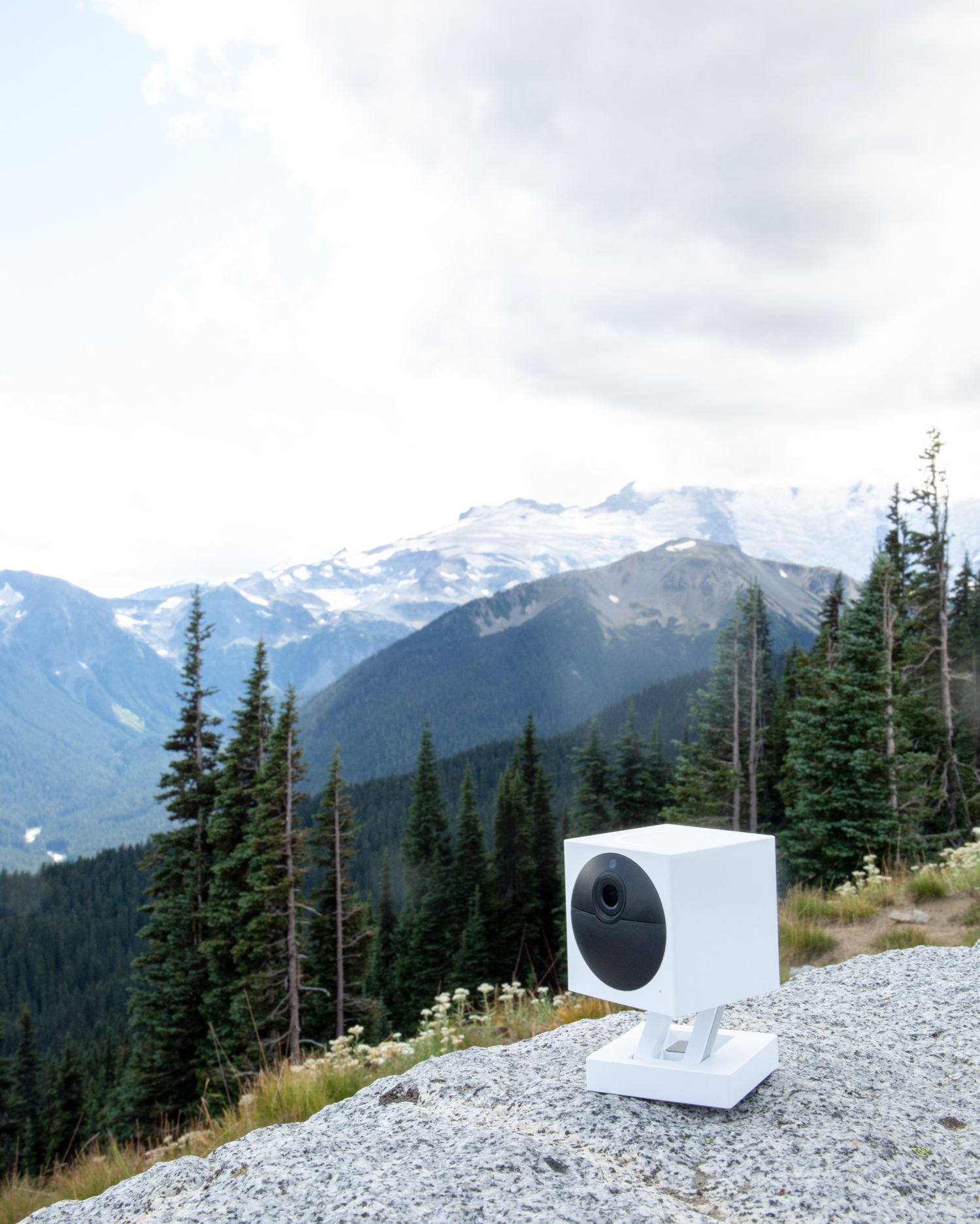 Capture the world
Offline video recording. Staying at a hotel or backpacking in the Rockies? Travel Mode records motion & time-lapse videos locally to a MicroSD card for when you're without an internet connection or base station.
Set up and installation made easy.