A smart, tunable LED light bulb with 90+ CRI.
Out of stock
⚠️ Final sale. Item not eligible for exchange or return.
Wyze Bulb White is probably brighter than you, but has handy dimmable controls, in case you find that intimidating.
View full details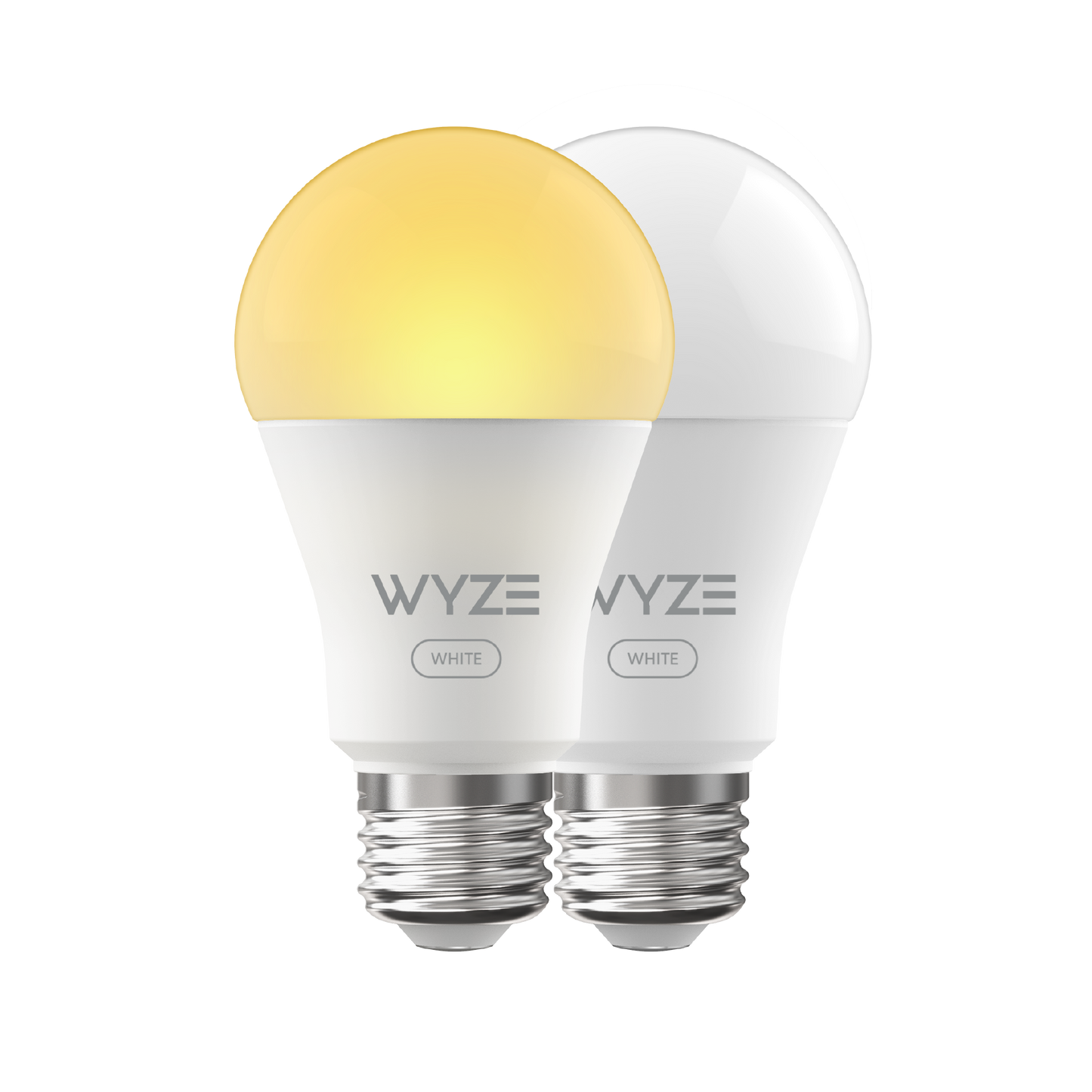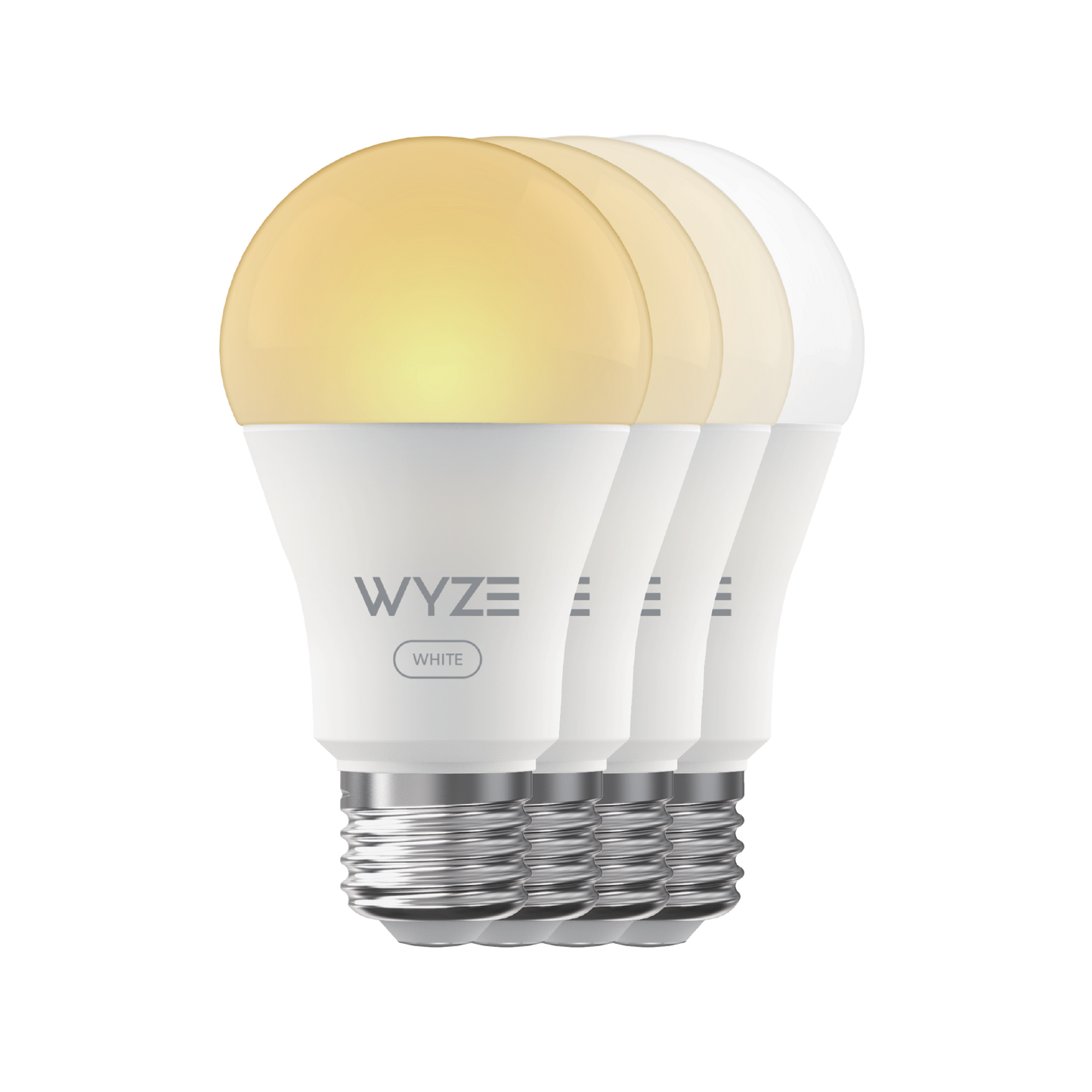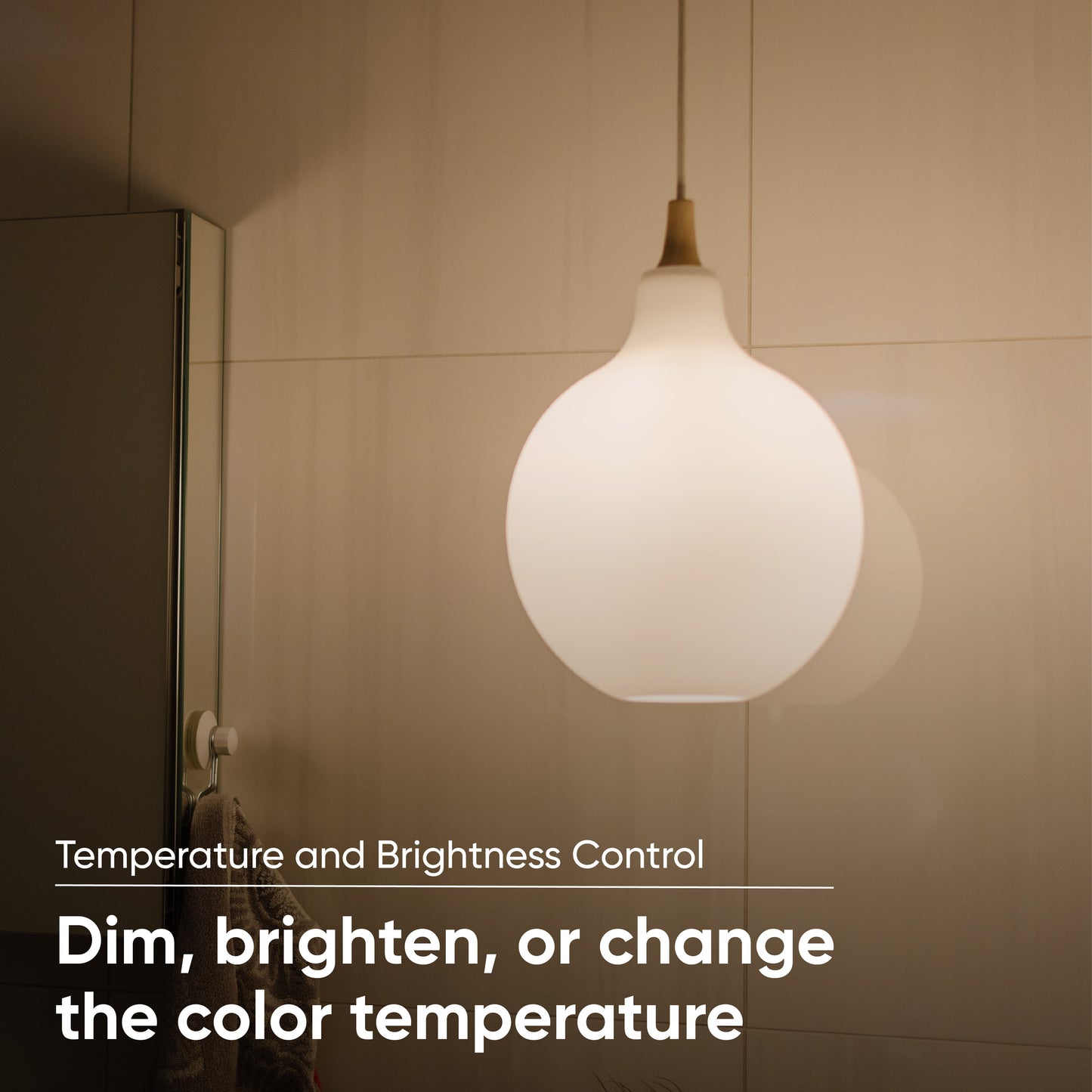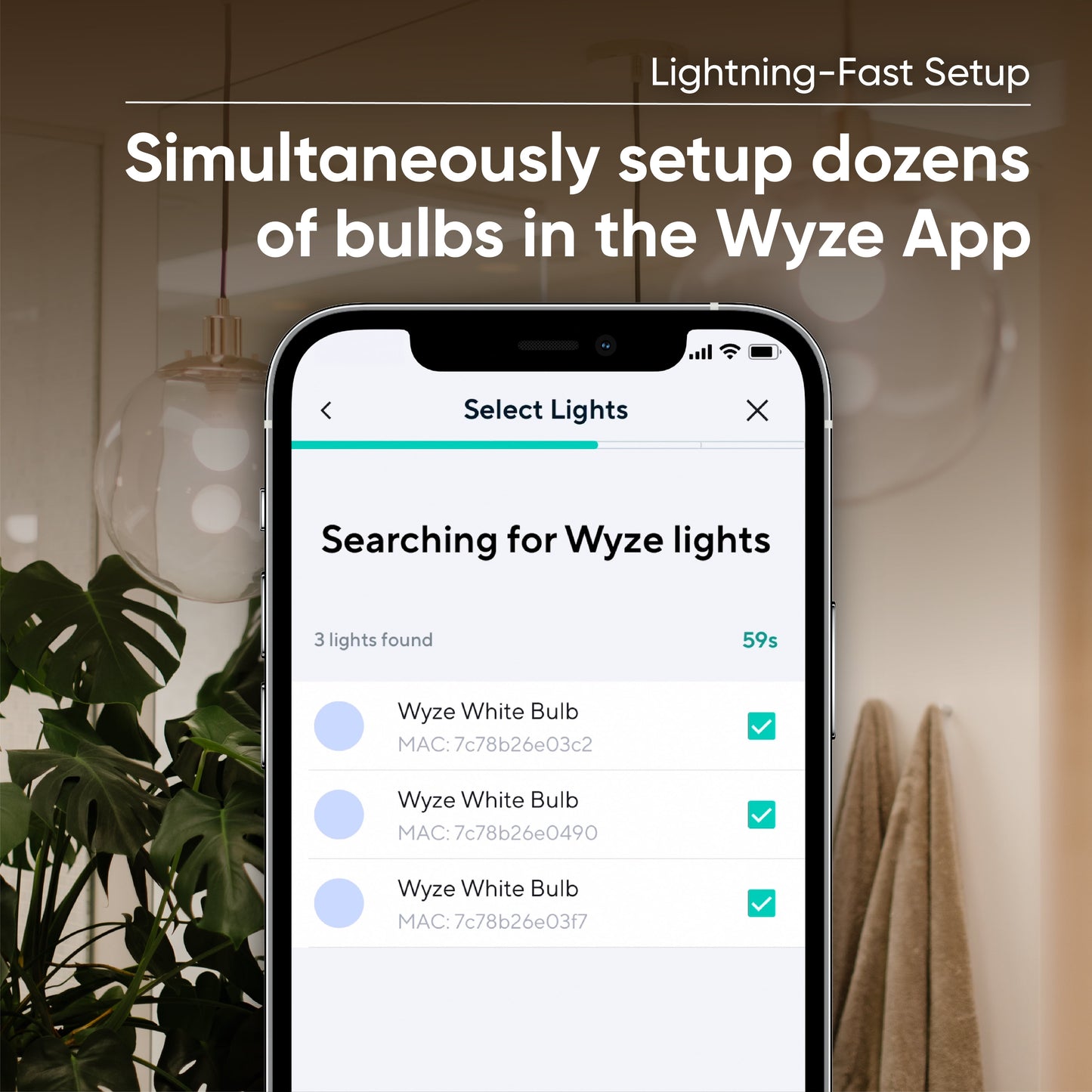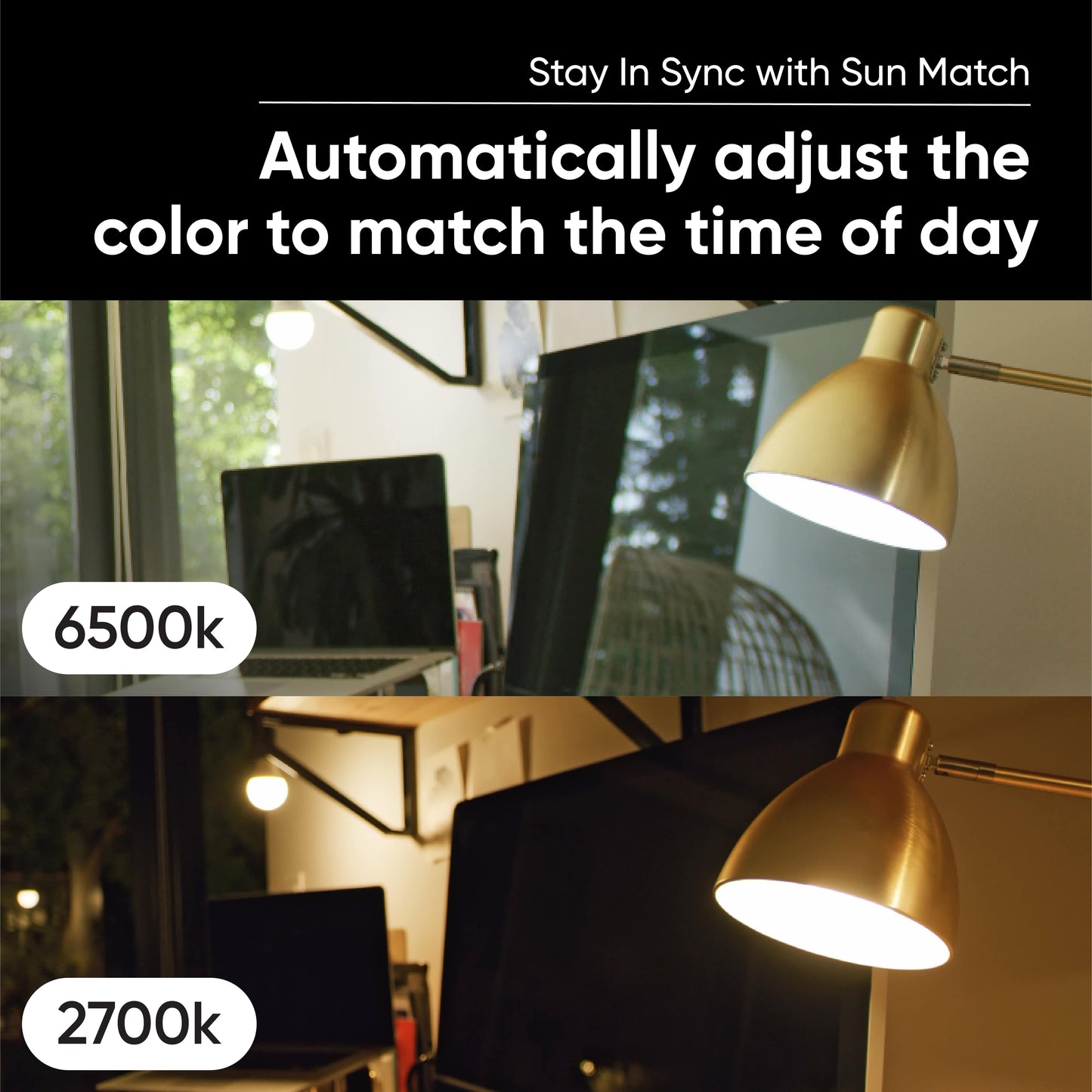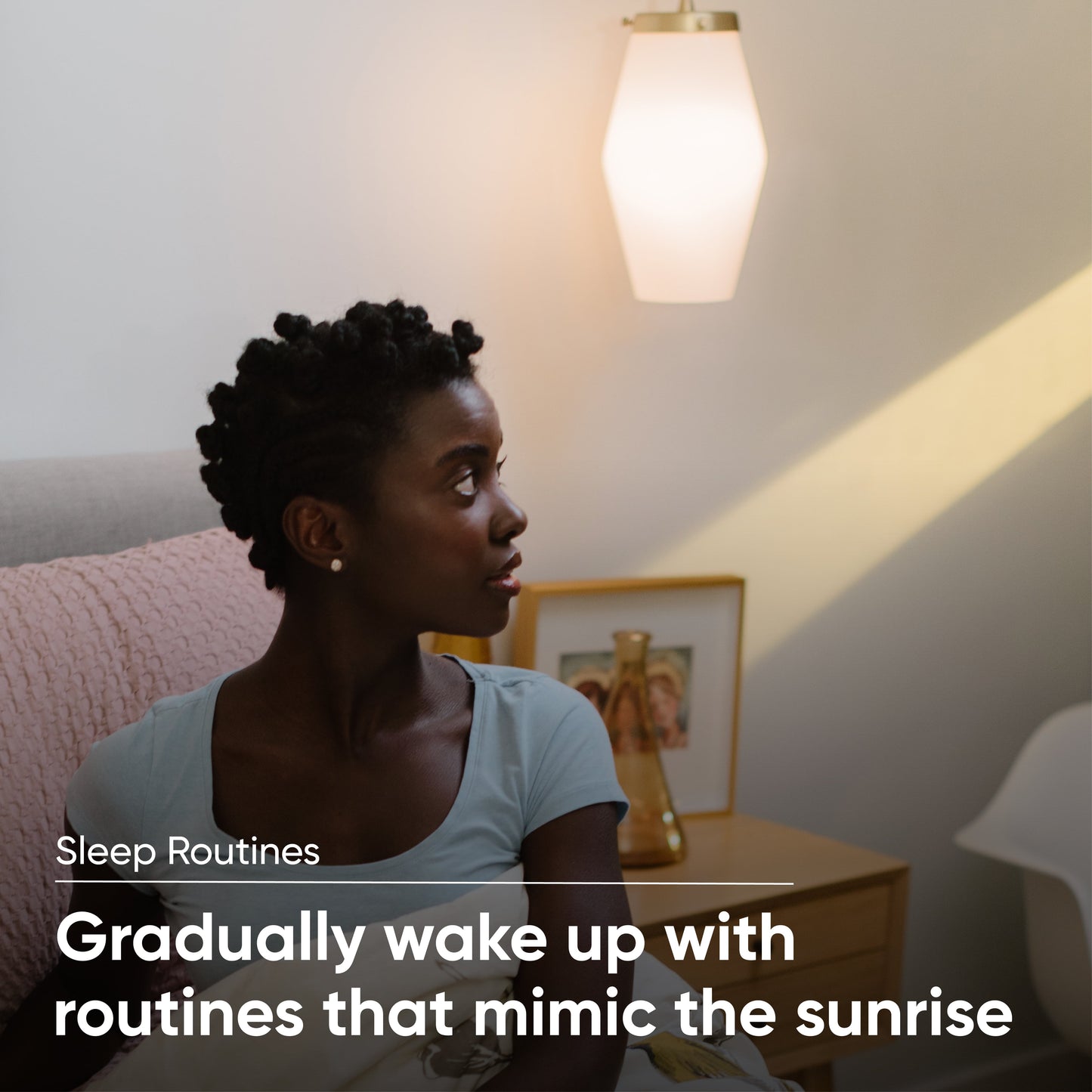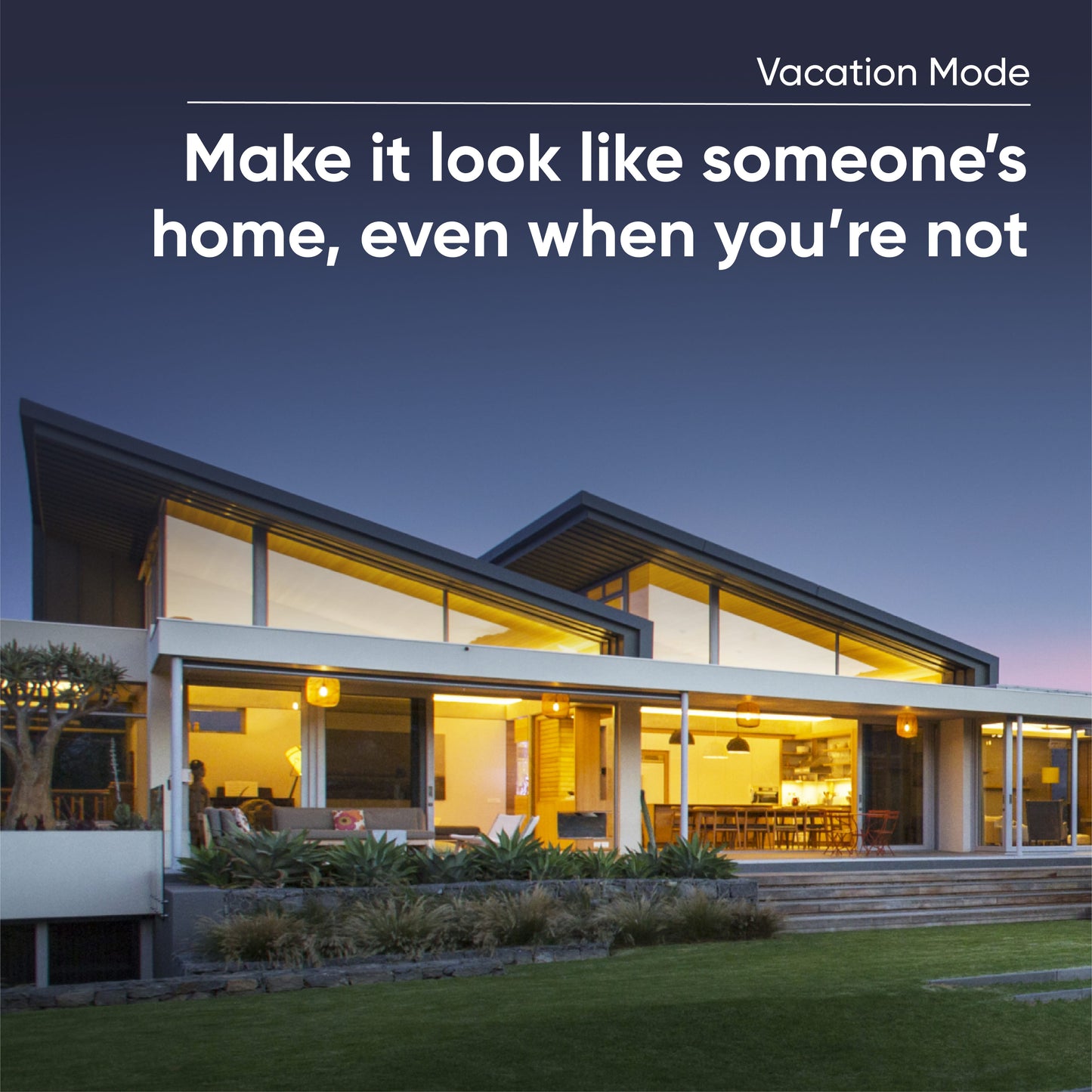 From bright white to night light.
Dim your lights for warm-lit romantic evenings or crank up the brightness for spring cleaning in cool light. A temperature range of 2700K - 6500K and a dimmable 800-lumen bulb gives the perfect lighting to set the mood no matter the occasion.
Stay in sync with Sun Match.
The light in your home can influence your internal clock, mood, and productivity. Sun Match automatically adjusts the color temperature through the day. Enjoy brilliant, cool light in the afternoon and soft, warm light in the mornings and evenings.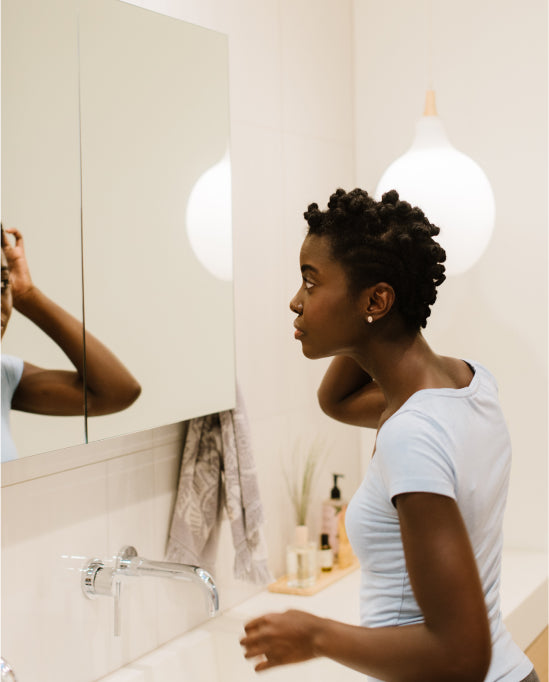 See truer, more brilliant colors.
With a Color Rendering Index (CRI) of 90+, Wyze Bulb White produces higher-quality light that makes colors look more accurate and vivid.
Easy as 1,2,3.
Set up dozens of bulbs simultaneously in the Wyze app with Bluetooth. No hub required.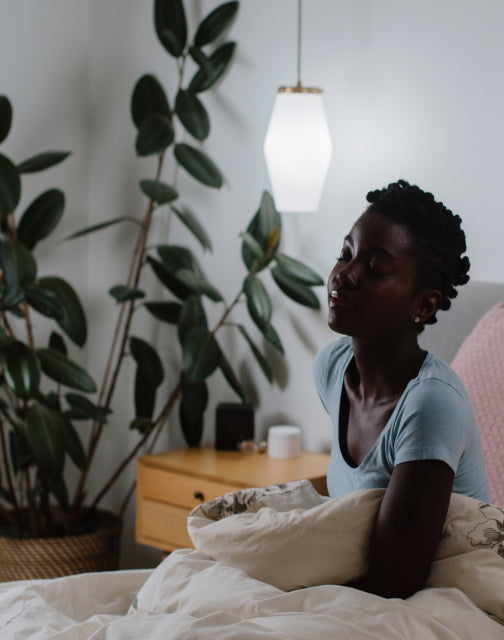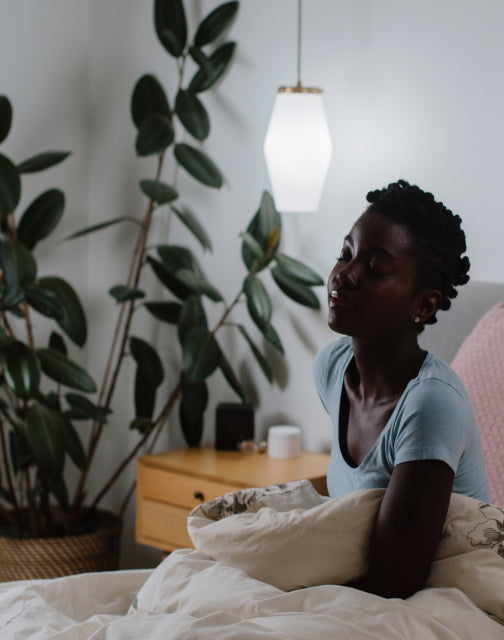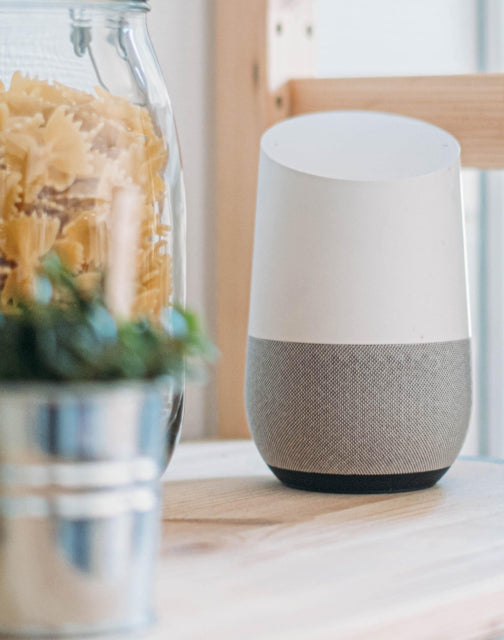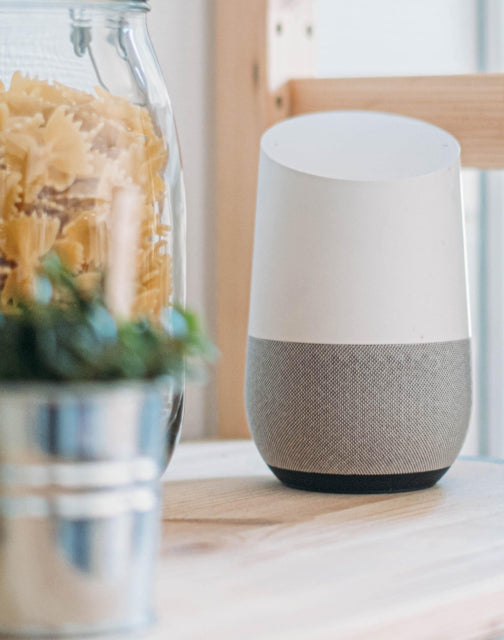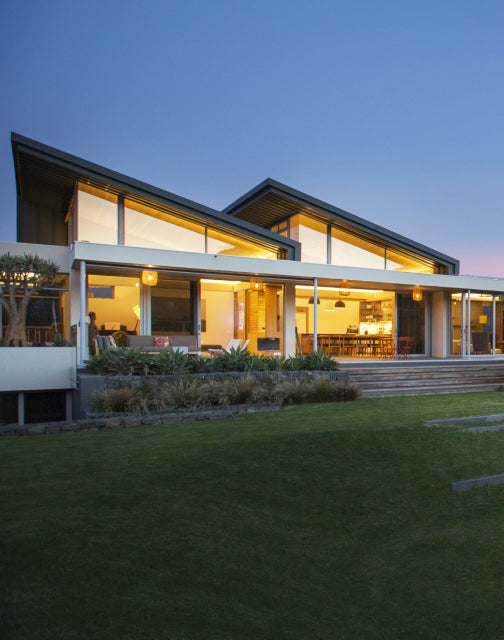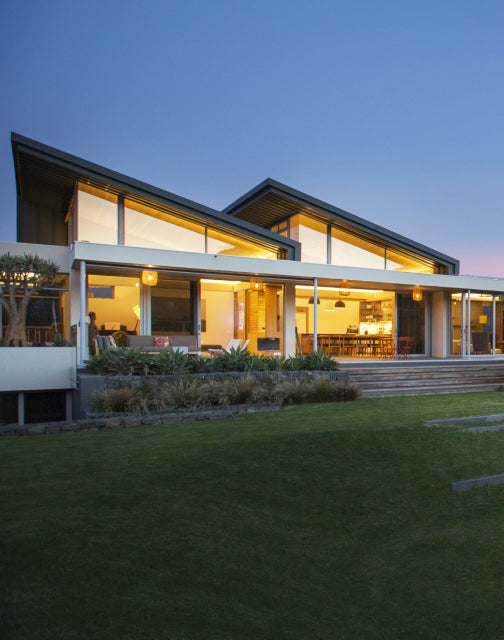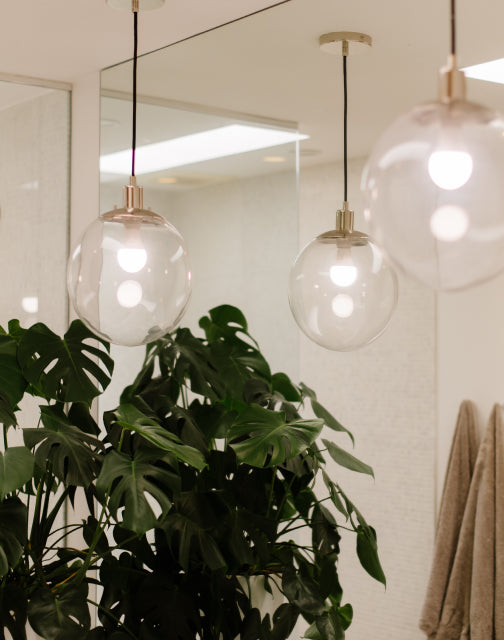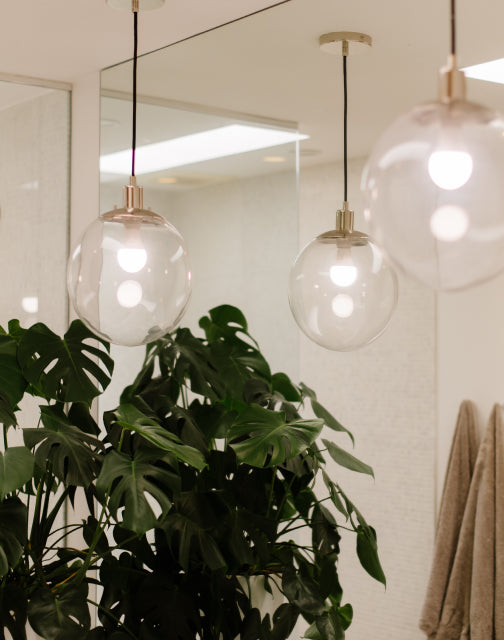 Smart controls you would expect.
Wake up or fall asleep to custom lighting routines that gradually brighten or darken with time. It's like having your own personal sunrise and sunset.
Your voice is now your light switch. Command your lights by asking Alexa or Google Assistant to turn them on/off, adjust brightness, or change color.
Make it look like someone's home whenever you are away. Just enable Vacation Mode in the Wyze app and our bulb does the rest.
Group all your Wyze lighting products together to conveniently control all the lights in your room at the same time. Once you've dialed in your perfect scene, save it in the Wyze app for quick access in the future.