Build your helpful smart home with Wyze and Google.
View live streams of Wyze Cams.

Use Google Nest Hub Displays to view livestreams of your Wyze Cams. Just say "Hey Google, show me the Front Door" to view livestreams from all your Wyze Cams.

Voice control with, "Hey Google"

Command any internet-connected Wyze device with your voice. For example, to turn off Wyze Bulbs or Wyze Switch, just say "Hey Google, turn off the lights."

Smart routines that make the day better.

Seize the day with a custom morning routine. Just say, "Hey Google, good morning" to turn on the lights, start the coffee pot, play the morning news, and so much more.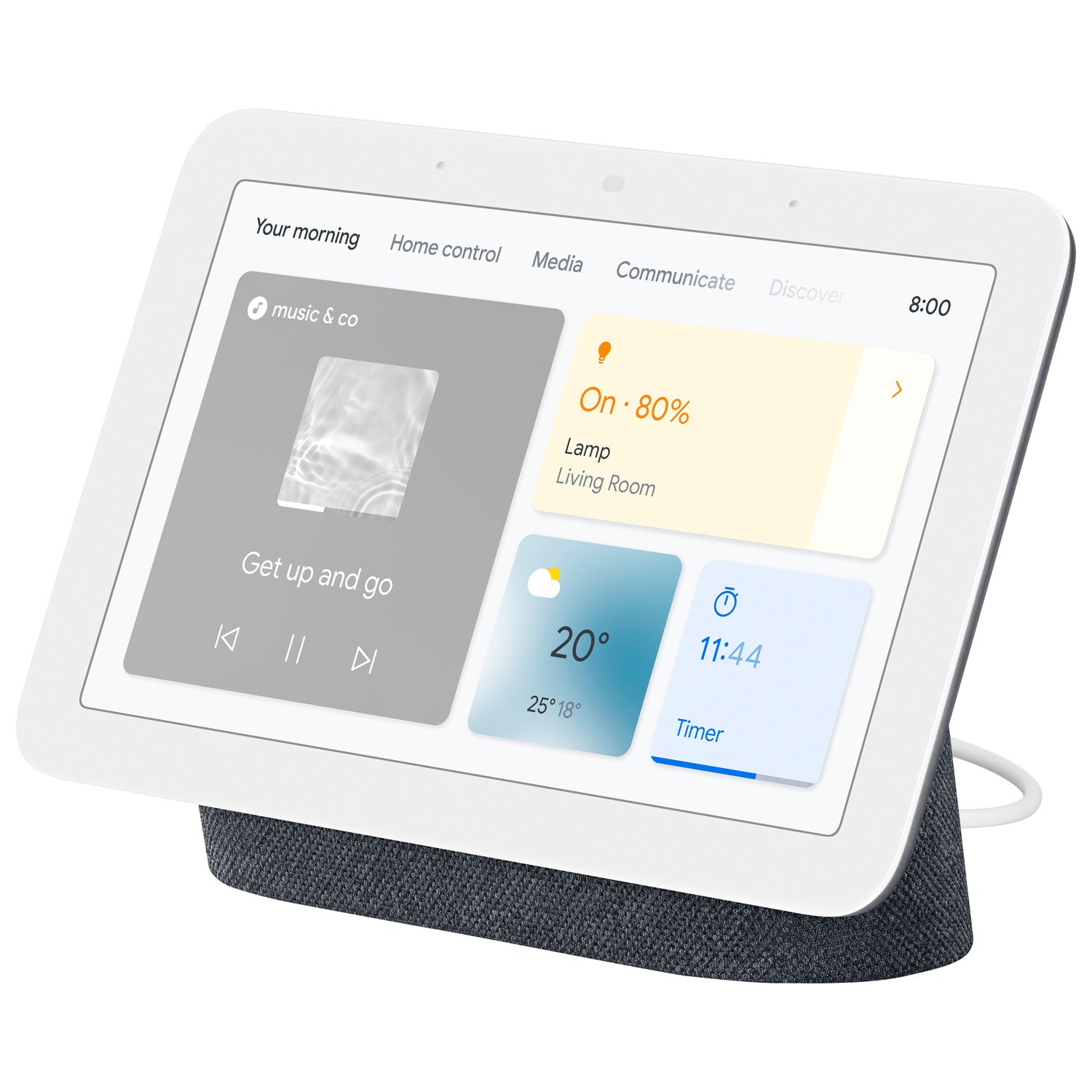 Your always-on smart home control hub.
Google Nest Hub (2nd Gen) allows you to control your home with your voice and on-screen with touch gestures.
✓ Adjust the brightness of your Wyze Bulbs
✓ Crank up the heat with Wyze Thermostat
✓ Tap into all your live Wyze Cam feeds
✓ Stream music, watch YouTube, set timers, listen to bedtime stories, and so much more.
Shop Nest Hub (2nd Gen)
Your hands-free helper around the house.
When your hands are full, you can count on Nest Hub Mini to lend a helping hand with voice control. Here's a few things to try by saying, "Hey Google..."
✓ "...turn off the lights in the nursery."
✓ "...set the thermostat to 68 degrees"
✓ "...close the garage door."
✓ "...schedule the string lights to turn on at sunset."
(Coming Soon to Wyze)
Setup with Google is easy.
Add your Wyze devices

Follow the prompts to sign in with Google. Tap the + icon. Tap "set up device". Tap "Works with Google". Search for "Wyze Home" in the list and sign in to your Wyze account.

Try a few voice commands

• Ok Google, show me (Wyze Cam name) on (casting device name)

• Ok Google, turn off (Wyze Bulb name)

• Ok Google, play the latest Casey Neistat video on YouTube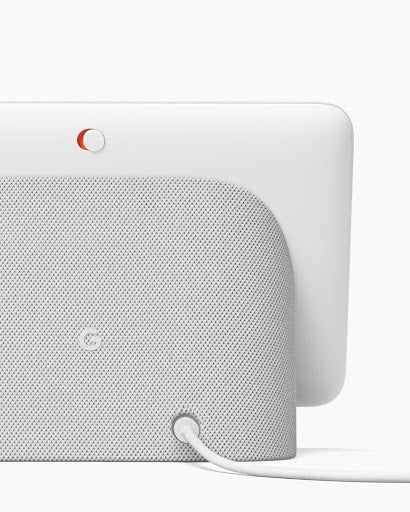 Privacy first.
Turn off the mic of any Google Nest Hub devices with the mic switch. Easily clear your Google Assistant history whenever you want.