Full maintenance kit. Only for Wyze Robot Vacuum.
30-day hassle-free returns.
In stock
In the box: 
- Edge brush*4
- Main brush*2
- HEPA filter*4
View full details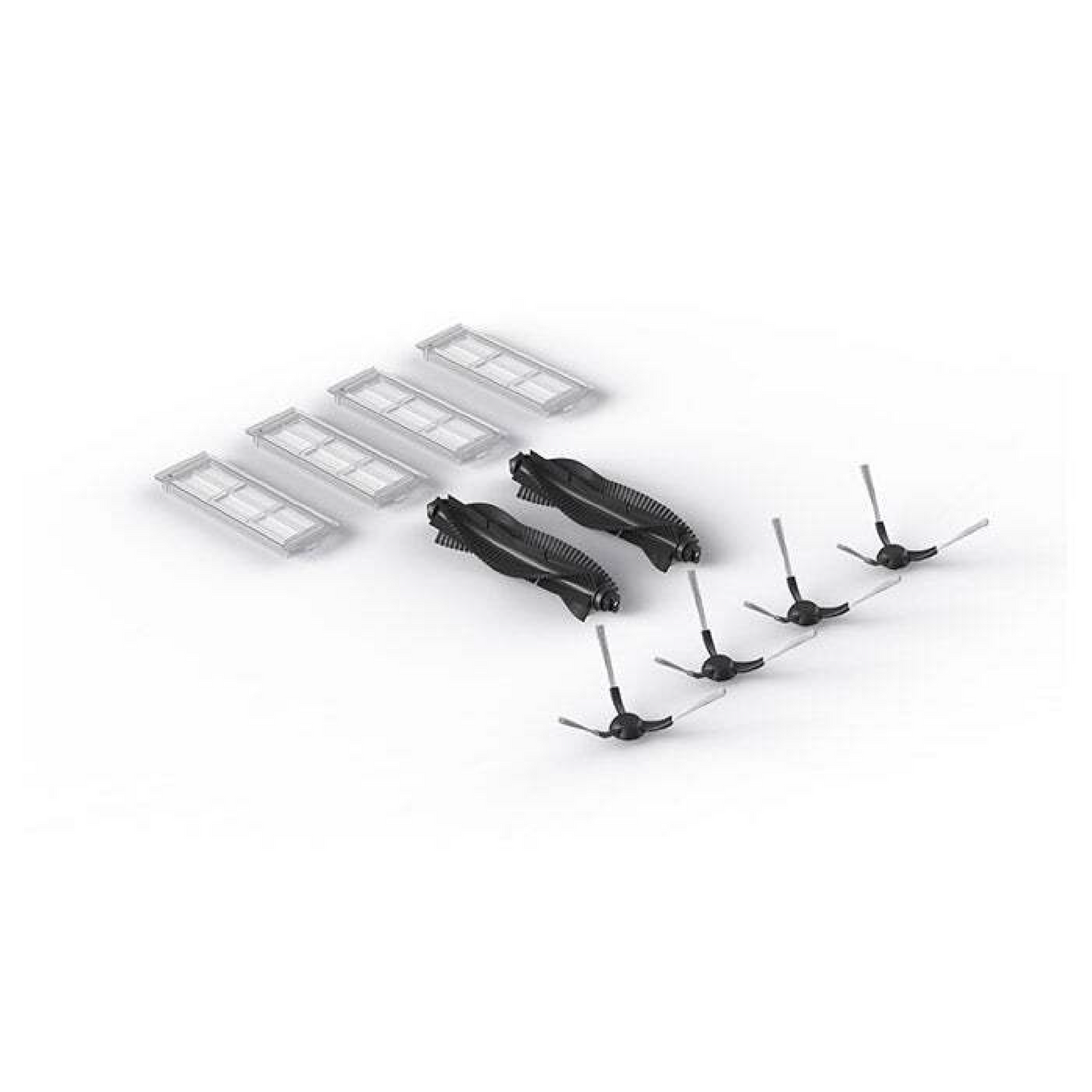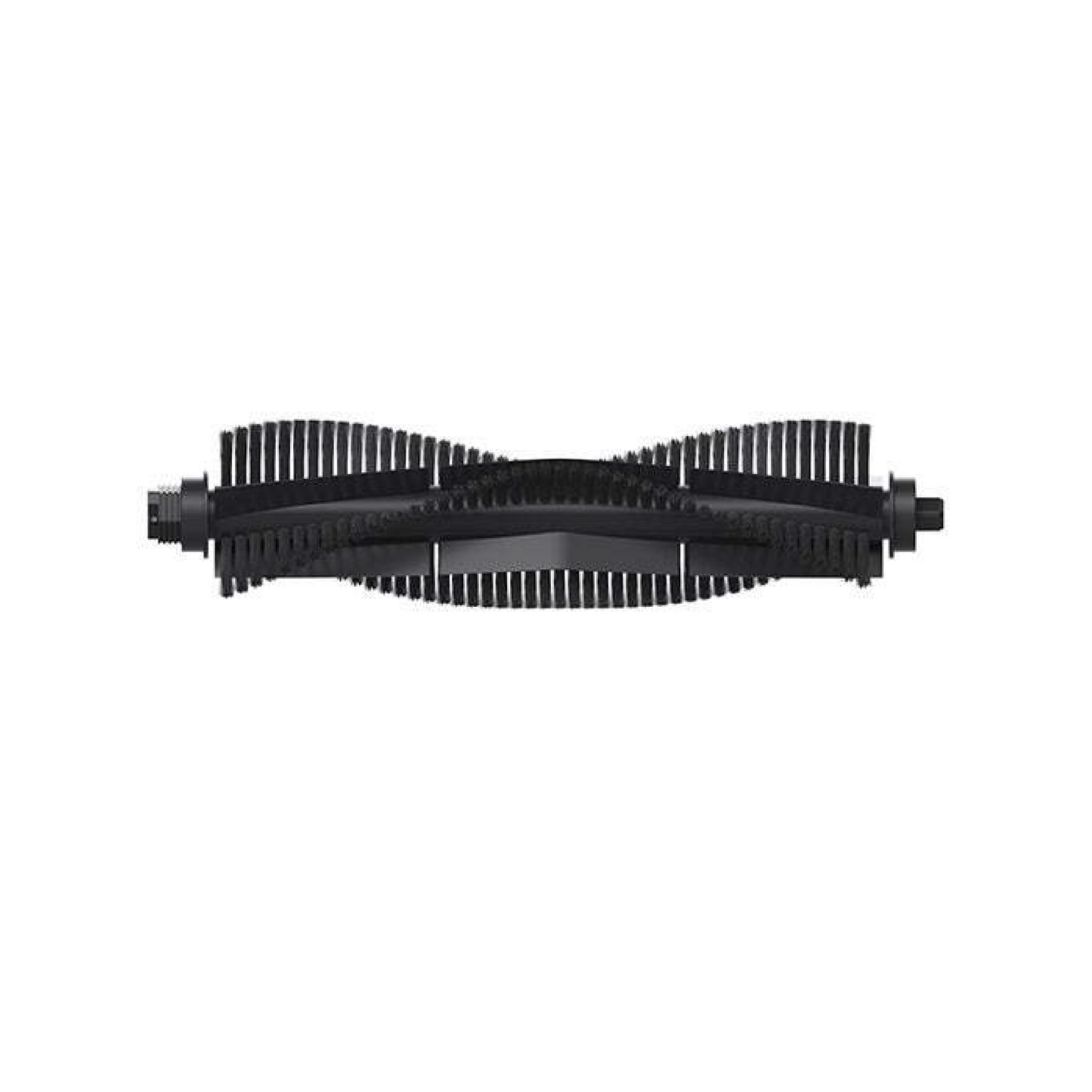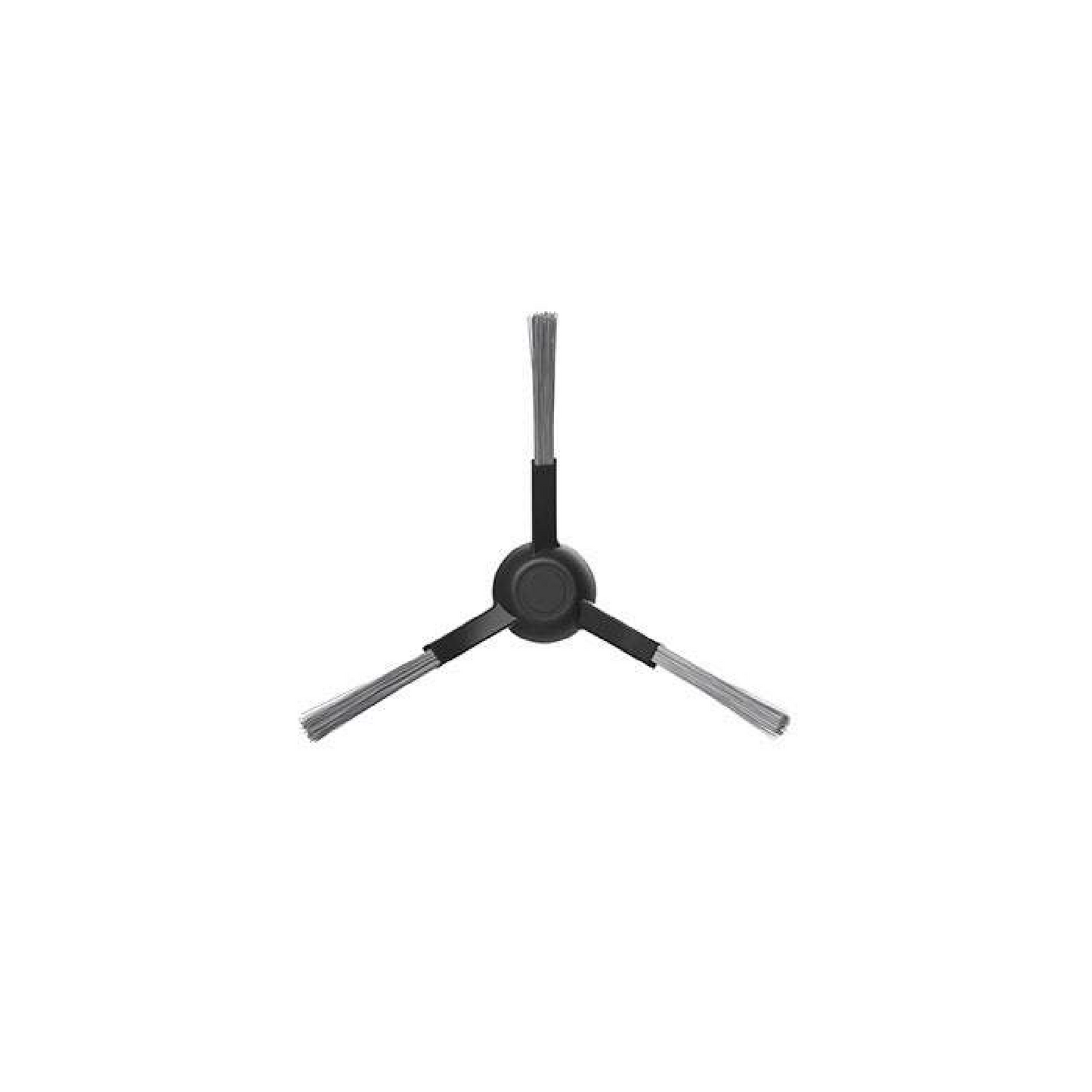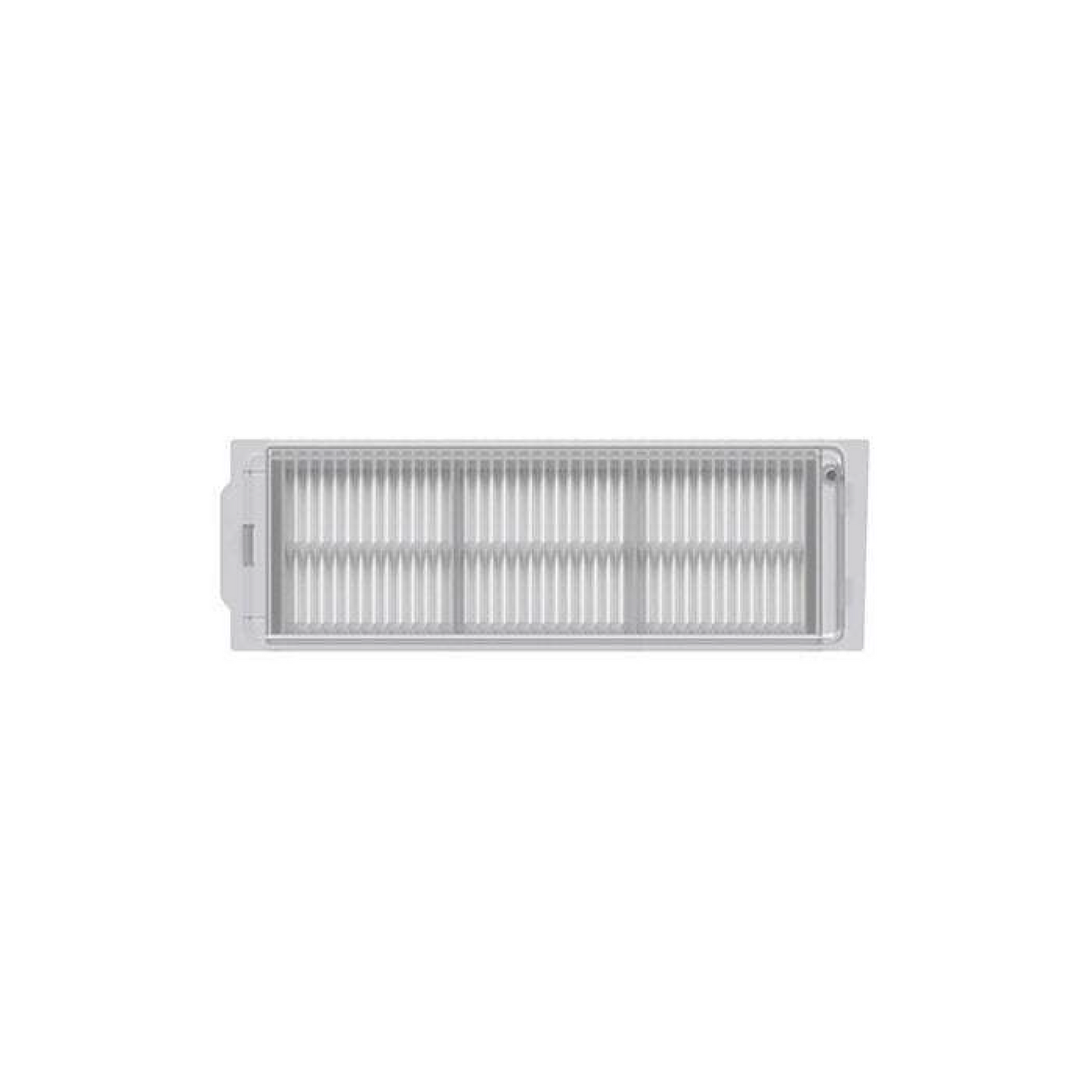 Support Center
Need a replacement for the daily newspaper? Want a wealth of knowledge?

Replacement Parts
Make your Wyze product like new again. ✨ Come get your screws, cables, and more.