Room mapping. Path planning. Efficient cleaning.
In stock
30-day hassle-free returns.
Room mapping. Path planning. Efficient cleaning.
View full details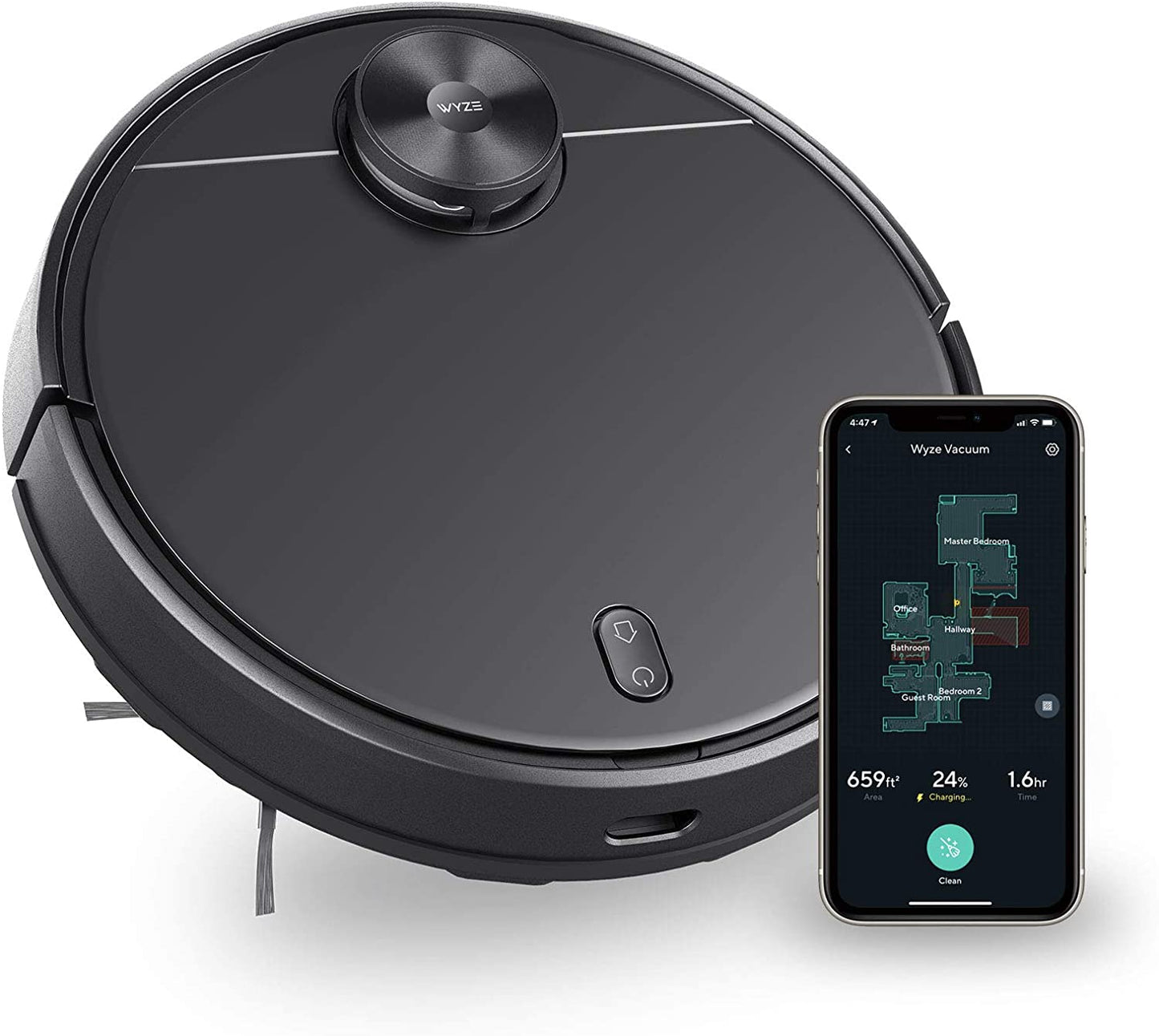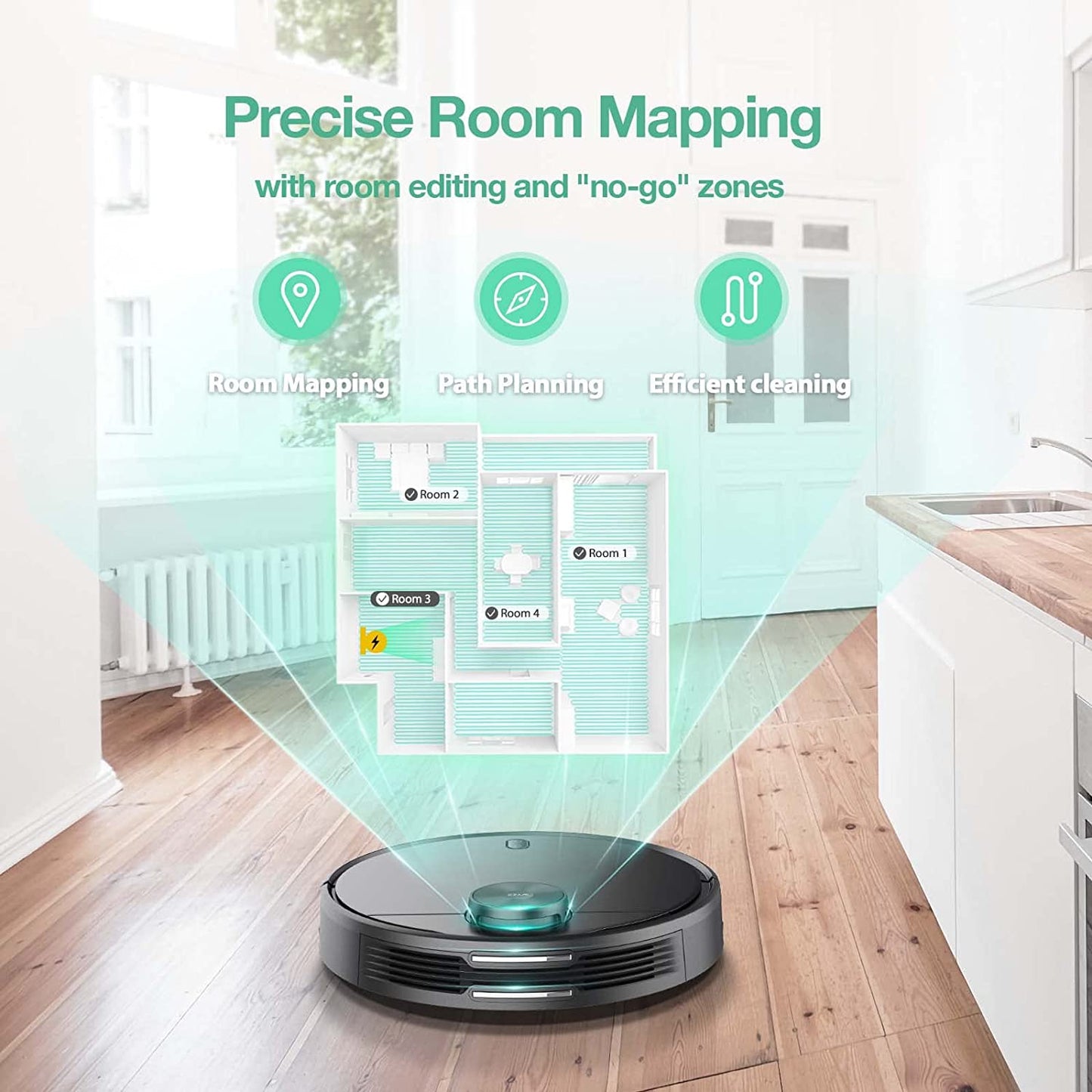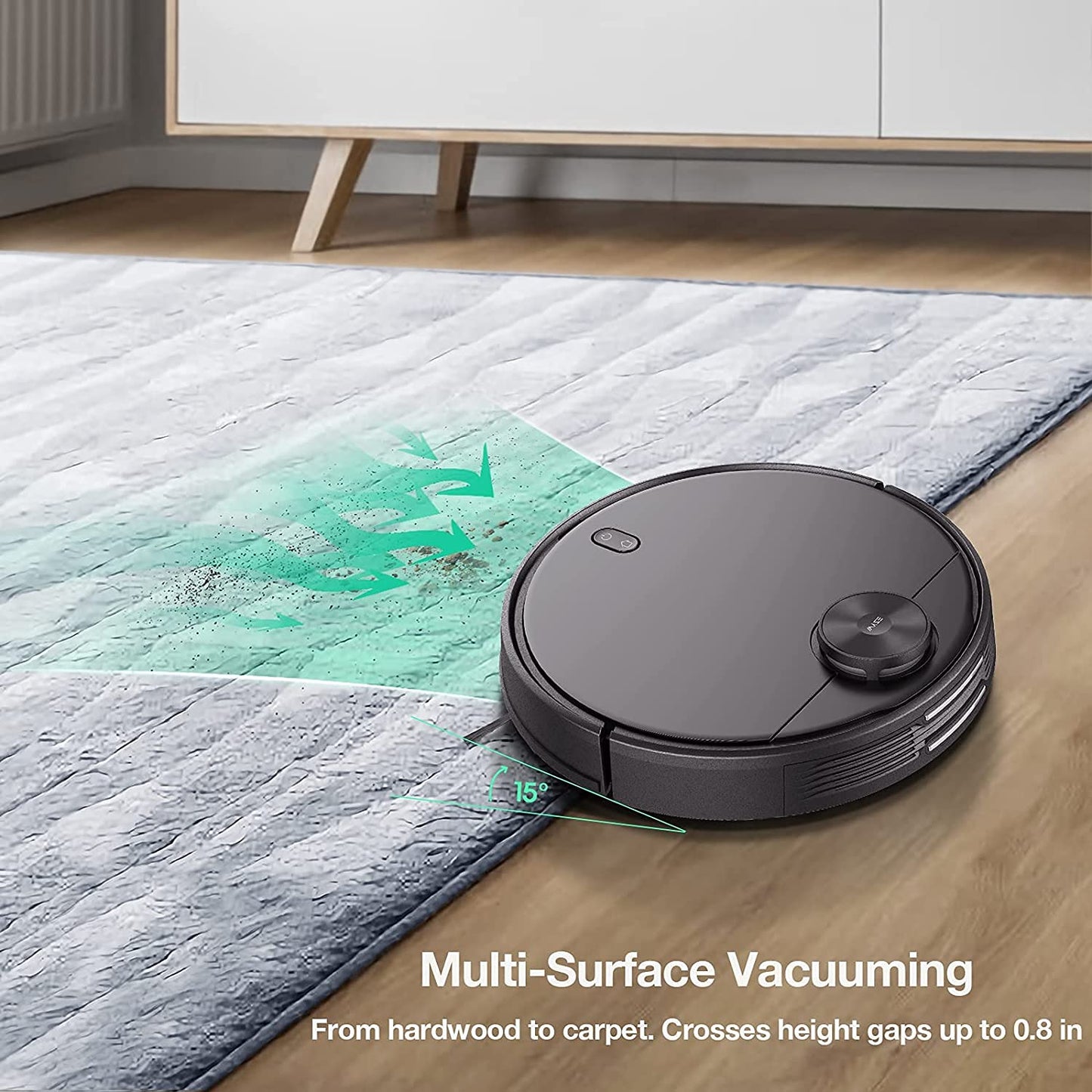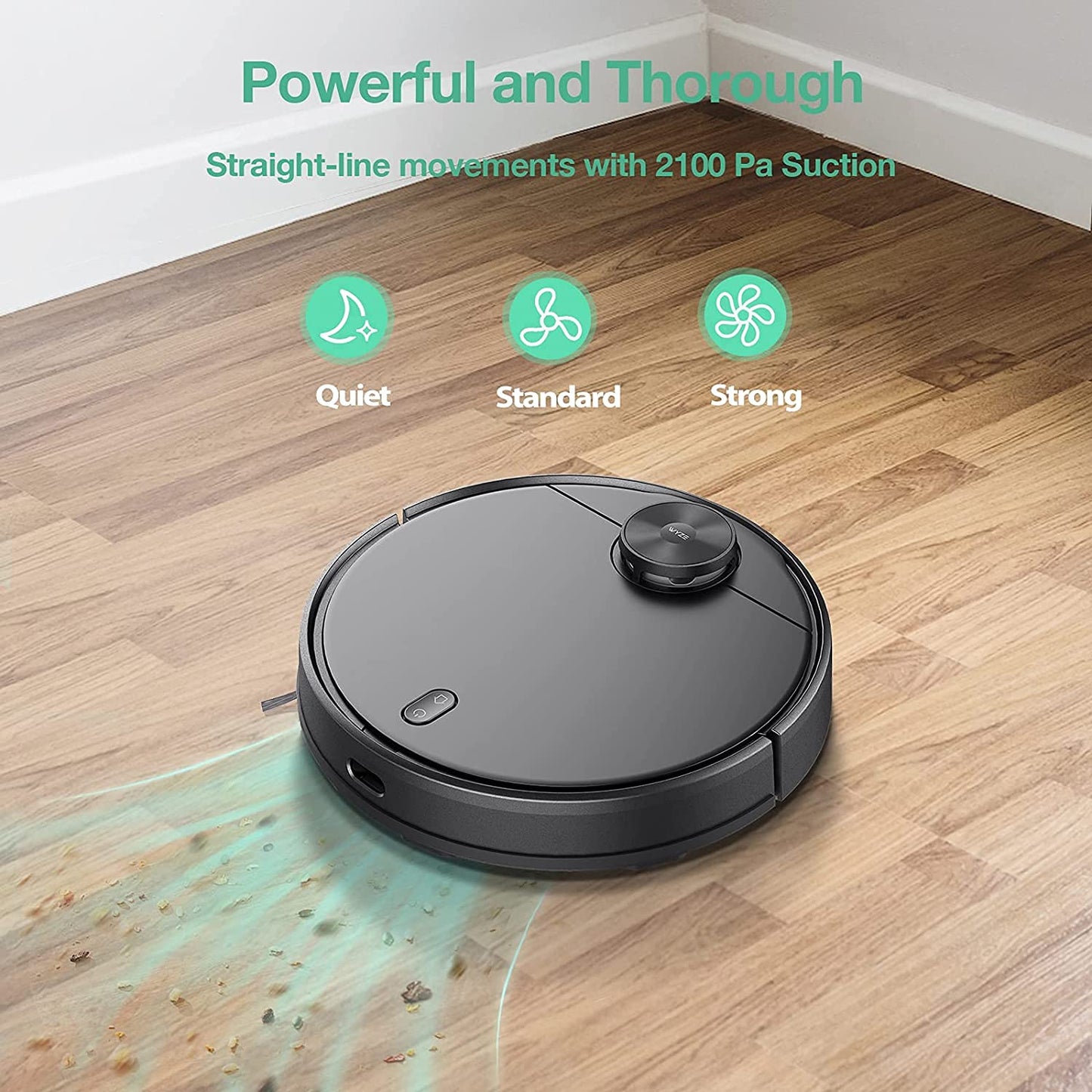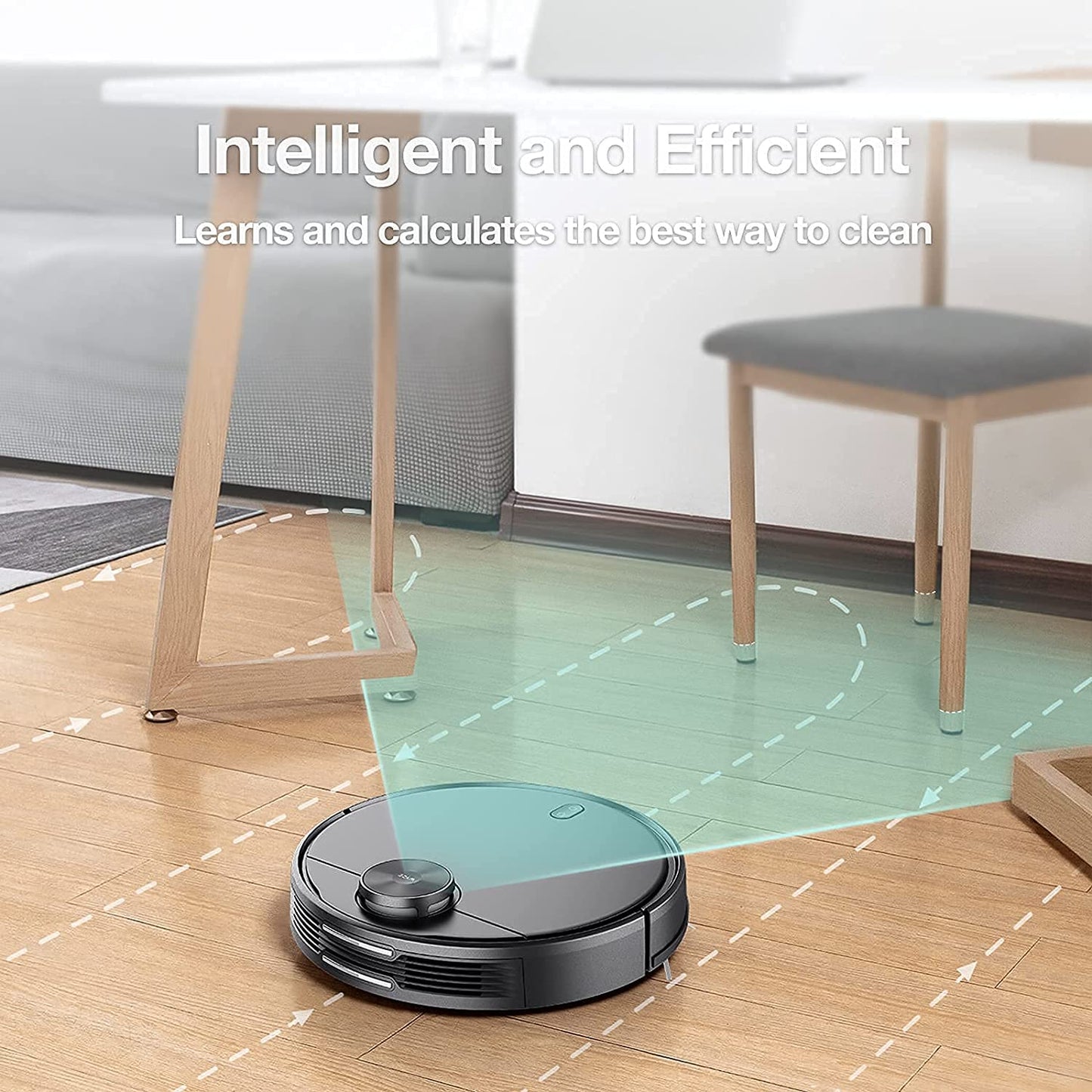 "I wouldn't be surprised if it becomes one of the best-selling robot vacuums around."
Vacuum Wars is the undisputed leader of vacuum reviews on YouTube. We didn't ask them to do this, but here's their in-depth review of the Wyze Robot Vacuum.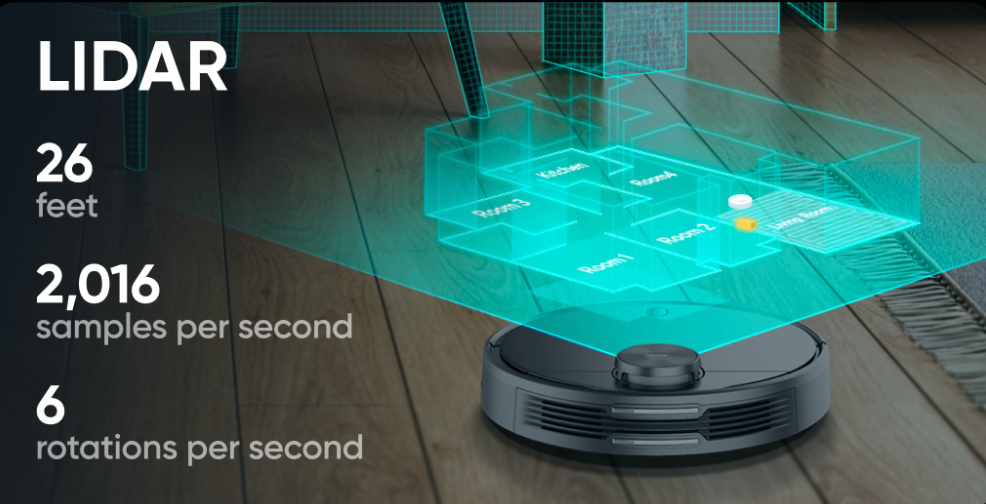 Precise Room Mapping with LIDAR.
Unlike other vacuums that smash head first into furniture and crash into walls, Wyze Robot Vacuum uses an invisible spinning laser (LIDAR) to build an exact map of your home. You can see, edit, and save the map in the Wyze app.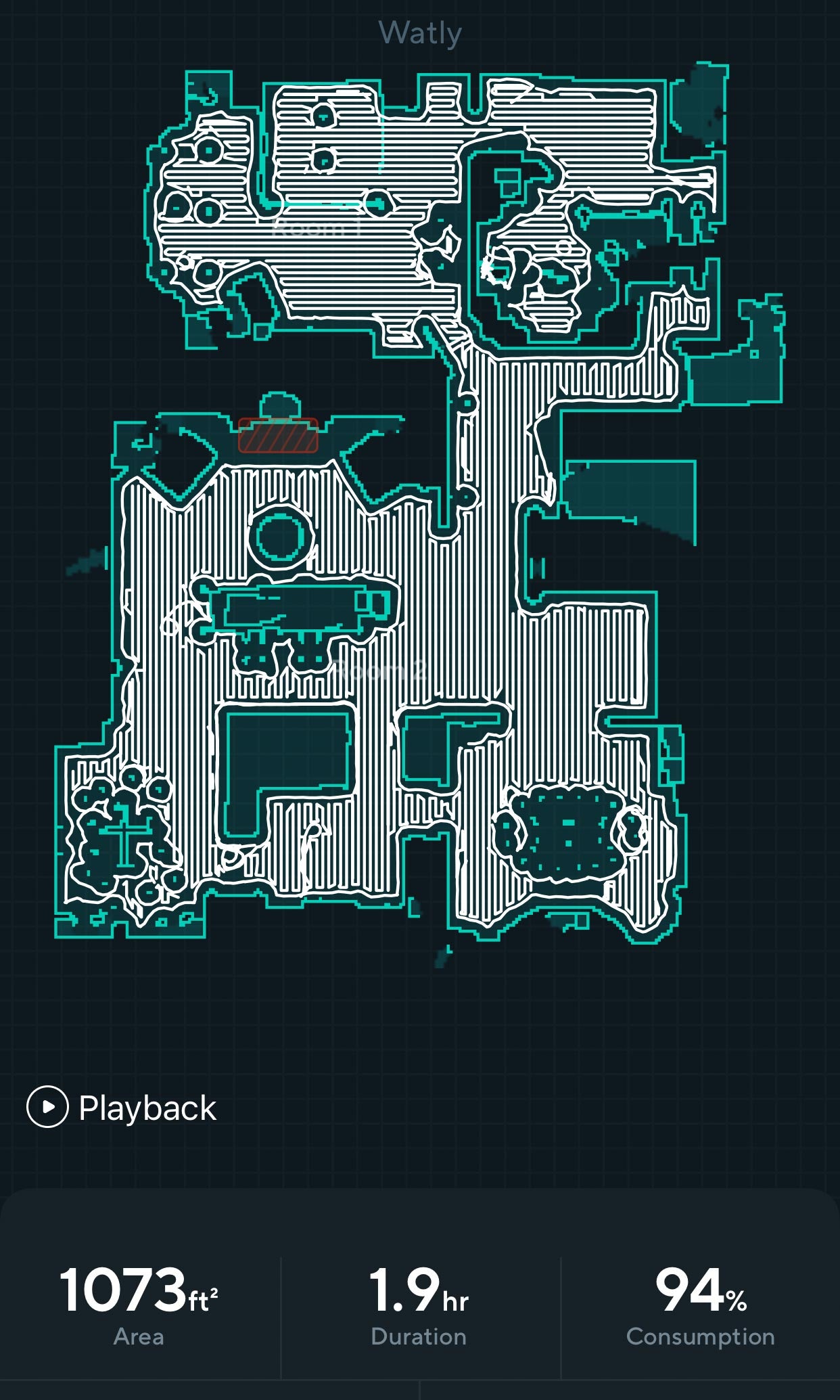 Straight-line cleaning path.
Using the map built by the LIDAR sensor, the Wyze Robot Vacuum divides each room into sections and cleans in the most efficient path possible.
7 Sensor Groups to See All Directions at Once
Specialized sensor groups help the vacuum move around obstacles and detect stairs and walls.
Superior design. No dirt left behind.
The edge-brush sweeps debris towards the center of the vacuum. A high-torque center brush works in tandem with 2100 Pa of suction power to pull up every bit of dust and dirt off your floor.

Works with Alexa.
Don't want to move a finger? Just say "Hey Alexa, tell Wyze Robot Vacuum to clean the kitchen."
All Wheel Drive for Uneven Surfaces.
Wyze Robot Vacuum cleans all types of surfaces—hard flooring or soft carpet. It can cross heights up to 0.8 in (20mm) to clean across any bumps in the road.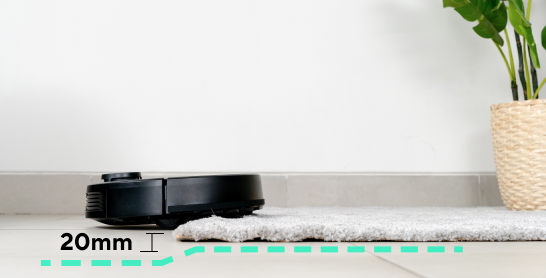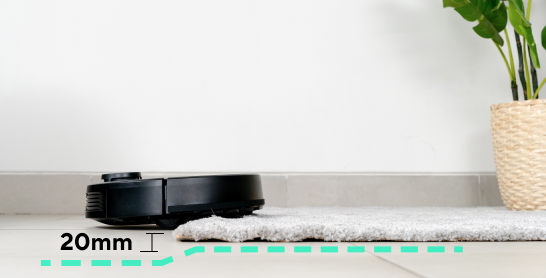 Automatically Returns to Recharge.
Wyze Robot Vacuum drives itself back to the charging station after it's finished cleaning. If battery runs low during a longer cleaning, it returns right back to where it left off after auto-recharging.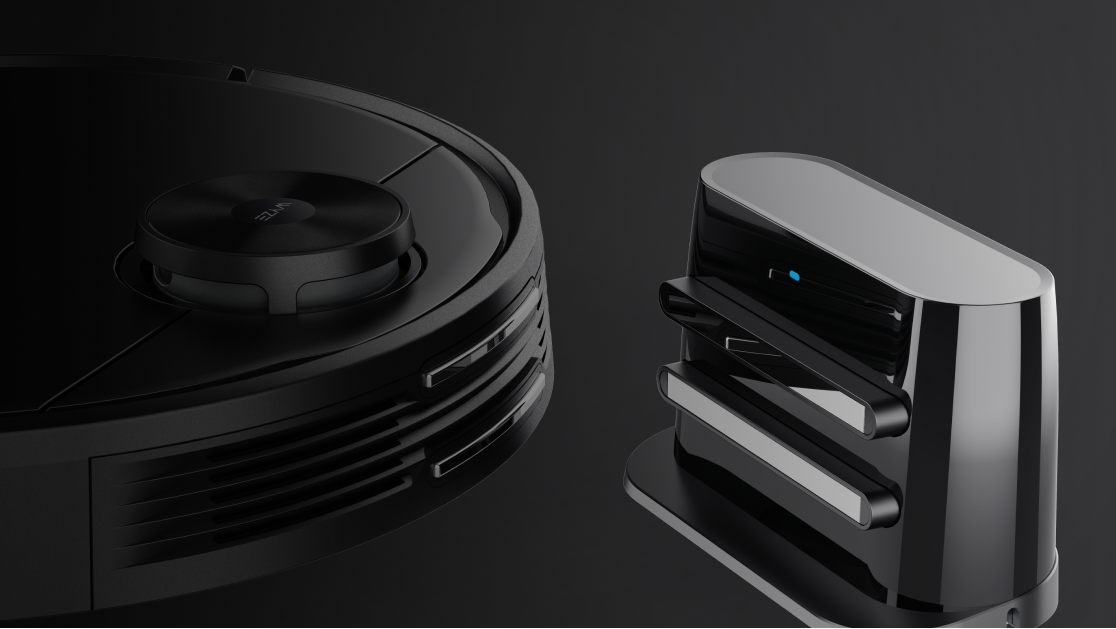 Average Battery Time (110 Minutes Standard Mode)