Add 12-Second Cloud Videos and Person Detection to your Wyze Cams. Payment Optional.
Person Detection

12-Second Cloud Videos

Name Your Price
Our best AI now accessible to everyone, payment no longer required.
Person Detection makes Wyze Cam way more useful. It can filter out motion notifications for things you don't care about, like swaying tree branches, insects, and headlights. You'll get a specialized alert when your camera sees a person.
Rolling 14-day cloud storage for motion events
Wyze Cam already has the ability to record locally to a microSD card, but with Cam Plus Lite you'll get 12-second videos recorded and saved in the cloud for 14 days. Clips are only recorded once every 5 minutes.
Name Your Price
Rolling cloud storage and person detection are critical to a having a good experience with Wyze Cam, so we're making payment optional. Both of these services require us to pay millions of dollars in monthly cloud costs. If you can help us cover the cost that would be AMAZING! Please chip in whatever you can to keep these features accessible to all Wyze users.
1 - Navigate to Cam Plus Lite

Click the link below. If not signed in, you will be prompted. Once signed in, click Catalog, and scroll down to the Cam Plus Lite card.

Subscriptions

2 - Click Subscribe

Click on the Subscribe button to be directed to our contribution selection screen.

Subscriptions

3 - Select your monthly contribution

We suggest $2.48 per account, which helps us cover the cost. You can set your contribution to $0 if you want the service for free. Click Custom Amount and enter it there. When prompted, click No.

4 - Click Next

You will then be directed to our Wyze Terms of Service. Check the box to agree.

5 - Click Pay Now or Subscribe for free

After agreeing to our Wyze Terms of Service, click on either Pay Now or Subscribe to activate

6 - You're all set!

You're all set! All you have to do now is assign Cam Plus Lite to your cameras from within our app!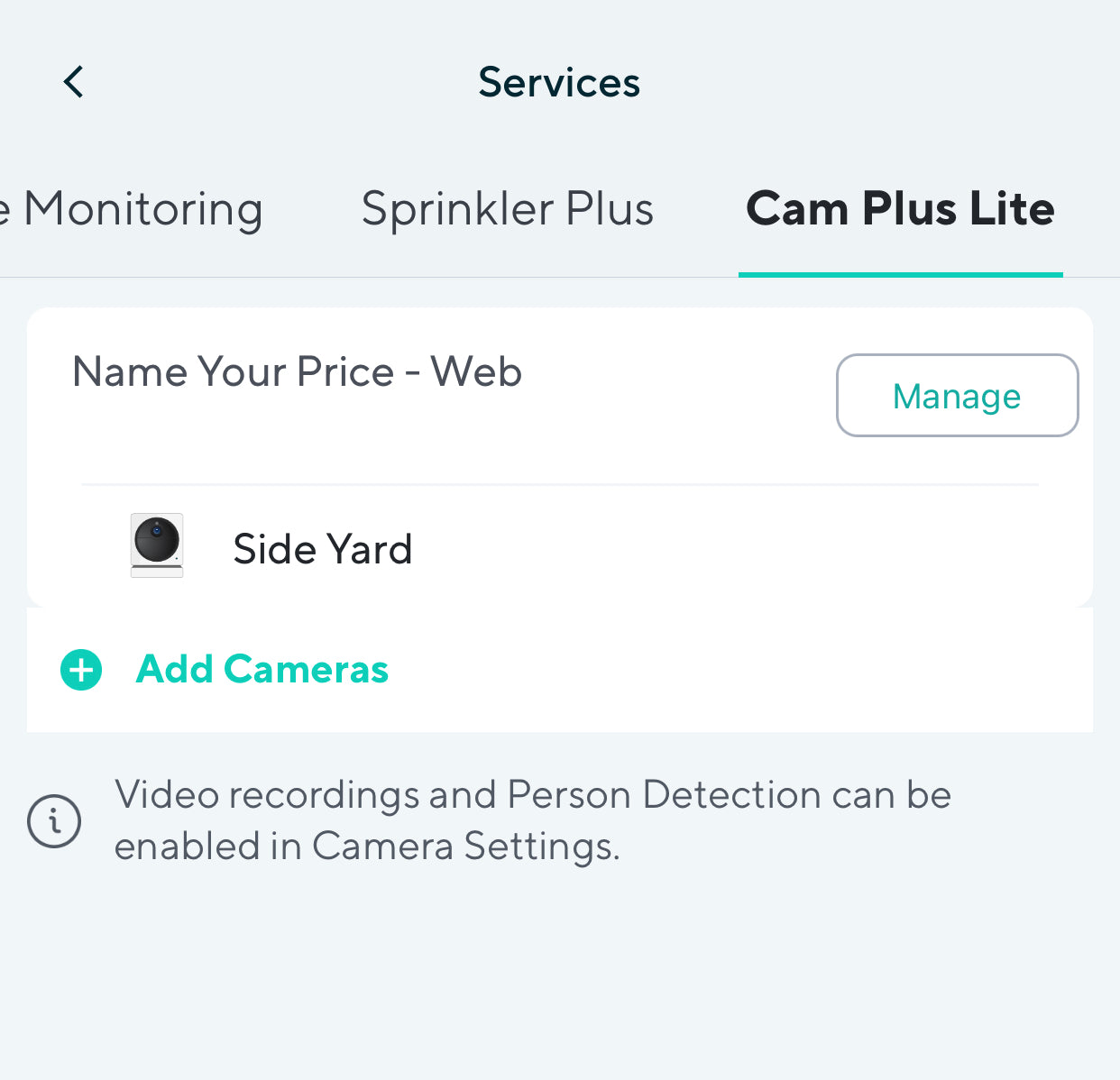 How do I assign cameras to Cam Plus Lite?
1. Assign a plan, such as Cam Plus Lite, to all the cameras that need cloud video storage:Wyze app > Account > Services > Cam Plus Lite (scroll all the way to the right)
2. Update your Wyze app to these versions or newer:
• iOS: 2.28.2
• Android: 2.28.1.109
• Wyze app > Account > About to check your current version
3. Upgrade your Wyze Cam firmware:
Wyze app > Account > Firmware Update
4. Make sure "Video" is the selected recording type:
Wyze app > Wyze Cam Livestream > Settings > Event Recording > Recording Type > Video
Wyze Cam v1/v2/v3

Wyze Cam Pan v1/v2

Wyze Cam Outdoor v1/v2
Popular Cameras That Work With Cam Plus Lite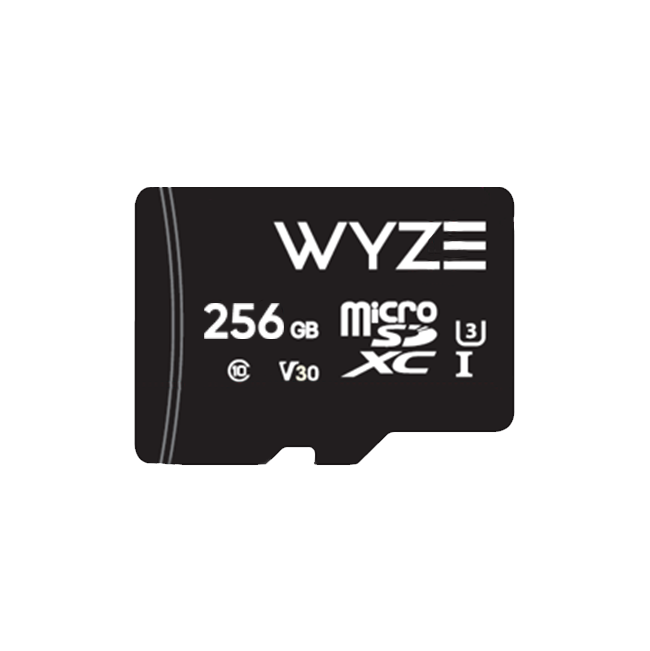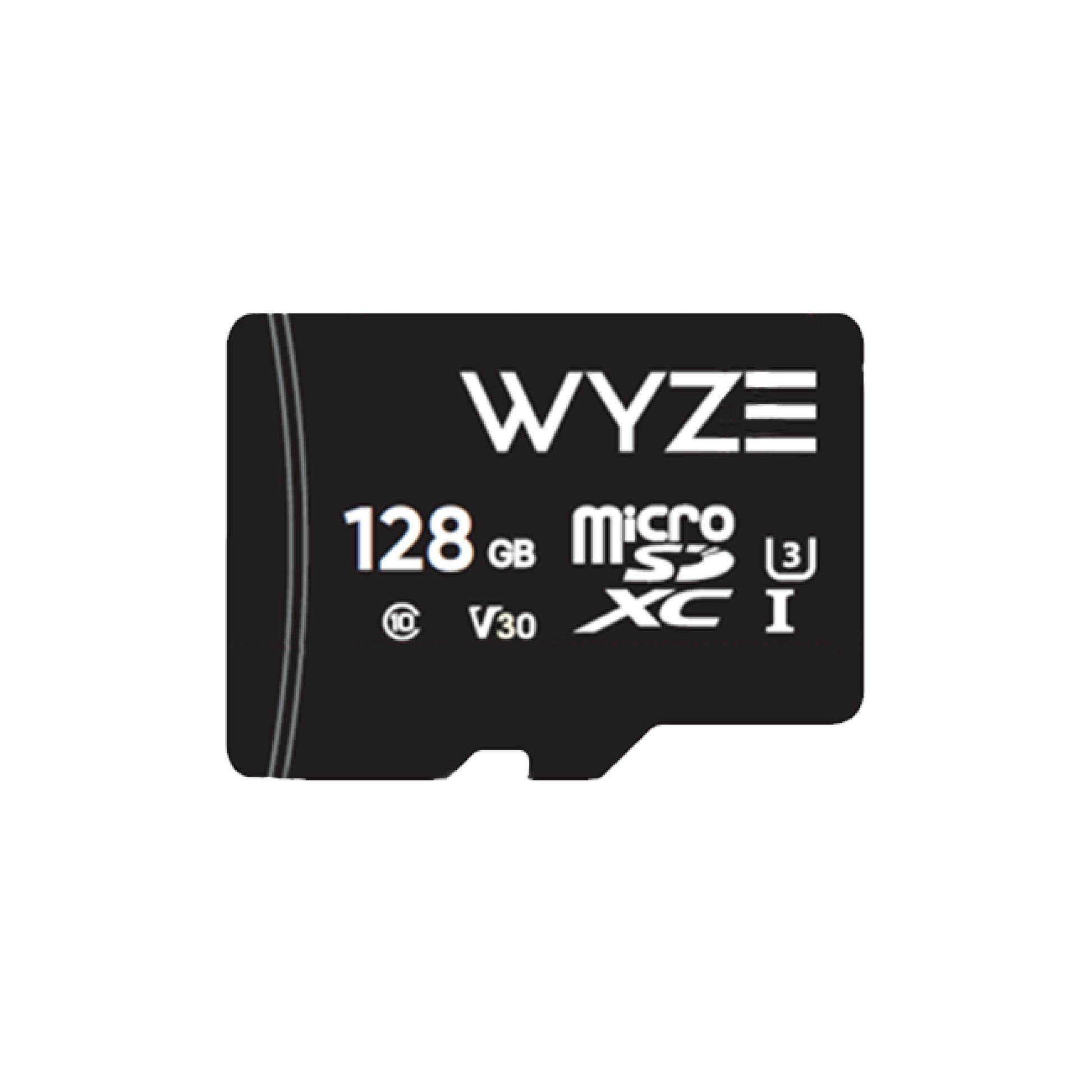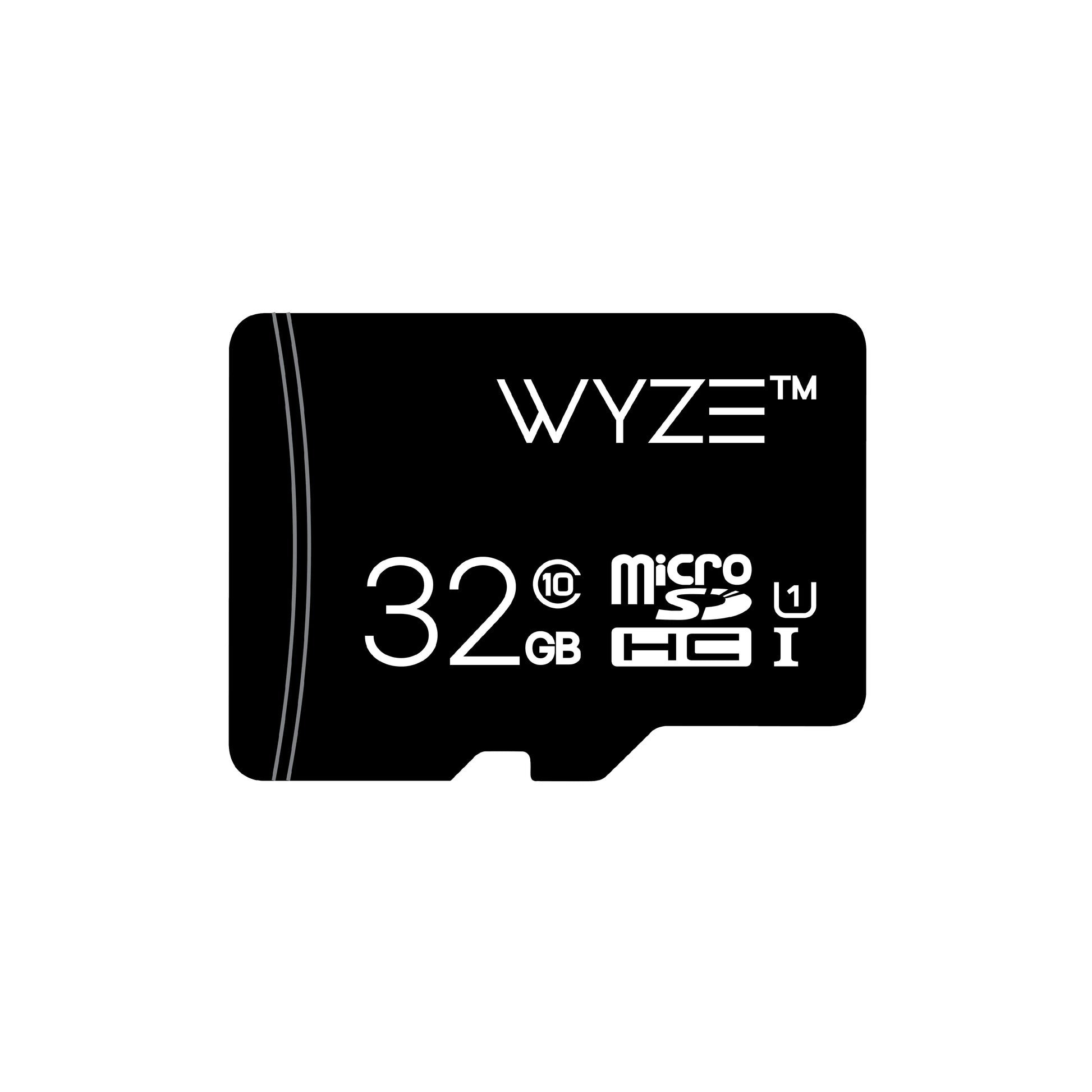 Local Storage
Add a microSD card to your Wyze Cameras to enable local storage for free. Unlock continuous local recordings and more.
Regular price
Deal price
$29.99
Unit price
per
Deal
Sold out
View full details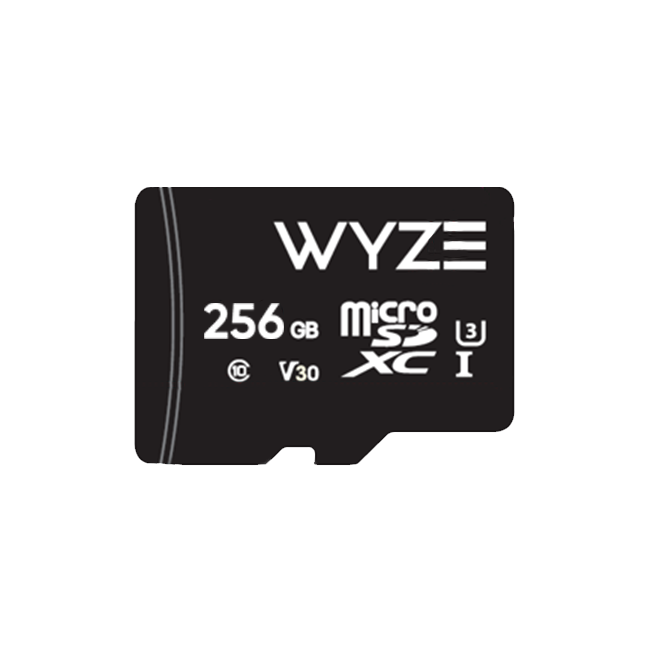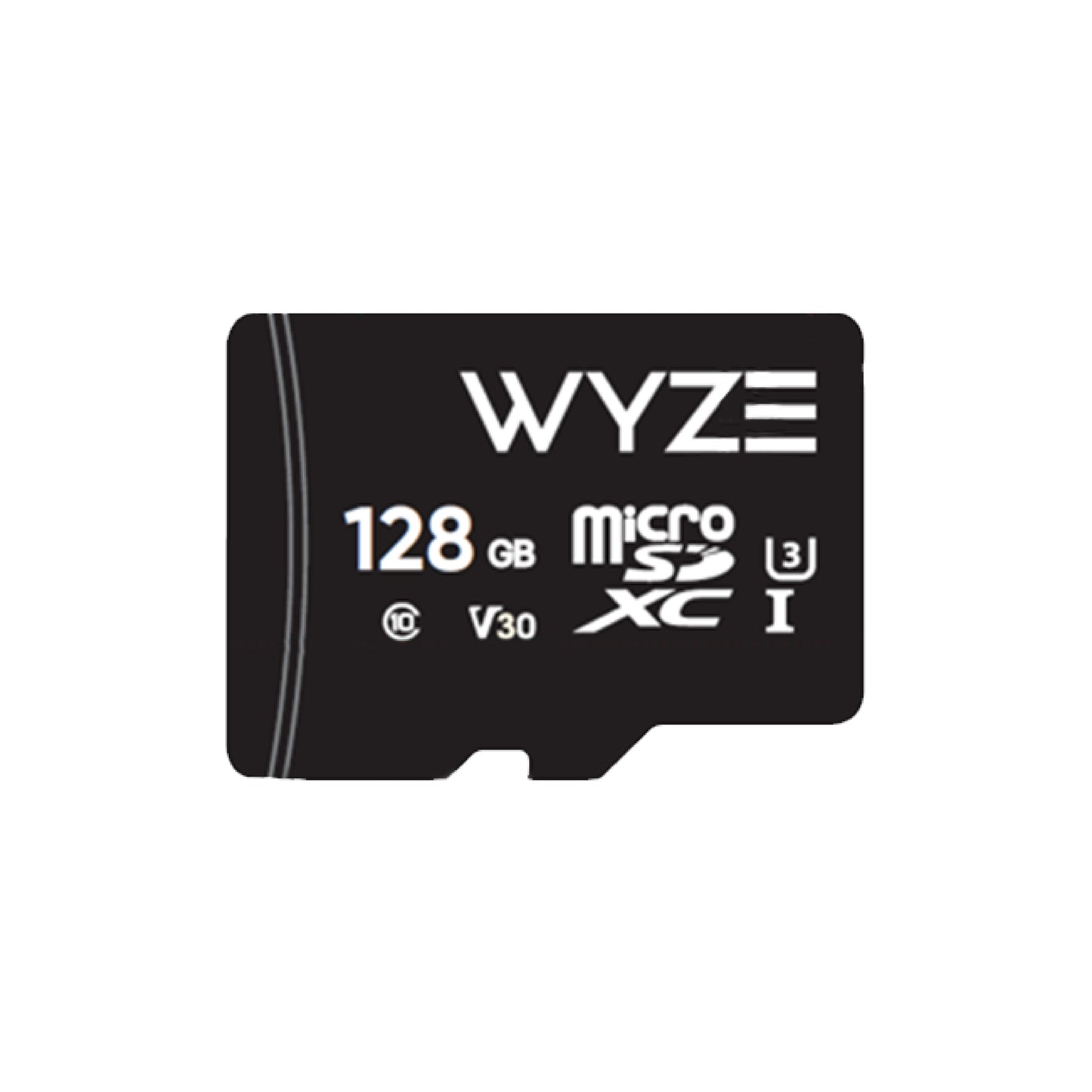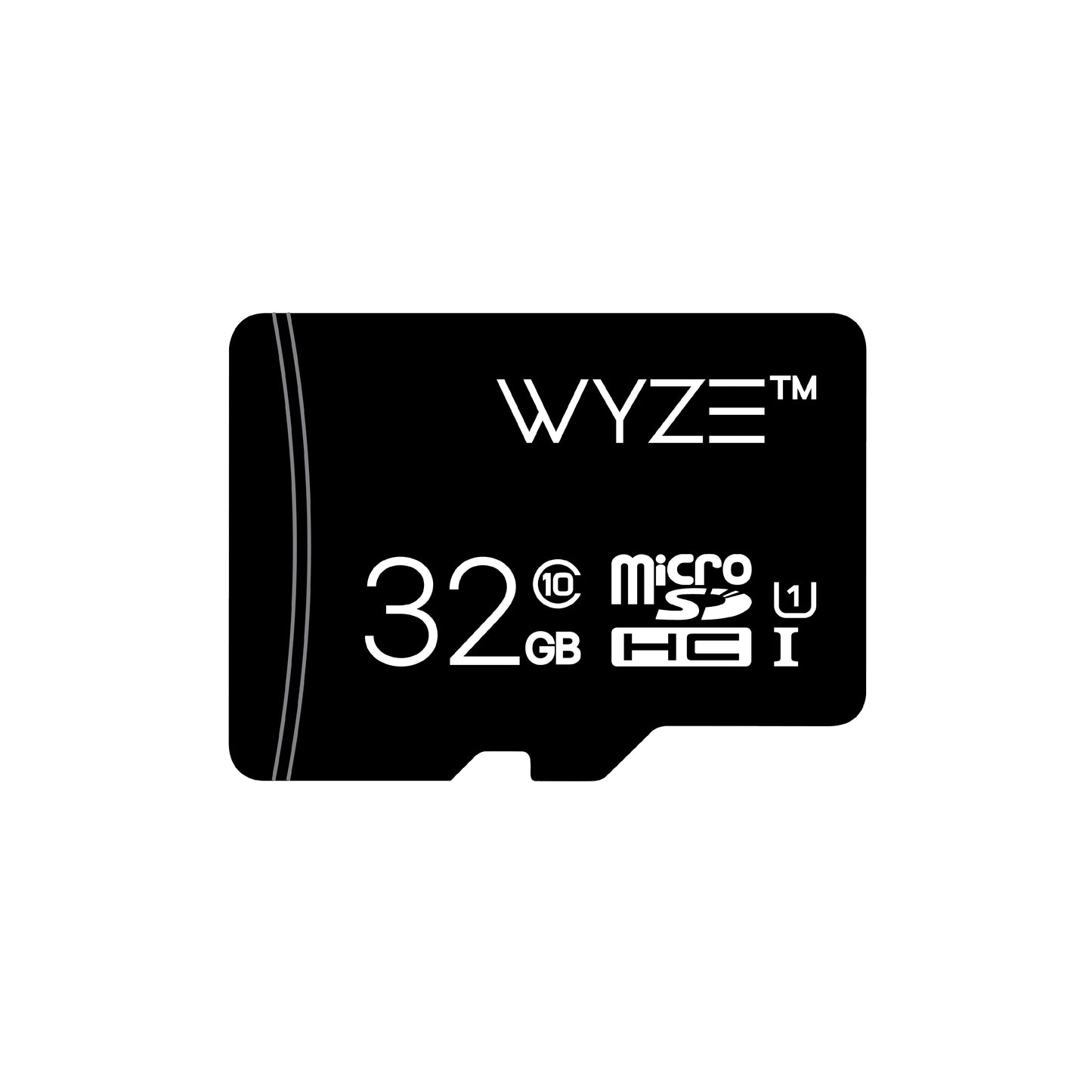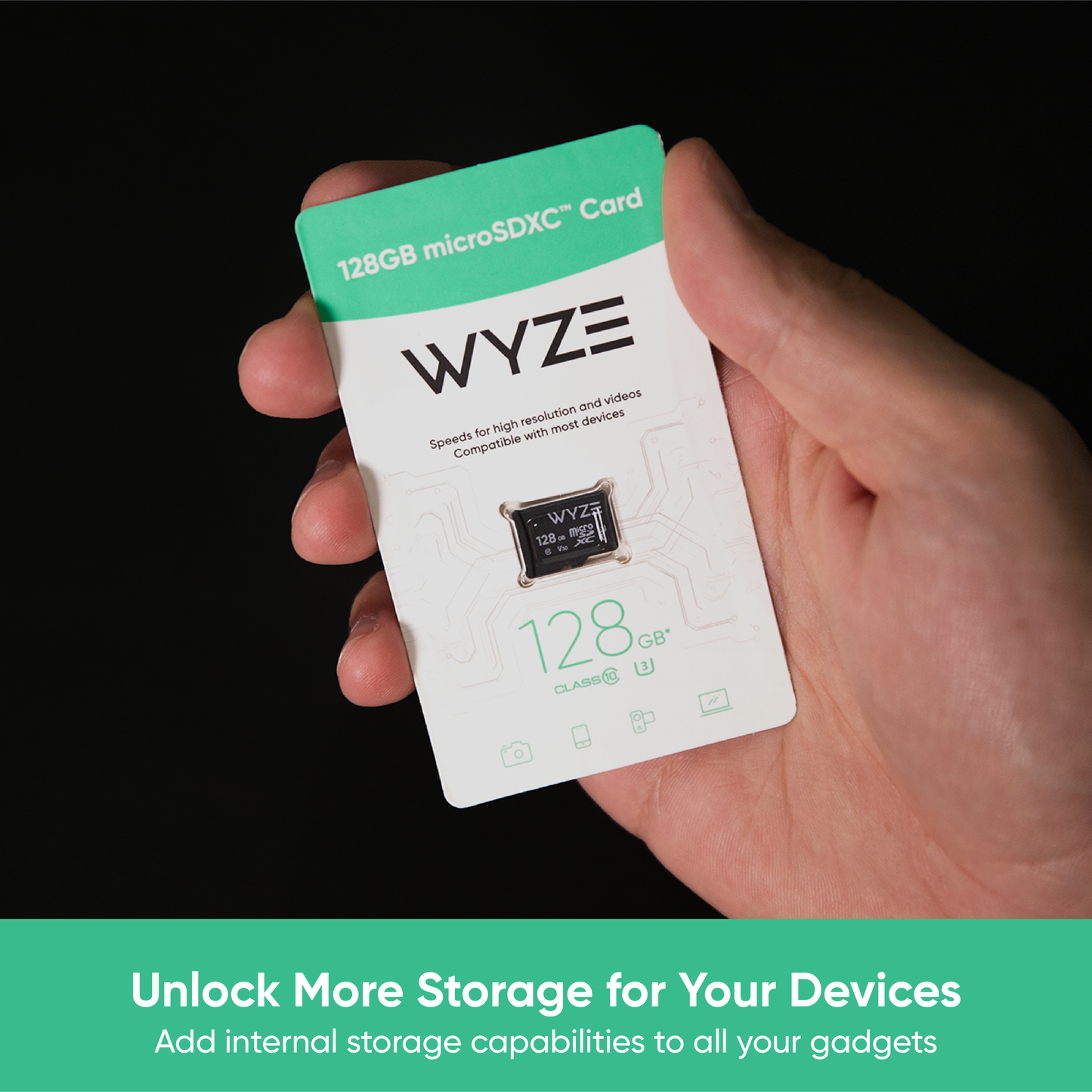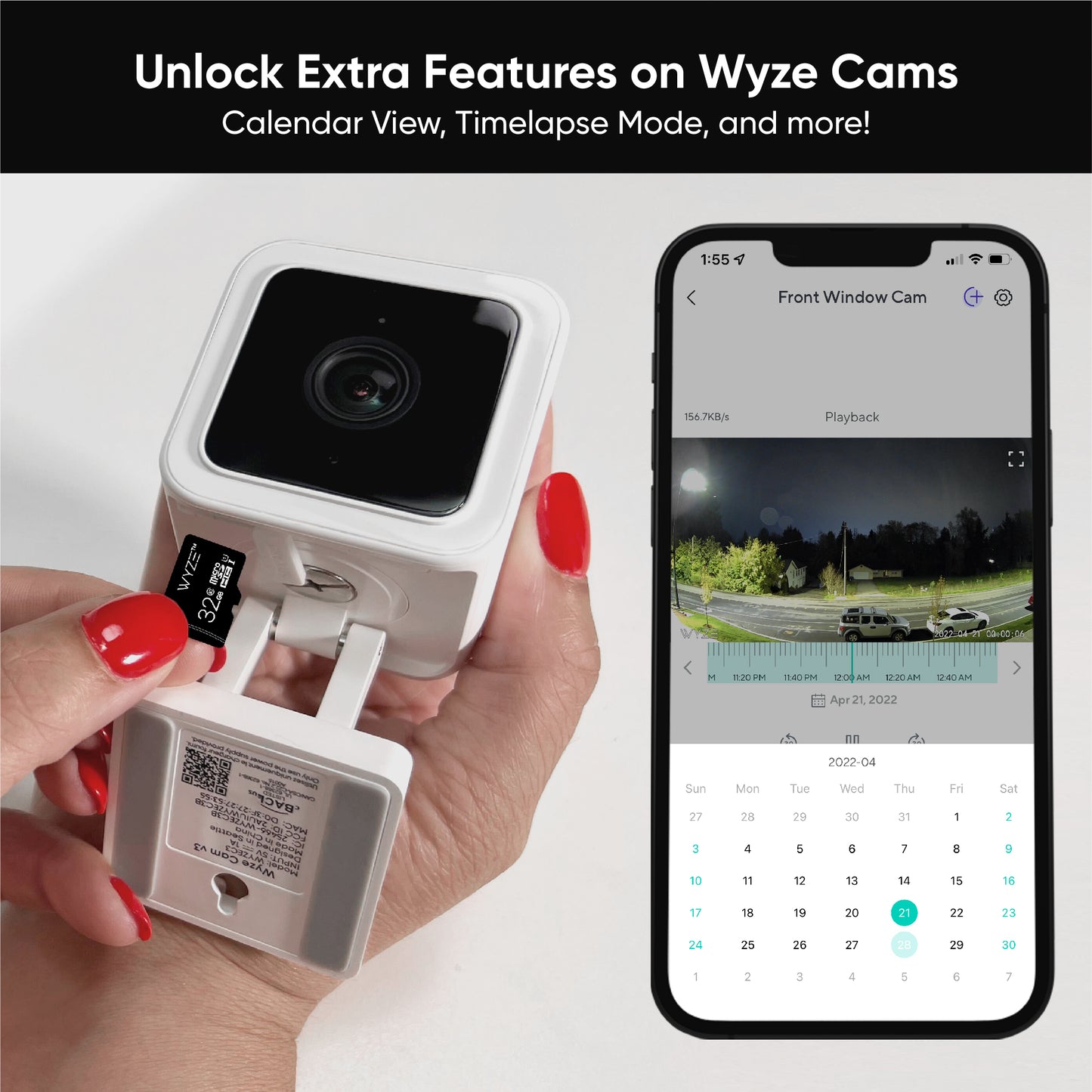 Compare our services
Discover which of our services is right for you.
FAQs
What if I'm already a Cam Plus Member?
Cam Plus members already make monthly contributions to Wyze. We love you and thank you for your support! You don't need to do anything; we're automatically putting Cam Plus Lite on all your cameras that don't already have the full Cam Plus experience.
What cameras are currently compatible with Cam Plus Lite? 
Wyze Cam v1, v2 and v3, Wyze Cam Pan v1 and v2, and Wyze Cam Outdoor. We need a little more time to make Cam Plus Lite compatible with our video doorbells. 
What if I'm already on a Name Your Price plan?
If you already went through the Name Your Price process for person detection last year all your cameras will be automatically upgraded to Cam Plus Lite at your current contribution, including those who paid $0. 
But "Name Your Price" Person Detection wasn't on all my cameras.
With the original "Name Your Price" plan, only Wyze Cam v2 and Wyze Cam Pan v1 were eligible. Cam Plus Lite makes newer camera models eligible too, so if they weren't eligible for person detection before, they are now. You'll just need to tap the Person Detection toggle under Services in your Account tab. 
Do I have to opt in on every camera?
No, Cam Plus Lite is an account-level change. When you opt in to the service, all your cameras will be eligible for Cam Plus Lite. 
What is the suggested contribution price?
The suggested contribution price will change depending on the number of cameras you have. Contribute whatever you feel is best, but we'll suggest a little under $1 per camera.
Will future devices be able to opt into Cam Plus Lite? 
We're going to evaluate the results of this experiment before making that decision.
Need more help?
Watch this video walkthrough by our Co-Founder, Dave Crosby.
Get started at Wyze Services