Everything you need to start an Airbnb side-hustle.
Out of stock
30-day hassle-free returns.
Wyze Lock Bolt
Wyze Video Doorbell Pro
Wyze Plug (Indoor) (2-pack)
Wyze Night Light (3-pack)
View full details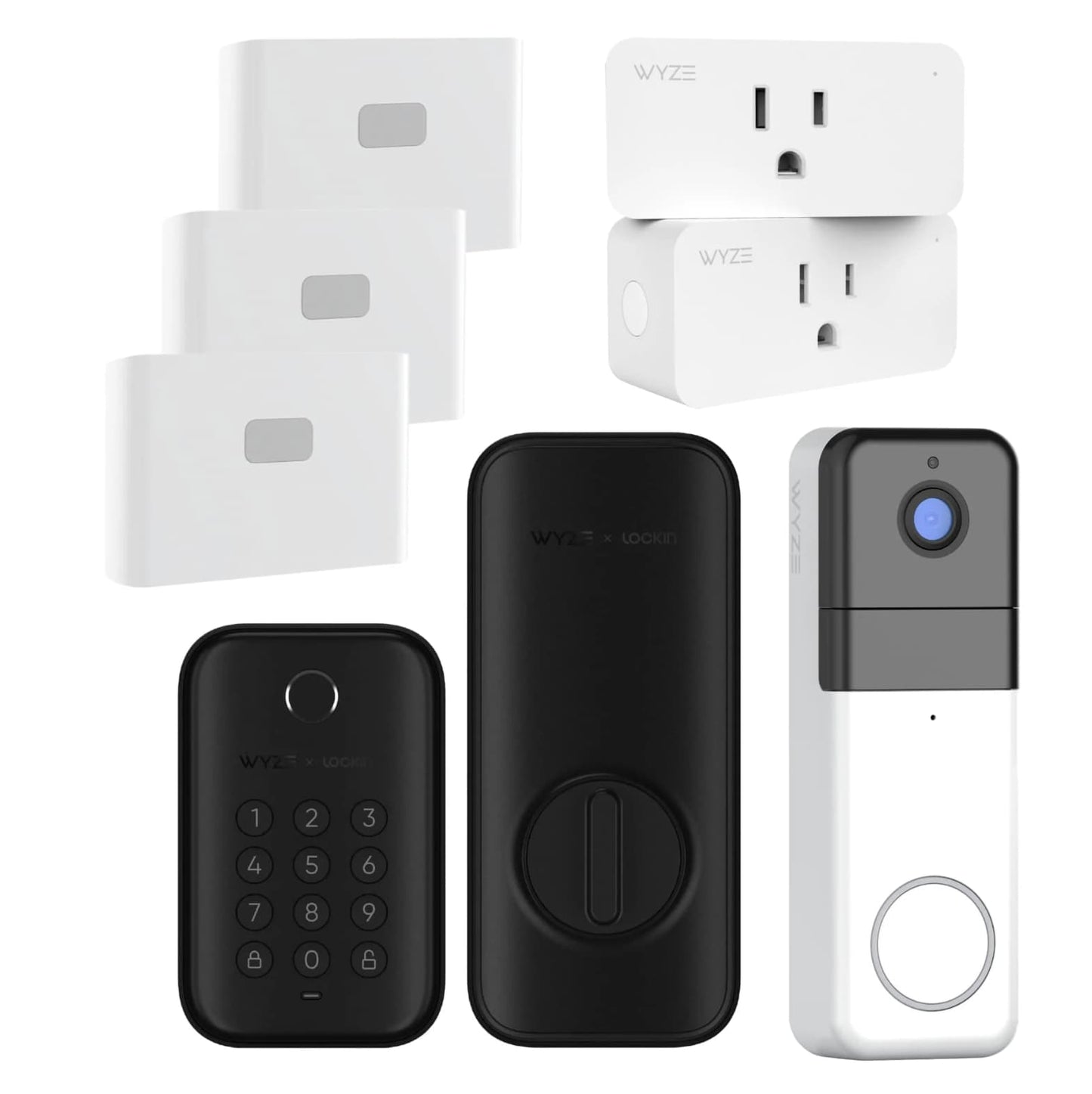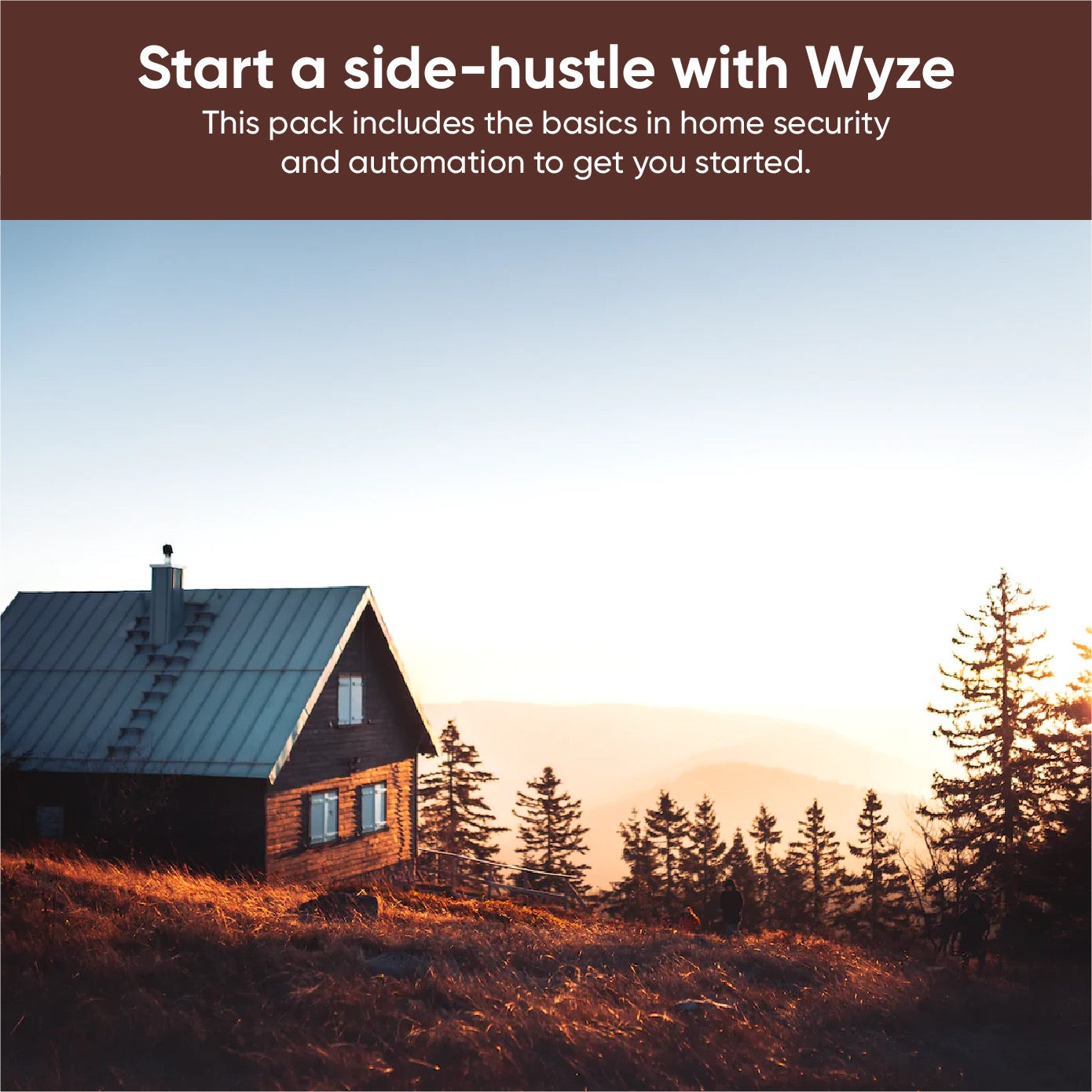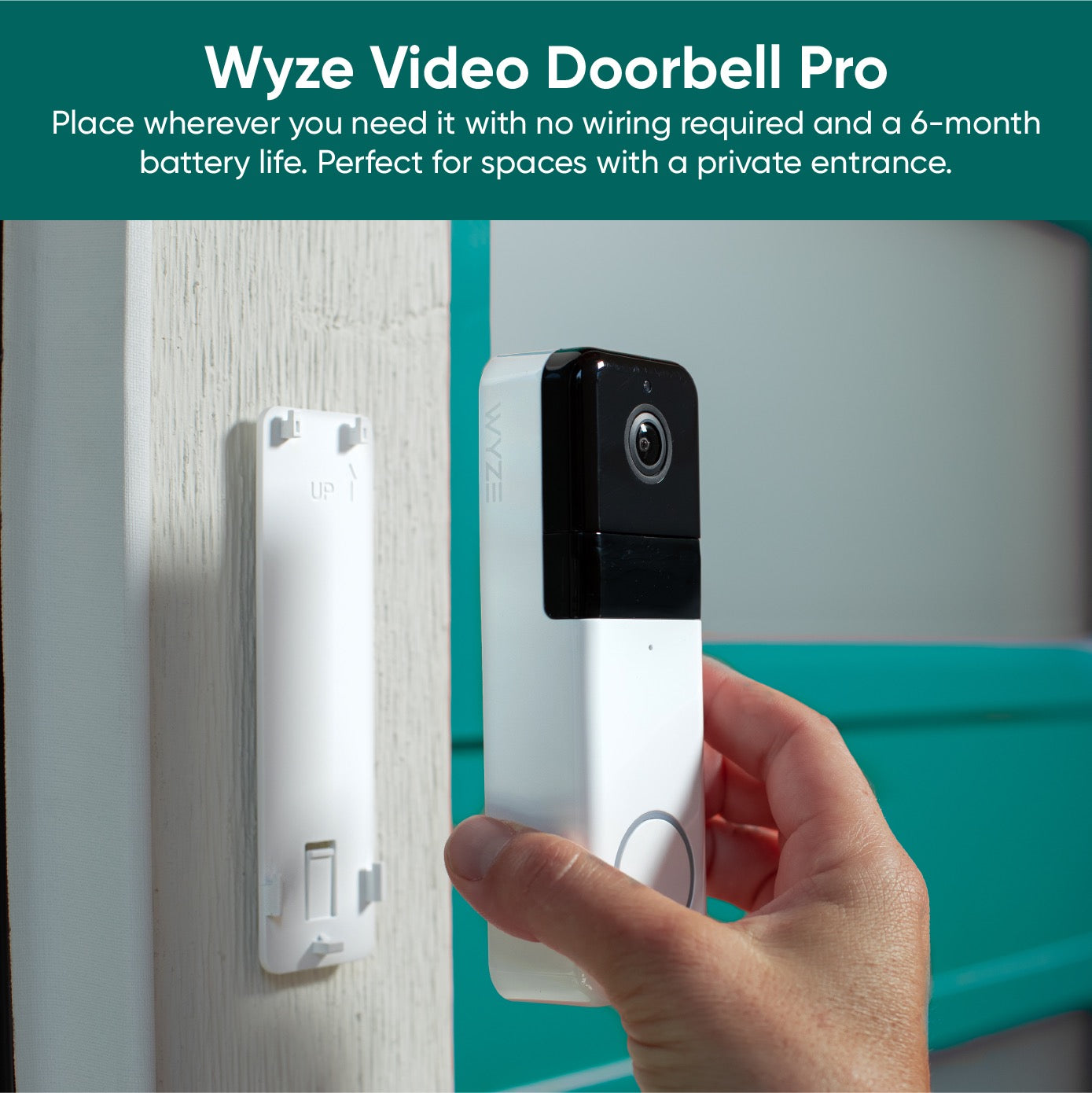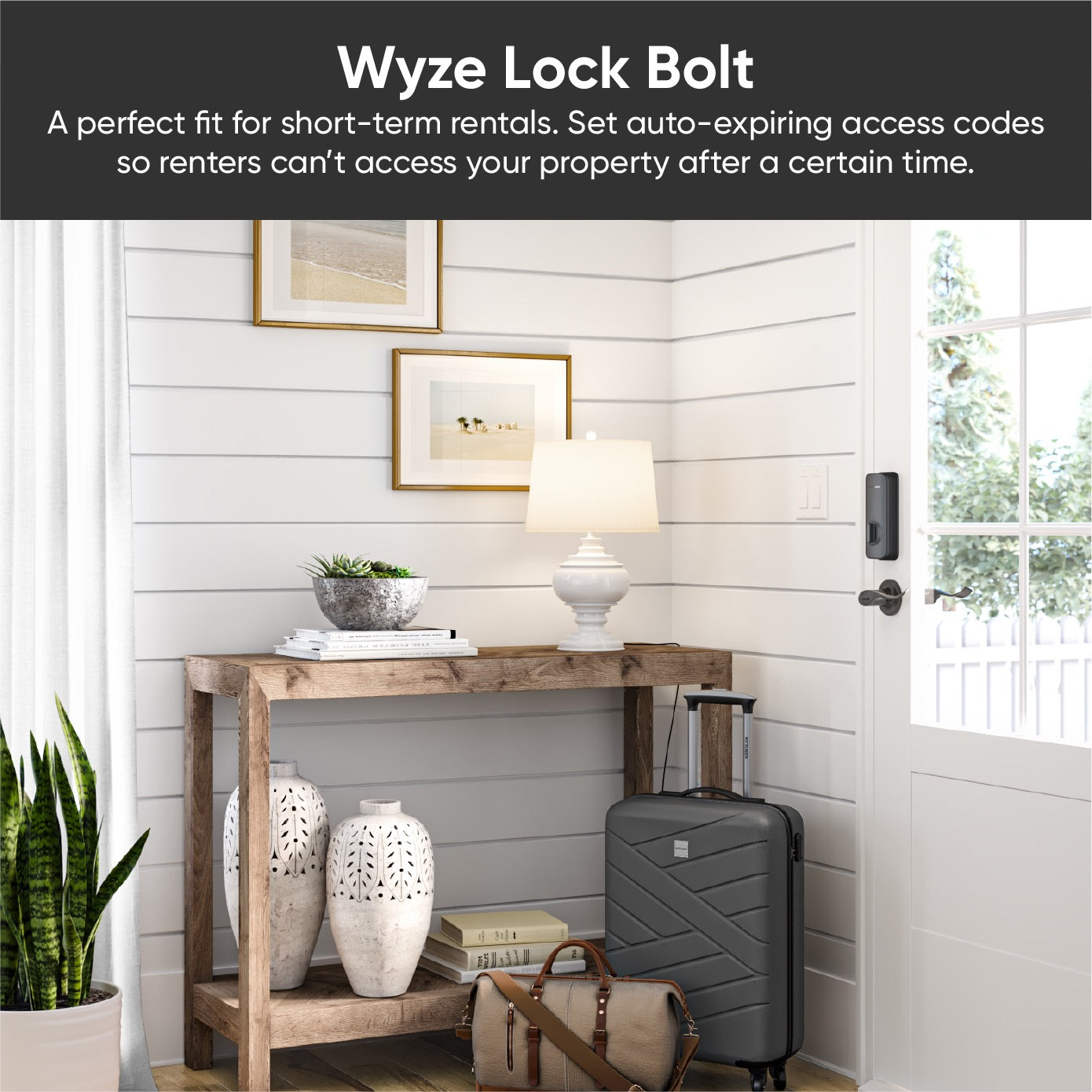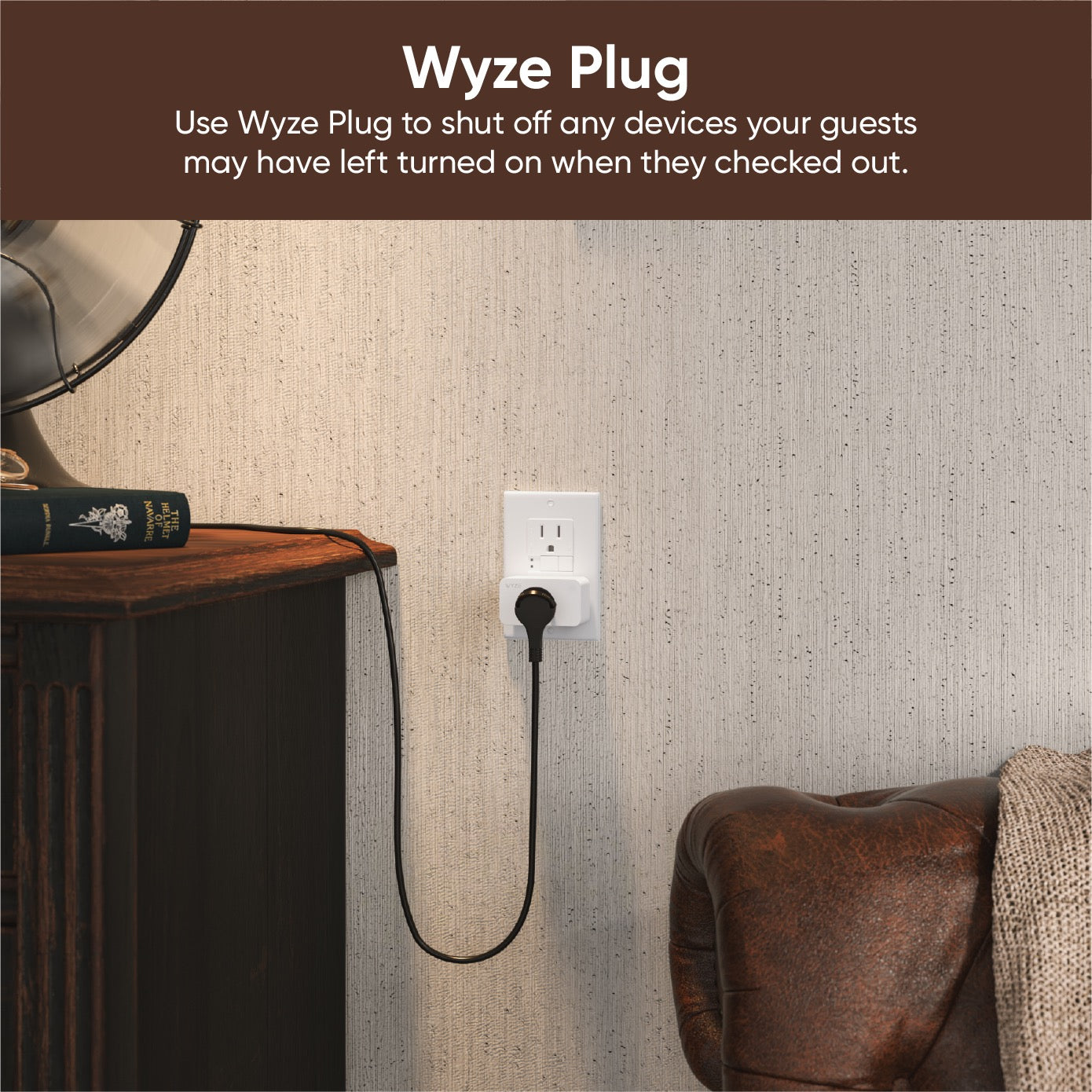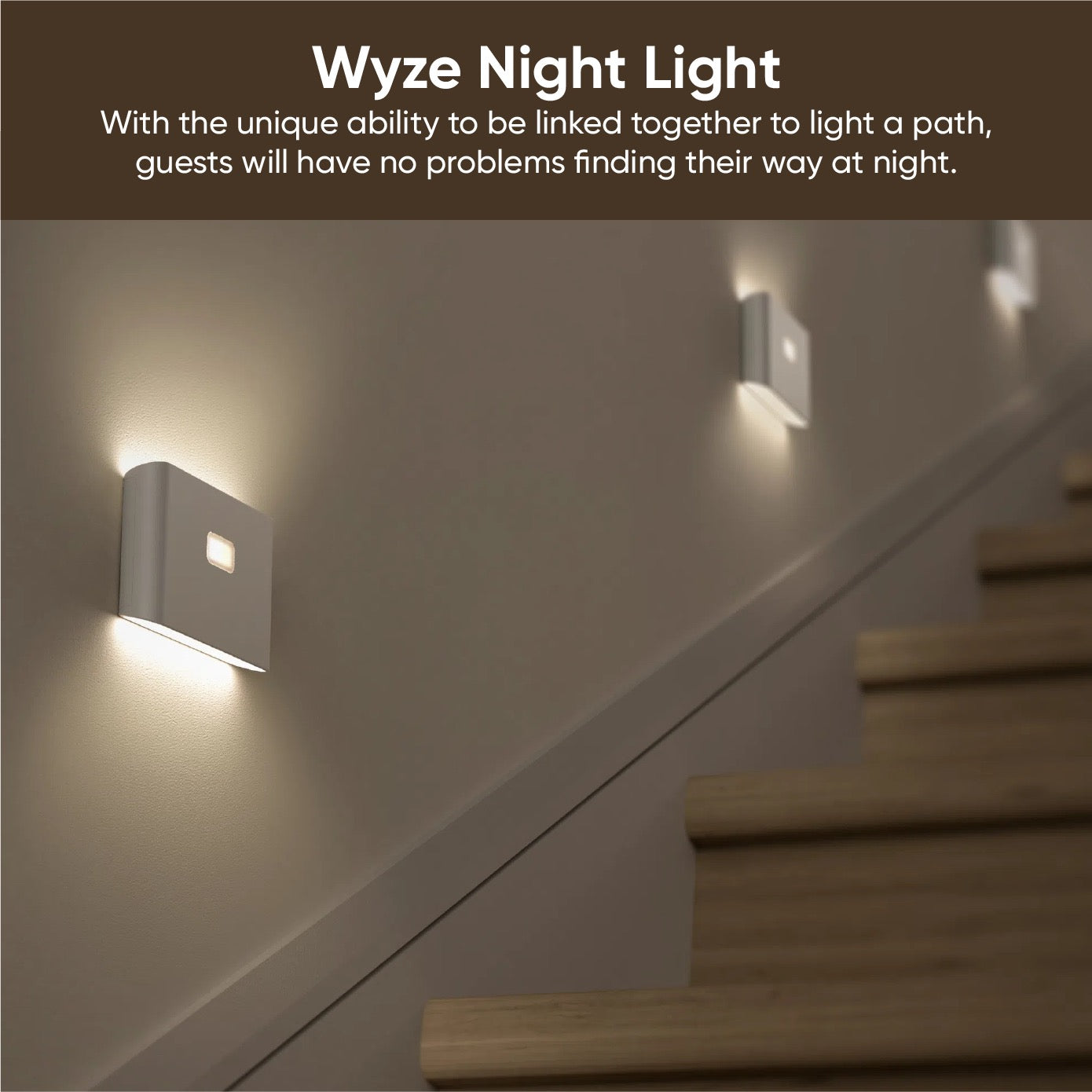 Start a side-hustle with Wyze.
With inflation on the rise and budgets getting tighter, we here at Wyze want to help you kickstart your next money-making venture. This starter pack includes the basics in home security and automation to get you started.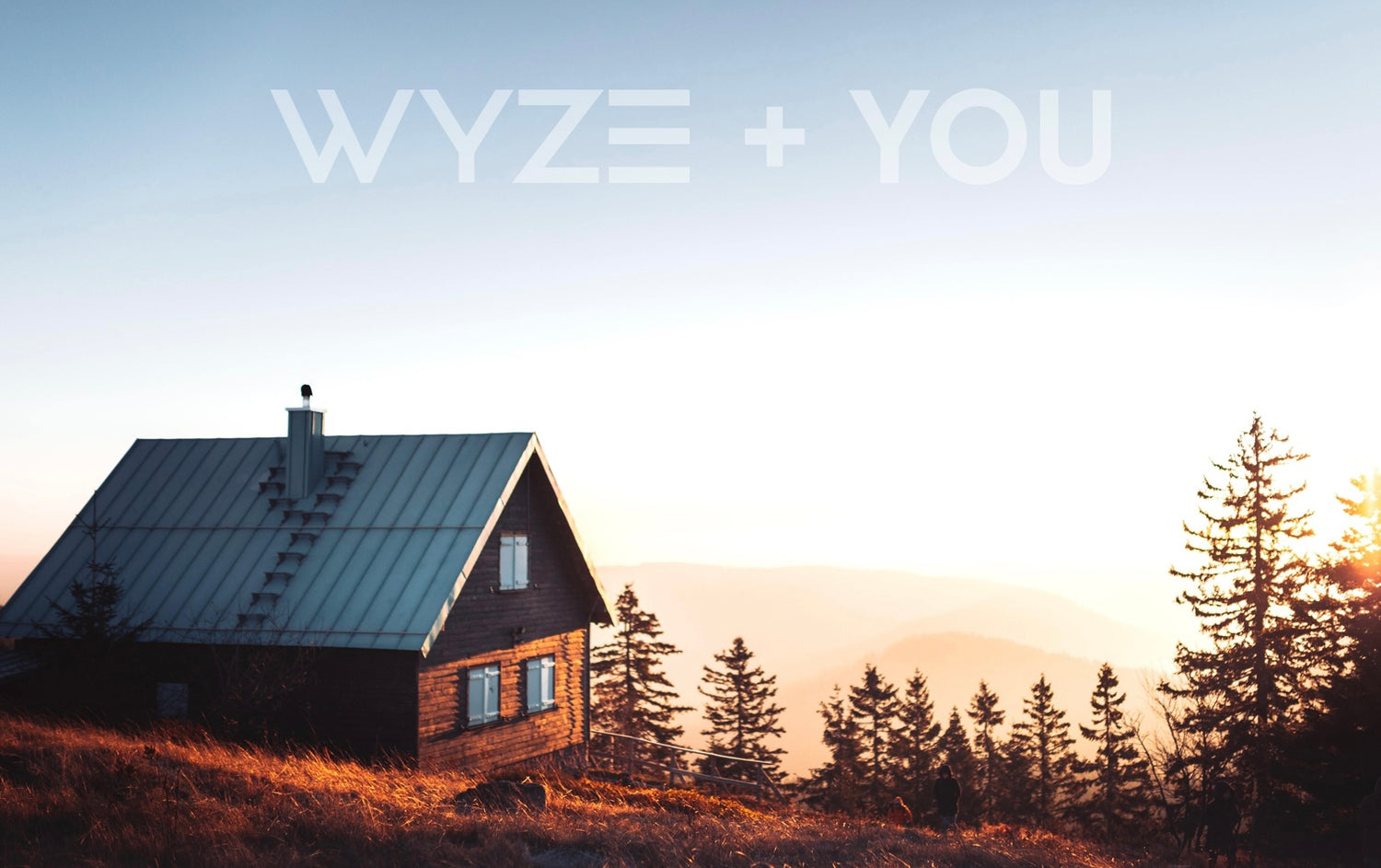 Wyze Lock Bolt
Practically made for short-term rentals, Wyze Lock Bolt let's you do things no other smart lock can.
For example, did you know you can create automatically-expiring access codes so renters can't access the Airbnb after a certain time?
More Wyze Lock Bolt features for hosts
View history of locks and unlocks in the Wyze app.

See who stopped by in the Wyze app. You can even view how it was unlocked, the exact time, and if there were any failed passcode attempts.

Create auto-expiring codes and access schedules

Use auto-expiring codes so you never have to worry about temporary guests entering without permission. Set the day/time the code expires and never think about it again.
Wyze Doorbell Pro
Place Wyze Video Doorbell Pro wherever you need it with no wiring required and a 6-month battery life.
It's perfect for spaces with a private entrance that you might need to keep an eye on.
More Wyze Video Doorbell features for hosts
Motion Notifications

Most battery-powered video doorbells have sluggish notifications. Ours includes a dual-band Wi-Fi Extender chime which stays connected to both your doorbell and Wi-Fi for lightning-fast notifications.

Two-Way Audio

Quickly respond to guests by simply pressing the "talk" button in the Wyze app. You can also use preset quick responses to say things like: "Leave the package at the door."

Ultra-Wide Viewing Angle

Wyze Video Doorbell Pro features a head-to-toe, ultra-wide viewing angle, so not only can you see the package at your doorstep, but even the house down the street.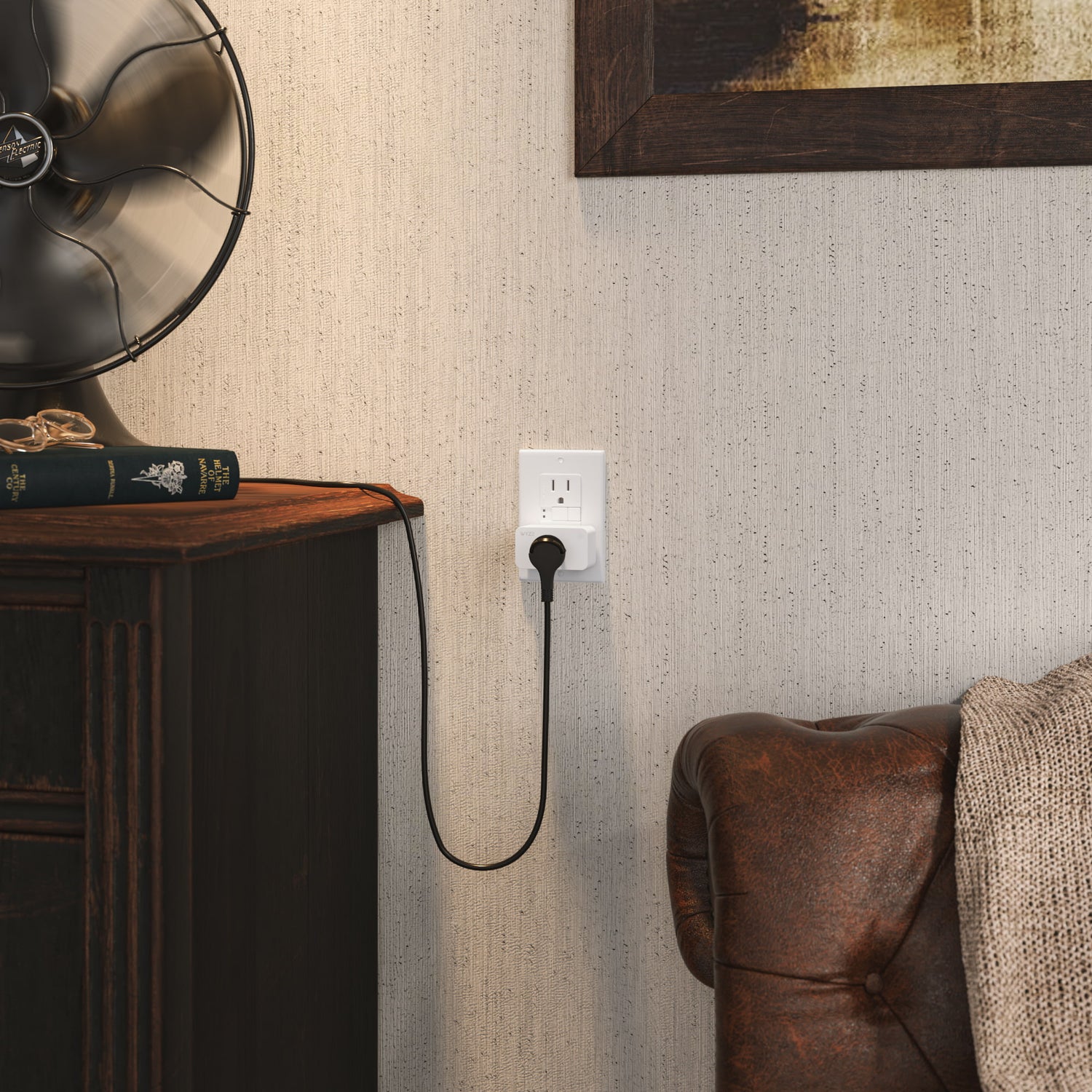 Wyze Plug
Guests gone but left all the lamps, coffee maker, and fans on? No worries, just use Wyze Plug to shut everything off from your phone until you get back.
More Wyze Plug features for hosts
Quick controls in the Wyze app.

View daily and weekly run times and group multiple plugs together, controlling them all with one tap.

Works with Alexa and Google Assistant

Command your devices using just your voice with Amazon Alexa and Google Assistant.
Wyze Night Light
Wyze Night Lights are unique in their ability to be linked together to light a path. This is especially useful guests staying in spaces with dark hallways and stairs or helpful for lighting a path to the restroom at night.
More Wyze Night Light features for hosts
Motion Detection

Built-in motion and light sensors activate a soft glow (only at night).

Magnetic Installation (no outlet required)

Since Wyze Night Light is battery powered, you can place it wherever you need to with the 
magnetic mounting plate.