Intelligent Home Security, Simplified and Personalized
Trusted by 1,500,000+ people.
Fact: We upload 3x more video recordings to our cloud than Youtube per day.
Monitoring Services Built for You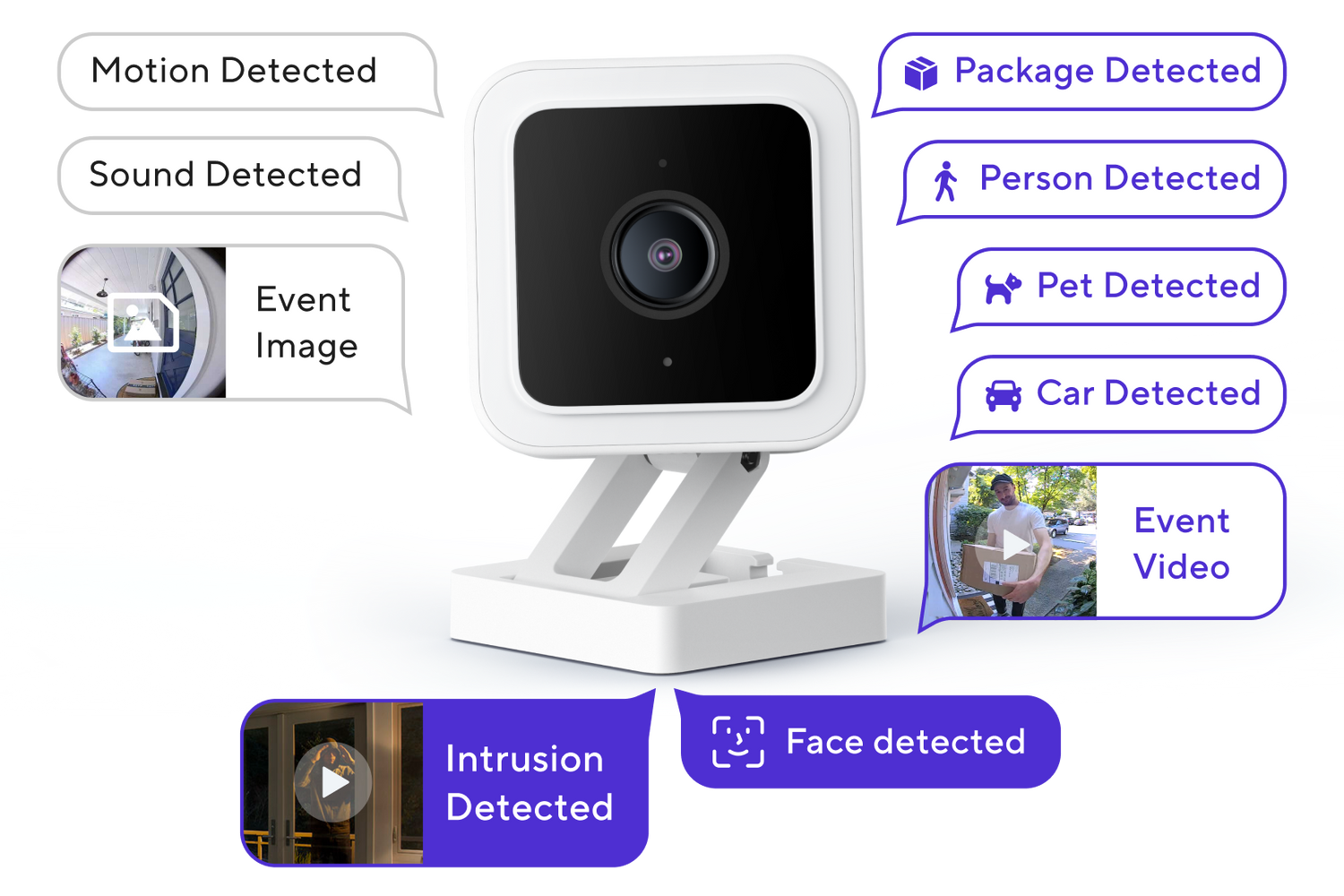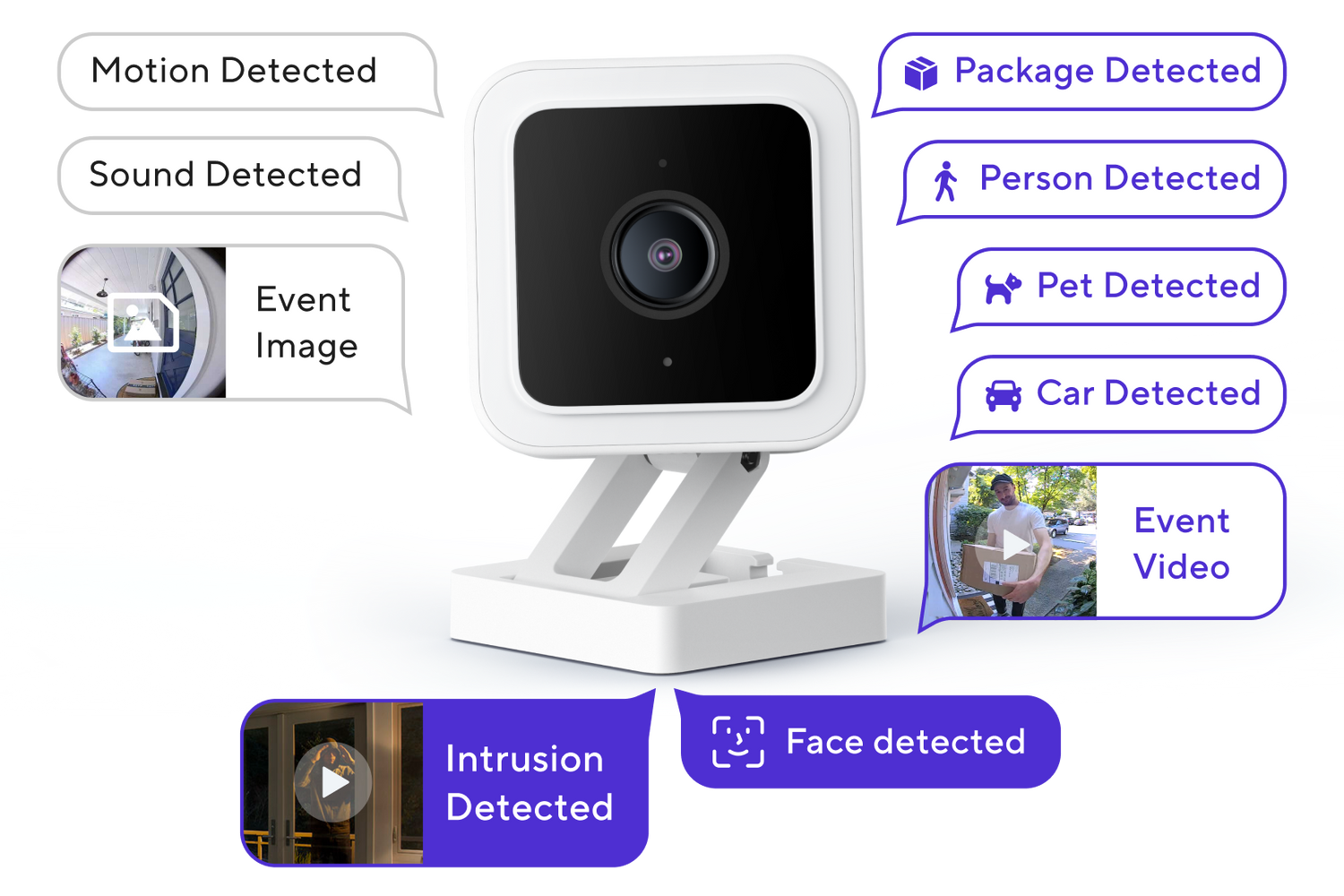 Unlimited 14-day cloud storage and Person, Pet, Package, and Vehicle Detection.
OR
$9.99
/mo
Unlimited Cameras
Get Cam Plus
Everything in Cam Plus, plus Facial Recognition and Agent-based video verified Professional Security.
Get Cam Protect
Entire home agent-based professional security and environmental monitoring through sensors and cameras.
Get Wyze Home Monitoring
Powerful functionality with all of our services.
Pick a plan perfect for you.
Whether you're eagerly awaiting an important package or curious what time your kids actually got home from that date night.
Cam Plus unlocks:
14-day unlimited rolling cloud storage.
Person, Package, Pet, and Vehicle Detection.
Exclusive discounts on Wyze products.
More AI detections and human eyes to monitor when you can't do it yourself.
Cam Protect unlocks:
Everything in Cam Plus ✨.
Up to 20% savings on insurance plans!
Facial recognition
Sound Detections
Zero false alarms
How does smarter AI work for you?
Person detected on the front porch? Light things up for them automatically.
Baby crying? Turn your indoor color bulbs red to alert the family visually.
Control your home monitoring system right from your phone—no matter where you are.
Wyze Home Monitoring unlocks:
A FREE license of Cam Plus ✨
Up to 20% savings on insurance plans!
Live agents can call for help in an emergency, 24/7
System Arm/Disarm from the Wyze app or keypad
Create custom monitoring schedules so you never leave your home unprotected
Catch the , everyday moments of life.
From backyard puppies playing to your senior sprinting up the driveway waving their acceptance letter... Wyze Cams capture candid moments.
Life is easier with Wyze Services.
Ready for a better way to monitor your home?

Don't worry if you're still not sure about which plan to pick. Learn more about Cam Plus (for self-monitoring), Cam Protect (for easy camera security with facial recognition), and Wyze Home Monitoring (for total home monitoring and alarm system).