Control lights and other Wyze devices with just a press.
OR
30-day hassle-free returns.
Turn normal lights into smart lights and control them from anywhere. Multi-tap to control other Wyze devices like Wyze Cams, Wyze Lock, and Wyze Robot Vacuum.

View full details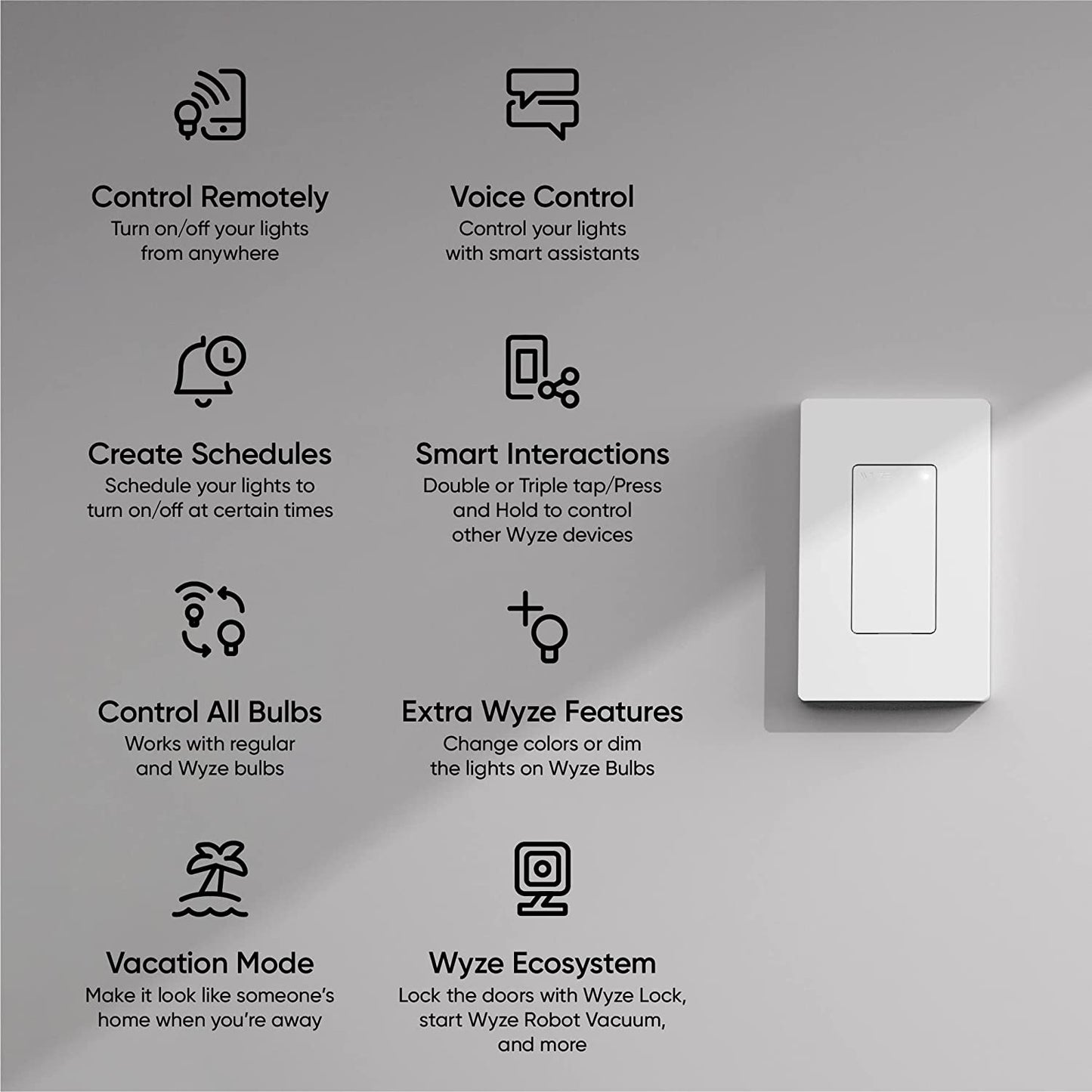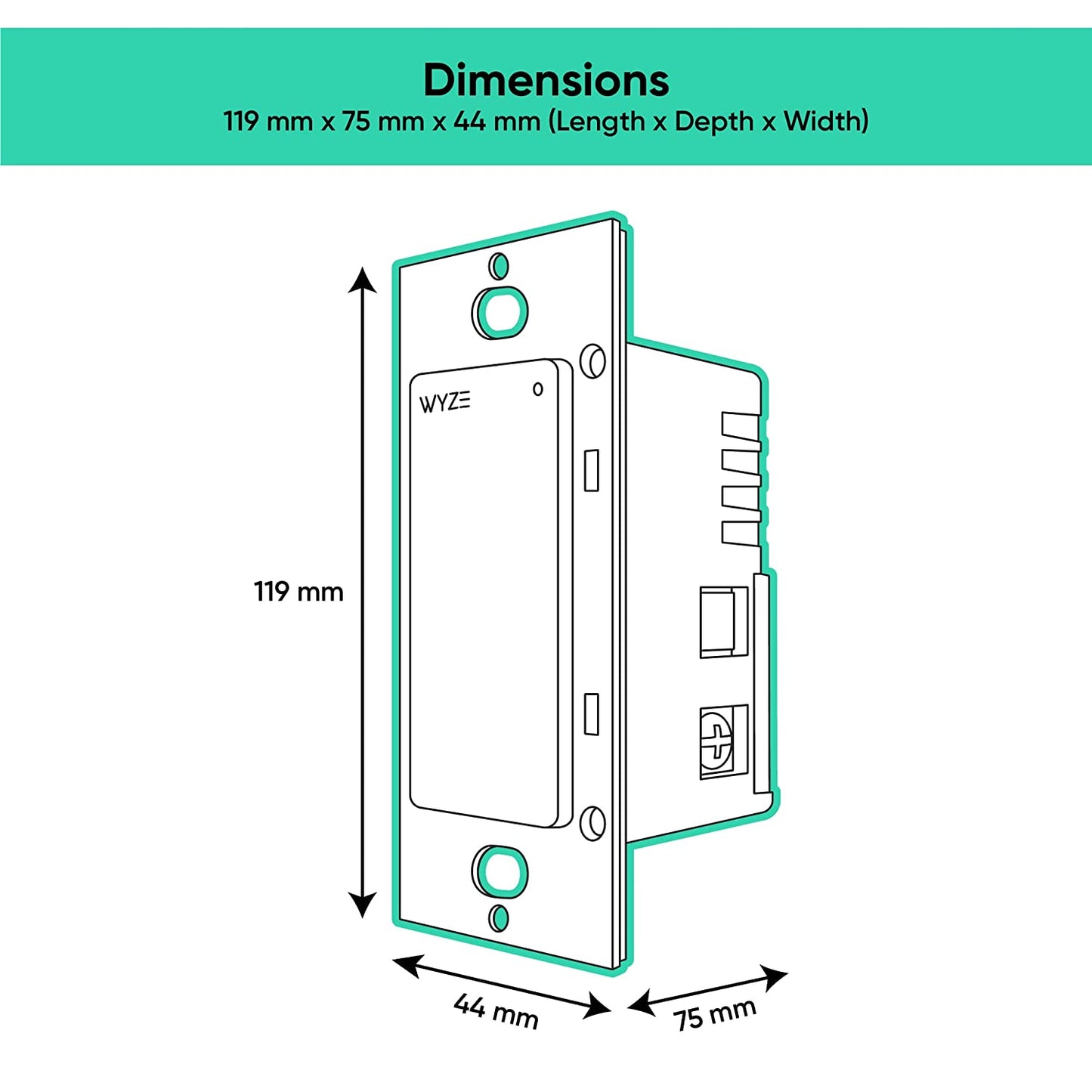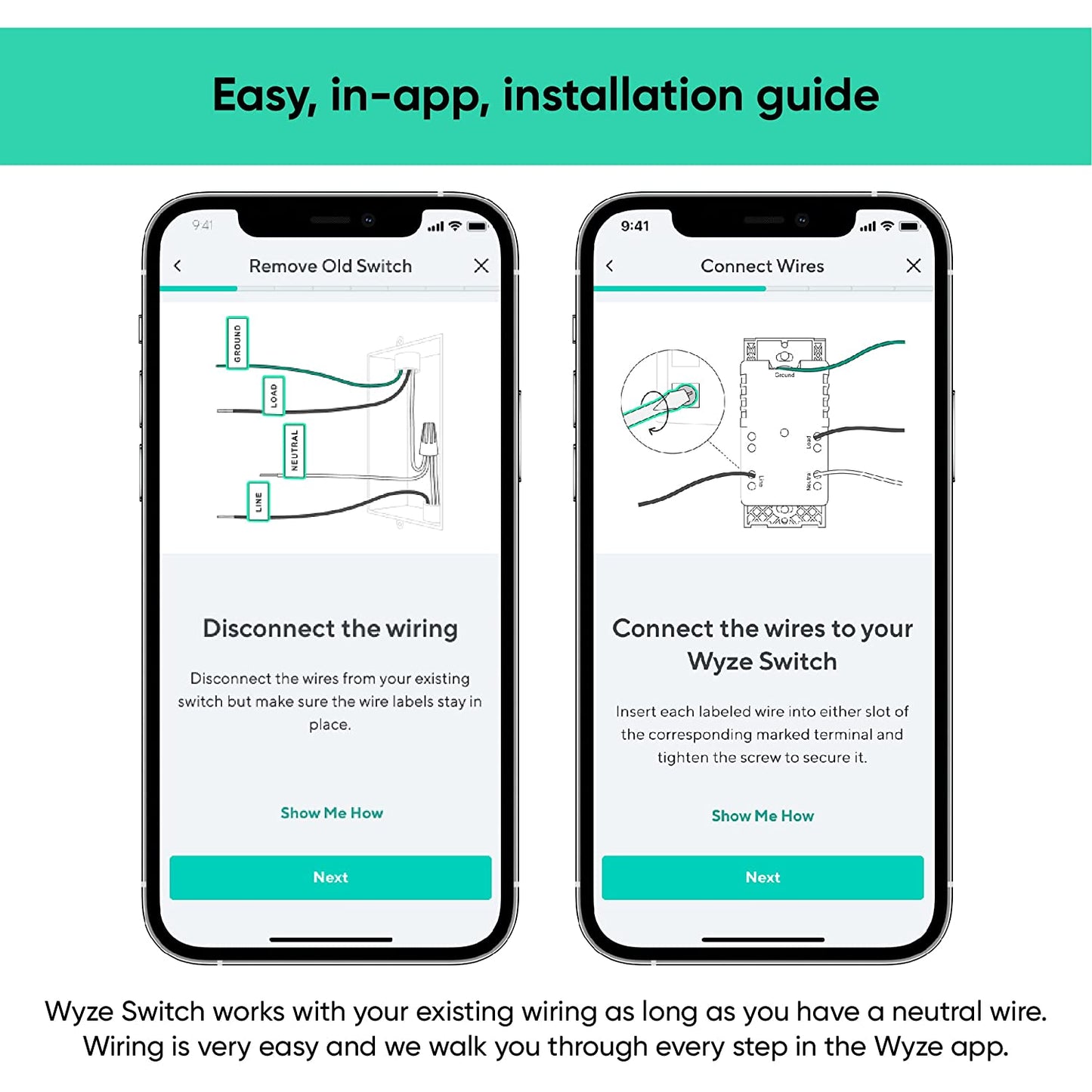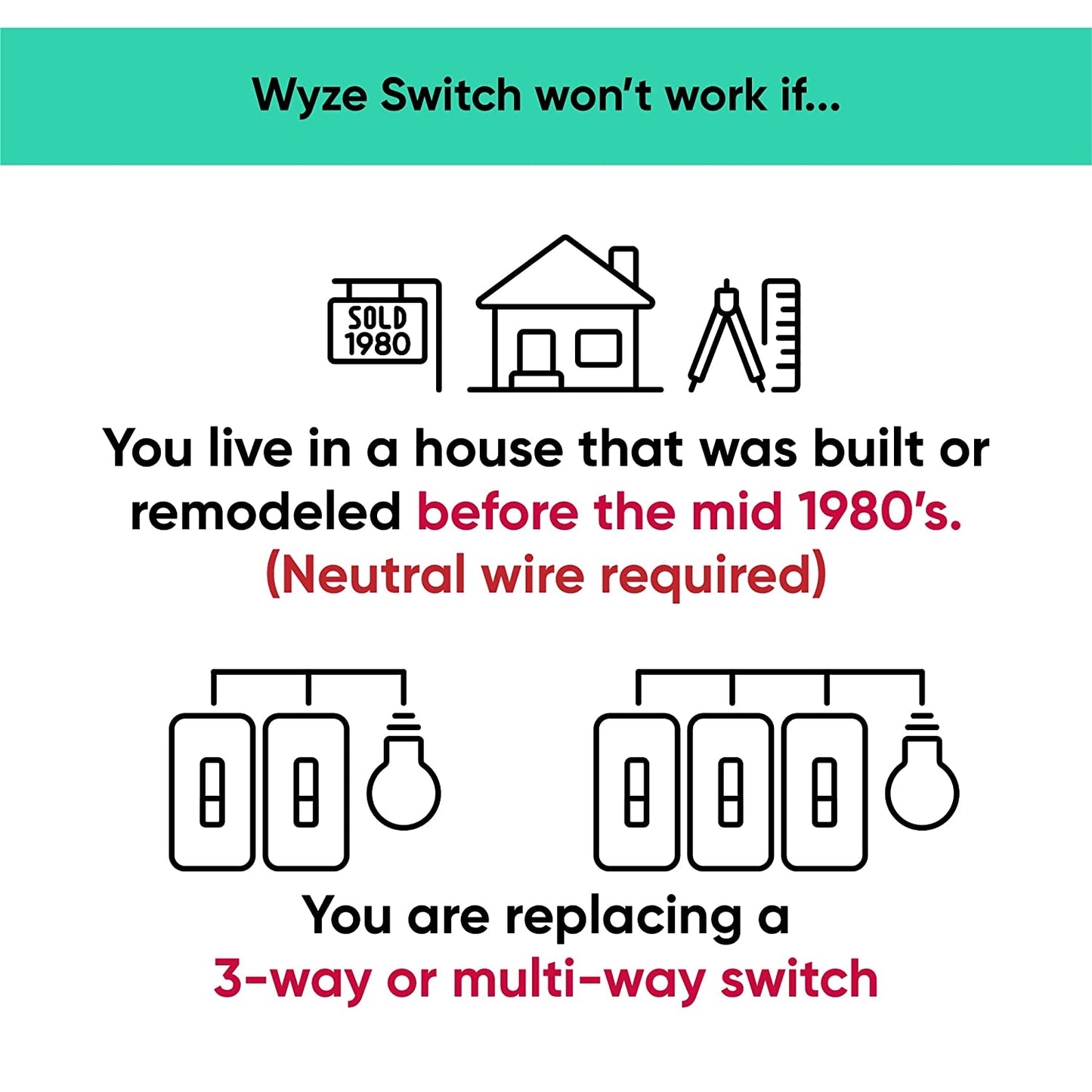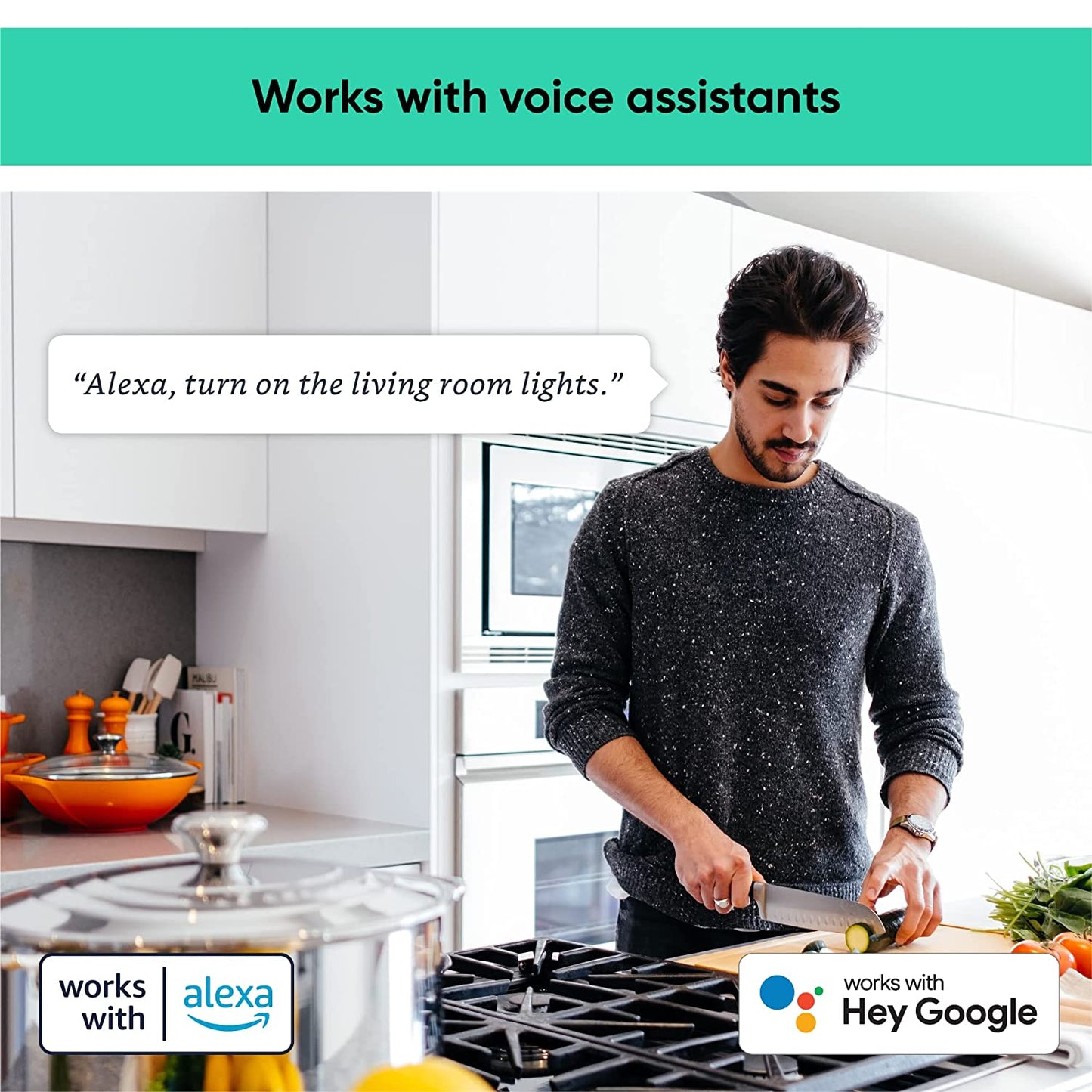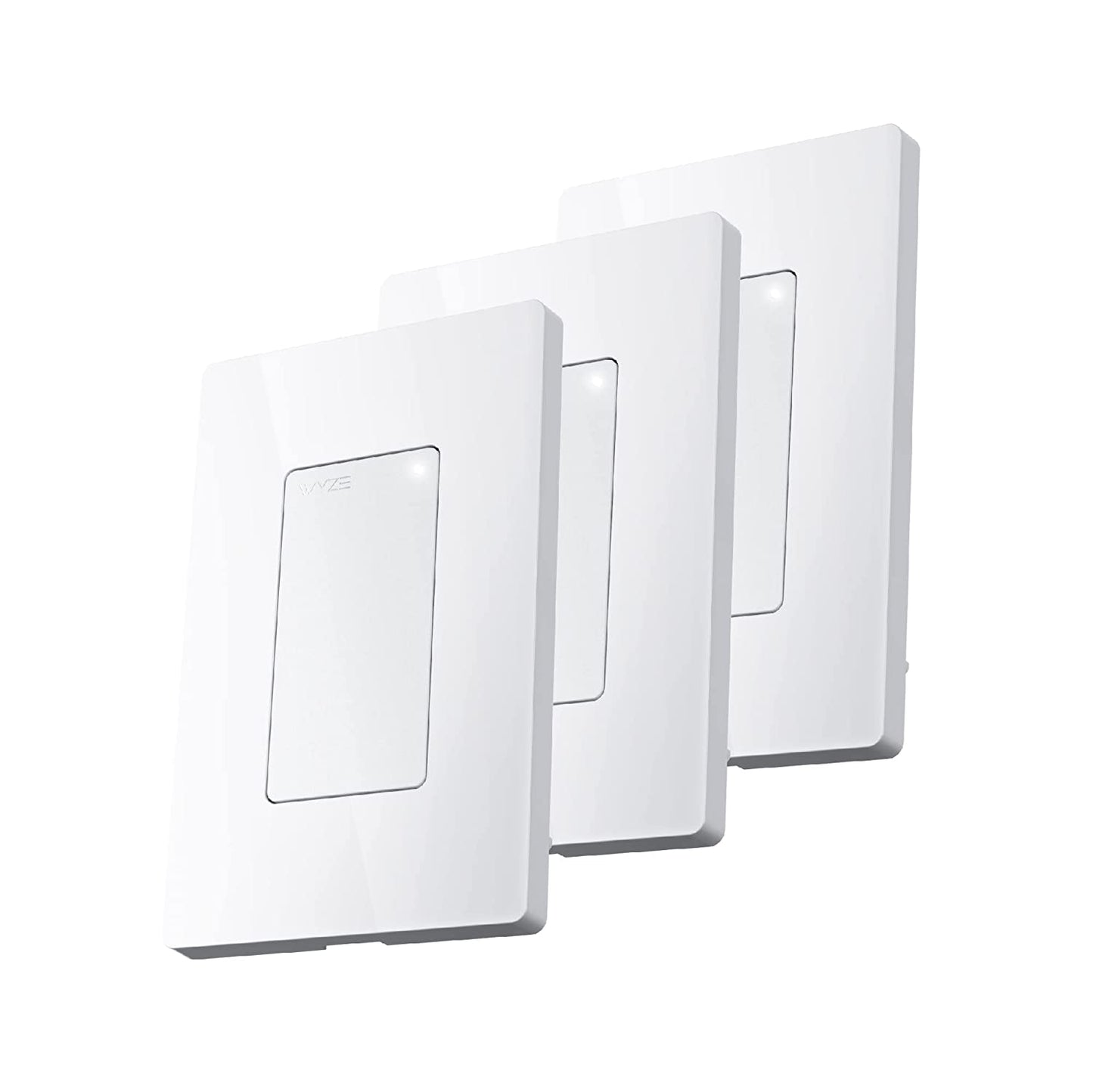 All your lights just got smarter.
Upgrade to smart lighting in any room with Wyze Switch, a smart, WiFi light switch. Control your lights from anywhere with the Wyze app and create automations that bring light to your life.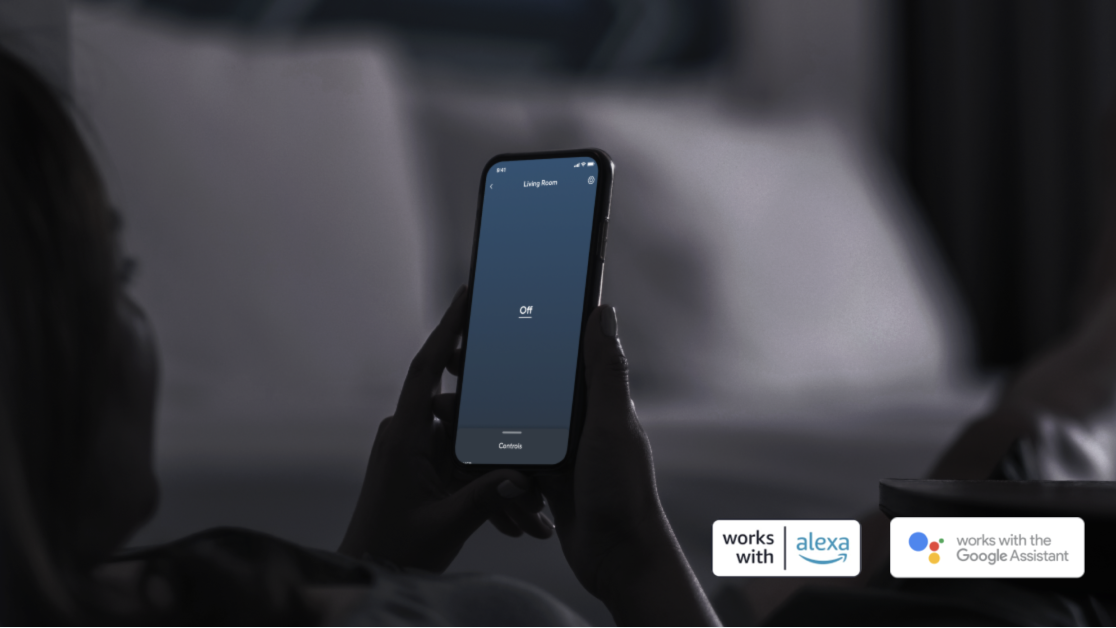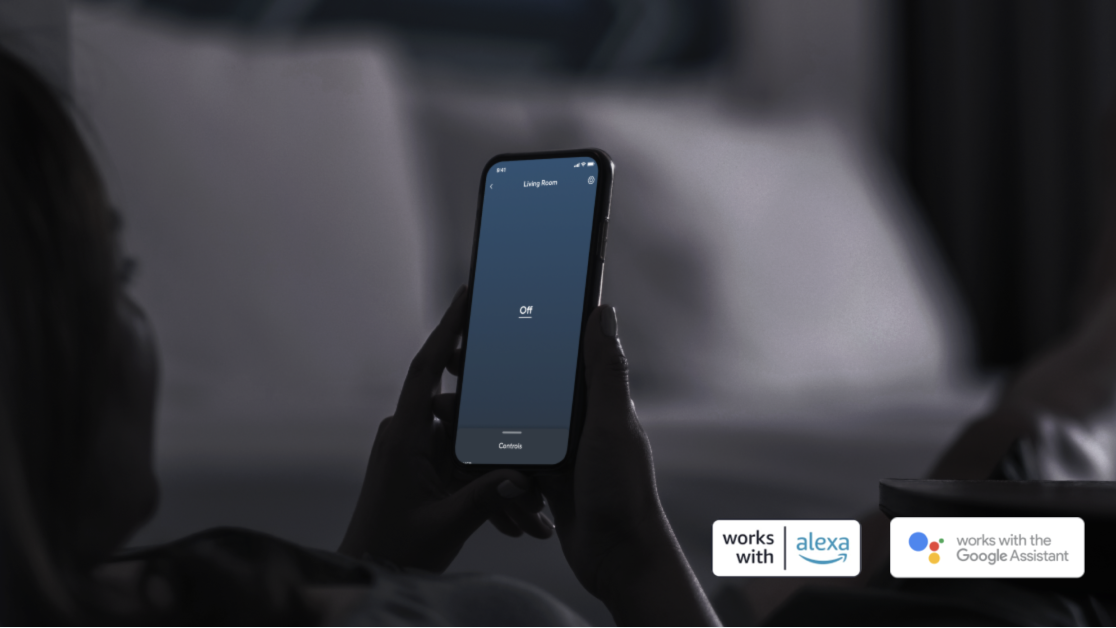 Unlock more features with Wyze Bulbs.
Wyze Switch was made with Wyze Bulbs in mind. Normal light switches completely remove power to the bulb and that can mess up your automations. Enable Smart Control and Wyze Switch turns on or off your Wyze Bulb but leaves your power and automations intact.

Learn more about Wyze Bulb White.
Take control of your smart home ecosystem.
Wyze Switch integrates seamlessly with your Wyze ecosystem with four custom actions. Personalize each action to fit your life: Single-press to turn on the lights, double-press to lock the doors, triple-press to turn on the robot vacuum, and press-and-hold to spray unwanted guests with Wyze Sprinkler Controller.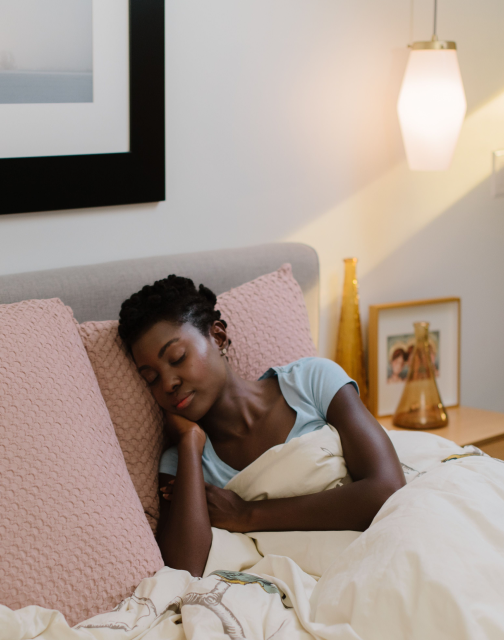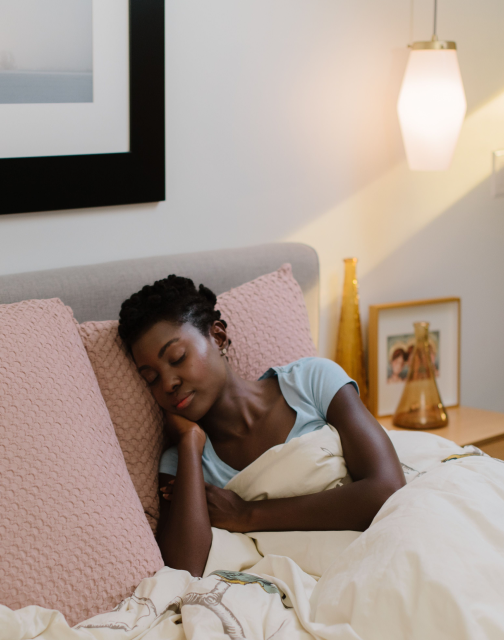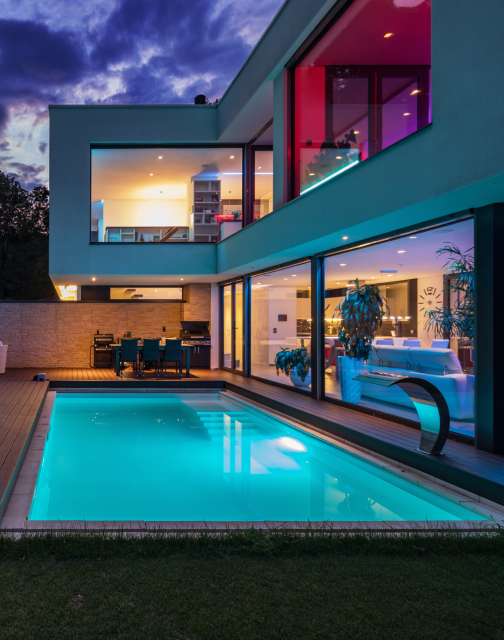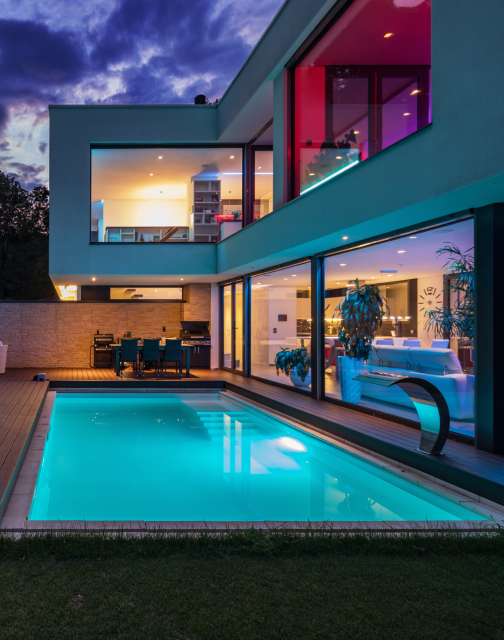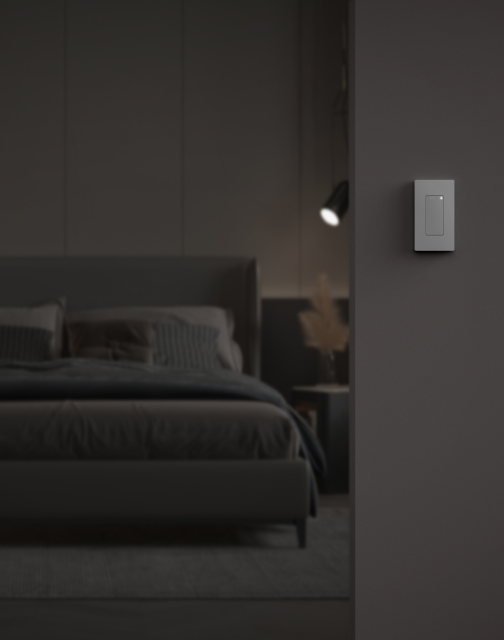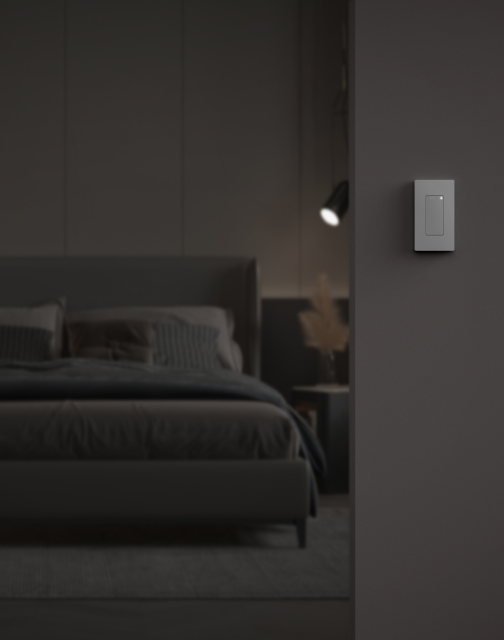 Smart controls you would expect.
Create powerful automations in the Wyze app or set a timer to have your lights turn on or off.
Make it look like someone's home whenever you are away. Just enable Vacation Mode in the Wyze app and our switch does the rest.
If there is a power loss, Wyze Switch will automatically reconnect to Wi-Fi and return to its previous state, once power is restored
It's easy to install Wyze Light Switch.