The #1 best-selling home security camera in the country... now in Blue.
In stock
30-day hassle-free returns.
It's not a skin. That's right. The body is a punchy blue paired with a black base. 

Our award-winning wired smart camera is back with illuminating Color Night Vision and new outdoor-friendly IP65 weatherproofing. Keep an eye on what matters most - indoor or out, rain or shine, light or dark.
View full details
Special Edition Blue 🎉
Embrace the vibrant allure of bright blue. When it comes to making a bold statement with your security camera, we've got you covered.
We've made something special in celebration of Prime Day. Enjoy one of your favorite Wyze Cameras in a snazzy blue.
"You simply can't buy a better security camera than the Wyze Cam v3"

"I'm having a really hard time thinking of a reason to even consider other cameras"
Look on the bright side.
Pierce through darkness with the Starlight Sensor. This low-light amplifier shows dark areas in vivid, spectacular detail unseen even to the human eye.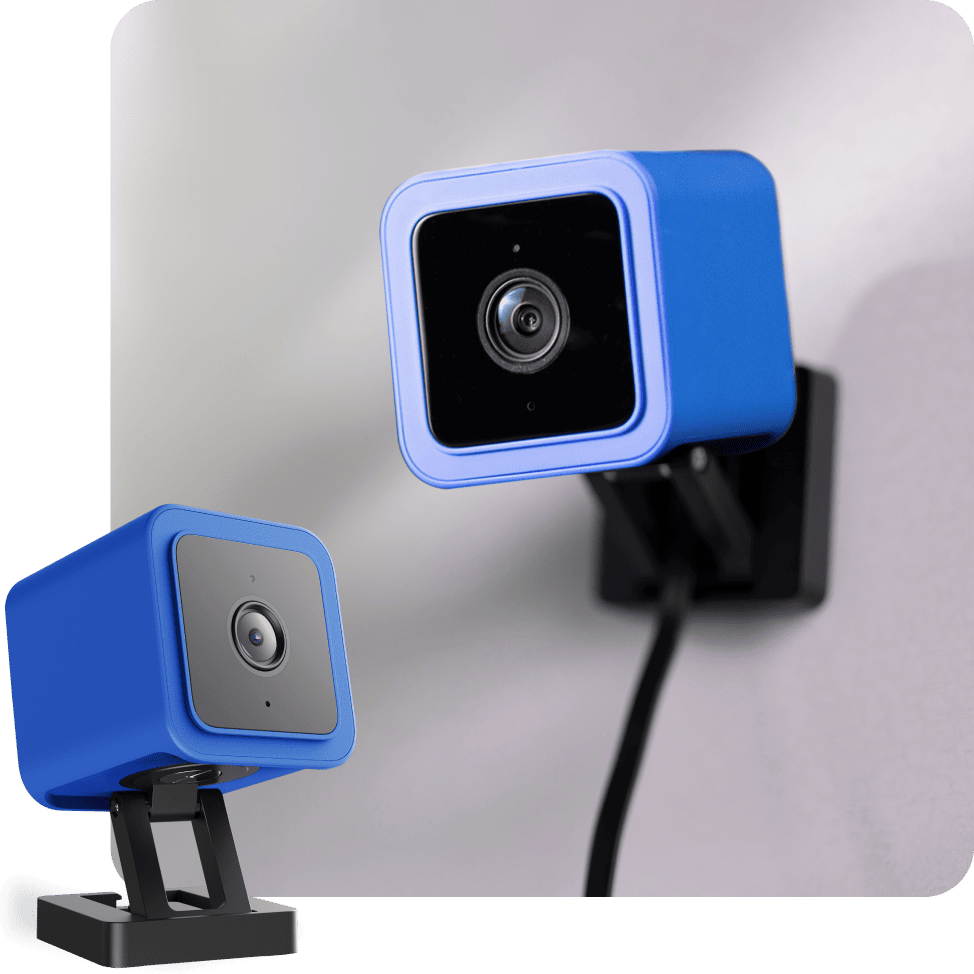 Indoor/Outdoor home security
IP65 weather & dust resistance truly lets you see everything around your home, inside and out.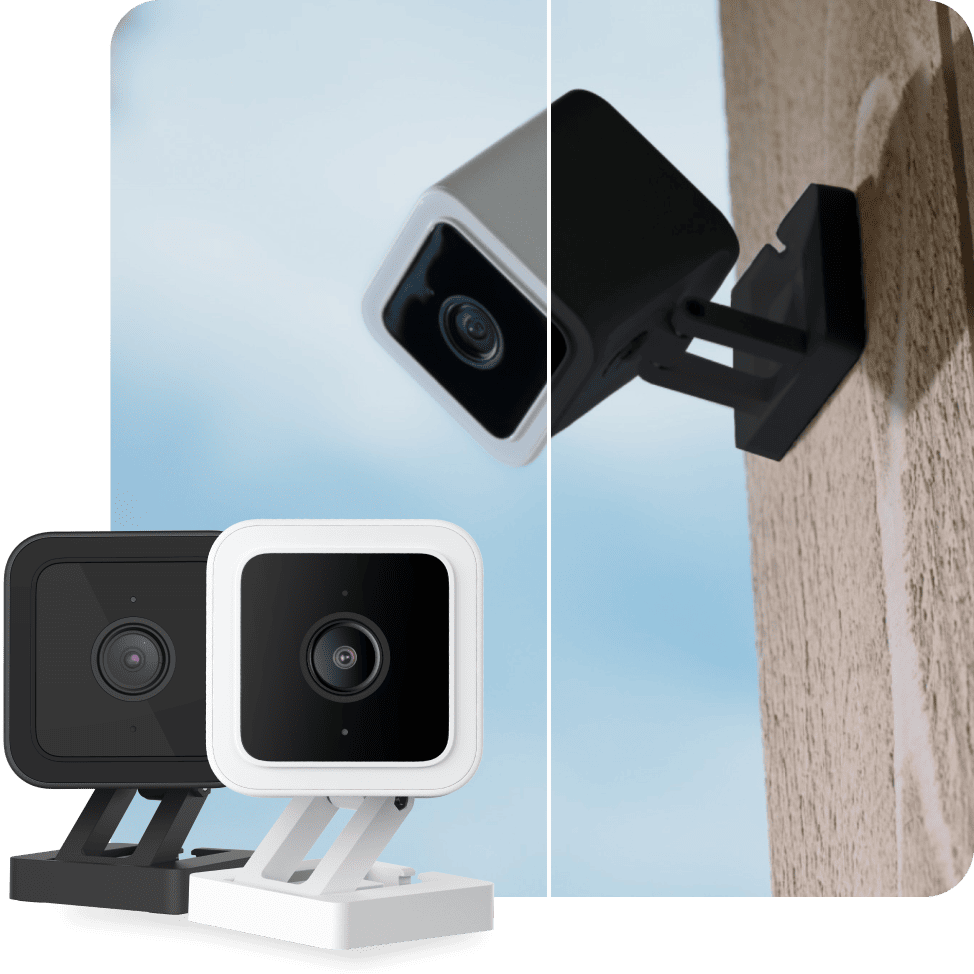 Also available in white & black versions
Have your camera match your style. Make it standout or have it discrete.
Power up with a MicroSD
Local recording is 100% free! Add a MicroSD card to unlock unlimited local storage.
Add a 128GB MicroSD card to your cart for only $29.98.
Get Person Detection and more with Cam Plus.
Person, Package, Pet, and Vehicle Detection
Audio & Alarm detections too
Unlimited 14-day Cloud Storage
* with any Cam Plus subscription 

Learn More
Easily mountable. Anywhere.
With an included magnetic mounting kit, screw kit, and built-in adjustable table stand, Wyze Cam v3 is mountable anywhere you need it.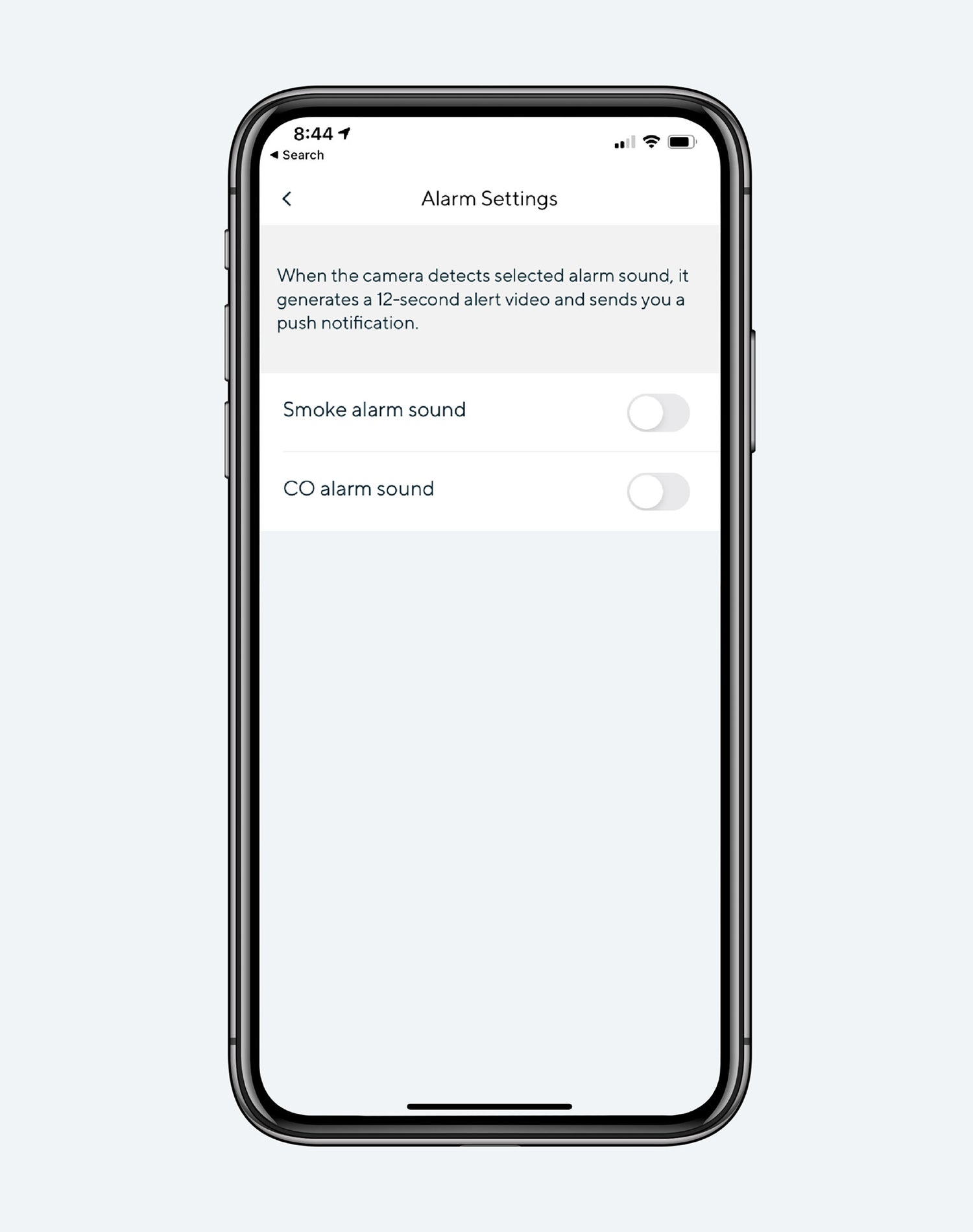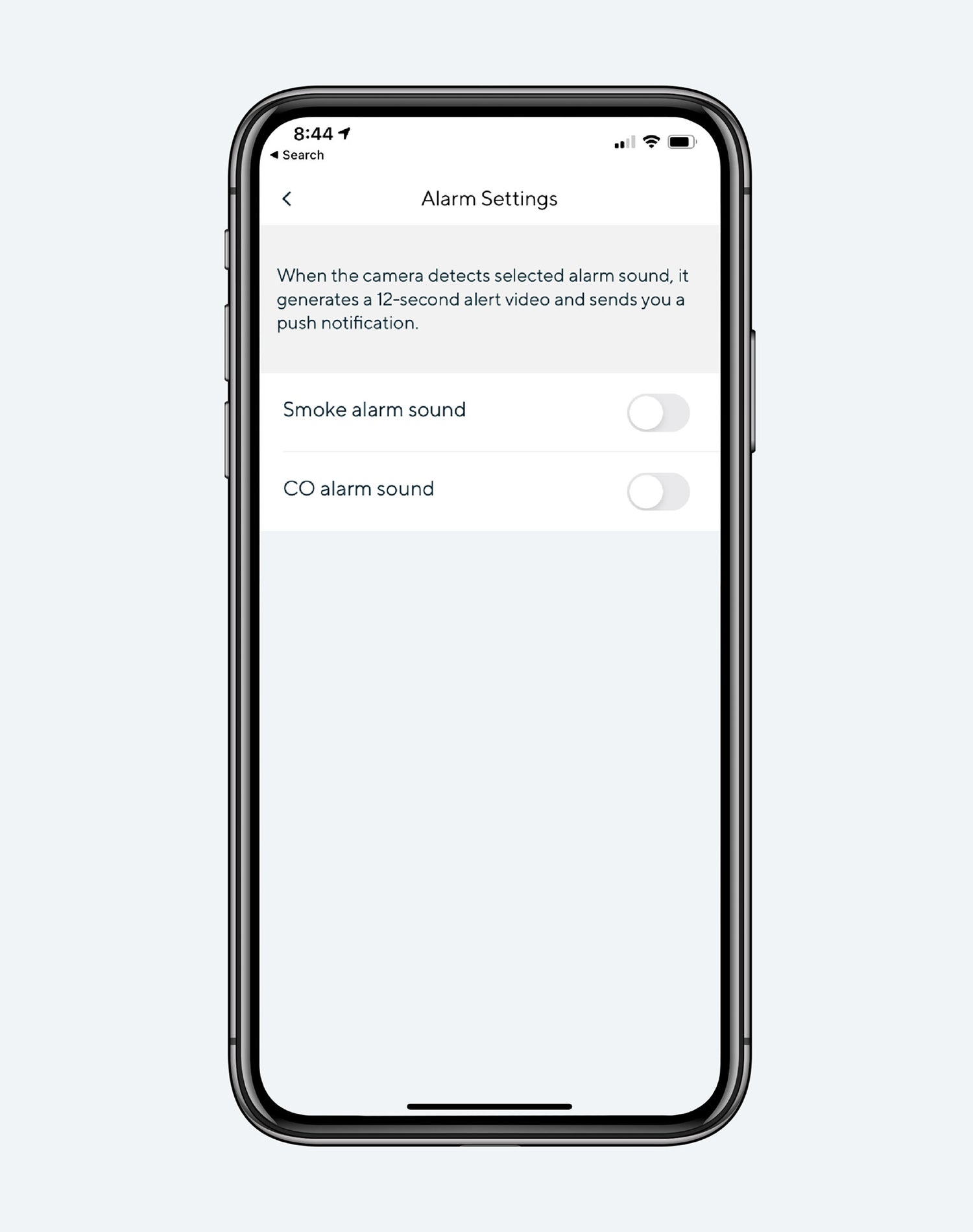 Even more features to love.
Look & listen for motion & sound. Wyze Cam sends your phone an alert and begins recording when either is detected.
Monitor specific areas for motion so you only receive notifications when it matters.
Receive an alert the moment Wyze Cam hears a Smoke or CO alarm go off. Wyze Cam records a video during this time.
* Wyze Cam v3 is wired allowing for continuous recording
**Requires Wyze Outdoor Power Adapter (sold separately) for outdoor use.
**Requires microSD card (sold separately)